The Article
Cannonball Adderley: lots of jazz with very little jazz
2nd April 2017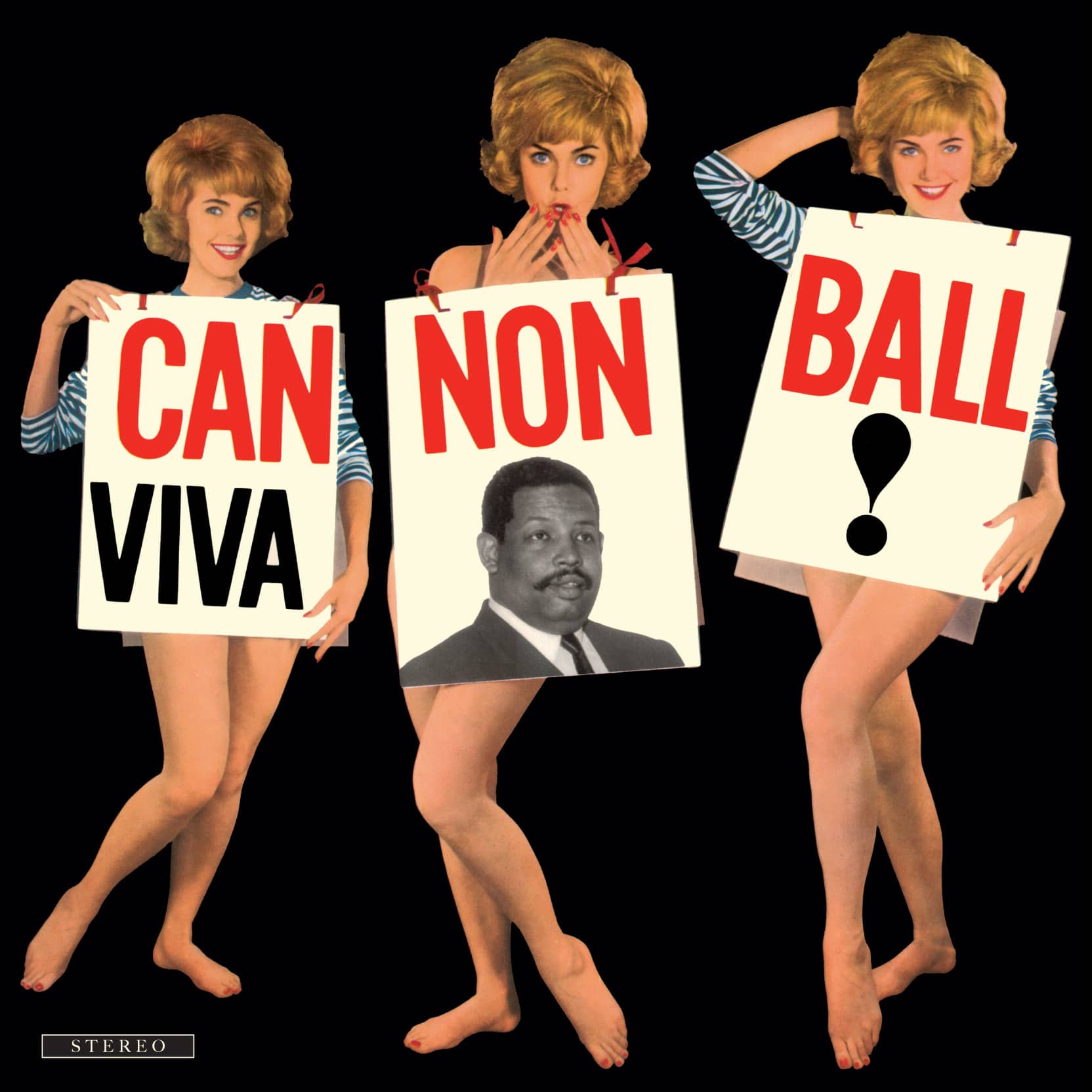 Title: Viva Cannonball
Label: Vinyl Lovers
As alto saxophonists go, Adderley was one of the greats. The sound he produced was full of passion but it was also buoyant and sparkling and put a smile on your face. As an artist, he was also very communicative, keeping in touch with his audience, explaining what he and his band were about to play…talking, talking. The audience loved him for it.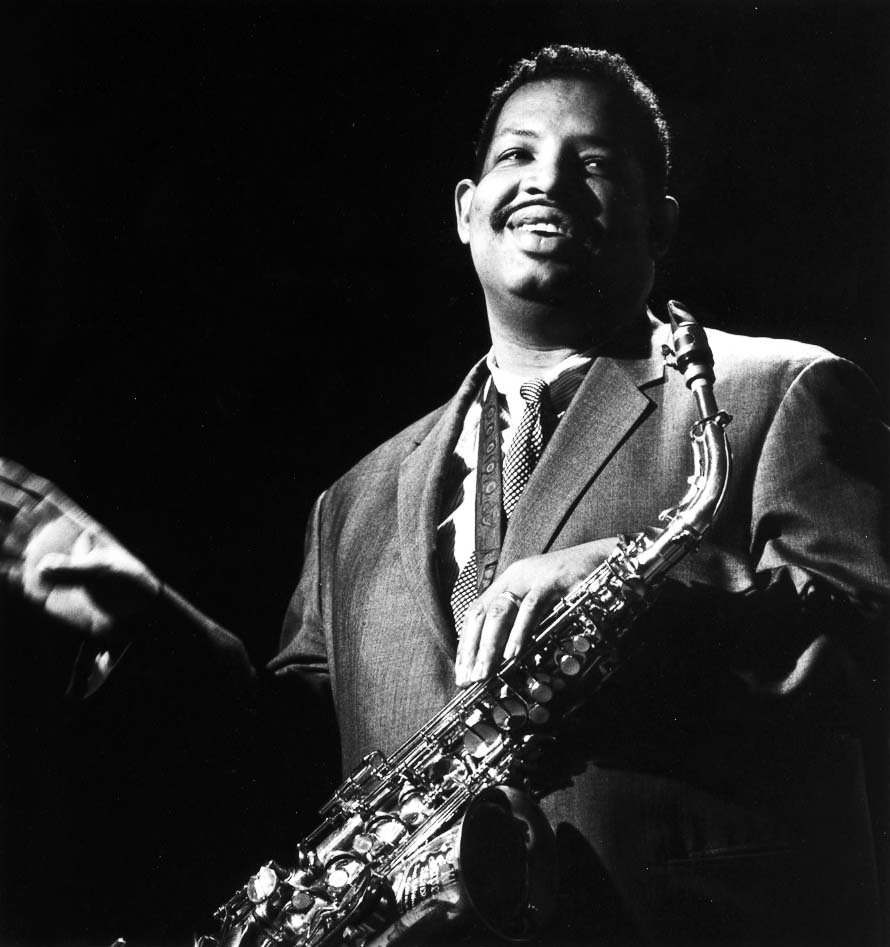 Adderley enjoyed exploring music, as this 1962 recording indicates because it doesn't feature any of his usual or familiar collaborators. In fact, you could be picky about it and say that, apart from Adderley, there are no jazz players on this LP at all! What we have here are backing men from South America. the boys from Brazil, indeed. It was originally called                                                                                                                           Cannonball's Bossa Nova (this reissue reflects the original French issue with the original French sleeve) so it's not a great surprise to see that the line-up behind Adderley includes the likes of  Sergio Mendes on piano, future Weather Report percussionist Dom Um Romao and Paulo Moura on alto saxophone with Pedro Paulo on trumpet, Octavio Bailly Jr on bass and Durval Ferreira on guitar.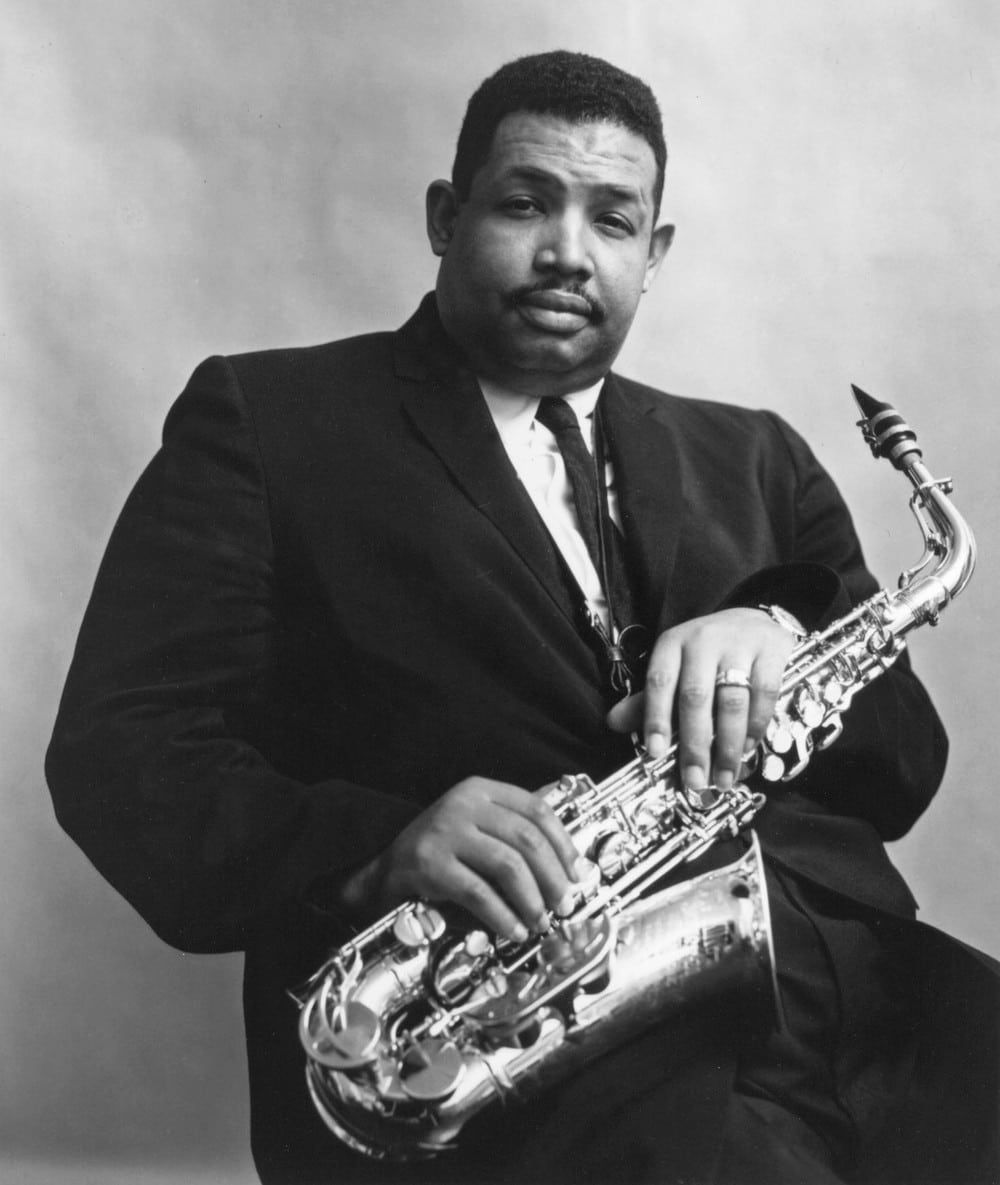 From the same sessions but not included on the original LP are two bonus tracks: the single version of Clouds that spans two minutes and 44 instead of the LP's original four minutes and 51 plus Corcovado. That is, an alternative take of the track that is slightly shorted than the LP version.
Mastering takes the music and spreads it wide over the soundstage enhancing both the broad nature of the presentation but also allowing plenty of space in between the instruments. Hence, the ear easily picks up the subtle nature of some of the stroked piano keys as well as often low key presence of the guitar.