The Article
Vinyl Round-Up Pt.4
4th January 2015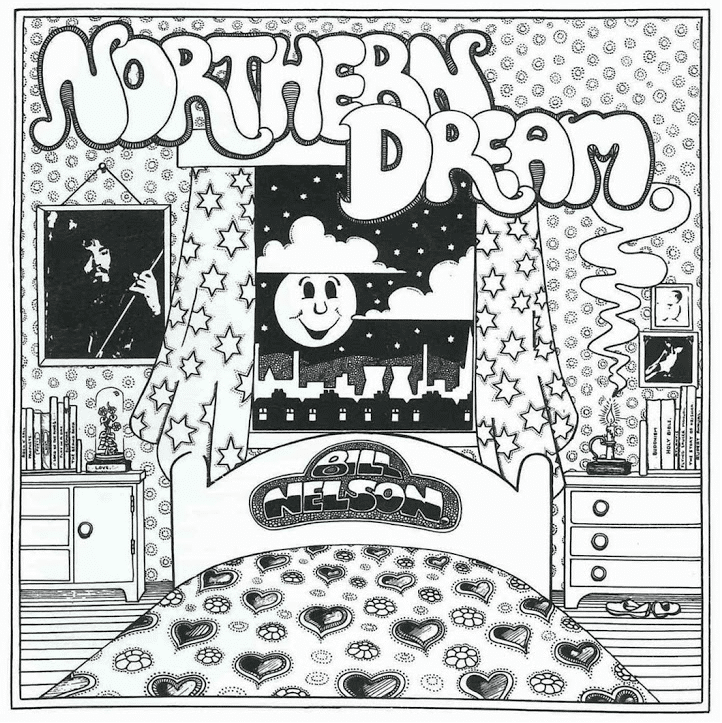 From the jazz trio, LAMBERT, HENDRICKS & ROSS, "The Hottest New Group In Jazz" (**** Pure Pleasure) was the trio's second recording for Columbia, a contract that saw a peak in the career of this multifaceted jazz vocal group. Time magazine once described them as the James Joyces of Jive which gives you an idea of the group's dexterity and imaginative arrangements. This superbly mastered release provides a quiet background that enhances both clarity and dynamics in the general presentation.
Onto BILL NELSON and Northern Dream (***** Cocteau Discs). An extraordinarily busy artist whose output is both varied and broad in its tone and style, this LP was his 1971, largely acoustic, debut that resembles Neil Young in style but with a bubbling experimentation that sounds as alive as his undoubted guitar chops. Although undeveloped at this stage, there is no doubting Nelson's talent. A good master, audiophiles will be well pleased.
MARIANNE FAITHFULLhad been going through a, drug-induced, torrid time and her creative endeavours fell flat until this album from 1979. Broken English (***** Audio Fidelity) grasped the punk nettle but added a pop rock sheen that made it highly commercial. Her gravel-like vocals compliment the biting lyrics. Mastered by the talented Kevin Gray in the USA, this is a vibrant and vivacious production.
Influenced by multiple genres, which often showed in their authoritative output, and kings of the rock-out guitar jams, THE ALLMAN BROTHERS BAND's self-titled debut from 1969 (***** Mobile Fidelity) has to be the best States-side blues band debut of them all. The standard is high in terms of songwriting, delivery and execution while Mobile Fidelity achieves a 3D soundstage that adds substance to the thrilling guitar work from Duane Allman.
A commercial failure upon its initial 1974 release, Ex-Byrd GENE CLARK's No Other (***** Music On Vinyl) was ahead of its time in its use of intensive and costly production techniques. Now, we can reappraise and appreciate how Clark used every conceivable method to illustrate his superb songwriting techniques. A rediscovered masterpiece with a beautifully quiet pressing.
Offering superb production values from reissue label, Vinyl 180, LIZA MINELLI's Results (*** Vinyl 180), produced and backed by The Pet Shop Boys, has been pressed upon 180g vinyl and features in a hardback book with a 16-page booklet and bonus disc of 12" remixes. Initially, a breath of fresh in terms of exposure for Minnelli's carer, the legendary singer was rather swamped by the electronic arrangements. Being drowned out by Neil Tennant is no fun at all.