The Article
Vinyl Review Round-Up #1
1st May 2020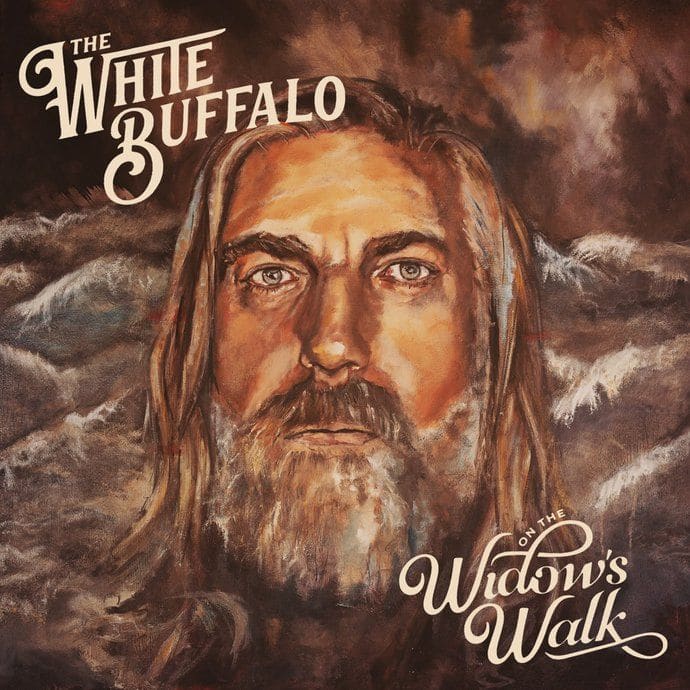 I've recently been suffering from a build up of wax – the Doc suggested that the best way to clear it would be to do more reviewing! So here it be. The results of them thar scribbles
The latest selection runs as follows…
THE WHITE BUFFALO
Title: On The Widow's Walk
Label: Snakefarm
Looking like the treasurer of the Nazareth office of Essenes, Inc. The White Buffalo's new LP is mixed-tempo release in which Mr Buffalo lays a vocal texture, shag-pile-like, all over these songs. He has an old voice. That is, his style wouldn't be out of place sporting from Woodstock 1969. With his folk-ish vibrato backed by rock rhythms. Think Cat Stevens. With more beard. Nicely mastered, incidentally.
MARILLION
Title: Afraid of Sunlight 
Label: Parlophone
A 5LP box set that expands on the original 1995 album of the same name. Post Fish, this release saw a maturing of the band that was left. A concept prog piece, it examines celebrity culture and does so in an incisive and entertaining, not to say poignant, manner that includes mentions of Elvis, Brian Wilson et al. Featuring fine musical constructions and songs, it includes a lovely booklet, a live Rotterdam concert and superb mastering. Highly recommended.
MARILLION
Title: Script for a Jester's Tear
Label: Parlophone
Fish (plus face paint – no Spiderman or Hulk art, I notice) is here on this 1983 debut outing, now expanded to four slabs of vinyl, including the Market Square Heroes EP, previously unreleased live 1982 concert and a top notch, 24-page booklet. Look out for superb inner sleeve art too. Beautifully theatrical and complex, this LP set the band at the top of the neo-prog tree. Excellent mastering, open, dynamic with punchy bass, adds the proverbial cherry.
CHARLES MINGUS
Title: Mingus at Antibes
Label: Speakers Corner
The album features seven long tracks over two LPs and includes Eric Dolphy (on a range of instruments including alto and bass clarinet), Ted Curson on trumpet, drummer Dannie Richmond and tenor Booker Ervin. A fine live outing with some top notch performances, it stems from the Antibes Jazz Festival on 13 July 1960. No piano here, incidentally, but lots of lovely mastering quality. Nicely pressed too. 
PHINEAS NEWBORN JR
Title: Here is Phineas
Label: Speakers Corner
One of the lost piano voices of jazz, you might say. A coulda-woulda-shoulda-type of musician that positioned his virtuosity in the Oscar Peterson direction but his own skill stood to the fore, certainly. From 1958, this LP is a testament to his talent. Mental issues probably contributed to his too short jazz career. Engineered by Rudy Van Gelder, it features Oscar Pettiford (bass), Kenny Clarke (drus) and Calvin Newborn (guitar). Tracks include the Mack Gordon standard, The More I See You, Bud Powell's Celia and Charlie Parker's Barbados.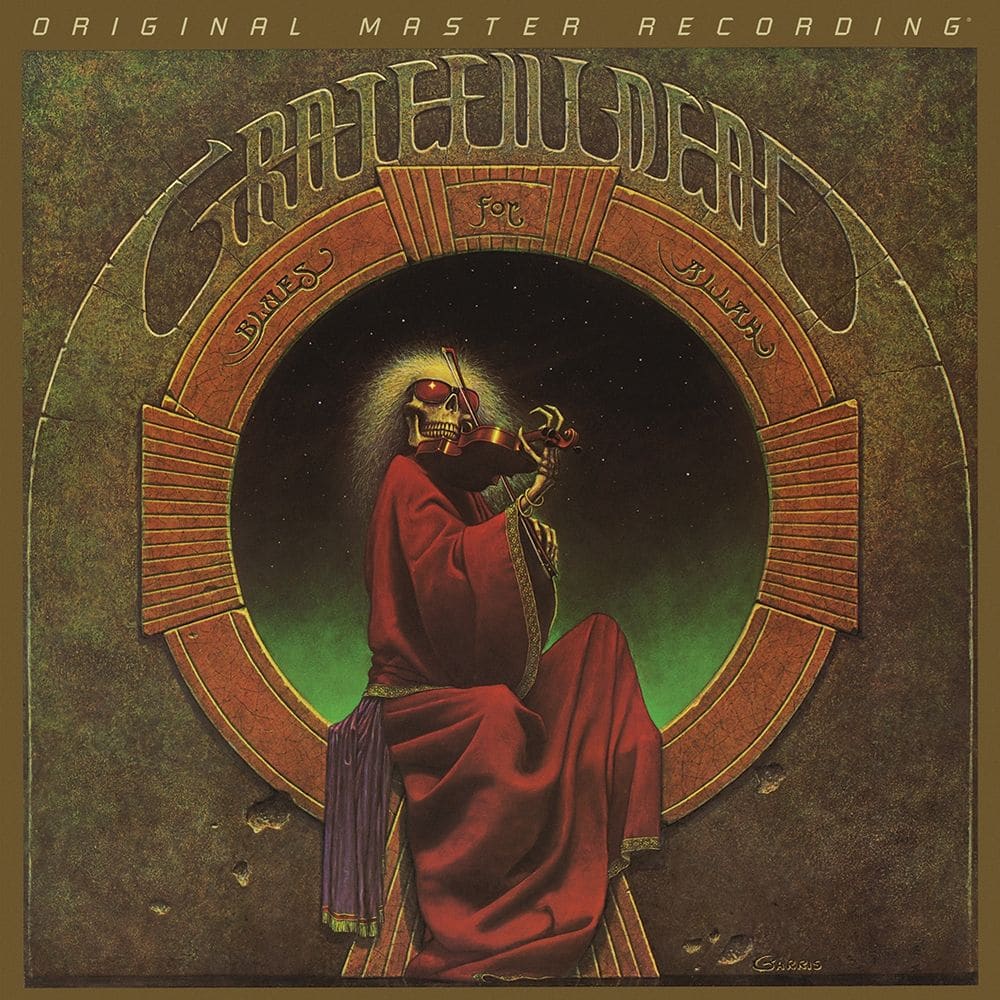 GRATEFUL DEAD
Title: Blues for Allah
Label: Mobile Fidelity
The band were not known for their studio album quality, they excelled more in the live arena. Released in 1975, this is one of their better studio efforts. The single album has been split over two discs and runs at 45rpm to enhance sound quality and by jove it certainly does that with lower noise and great finesse in the upper mids. Originally recorded at Bob Weir's Ace Studio and featuring the live staple, Slipknot, it includes a suite of fine lyrics from Robert Hunter, slightly jazz-esque musical constructions and standup musical contributions from Weir.
7RAY
Title: Jazzy Zeotrope
Label: Pro-Ject
Yes, that Pro-Ject, the creator of audiophile turntables, based in Austria Pro-Ject. This jazz rock outing was created in the Pro-Ject studio in a totally analogue fashion: on analogue tape with no cuts or edits and analogue right throughout the chain, so the company tells me. This is a live recording, you might say. The recording certainly successfully projects <cough> a sense of space and offers excellent imagery. 7Ray is no better than cabaret club quality artist but the production is lovely.
BREATHLESS
The Glass Bead Game
Tenor Vossa
The moody post punk debut from 1986, any fans of the 4AD outfit, This Mortal Coil should take note that Breathless lead singer, Dominic Appleton, was part of TMC. Treated guitars, distorted percussion, coated in reverb and vocals soaked in the same, this LP gently drapes a blanket sprayed with the word 'atmosphere', adds a dab of eye liner and stands back to await results. The songs are thoughtful, contemplative and introverted. A wonderful period piece.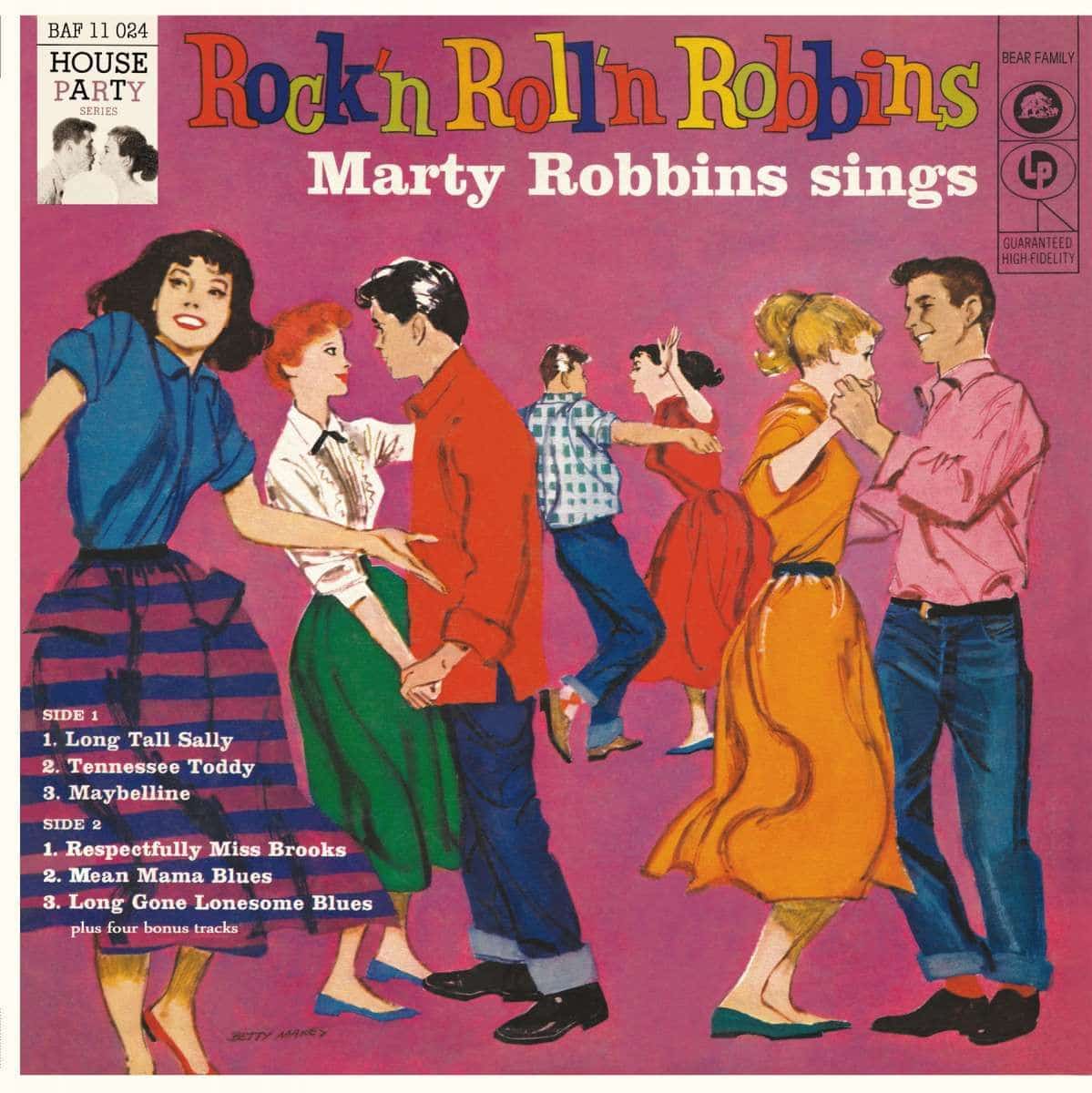 MARTY ROBBINS
Title: Rock'n'Roll'n'Robbins: Mart Robbins Sings
Label: Bear Family
Originally released in 1956 with the title stating the obvious, Robbins reportedly disliked rock'n'roll. So what did he do? Well, he released a rock'n'roll mini album/EP didn't he? An expanded reissue from the original's six tracks to now 10 in total and based on the original Canadian pressing, the extra four songs also stem from 1956. Limited to 500 copes, it's pressed on coloured vinyl.
GLADYS KNIGHT & THE PIPS
Title: Gold
Label: Demon
A greatest hits package spanning 10 tracks, you'll find songs such as Best Thing That Ever Happened To Me, Bourgie, Bourgie and Midnight Train to Georgia, the disc has been pressed on, you guessed it, gold vinyl! A little on the dry side in mastering terms, perhaps, it still sounds good with a wide soundstage.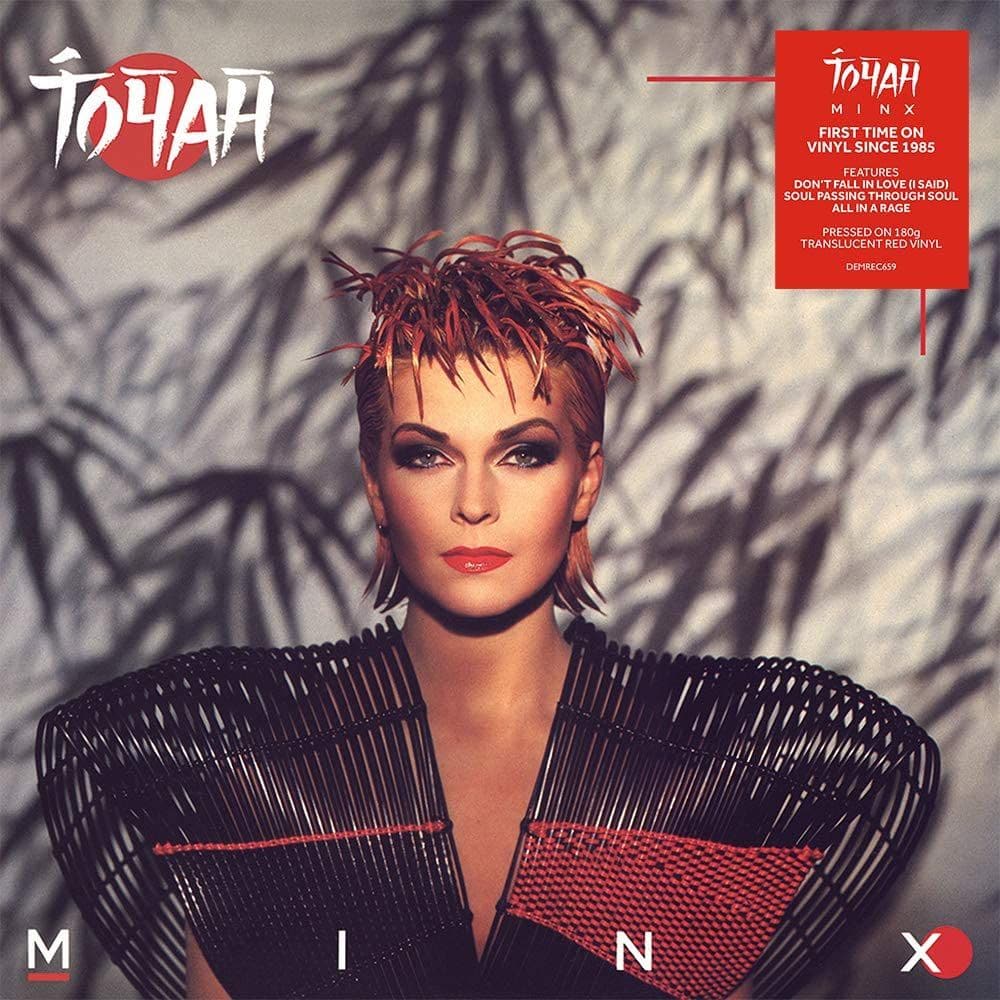 TOYAH
Minx/Prostitute/Ophelia's Shadow/Take the Leap!
Demon
For Minx (1985), Toyah signed up with Sony. Here, she split from her backing band and ran solo. Packed with originals, two covers include Alice Cooper's School's Out and Rare Bird's Sympathy and pressed on red vinyl, this workable synth pop has its highlights, Soul Passing Through Soul is intriguingly Bowie-like in tone while Sympathy is a decent cover but there's a lack of Toyah edge. This is Sony trying to turn her into Marc Almond (before he was a 'thing').
Prostitute (1988) sees its first reissue on vinyl combining the organic with sampling plus gimmicks such as a locked groove and an appearance by husband, Robert Fripp. Offering an adventurous suite of arrangements, with avant sprinklings, this is more like it!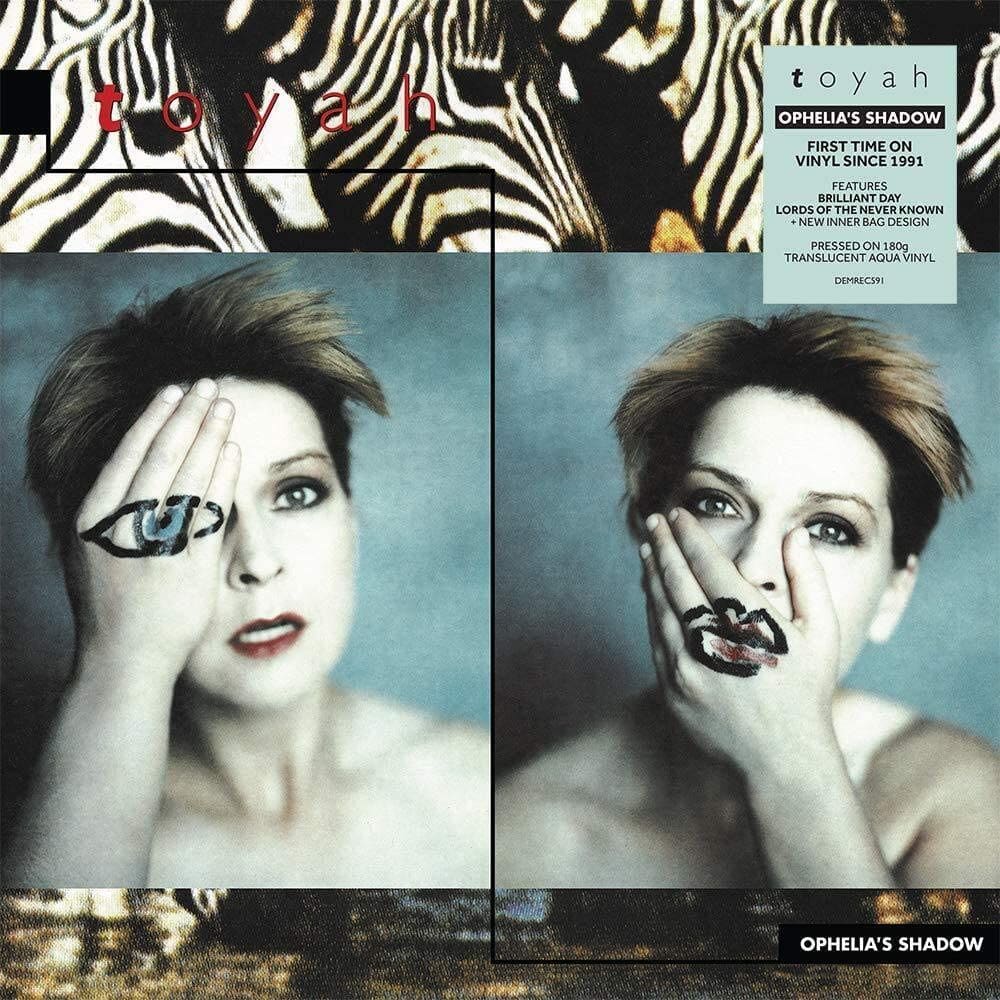 On Ophelia's Shadow (1991), Toyah's favourite from this period, Fripp's guitar is front and centre on the opening title track. Showing her Kate Bush-like vocal presentation here, this LP offers good work from the little lady and covers a host of musical stylings. There's imagination and energy here with fine percussive work from Trey Gunn.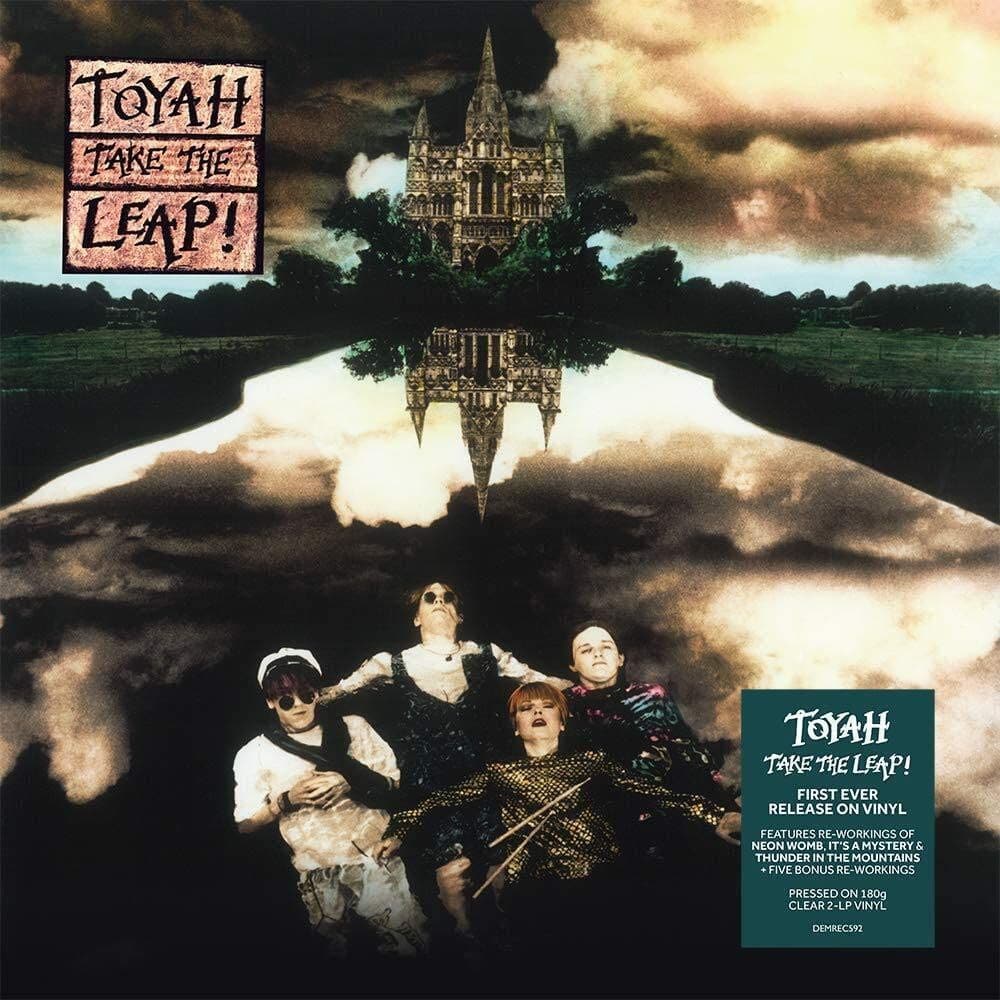 Take the Leap (1994) is a double album including six new tracks and reworked older material such as It's a Mystery, Thunder in the Mountains and I Want to be Free. There's earlier punk material here presented in a heavy rock style too.  A fascinating collection.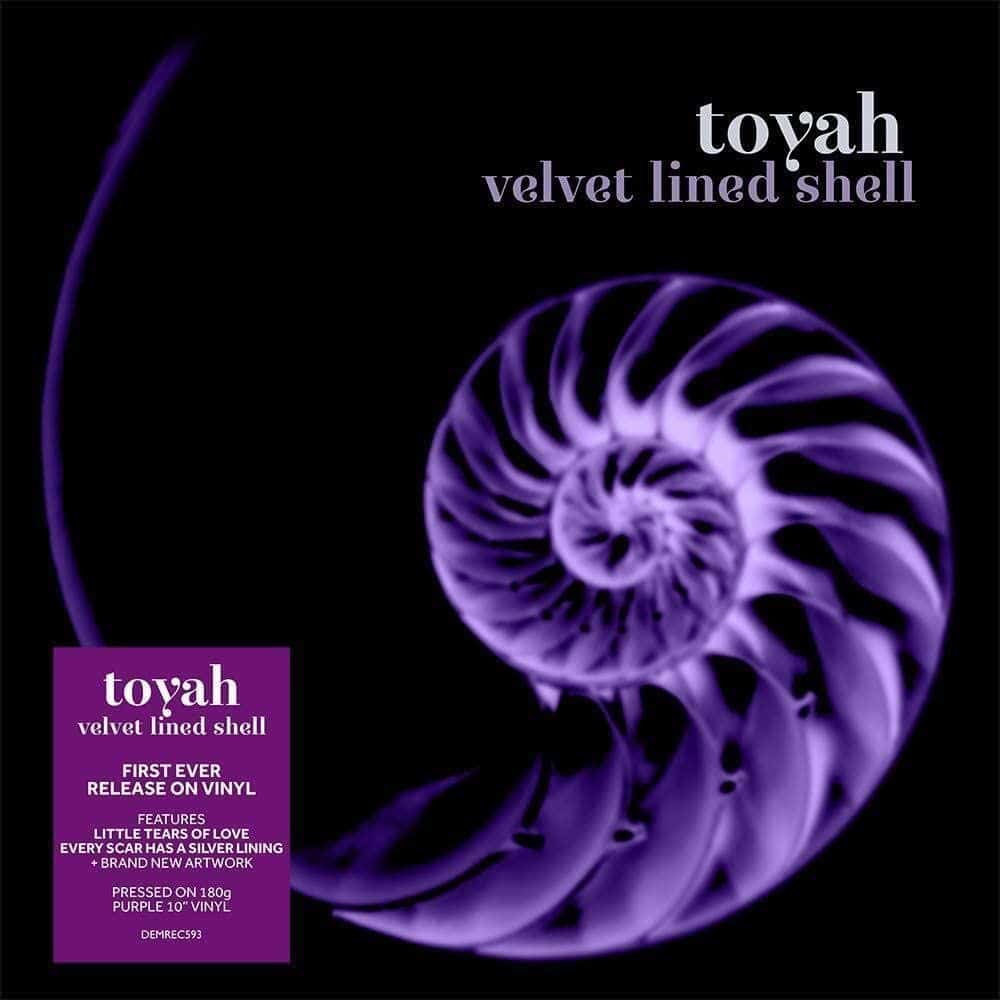 Finally, presented on a 10", the mini-LP Velvet Lined Shell (2003), its first release on vinyl, features six tracks and an edgy presentation plus a newly developed bass presence in her vocal delivery which adds a sense of weight to the Toyah performance. The first three tracks first appeared on the 2002 four-tracker Little Tears of Love EP, sold via Toyah's website only.
The Toyah mastering overall is rather polite but it does the basics to produce a decent sound. 
[Don't forget to check out my new Patreon Page at www.patreon.com/audiophileman, for exclusive postings, giveaways and more!]