The Article
VINYL: Johnny Cash, Soulfly, Eloy & More!
22nd March 2019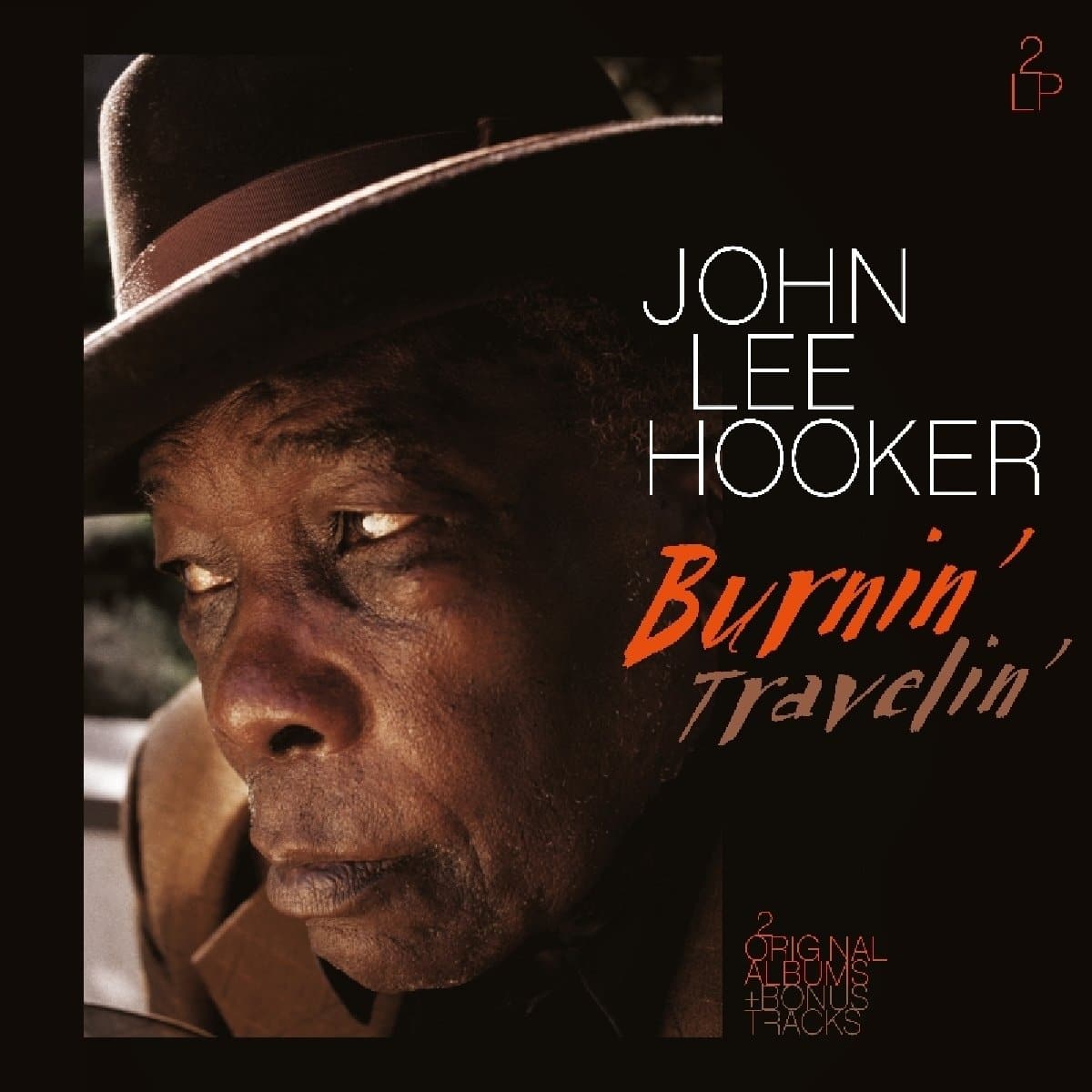 Brief commentary of vinyl releases from B.B. King, Johnny Cash, Soulfly, Eloy & More!
VINYL PASSION
A host of classic albums from this reissue specialist outfit begins with John Lee Hooker and Travelin'/Burnin'. Two albums from 1960 and 1961 respectively. Two stone cold, intense classics. Burnin' is also known as Burnin' Hell, incidentally.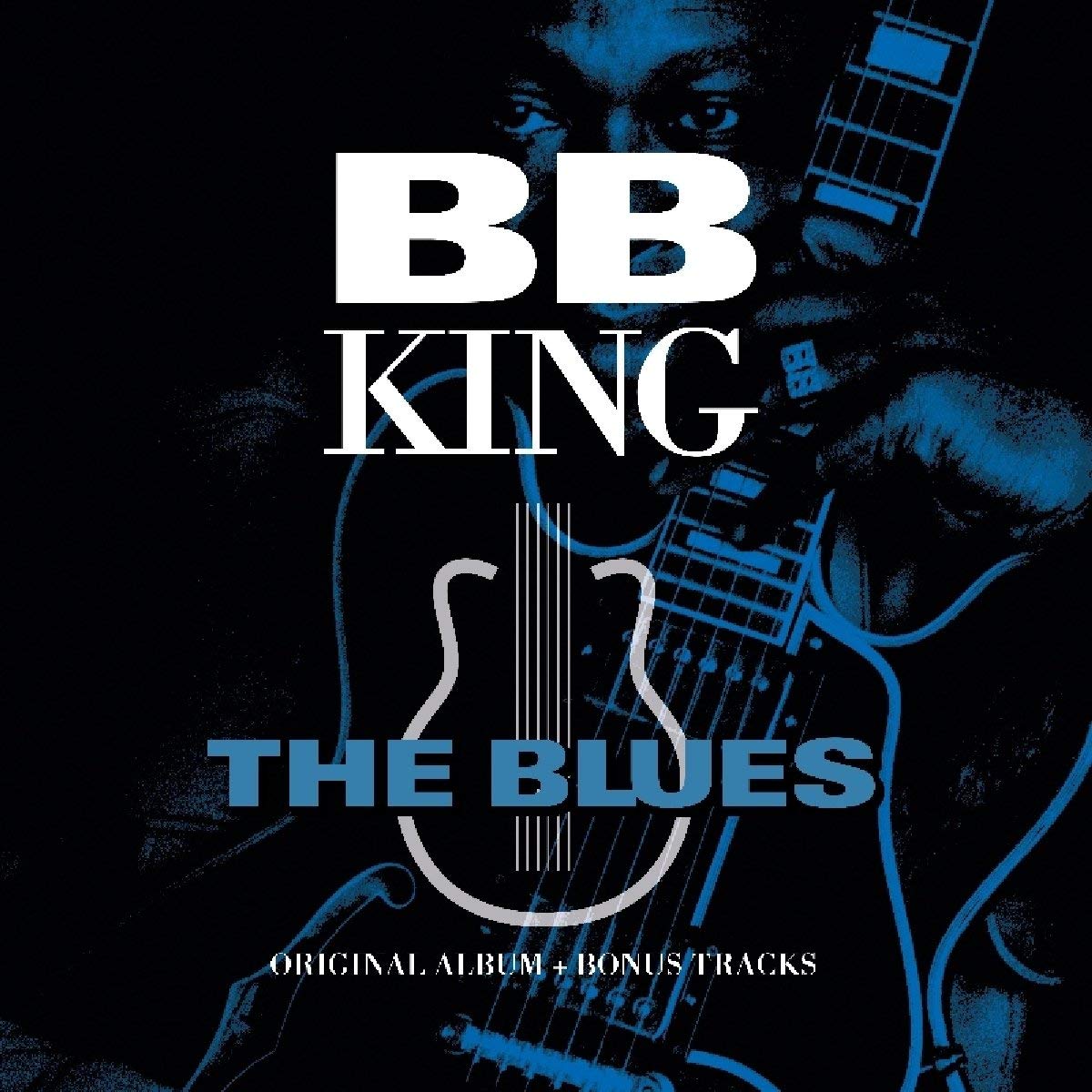 B.B. King's The Blues, originally released on the budget label Crown, collects 12 sides plus two bonus cuts of top notch blues.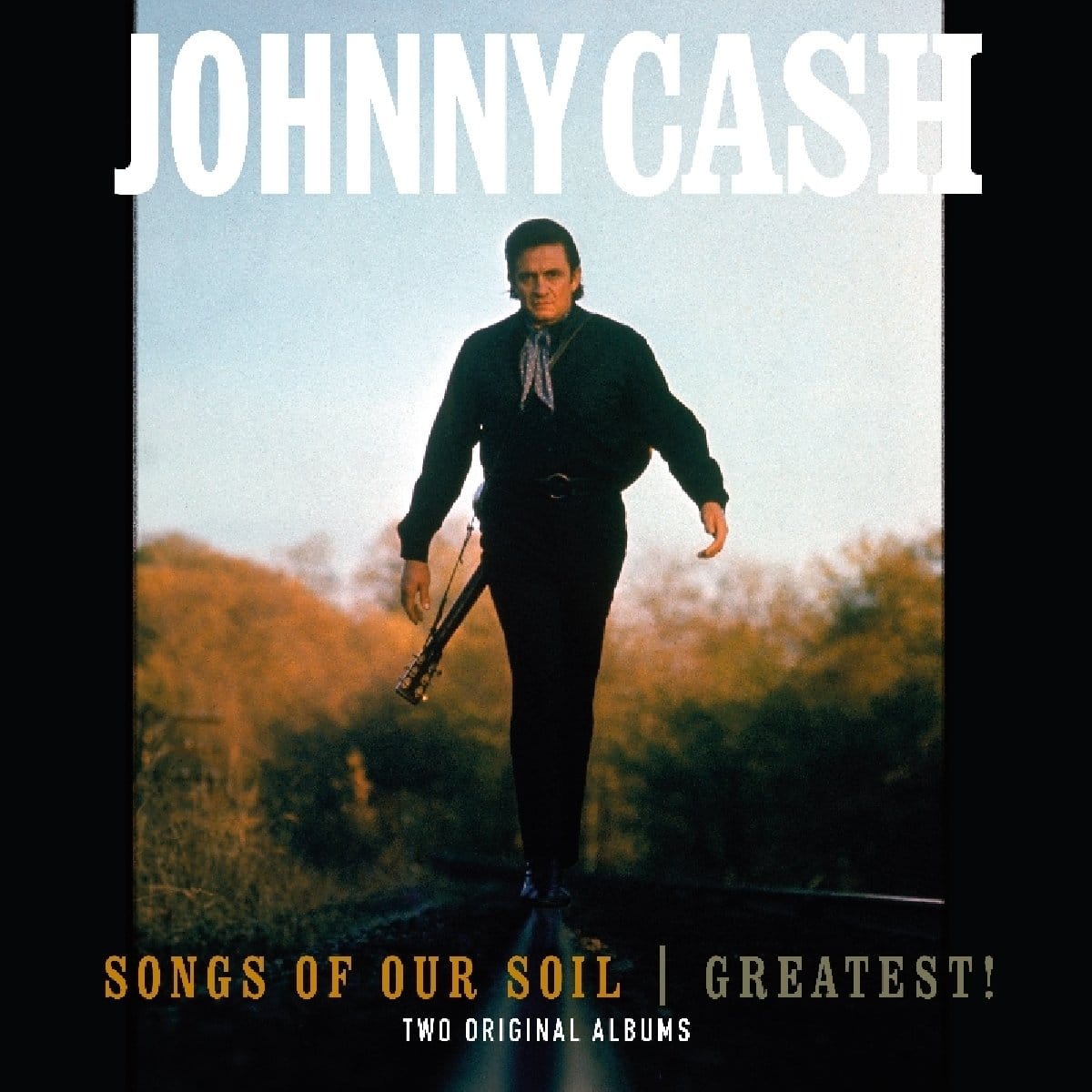 Johnny Cash's Americana-centred Songs of Our Soil (1959) and Greatest (1959; mainly B-sides and unreleased songs, actually) fit on a single disc.
Finally, sax-genius Sonny Rollins and A Night at the Vanguard/At Music Inn from 1957 and 1958 respectively with the great man at his peak.
MUSIC ON VINYL
Newly out and about from this prolific label (www.musiconvinyl.com) is a host of rock LPs.
Max Cavalera left Sepultura for the Soulfly project. Prophecy (2004), on gold and black vinyl, features grinding hardcore metal but there's plenty of rhythmic variety in there to keep matters interesting. 
From prog-metal outfit, Crimson Glory is Transcendence (1988), arguably the best album of its type in the 80s. Not as prog as you might think – in fact, it's fairly Iron Maiden-esque, 'straight ahead rock' with flourishes.
Death Angel's brilliant Act III (1990) on limited, red vinyl offers great production, excellent guitar, quality lyrics that out-Anthrax, Anthrax.
On a different tack is Germany's Eloy, prog-leaning krautrock but with their debut, Eloy (1971) they were a hard rocking Atomic Rooster-type outfit. Not bad, not great.
Also look out for Vendetta's Go and Live…Stay and Die (1987), the German thrash metal group's debut…
on green vinyl is Phenomena's Blind Faith, a Tom Galley project (brother of former Whitesnake guitarist Mel Galley)…
Overland's Epic is on blue vinyl and limited to 500 copies plus…
Sinner's Danger Zone (1984) with its <cough> primitive sleeve art, coloured vinyl and limited to 666 copies. 
[Don't forget to check out my Facebook Group, The Audiophile Man: Hi-Fi & Music here: www.facebook.com/groups/theaudiophileman for exclusive postings, exclusive editorial and more!]