The Article
VINYL CLEANING GUIDE – UPDATE
14th June 2022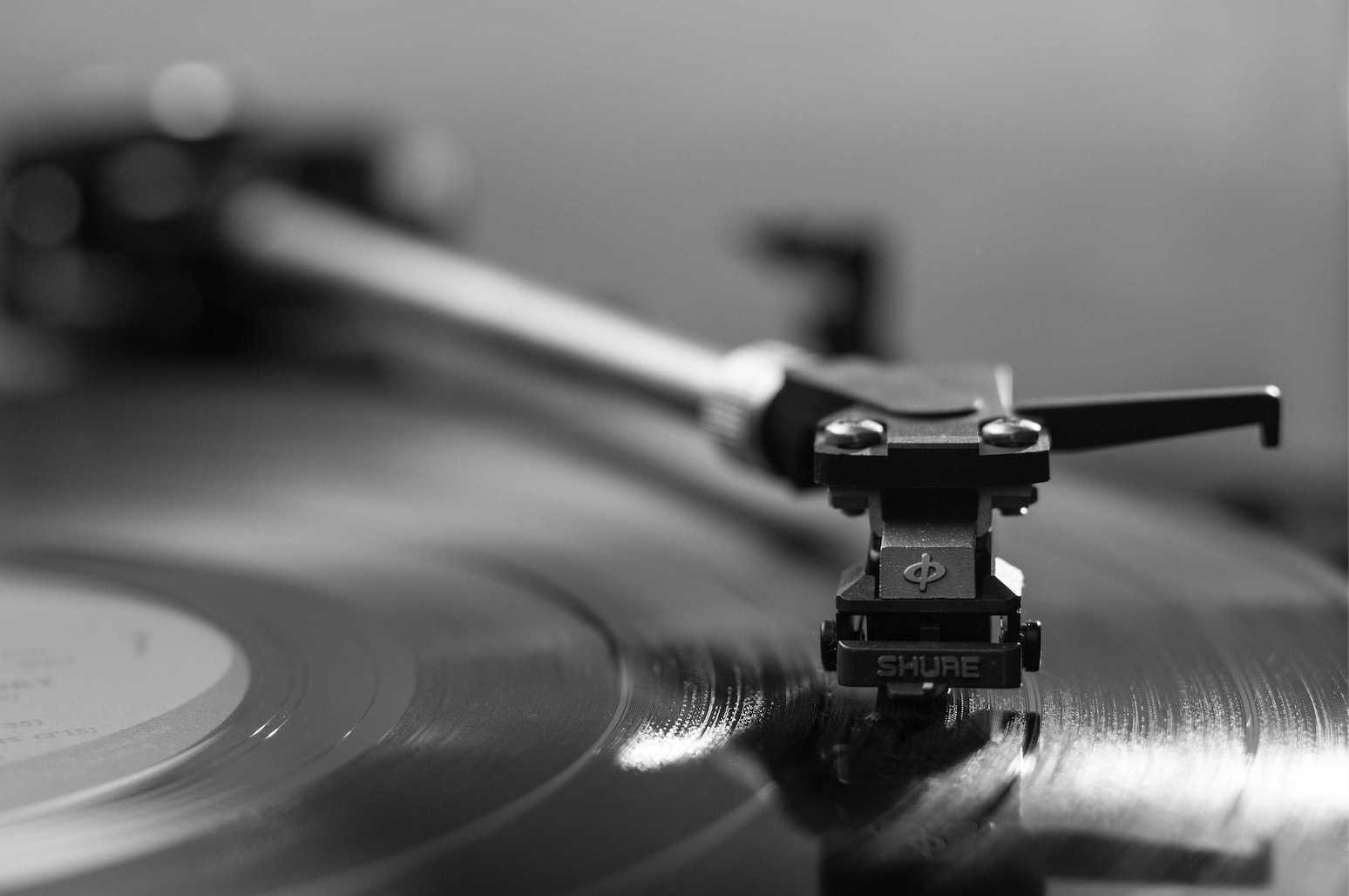 There may be one or two of you – possibly more – who will find this particular update of some interest
It was the back end of 2020, December of that year, so I recall, when I launched upon a series of Vinyl Cleaning Guide features, based upon extensive and, in some cases, unique research and interviews I had completed over the previous years.
Part 1 of the intended trio was released in that month. It took, as its principle subject, the manual vinyl cleaner. The focus was the Disco Antistat but more specifically the Disco Antistat married to a surfactant liquid package. The research I undertook for that first textual part was significant. Well, to me at least. It took several months to finalise, check and double check. Reading the piece, you might wonder what all the fuss was about but to arrive at those results took an inordinate amount of time. The processes in and of themselves were and remain time intensive.
What was worse was that other, more demanding work, had to be undertaken and completed at the same time so I couldn't exclusively immerse myself in this vinyl cleaning research and testing. I had to fit it in and around more urgent deadlines.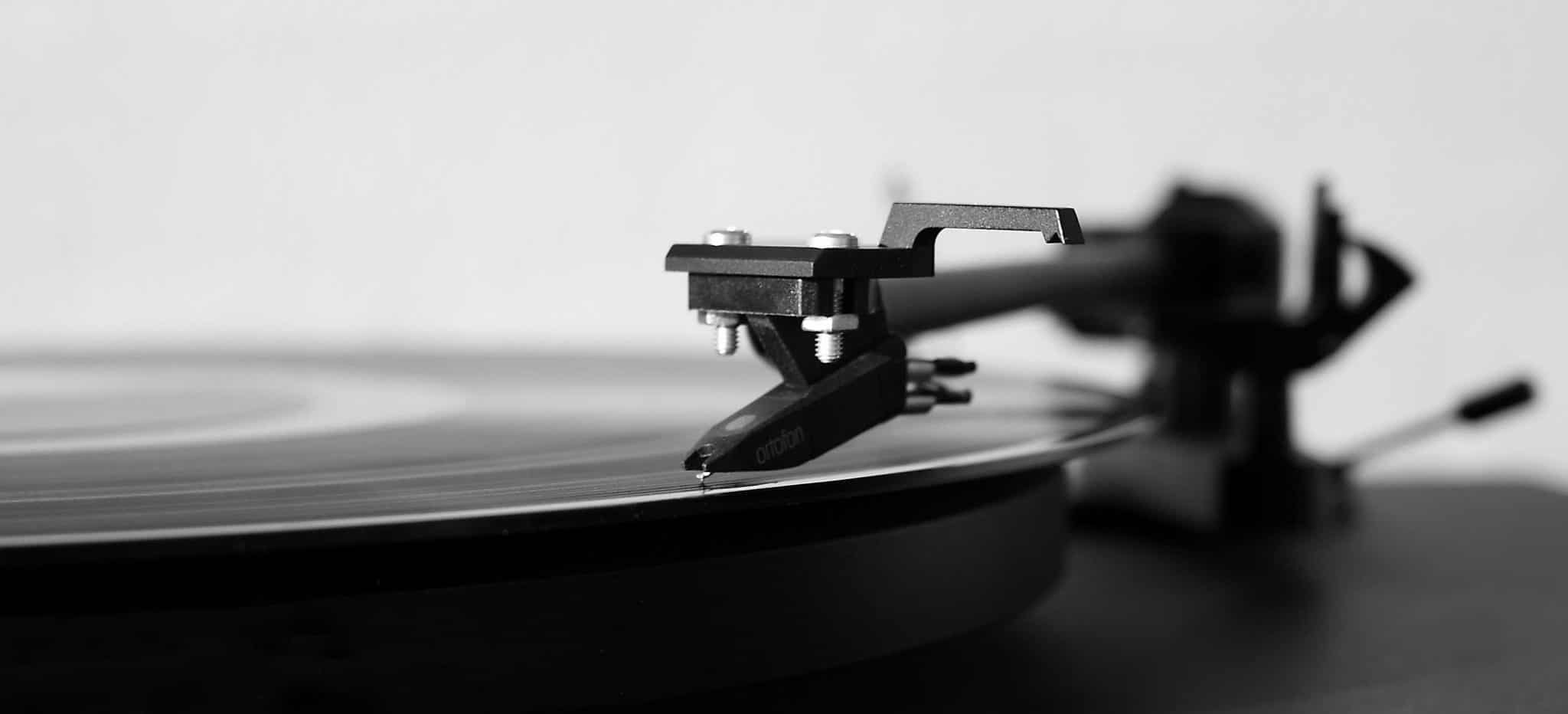 This slow cycle of progress wasn't seen for Part 1 because Part 1 was the first reveal. The first publicly visual result of the trilogy. The first realisation of the slow pace of this sort of research was only experienced when Part 2 took – and has taken – so long to appear.  As I write these words, we're looking at a year and a half later. I have since received a host of messages asking about the final publication of Part 2 of the Vinyl Cleaning Guide which is why I've decided to release this post.
And just to reiterate, the projected sequels included a closer look at Record Cleaning Machines (RCMs) for Part 2. That is, those machines that feature an external vacuum-based mechanism. Part 3 was aimed at the Ultrasonic class of vinyl cleaning machines. The latest and most expensive class of machines you can currently pick up for vinyl cleaning.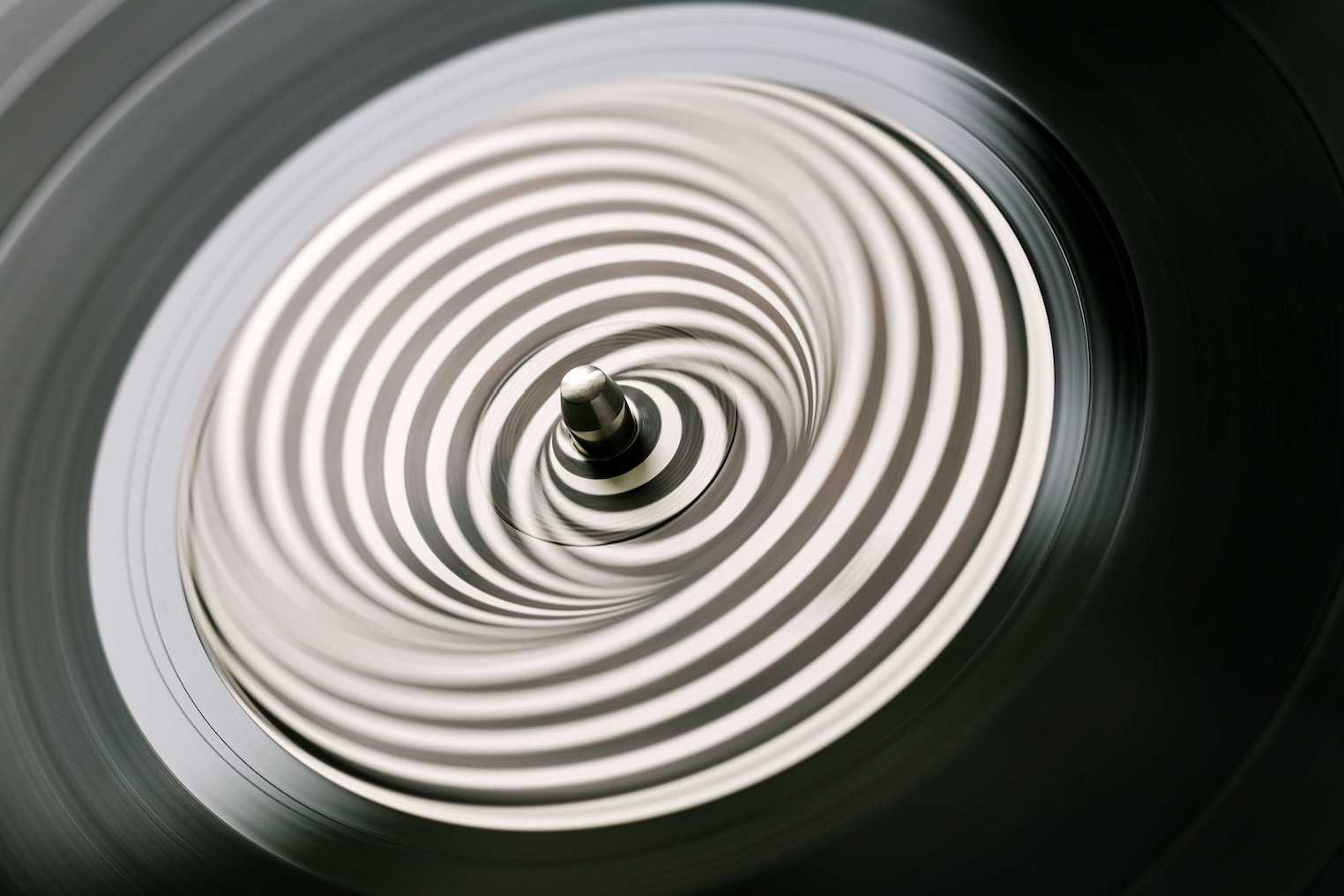 So that's the backdrop, in case you were not aware or have wondered just why the Vinyl Cleaning Guide had seemingly stalled at Part 1 for so long.
If you have been waiting for Part 2 then allow me to announce that it isn't far away from final publication. In fact, just today (as I type these words) I finally completed my tests which span around 5,000 words in testing results only. The next stage is to process that lot, adding the usual text furniture so that will probably bump up the total to around 7,000 words. Give or take. I'll need a bit of free time to sort that out. As well as the images for the same. So we're basically there in terms of the core of the feature. And I have arrived at some interesting conclusions, I have to say.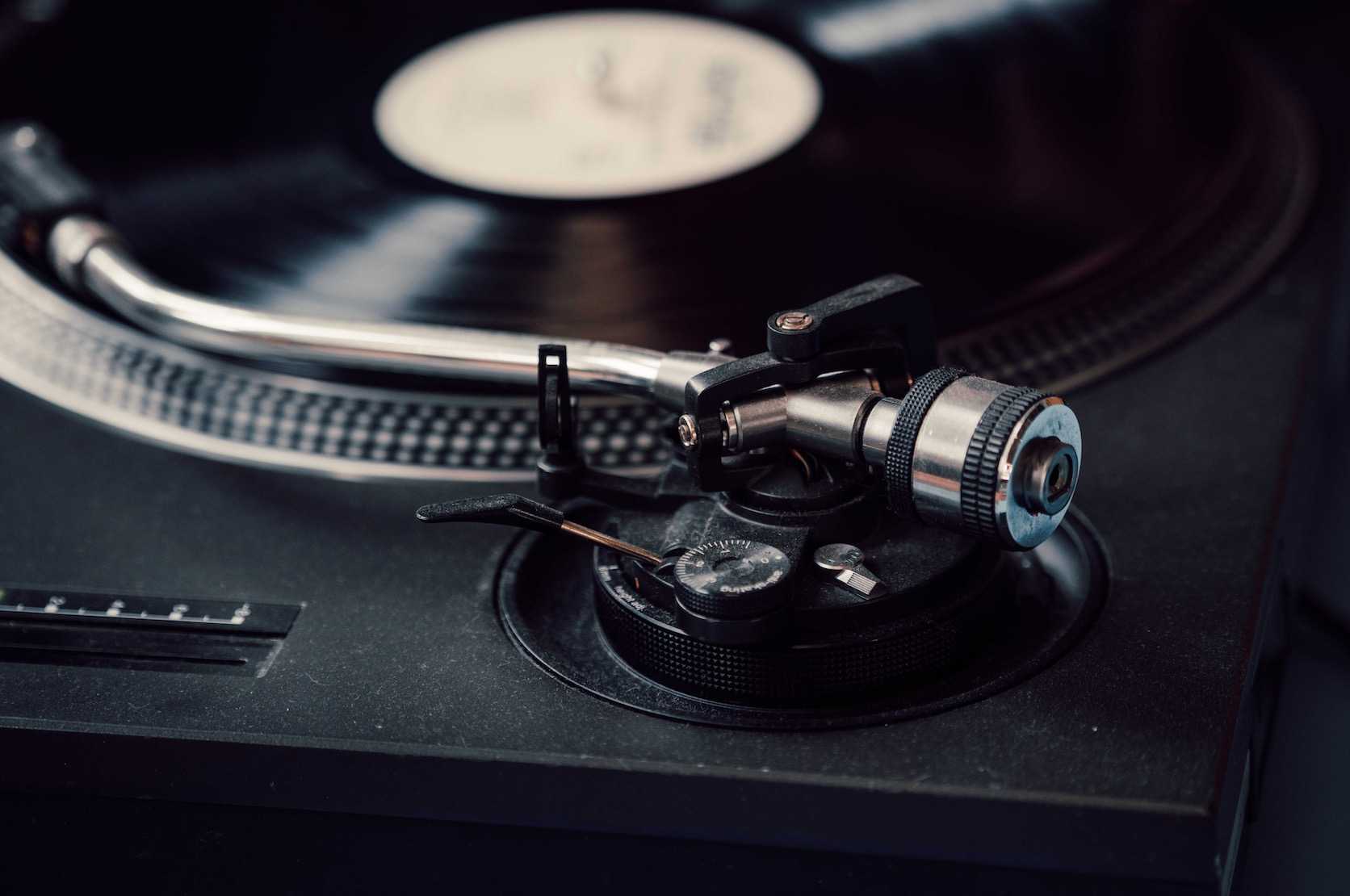 I'll just need a day or so to put that lot together. I'm hoping to do that next week. So, if you were waiting for Part 2 (and bless your cotton socks for being so patient) then we're almost at the finish line.
In fact, we're so close you can almost smell the isopropyl alcohol, can't you?
PHOTO CREDITS
Photo by A M: https://www.pexels.com/photo/black-vinyl-record-145707/
Photo by Pixabay: https://www.pexels.com/photo/gray-scale-photography-of-turntable-164828/
Photo by Jan Kopřiva: https://www.pexels.com/photo/black-vinyl-record-player-9789244/
Photo by Stas Knop: https://www.pexels.com/photo/black-and-white-optical-illusion-1191244/