The Article
Ultravox: Don't Stop The Music
20th December 2018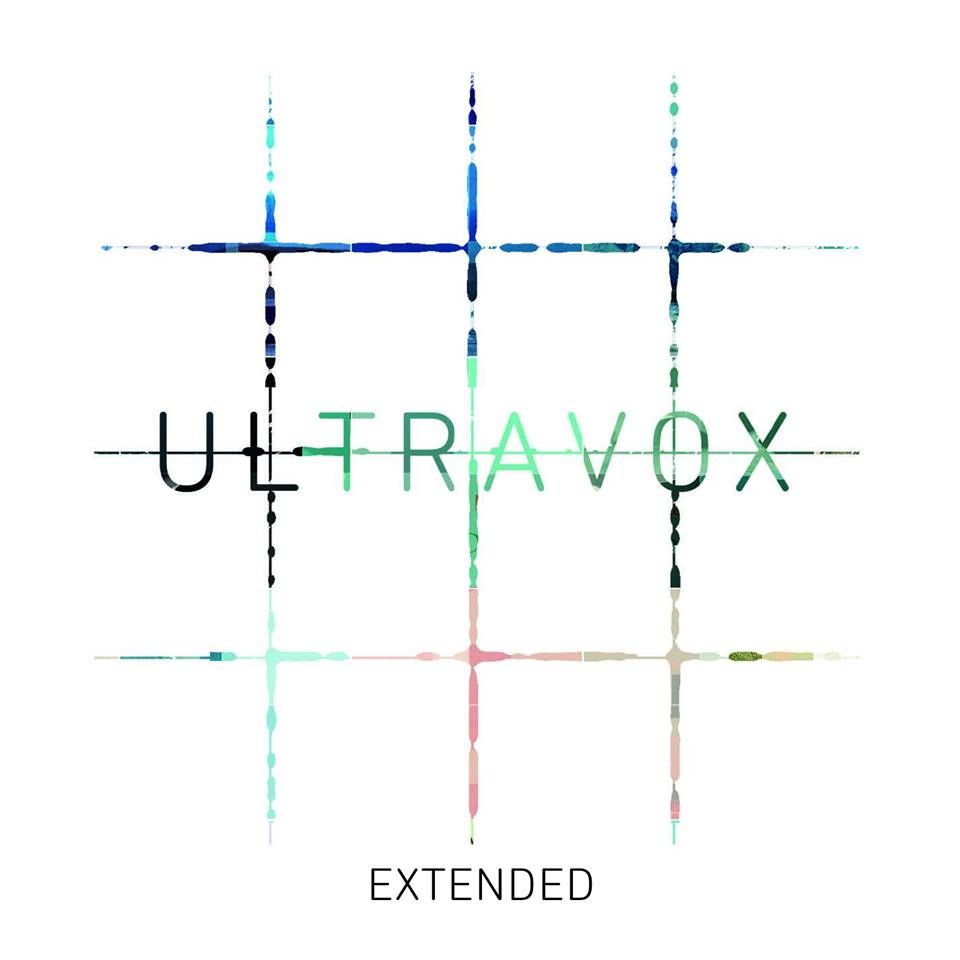 Title: Extended
Label: Chrysalis 
I have harboured a secret love for the end of many Ultravox's songs. An odd revelation, I admit.  
The reason? Ultravox liked to stop singing near the end of the songs and, often, would just ride the beat, keeping the music itself going and offering a long, drawn-out outro. These sequences were often quite hypnotic. 
I can now bathe in this sort of thing because 'extension' is what this box set is all about.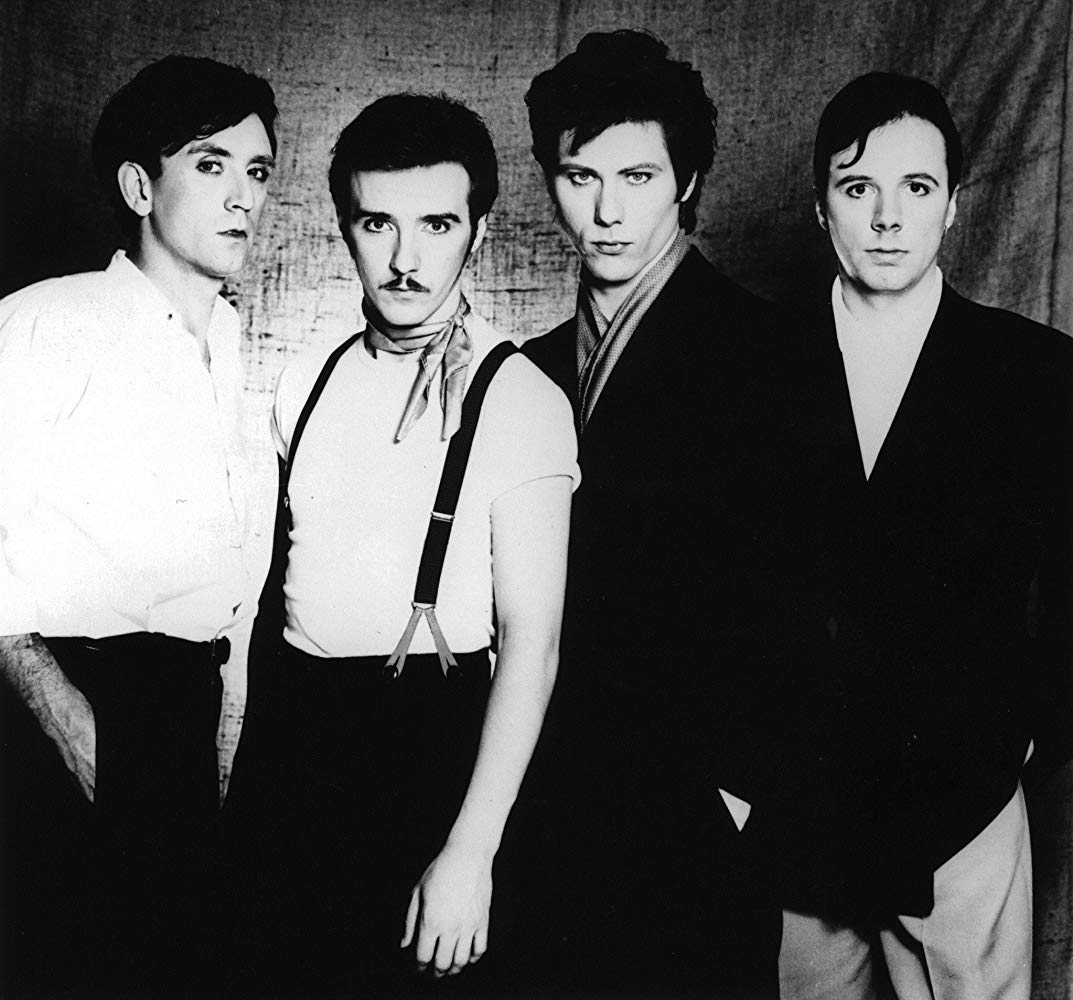 This new 4LP, 20 track compilation box set collects, for the first time, all the band's original extended remixes, including rare and hard-to-find mixes with two being released outside North America for the first time and three for the first time on vinyl (or CD for that matter). All of the tracks have been newly remastered from the original tapes by Alchemy Mastering, except in the case of the Brilliant remixes, which was remastered from the 2012 digital masters.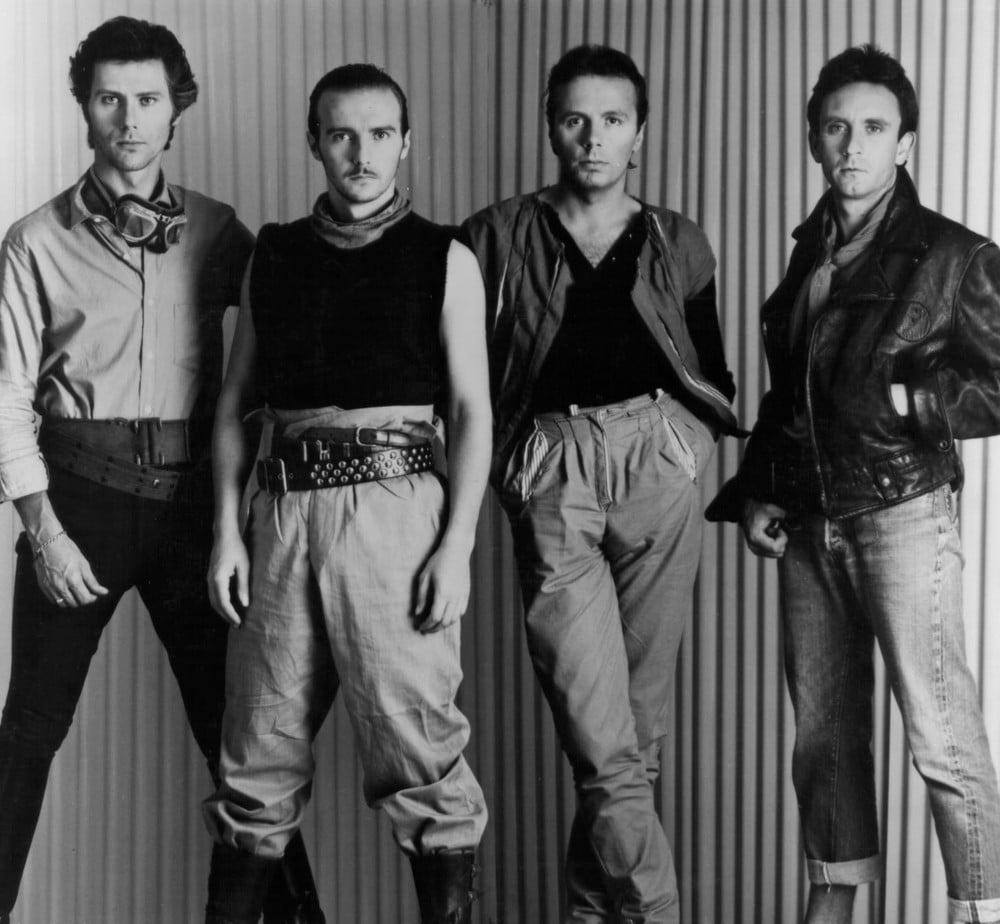 As for the mastering? It varies depending on the track. After all, this box set reprints music from varying time periods. We Came To Dance (Unedited Extended Version) is balanced, neutral, informative, offers real impact when necessary yet never steps over the brightness line. All Stood Still (Extended Version) also offers impact but is strident during crescendos with pinched treble. View this set as an archive experience and you won't go far wrong.
Musically, the box set will offer real value to Ultravox fans because the remixes can, on occasion, restructure the basis of a song. The Extended Version of We Came to Dance, for example, focuses on an underlying synth line, lifting up to become the dominant aspect of the music and turning the remix into an instrumental with added vocals. 
The box set is a real triumph in terms of collecting together rarities in one box set.
Don't forget to check out my Facebook Group, The Audiophile Man: Hi-Fi & Music here: www.facebook.com/groups/theaudiophileman for exclusive postings, exclusive editorial and more!]