The Article
THE TUBES: live version of The Completion Backward Principle
28th October 2017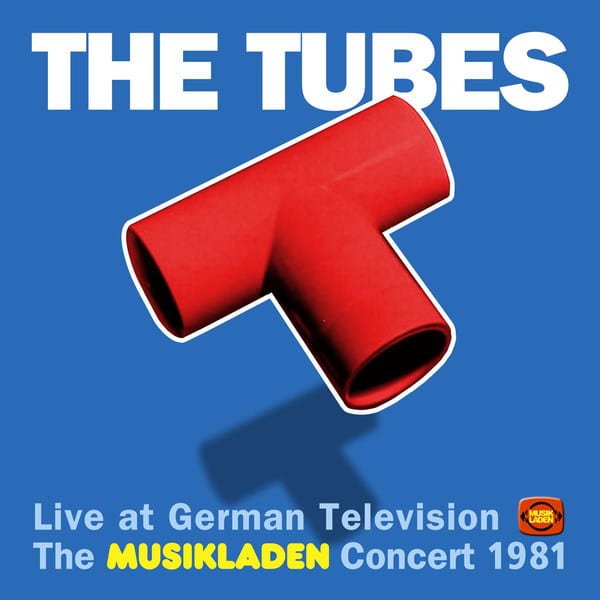 Title: Live at German Television: The Musikladen Concert 1981 
Label: Sireena
Lead by supreme frontman, Fee Waybill (former roadie for the band during its earlier incarnation, the Beans), The Tubes were – and still are – a mighty, live force. The band's live concerts are forces to behold. Based upon a particular slanted sense of humour that resides firmly in the realms of parody (including wholly sympathetic lyrics from guitarist, Bill Spooner), the band almost sway into music hall farce via the delightful acting antics of lead singer, Waybill and his often bizarre personae that ranges from a drug-addled British pop star to a crippled Nazi. In fact, in the late 70s, the media loved to cover them. Partly because many of those early shows were banned.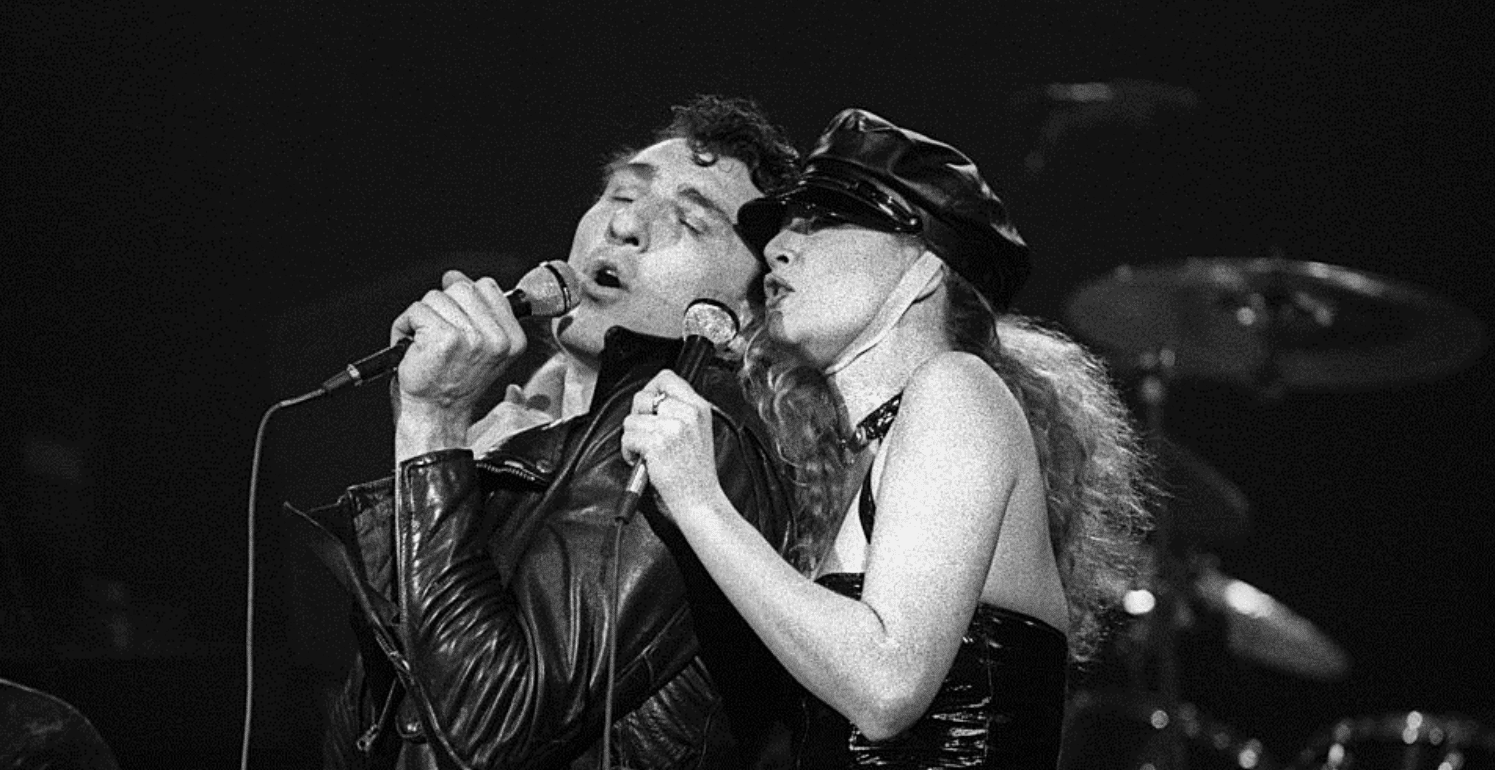 After several failed attempts at chart success, the Capitol-backed, 1981 album, Completion Backwards Principle (based on a sales training instruction manual, would you believe) saw the band's first Top 40 LP hit.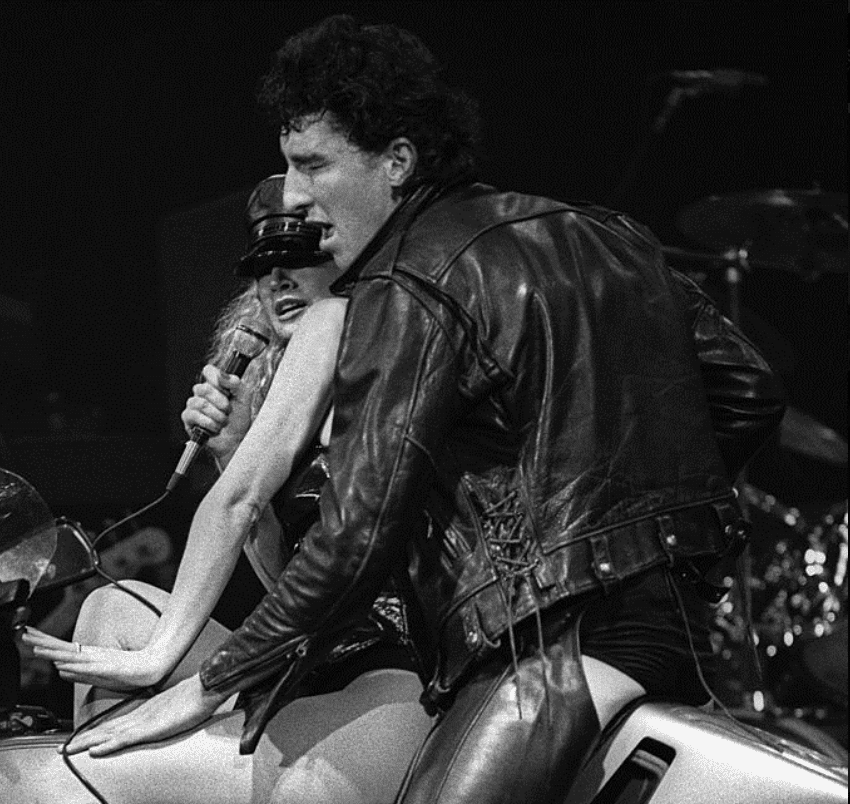 Which is where this live LP comes in. Pressed on blue vinyl and recorded for Radio Bremen in 1981, in a local TV studio, replete with dancers and extras, this "elaborately" rehearsed and staged show is basically a live version of The Completion Backward Principle.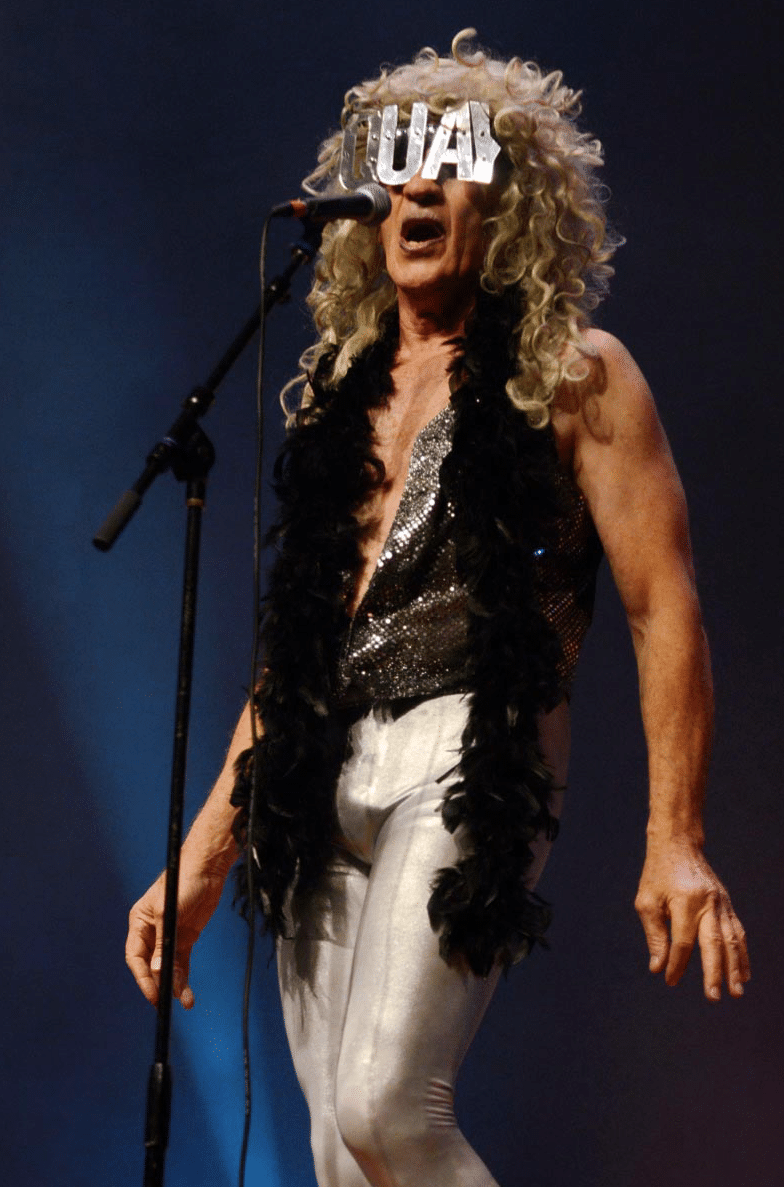 When looking at mastering, you have to give this double album allowances. This release is all about the performance, the occasion, the music as entertainment. It's not about the audiophile presentation. 'It is', as the old saying has it, 'what it is'. Which is a relief because the sound quality sounds very 'live'. You know that sort of thing: percussion somewhat veiled and bloomy, microphones often placed too close to the mouth, midrange lacking in air and reach…and so on. As an entertainment package, though, this LP creation is superb. All Tubes fans need a copy.