The Article
Tom Bailey: A Wandering Electro Twin
8th October 2018
Title: Science Fiction
Label: Mikrokosmos
Bailey was the lead singer with the 80s pop combo, the Thompson Twins yet this is Bailey's debut solo album. The first since the Thompson Twins' last album release, 27 years ago. Bailey commented that, "I have concentrated on other areas of music for the past couple of decades – but I find it incredibly rewarding to be making pop music again. There's something so special about the way this kind of music works and, for me, it's like finding a long lost friend."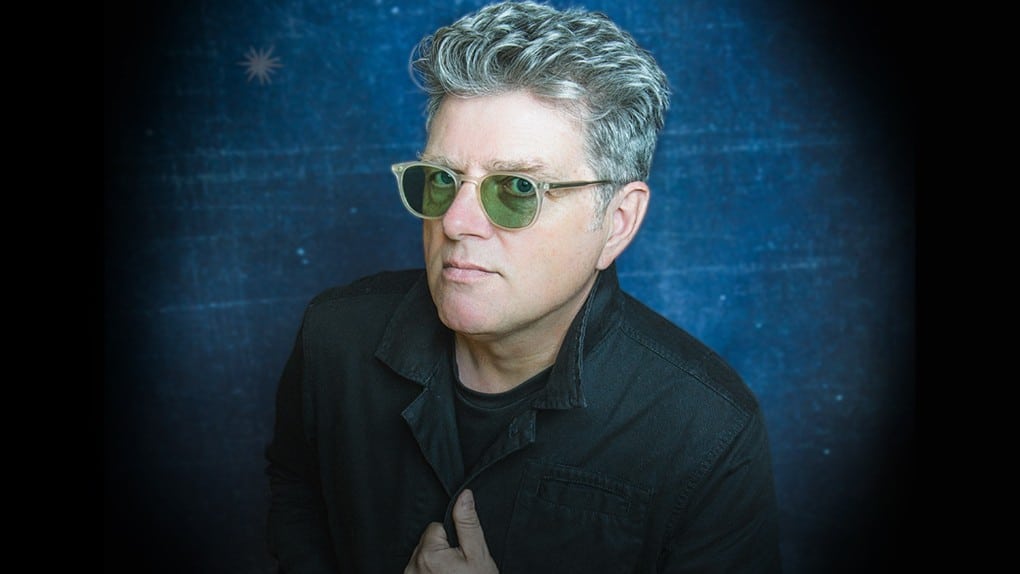 The album wasn't recorded in one particular studio, a self-confessed "wanderer", Bailey roamed the world as he recorded this work and co-produced the final recordings, "These days, my studio is a laptop and a pair of headphones!," he said.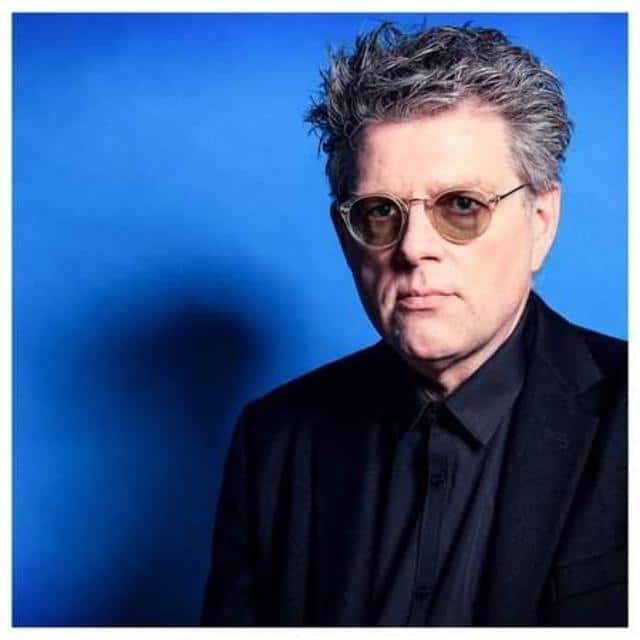 In terms of mastering, I was slightly perturbed to hear a touch of compression on this analogue release which adds a slight edge to the vocal performance and produces a rather cool, sparse feel to the background instruments. The compression is a little wincing during crescendos on high volumes but the effects are not debilitating, just slightly irritating.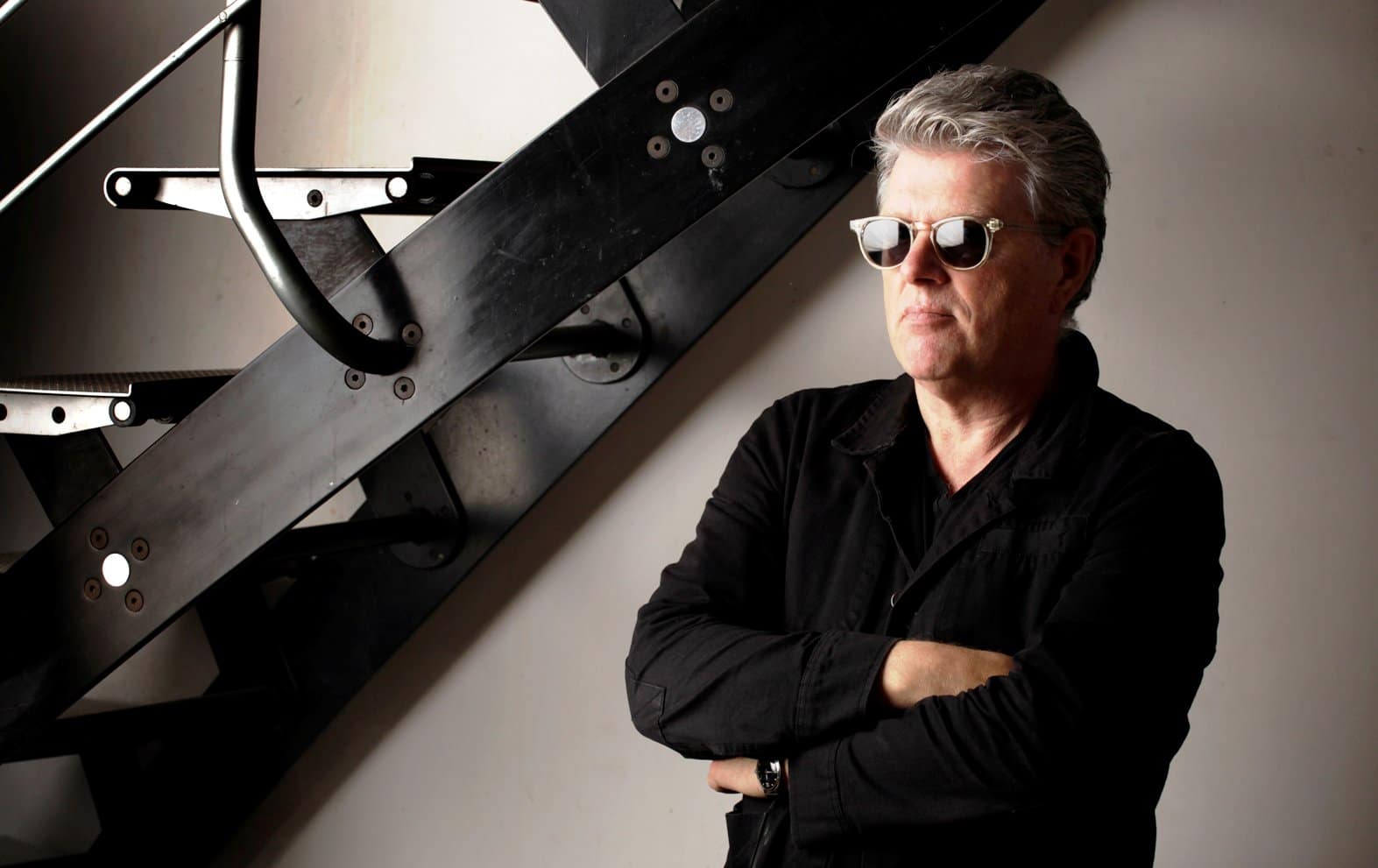 The songs themselves rely on an electro-pop presentation, combining organic and synth-based instruments. Bailey's performance is excellent, its a real blast from the past. Yes, his voice has matured, maybe there's a slight constriction in range, a drying of the delivery maybe? But the core of the Tom Bailey sound is there in spades while the songs are suitably poppy and full of joy, packed with hooks, energy and rhythmic passion that will have heads nodding and feet tapping.
I have the urge to lambast Tom Bailey for taking so long to sort his life out and release this first solo work. So he'd better get going on a sequel, pronto, to make up for lost time. Get back to work Tom!
[Don't forget to check out my Facebook Group, The Audiophile Man: Hi-Fi & Music here: www.facebook.com/groups/theaudiophileman for exclusive postings, exclusive editorial and more!]