The Article
THE THOUSAND INCARNATIONS OF THE ROSE
19th March 2018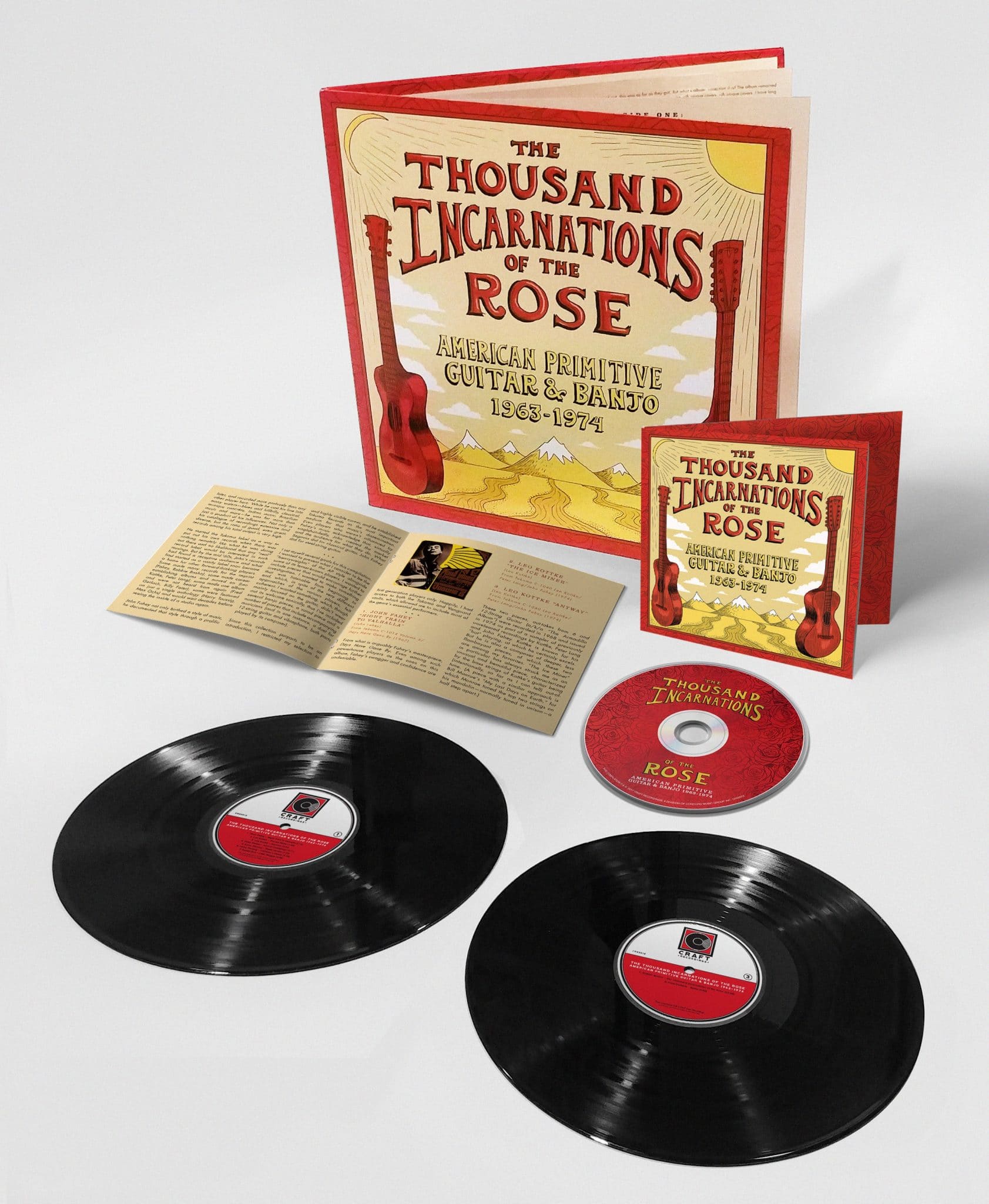 Title: American Primitive Guitar & Banjo 1963-1974
Label: Craft
A very long name for a rather long, yet wonderfully conceived compilation of guitar picking and more with a targeted style and approach. This one spans two discs over a gatefold sleeve. For example, there's three tracks from John Fahey – the legendary guitar picker who had gloried in innovation and was not always understood or welcomed but fixed your attention every time.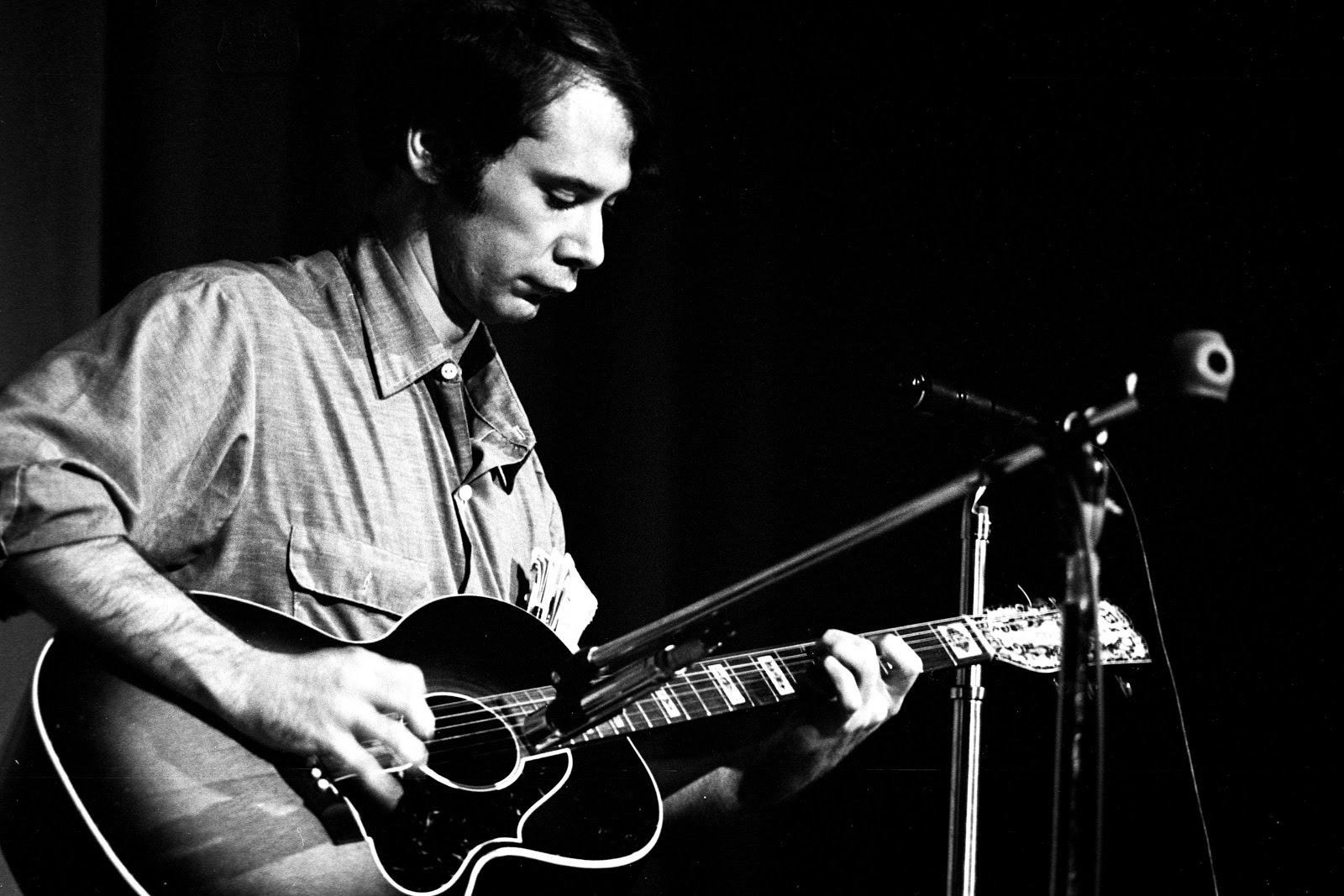 There's another two tracks from Fahey's disciple, Leo Kottke, another picking guitar legend – although our Leo is still with us, fortunately. Kottke can dazzle with his blurring finger work but he also has a seriously impressive, deep voice that moves into Johnny Cash territory.
Peter Walker completes the holy trio of finger pickers. He appears here on two tracks and was known for mixing international influences within his work.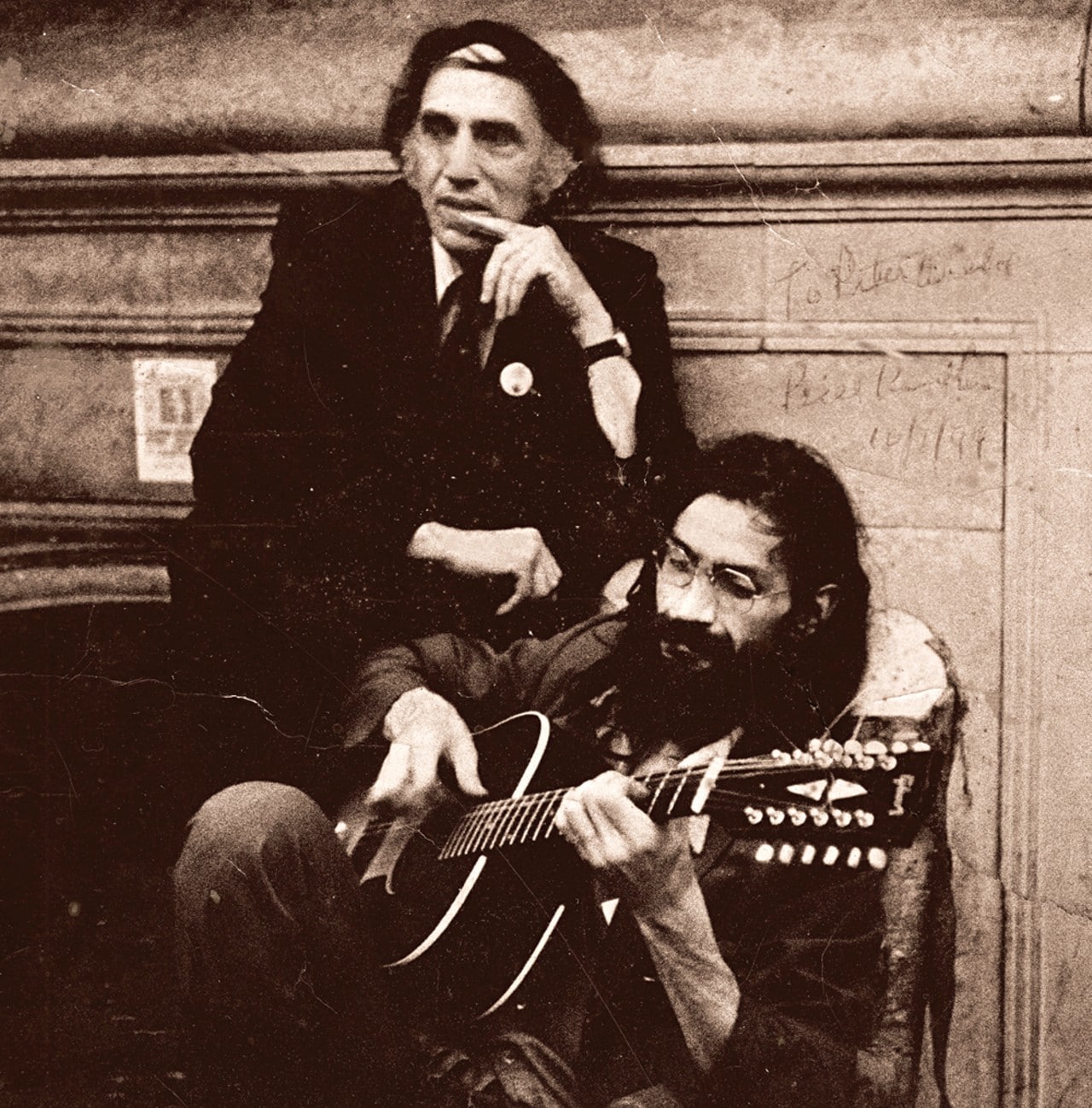 Harry Taussig's work is in the Fahey direction with a blues, folk and Americana flavouring as is Robbie Basho and Max Ochs who also appear on this set.
Sandy Bull (a guy not a gal) was also incredibly talented – both on guitar as well as banjo. Also including Fred Gerlach, George Stavis and Billy Fair, this is a beautiful album which so much talent included, you'll need to keep it in a bucket in case it flows all over your floor.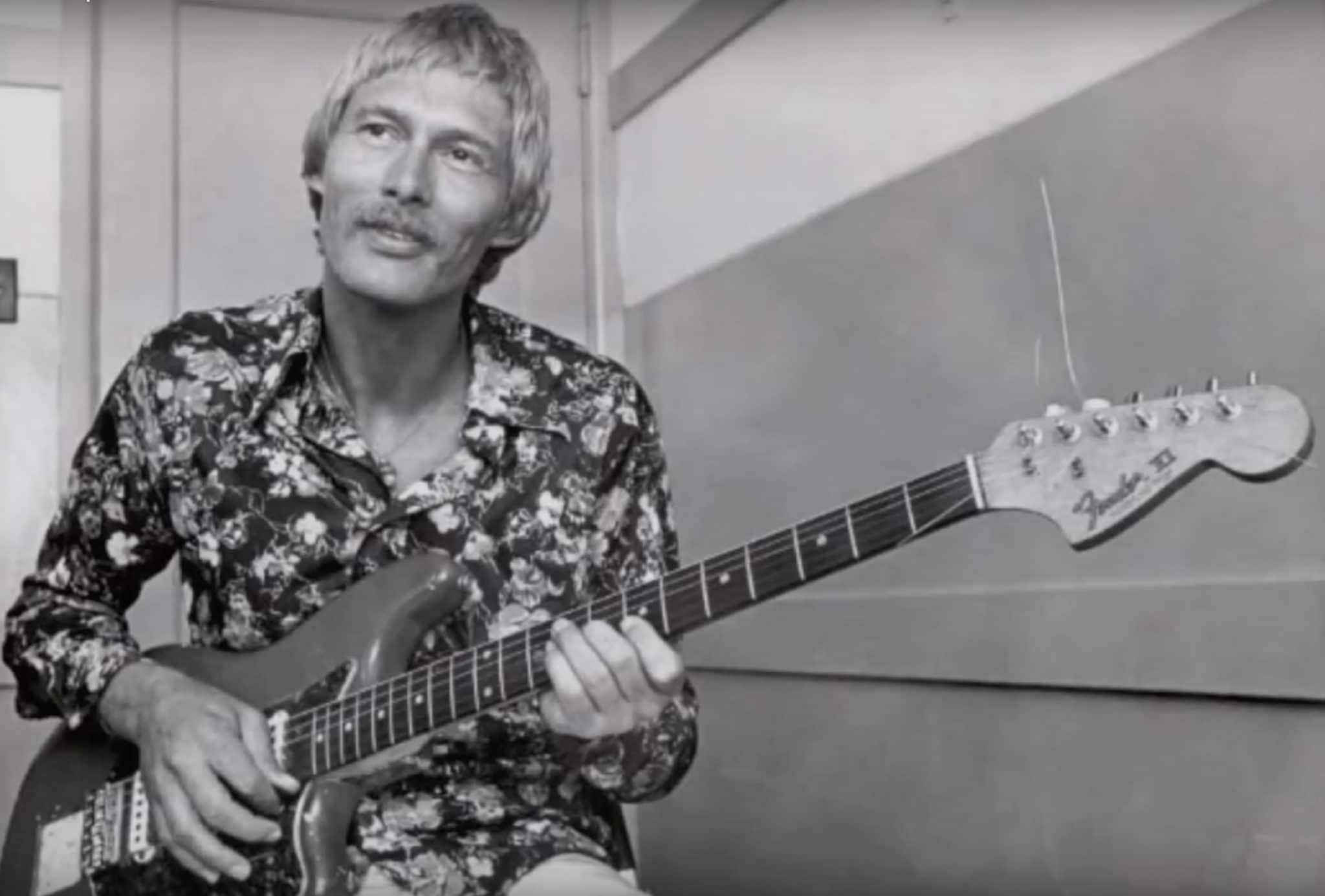 The tracklisting is:
LP1
1. John Fahey – Night Train to Valhalla
2. Leo Kottke – The Ice Miner
3. Leo Kottke – Anyhow
4. Peter Walker – April In Cambridge
5. Harry Taussig – Water Verses
6. Harry Taussig – Children's Dance
7. Sandy Bull – Little Maggie
8. John Fahey – On the Banks of the Owchita
9. Peter Walker – Gypsy Song
10. Max Ochs – Raga (1)
11. Max Ochs – Raga (2)
12. Billy Faier – Longhorn Express
LP 2
1. Robbie Basho – The Thousand Incarnations of the Rose
2. Fred Gerlach – Eyrie
3. George Stavis – Winterland Doldrums
4. Peter Lang – When Kings Come Home
5. John Fahey – The Portland Cement Factory at Monolith, California
I did fear for the mastering on this one. The instrumentation might be simple but the magnified complexity of the same demands a complete tonal revelation to work properly. Does this new LP offer the require insight? Mostly. I wanted much more, to be honest. I wanted greater clarity and transparency and is was frustrating not to hear that. Blame my high expectations, though, there is still plenty to like here with superb performances of delicate skill and panache.
[Don't forget to check out my new Facebook Group, The Audiophile Man: Hi-Fi & Music here: www.facebook.com/groups/theaudiophileman for exclusive postings, exclusive editorial and more!]