The Article
Third Eye Blind: 20th Anniversary of the band's debut
29th June 2017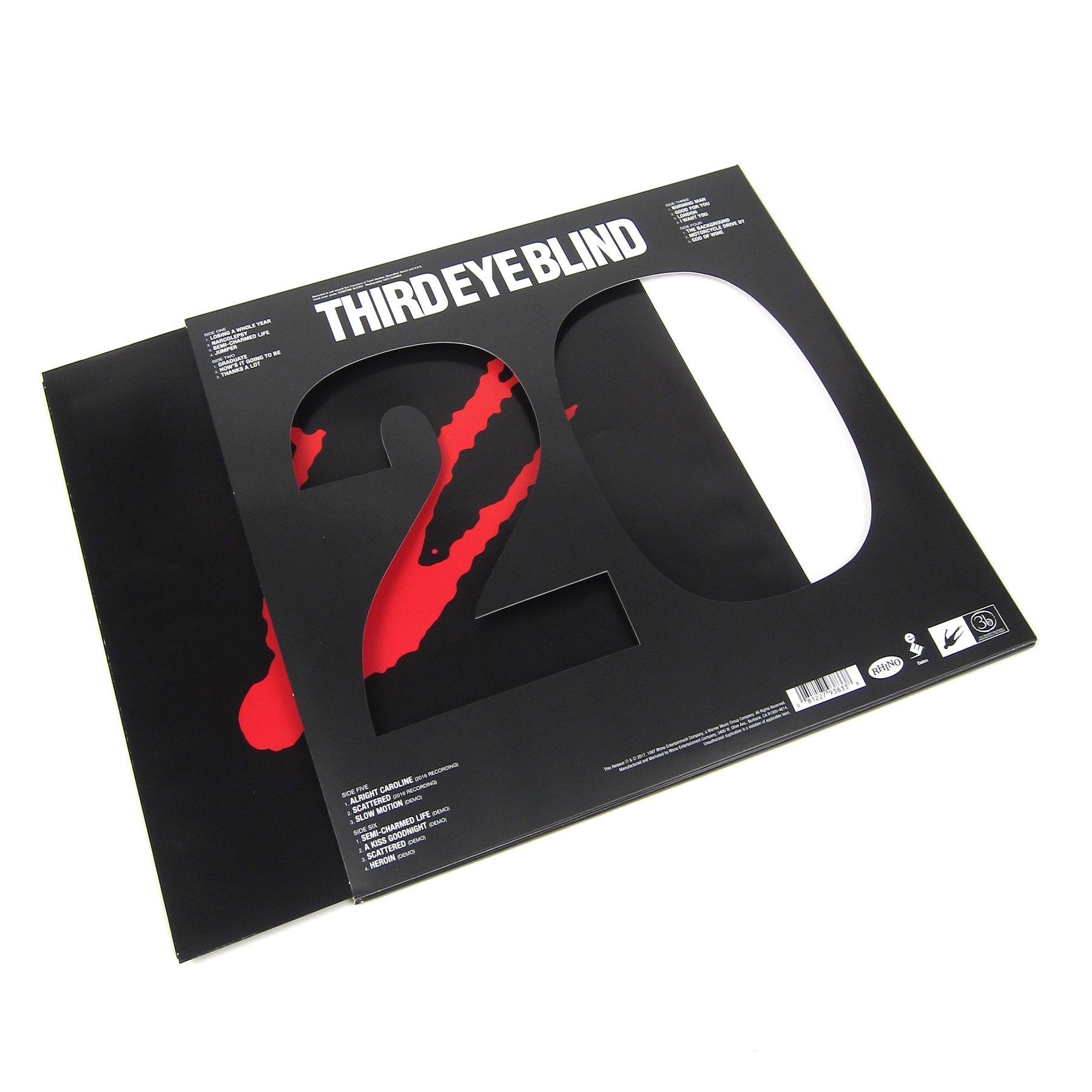 Title: Third Eye Blind

Label: Rhino
Taking the name from the metaphysical concept of a person's mind's eye, the music here is a lighter version of the grunge genre that this band quickly followed, infusing the sounds with more San Francisco pop flavours.
As you might expect by the self-titled approach, this LP was their debut. Released in 1997, it offers plenty of melodic hooks and actively moves away from any suggestion of a depressive or overly dramaticgrunge-type style approach. In fact, you might say that the band move more towards an arena-rock type of delivery. This can be good in terms of the music's immediate digestion but, like the cliched Chinese meal, it could be accused of being rather light, lacking in a touch of depth. Hence, you can get, in this album a slightly frustrating mixture of elements that give you a great hook but submerged into asimplistic song. You end up singing along but you also wonder why you're singing along. And you do this with a smile. And you also wonder if something is wrong. Do you see what I mean here? You feel caught between two stools, trapped between to artistic extremes.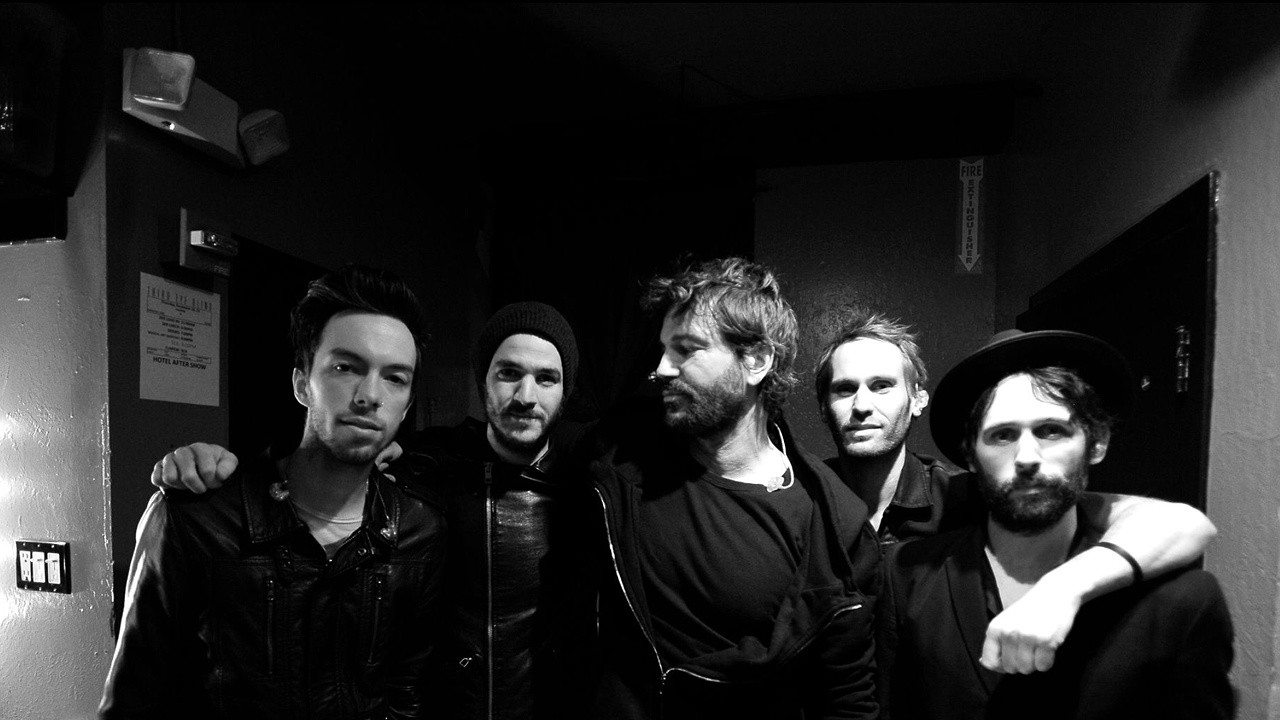 In mastering terms, this reissue oozes quality. The general presentation is full of detail and its presented in an organic manner. If there is any compression on this disc then its subtle and gently applied while the soundstage is carefully constructed. So much so that the stereo image pushed the music backwards offering an impressive 3D effect. Acoustic guitar string plucks and rim shots feature their own delicate reverb tails while the vocal is sensitive and affecting.
This edition is available as an attractive 3LP edition with a die-cut '20' on the cover regarding this LP's 20th anniversary, that also includes an extra disc of previously unreleased tracks and demos.