The Article
SPIN-CLEAN RECORD CLEANER – YOU STILL HERE?
26th September 2023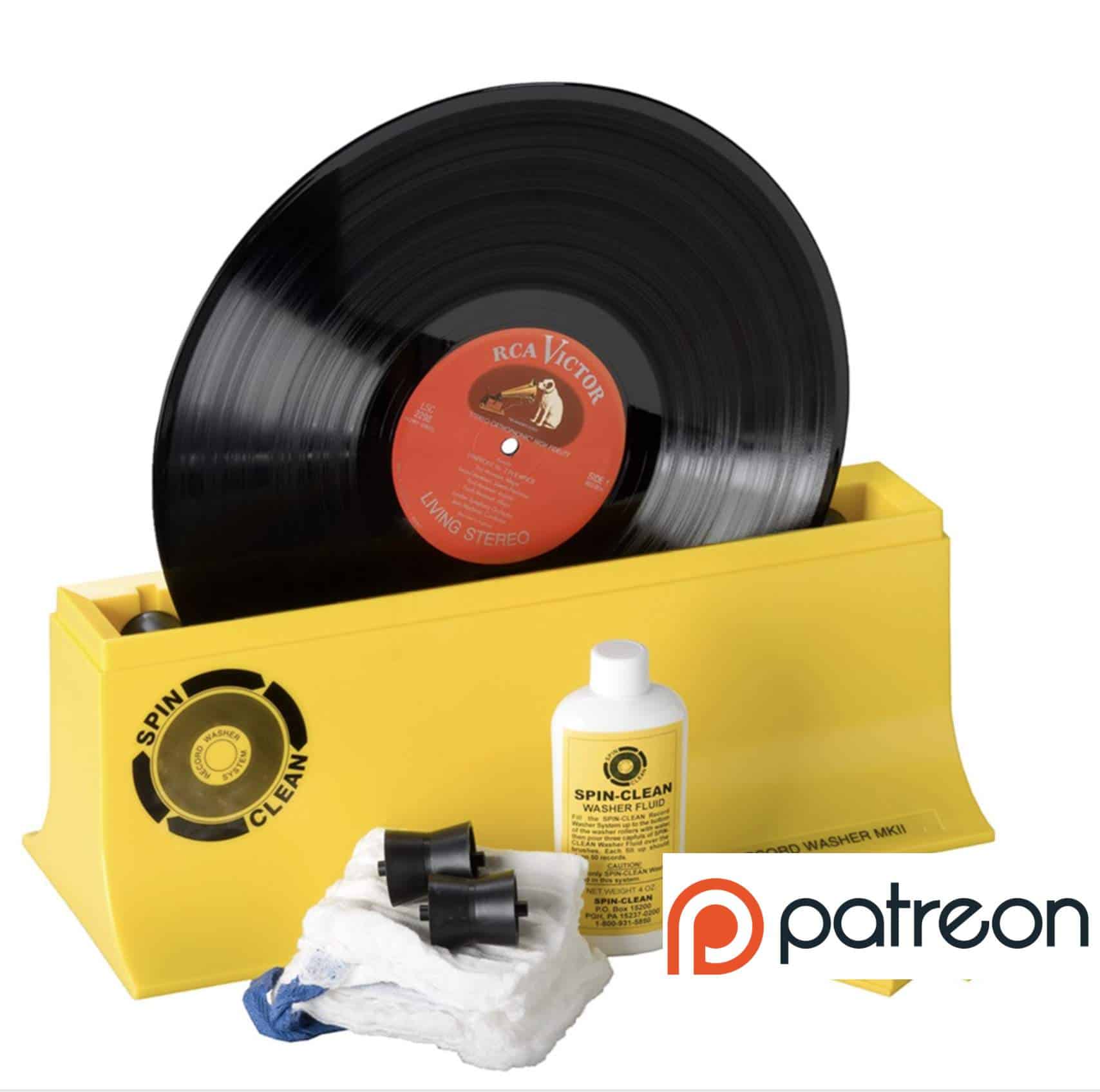 I initially reviewed this product many years ago for the national UK magazine, HiFi World. What astounds me now is that this manual cleaner is just as relevant now as it was way back then. So here's my thoughts
Want to access the page but are not a Patreon supporter? Unlock this feature and other exclusive content all for just a few pounds/dollars/euros!
Find out how at www.patreon.com/audiophileman