The Article
Sonny Stitt: Over Five Years
30th July 2019
Title: Lone Wolf: The Roost Alternates
Label: Run Out Groove
A man with a sax, Sonny Stitt was skilled on both tenor and alto although if you shoved an alto in his hands he would blow like Charlie Parker. That said, his Lester Young side would emerge if you replaced that with a tenor. His uptempo work could be dazzling and experimental but I personally prefer his balladic approach which is both thoughtful and beautifully structured. Stitt played with many of the greats from Billy Eckstine in the 40s to Dizzy Gillespie and Bud Powell then Gillespie again in the 50s. During this time, before he would join Miles Davis in 1960, Stitt collected a number of sessions on the Roost label (launched by producer, Teddy Reig) and the tracks here span 1952-1957. The company was a minor player – compared to the likes of Verve and Prestige, at any rate. So getting the Sonny Stitt Roost sessions 'out there' and in shops was a tough call when the pockets were so shallow.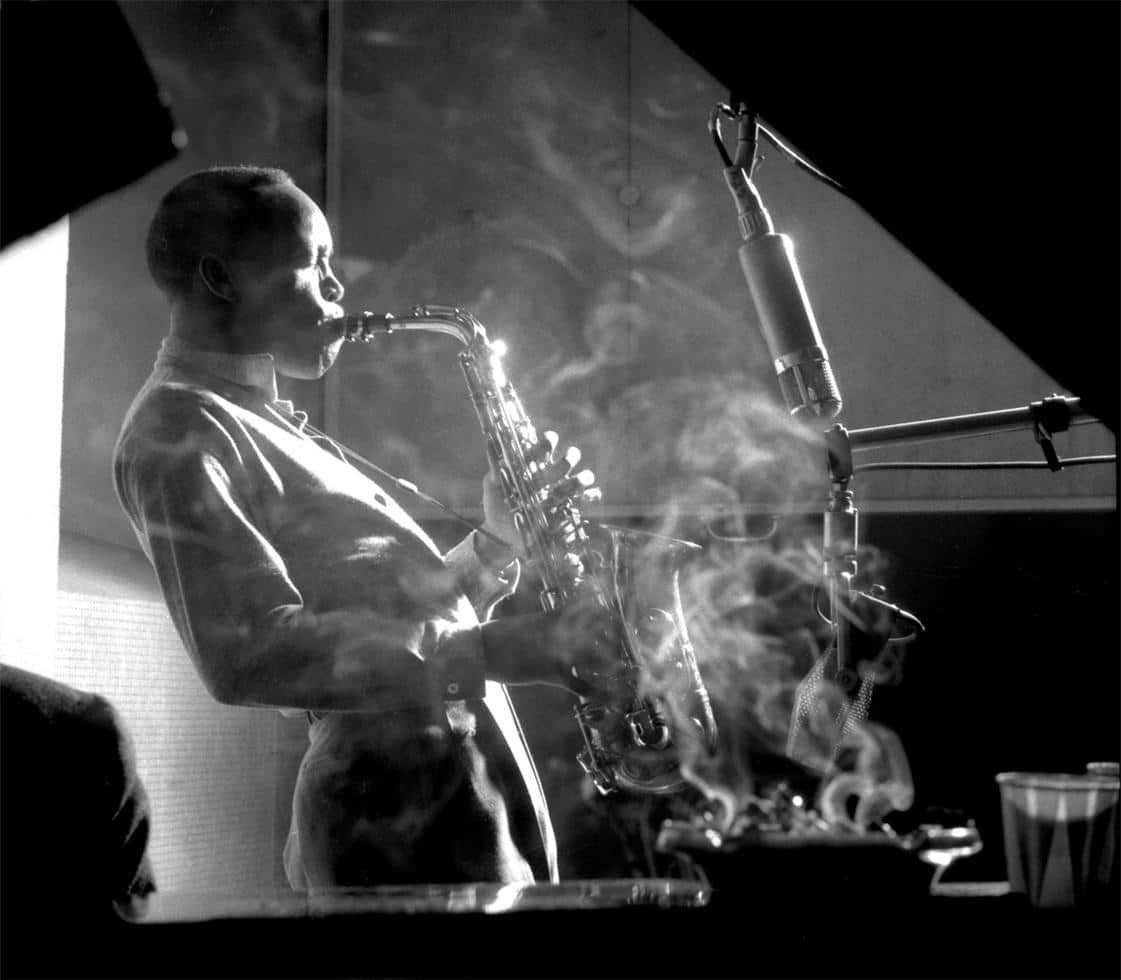 These limited-edition tracks (contained within one of four different cover designs) are alternatives to the originals heard on albums such as 37 Minutes and 48 Seconds (1956) and Sonny Stitt with the New Yorkers (1957). Tracks taken from the former album extend the playing time by almost 11 minutes, so there's plenty of new and interesting music to consider. I find Stitt's playing bold, confidant and packed with emotional vibrato yet clean and often spare. He doesn't waste a note.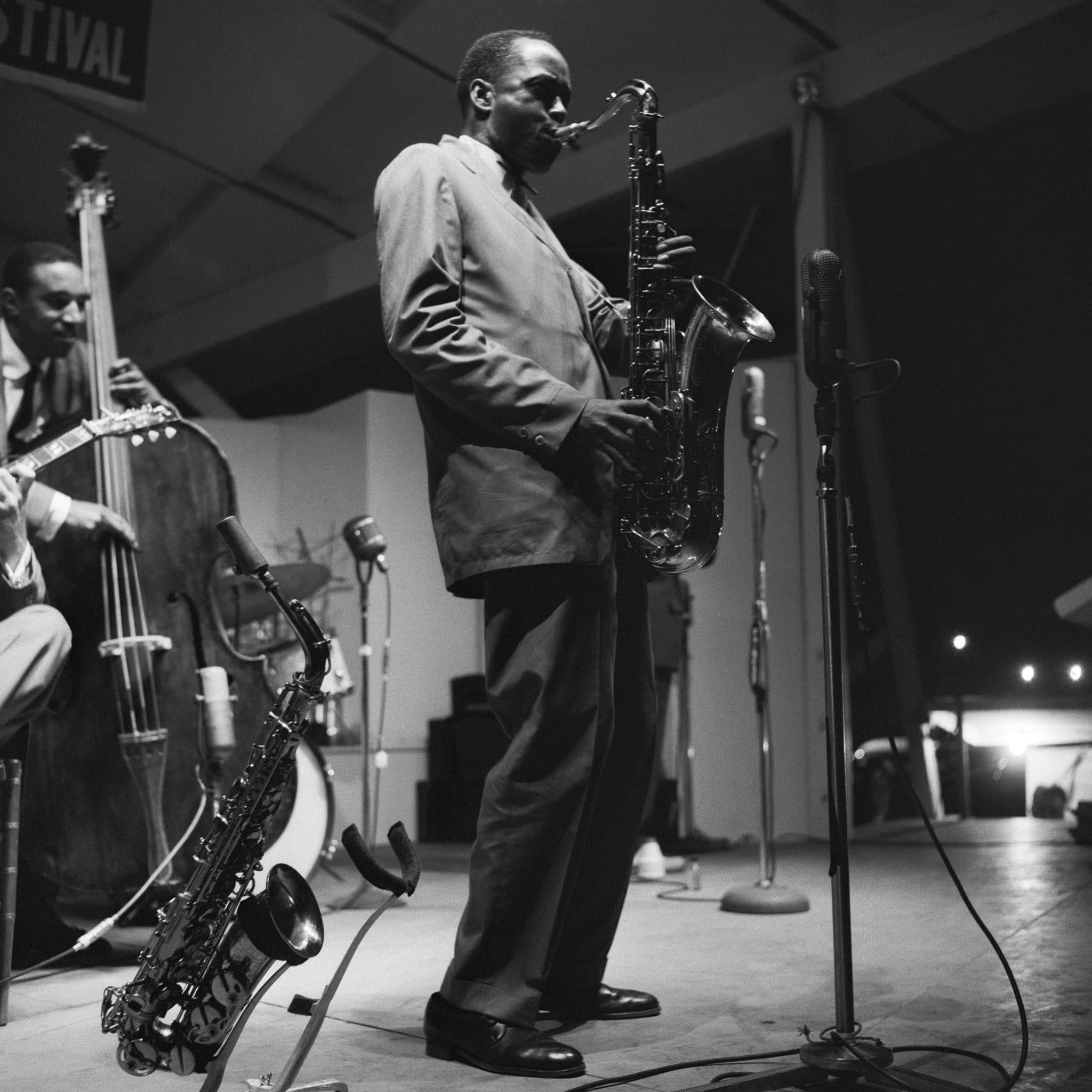 This LP has been mastered in a relatively neutral and balanced manner to offer dynamic reach around the midrange and sparkle at the treble end. I get the feeling that the original masters were a touch lively. Just a tiny bit but this master keeps that under control and limited and it works fine. There's nothing to fear here.
[Don't forget to check out my Facebook Group, The Audiophile Man: Hi-Fi & Music here: www.facebook.com/groups/theaudiophileman for exclusive postings, exclusive editorial and more!]