The Article
Small Faces: Tobacco Road Boxed
24th July 2019
Title: Ogdens Nut Gone Flake
Label: Charly
There are classic albums, then there's classic albums, then there's this stone cold classic from the little mod lads. A stormer, you might say. One of the best albums to emerge from the late 60s. Full of innovation, imagination, hooks a-plenty (from the likes of the single, Lazy Sunday) and the good professor himself, Stanley Unwin or, as the band had it 'Stan (The Man) Unwin'. 
Ogdens, oddly enough, has a personal connection for me because this tobacco factory was situated not too far from my childhood Liverpool home. I used to pass the place on the way to my best friend's house. Now? The entire site is being converted to apartments but the original, iconic, office building will remain.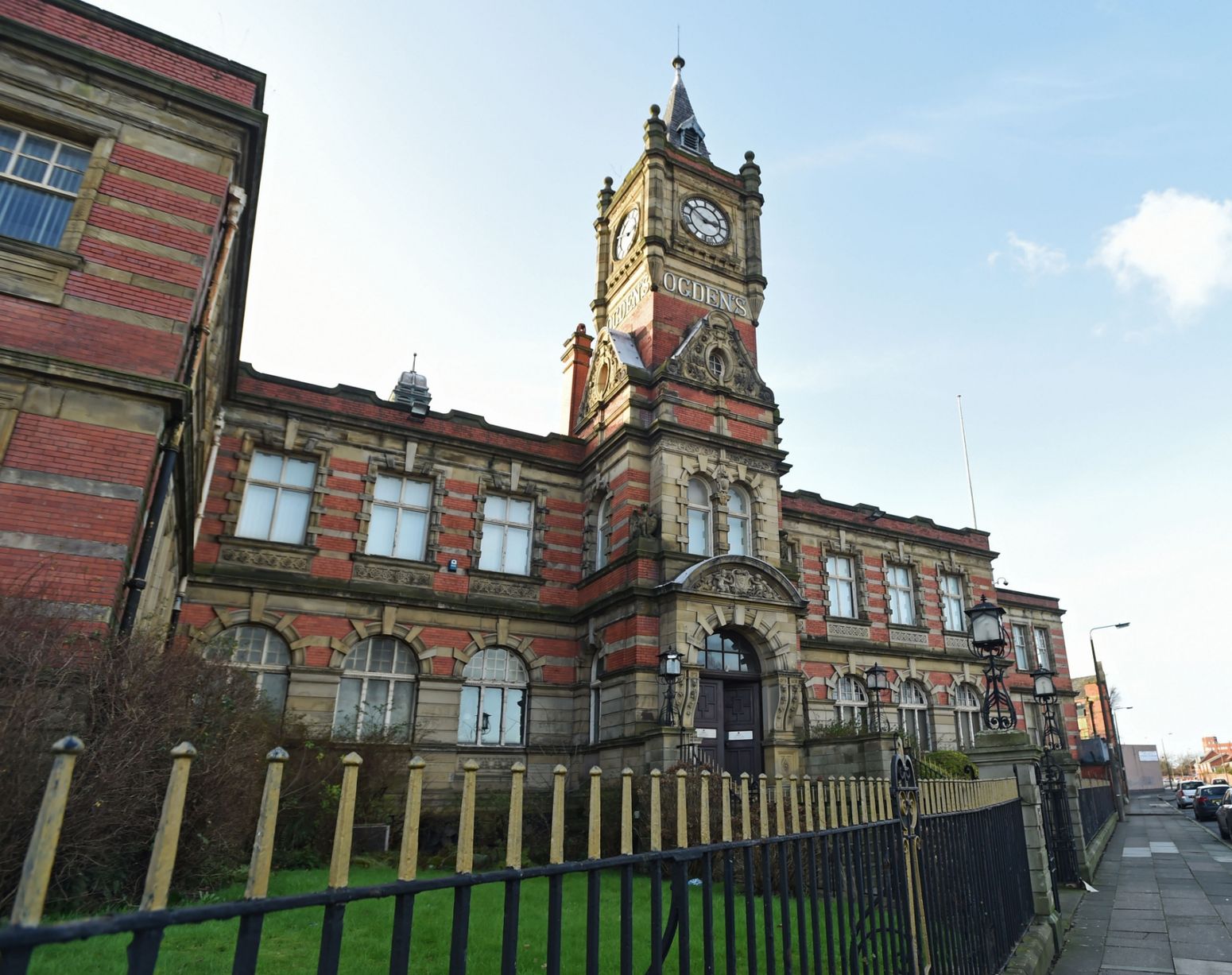 As will this Small Faces album, of course. Originally issued on the Immediate label, this album is packed with melody but also energy, it can be fierce as well as structurally fascinating. The linking narration by dialect expert, funny man, Stanley Unwin merely adds spice to the project.
This new release arrives as a beautiful box set. Remastered by Nick Robbins (Soundmastering Ltd) and vinyl cutting engineer Matt Colton (Alchemy Mastering) with the approval of Kenney Jones, the release has been half-speed mastered as a three dic set coloured in red, white and blue. A large format, 72-page book is full of Gered Mankowitz photos, original artwork, rare memorabilia, in-depth sleeve notes and interviews.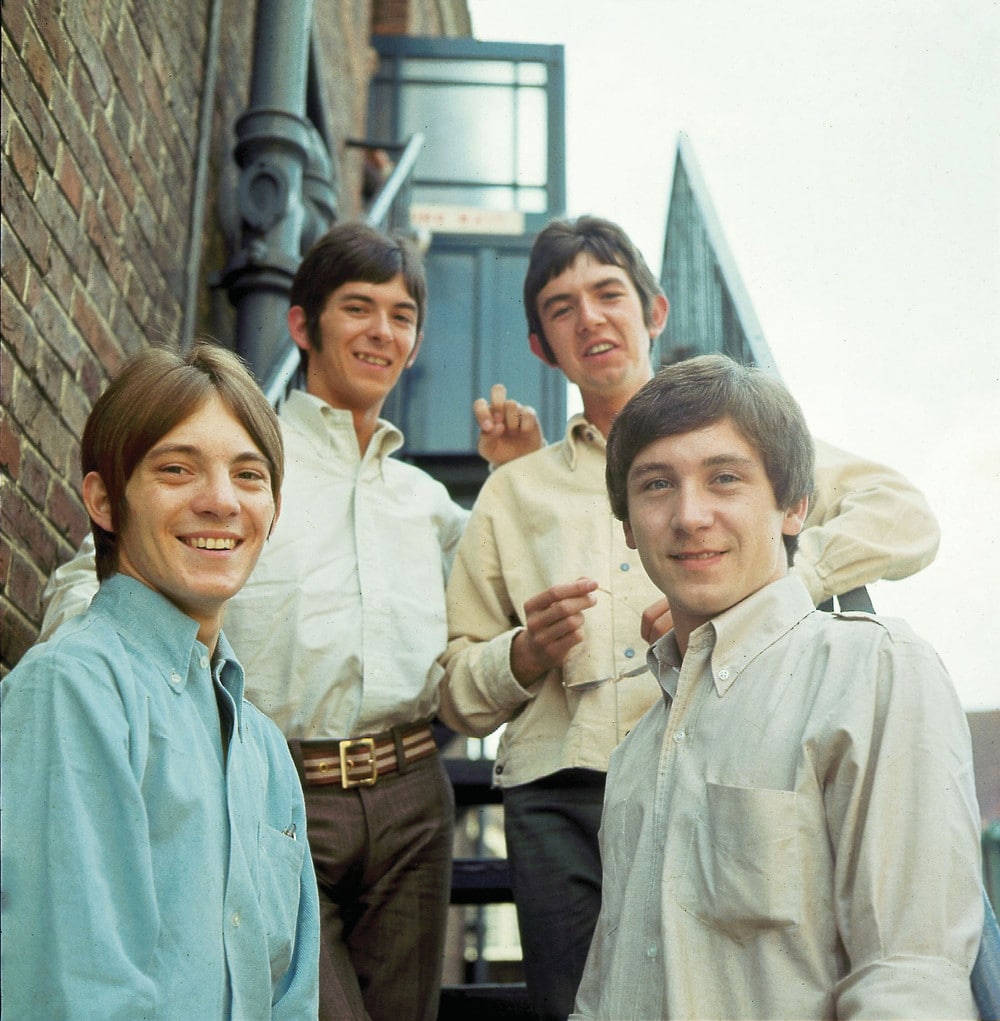 The first disc features the original mono mix, the second disc includes the original stereo mix, whilst disc three includes rare tracks released for the first time on vinyl.
As for the sound? Balanced and neutral in its basic approach, the music has punch when necessary but there is plenty of space available here allowing delicate treble output and midrange insight to move to the fore.
[Don't forget to check out my Facebook Group, The Audiophile Man: Hi-Fi & Music here: www.facebook.com/groups/theaudiophileman for exclusive postings, exclusive editorial and more!]