The Article
SLM Mono Cartridge From Hana 
30th April 2018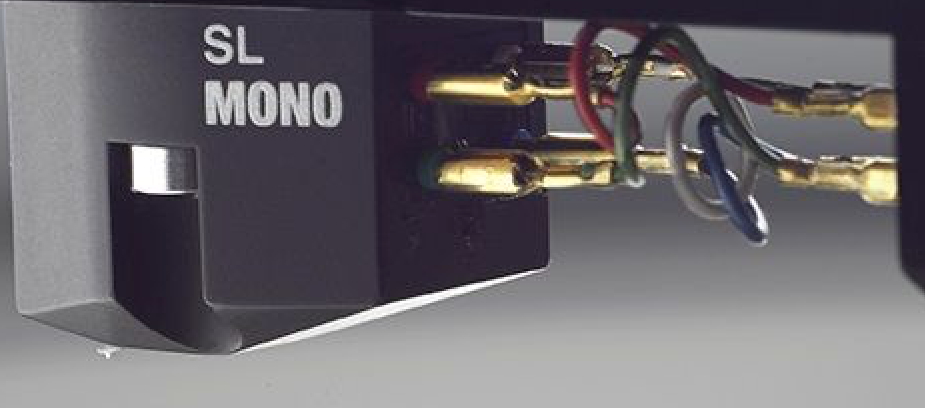 Bacon, Lettuce & Tomato on Shibata? Offering a low output MC mono cartridge, Paul Rigby reviews the Hana SLM
And the point is? If you want to play mono vinyl then you will only get the best sound quality from the disc if you address those grooves with a mono cartridge. Stereo cartridges are just not designed to properly track a mono cartridge. They are designed differently and they move in the groove itself differently, looking to move up and down and left and right instead of merely left and right. Hence, if you place a stereo cart in a mono groove and do what most people tend to do – flick a mono switch on a phono amp to access mono sound – then you only succeed in grabbing around half the possible sonics. 
This is when you hear people on social media declaring that mono LPs sound terrible. Is it any wonder? Use the wrong tool for any job and see what happens.
In short and in general terms, a stereo stylus tip in a mono groove produces a wooly bass response with no grip at all while the soundstage falls to pieces and the mids lack any sort of focus.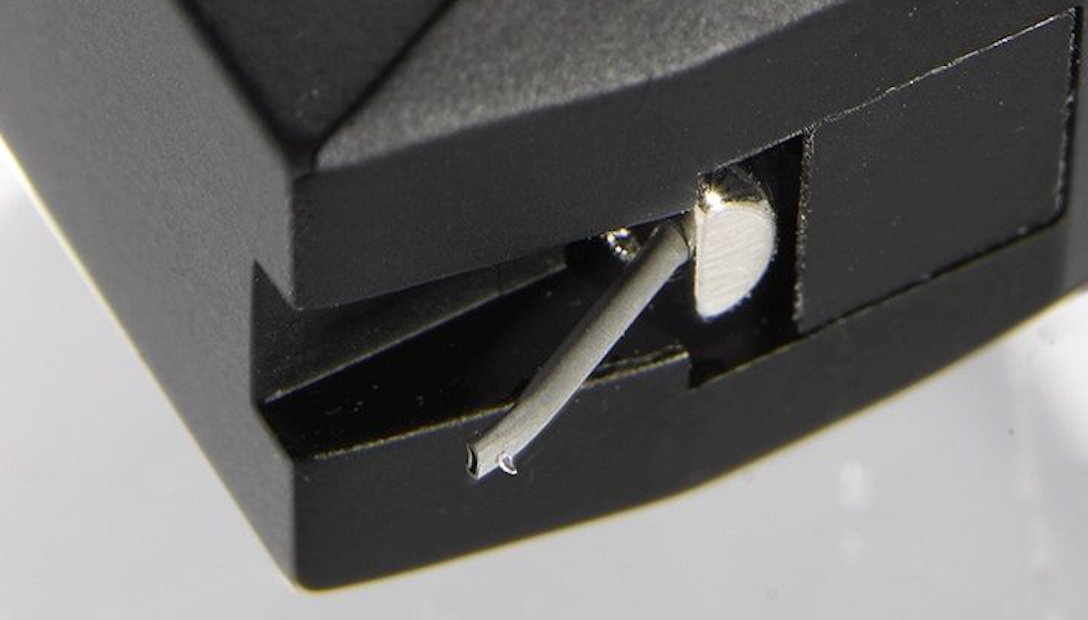 I have already reviewed two stereo cartridges from the Japanese outfit, Hana, before. In fact, you can read those reviews HERE. Use the latter as a general reference because this mono cartridge offers a similar construction to its stereo sisters. 
The SLM design arrives with a Shibata stylus tip on an aluminium cantilever demanding 2g in tracking force and is created to 0.7mil size. This means that this cart is ideal for later mono originals (generally – and I mean very, very, generally – any mono disc after 1965 or so…but the date remains arbitrary, leave a comment below if you want more information on this). In addition, if you ever see a newly created mono pressing, then this cartridge is exactly what you need because those grooves will be 0.7mil too. 
Older mono discs, pre-1965 (ish), really need a larger 1mil tip. That said, you can still play this 0.7mil tipped cartridge on older discs without damaging them and it will still sound a whole lot better than a stereo tip so the Hana acts as a useful compromise.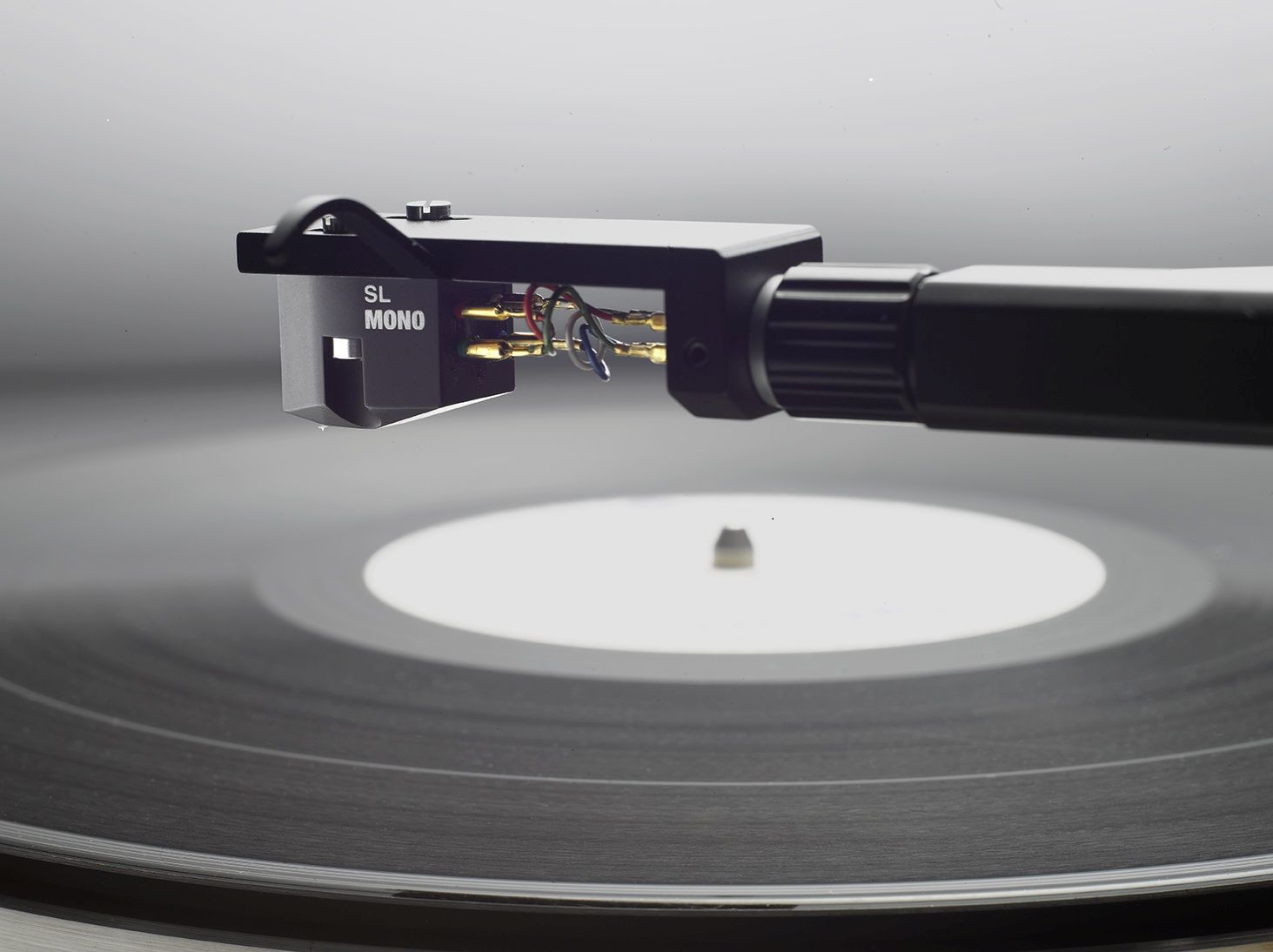 In preparation for the sound tests, I brought in a Myajima Kotetu mono cartridge and mono cuts from The Beatles (from the Mono Master vinyl box set) and an original mono vinyl pressing from Nat King Cole.
SOUND QUALITY
Beginning with The Beatles and Good Day Sunshine, from the LP Revolver (1966) I wanted to check the bass on this track from the lower frequency positioned piano at the rear of the soundstage and how that reacted with the percussion. Also, on this fine remaster, the cymbals shouldn't splash, they should 'pulse', after the initial hit, to spread from that point of contact and fall. Hence, the volume should increase slightly before falling away. 
One of the issues with mono cartridges, especially when you consider the varying tip size, is how they track a groove and how the stylus tip sits within it. Now, the bass should be perfect here as both the stylus tip and groove size should be exactly the same, 0.7mil. 
In practice there is plenty of bass on offer and most comes from the lower registers of the prominent piano which the SLM controls enough to prevent blooming and to stop bleeding affecting the lead vocal. That lead vocal, from Paul McCartney, is clear open and full of complex textures as he bends his vocal chords for effect. It remains open and full of tiny details which the Hana presents effectively. Similarly, Lennon's harmony backing is both heard as an effective support but there is enough separation in the Hana's presentation to allow the ear to recognise that Lennon's voice is, in fact, a separate one.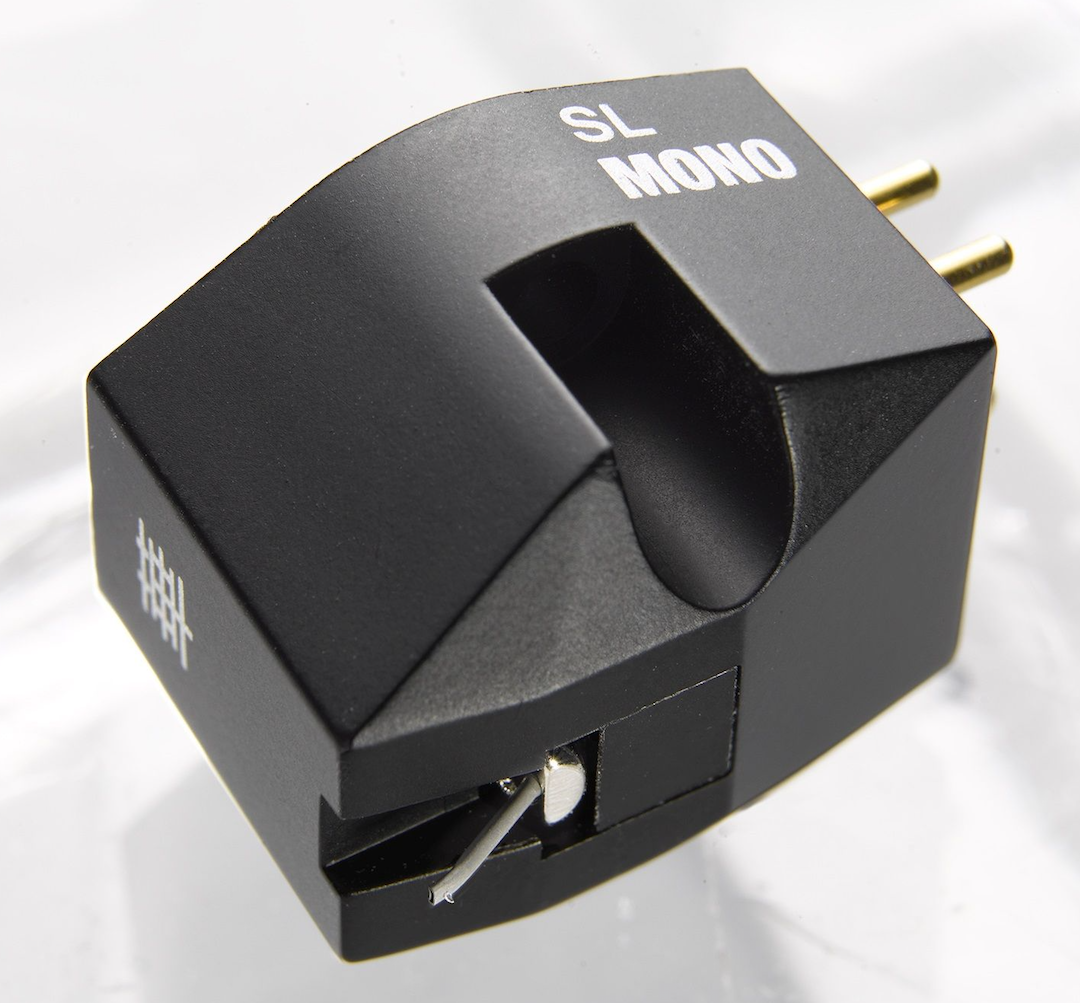 Ringo Starr's drums are well described by the Hana, both in terms of the point impact of the drum stick and that pulsing cymbal sound which is essential to recognise on this track. 
Even the subtle effects are heard here, the low key secondary tambourine effect (at least, that's what it sounds like) at the beginning of the track and Lennon's sotto voce "She does." to McCartney's initial "She feels fine." line. A background interjection that can easily be missed from any cartridge lacking midrange insight. Obviously, the Hana has no issues there.
I moved to Time and the River from Nat King Cole's LP, Looking Back (Capitol) featuring one of those twangy bass guitars that supplied the lower frequency output for this song. This guitar offered a focused and bouncy beat, providing a supportive foundation for the track and a rhythmic base.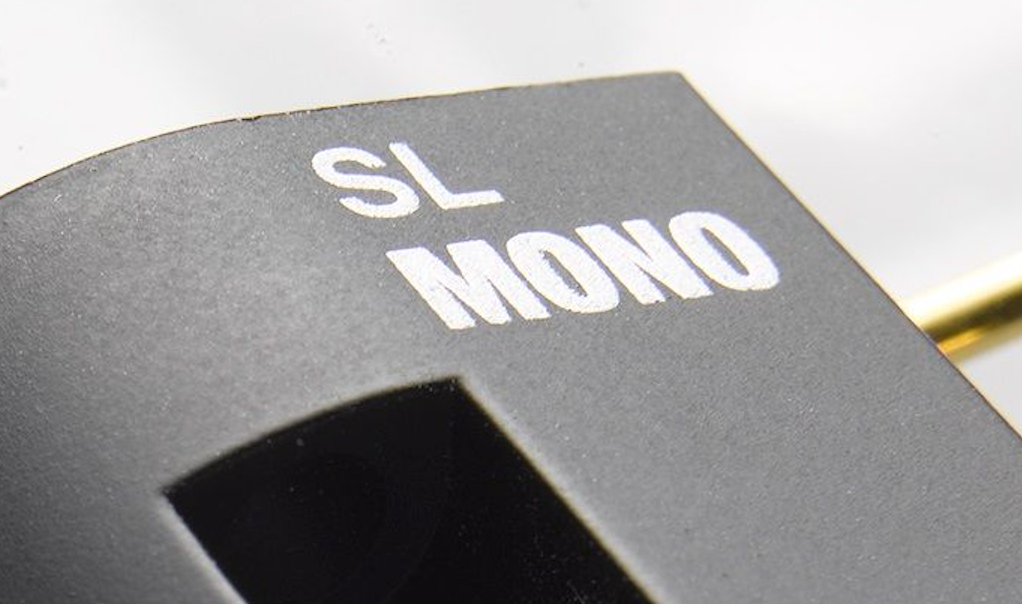 Cole's vocal was clear, open and emotive, portraying his legendary smooth delivery very well while I was happy to hear the instrumental separation between the piano and percussion, both of which sat at the rear of the soundstage but both offering enough space to project their character and detail successfully 
CONCLUSION
There is a gentle sense of clarity from the Hana SLM that reflects an easy manner but combined with an essential focus that maintains a firm but not muscle-bound discipline. The frequency control is not too overt, that is. Most of this is due to an inherent focus and precision that allows detail to be easily accessible by the ear. Listening to mono vinyl with a mono cartridge remains one of the little known joys of hi-fi. The Hana SLM helps to shine a valuable light on this still undervalued format.  
---
Hana SLM Mono Cartridge
Price: £599
Web: www.airaudio.co.uk
Tel: 01491 629629
TO BUY CLICK BELOW:
---
GOOD: precision, midrange detail, ordered soundstage, focused bass
BAD: nothing at the price
RATING: 8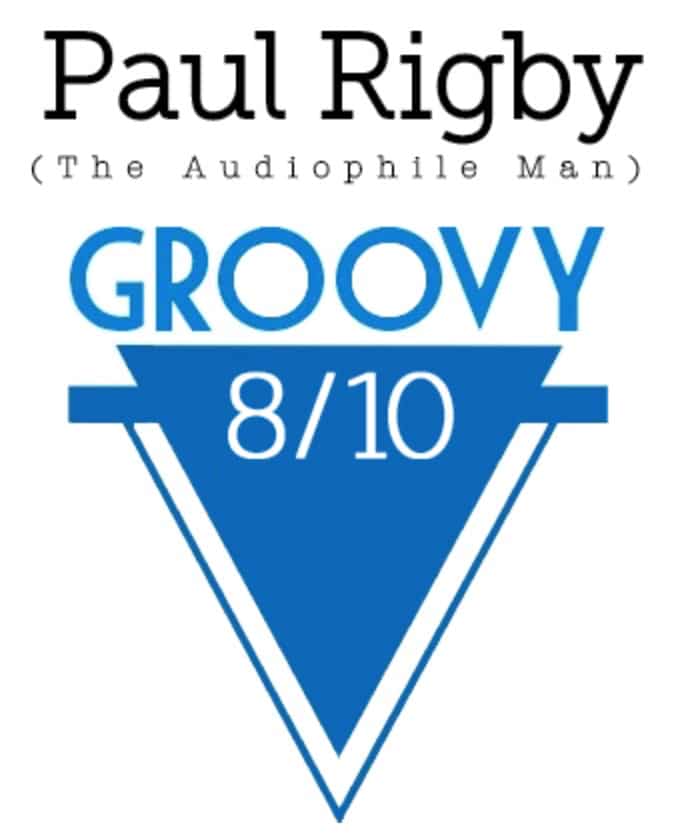 ---
[Don't forget to check out my new Facebook Group, The Audiophile Man: Hi-Fi & Music here: www.facebook.com/groups/theaudiophileman for exclusive postings, exclusive editorial and more!]
REFERENCE
Origin Live Sovereign turntable
Origin Live Enterprise 12″ arm
Myajima Kotetu
Icon PS3 phono amplifier
Aesthetix Calypso pre-amp
Icon Audio MB845 Mk.II monoblock amplifiers
Quad ESL-57 speakers with One Thing upgrade
Vertex AQ & Tellurium Q cable
Blue Horizon Professional Rack System
Harmonic Resolution Systems Noise Reduction Components
All vinyl was cleaned using an Audio Desk's Ultrasonic Pro Vinyl Cleaner