The Article
SLADE: Not As Crayzee As You Might Think
26th October 2017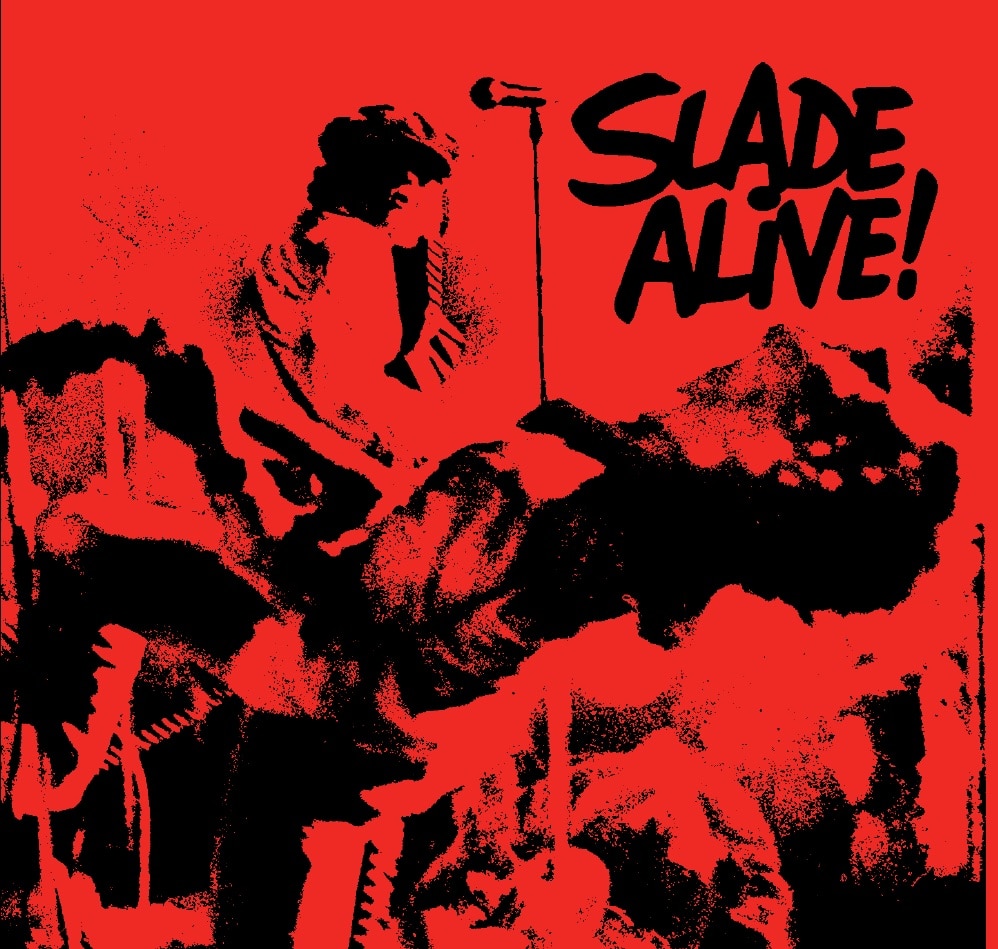 Title: Slade Alive!
Label: Union Square
The thing about Slade is that the band was around for a long, long time before it started producing those glam rock-inspired hits in the early 70s. They began in the mid-60s as a soul-rock outfit and then, after a suggestion by Hendrix manager and ex-Animals bass guitarist, Chas Chandler, shaved off all of their hair and produced skinhead-friendly rock music. Eventually, the band grew their hair again and had their first hit in 1971, the No.16 ditty, Get Down and Get With It.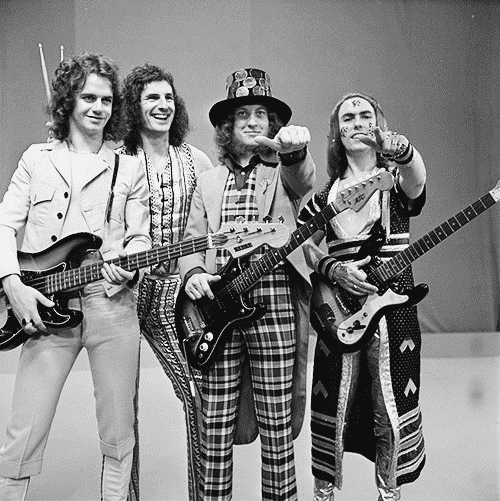 This 1972 album was released before the classics really started to flow. As such, the release of a live album at this stage of their career could be seen as a bit odd. Normally, live albums are released later in a working artist's successful career. They serve as pseudo greatest hits releases…but with manic crowd noise stuck on the side.
The reason for this album though surely reflects the band's deserved reputation as a superb live band. Way before Slade ever had a hit, the group was entertaining appreciative fans in the live arena. This album lumbers about – but in a good way. Big bass, big drums, big beats and big vocals, lead singer Noddy Holder screams the place down and gets his teeth right into the soul of the fans. Encouraging, supporting and cheering them on just as much as they do the same to him and the rest of the band as the band tear a gamut of their own songs and covers (e.g. Born to Be Wild) to pieces. As for the mastering? There's no obvious or irritating compression here and plenty of air around the soundstage that enhances the band's presence in the live arena. A 'proper' live album, and no mistake.