The Article
Siloah: Caught in the Commune
2nd January 2019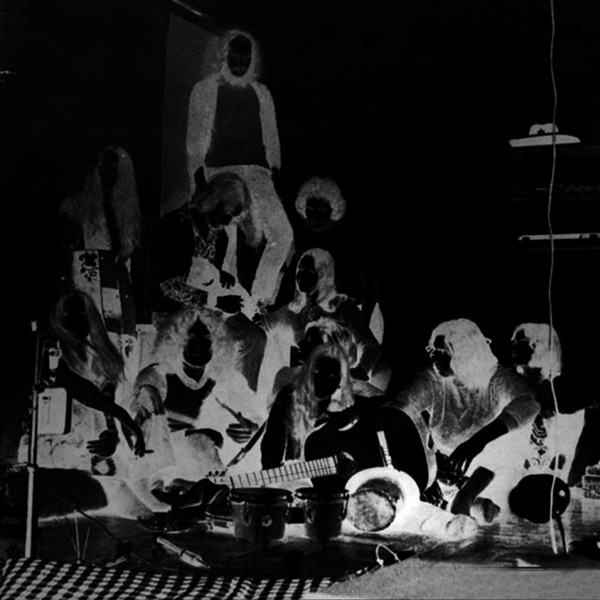 Title: Sukram Gurk/Siloah
Label: Wah Wah
A German band touching on classic krautrock, prog, a bit of psych and folk too. Siloah really were a group, living on a farm as a commune, inspired by mysticism and lots of psychedelic drugs while the music had esoteric overtones, 'far out' English vocal styles, with ethic stylings on guitar and flute. Jams were a big deal with dreamy and fanciful moods to add flavour but the Krautrock foundation was an ever present.
https://www.youtube.com/watch?v=zOEVAYLMNWE
Specifically, the 1970 self-titled album introduces almost Spanish rhythms and acoustic guitar picking, reflecting the hot sun baking white walled houses, then the album turns prog-folk with country flavours later on Side One. The flip sidles up to mystical tribal rhythms before descending into a folk-prog jam style.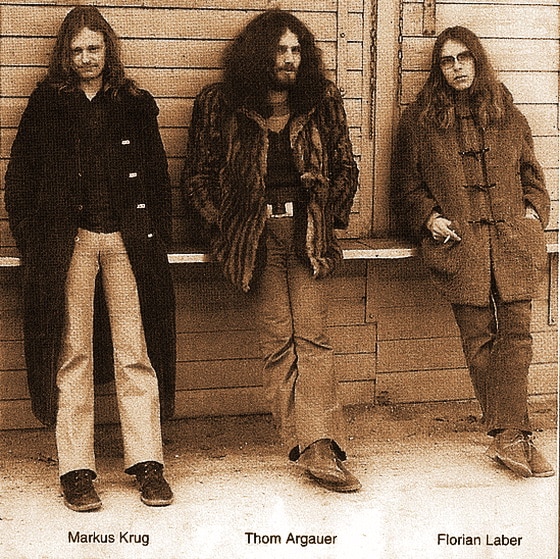 Sukran Gurk (1972) kicks off with the 16 plus minutes of Milk Blue Mind, a repetitive chant with Doors-like organ, followed by free form rock experimentation and improvisation that flows into that jam rhythm I mentioned. The flip side also hangs onto that Doors-type organ sound with psychedelic noodling and improv, rotating around it.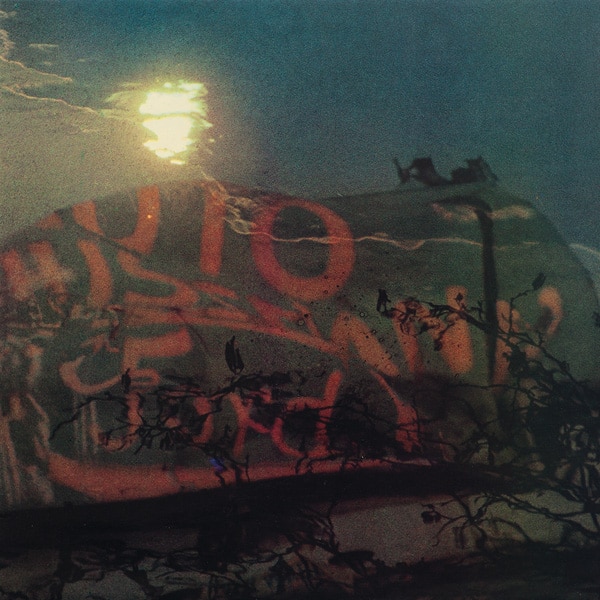 As for the mastering? Despite the original master tape on offer, I reckon the original recording was pretty primitive because the dynamics are relatively dull, a bit on the foggy side with rolled off mids and treble and not a great deal of bass.
https://www.youtube.com/watch?v=OsFKNKeu1eE
The album sounds like a decent recording of a live concert. In many ways, I suppose that's just what these records are.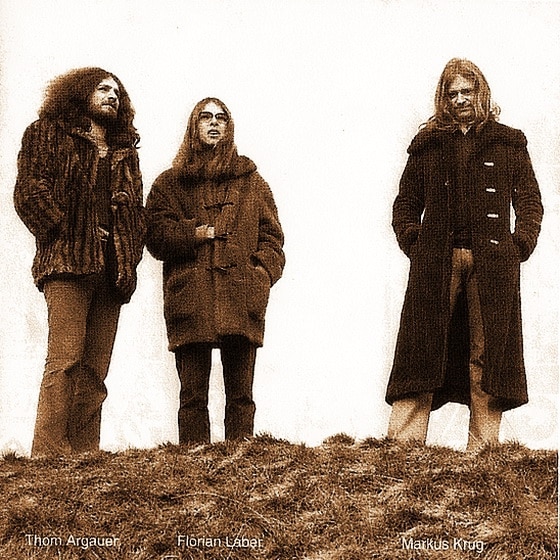 The two LPs certainly offer a lot, considering their rarity status as original releases and the limited nature of this reissues (only 500 each produced world-wide). Both have been remastered from original tapes, feature original sleeve art, include an insert each with informative text and photographs and, as a special bonus, each includes a 7" EP that includes non-LP singles. 
Don't forget to check out my Facebook Group, The Audiophile Man: Hi-Fi & Music here: www.facebook.com/groups/theaudiophileman for exclusive postings, exclusive editorial and more!]