The Article
Signature Editions For ZENs DAC and CAN
17th February 2021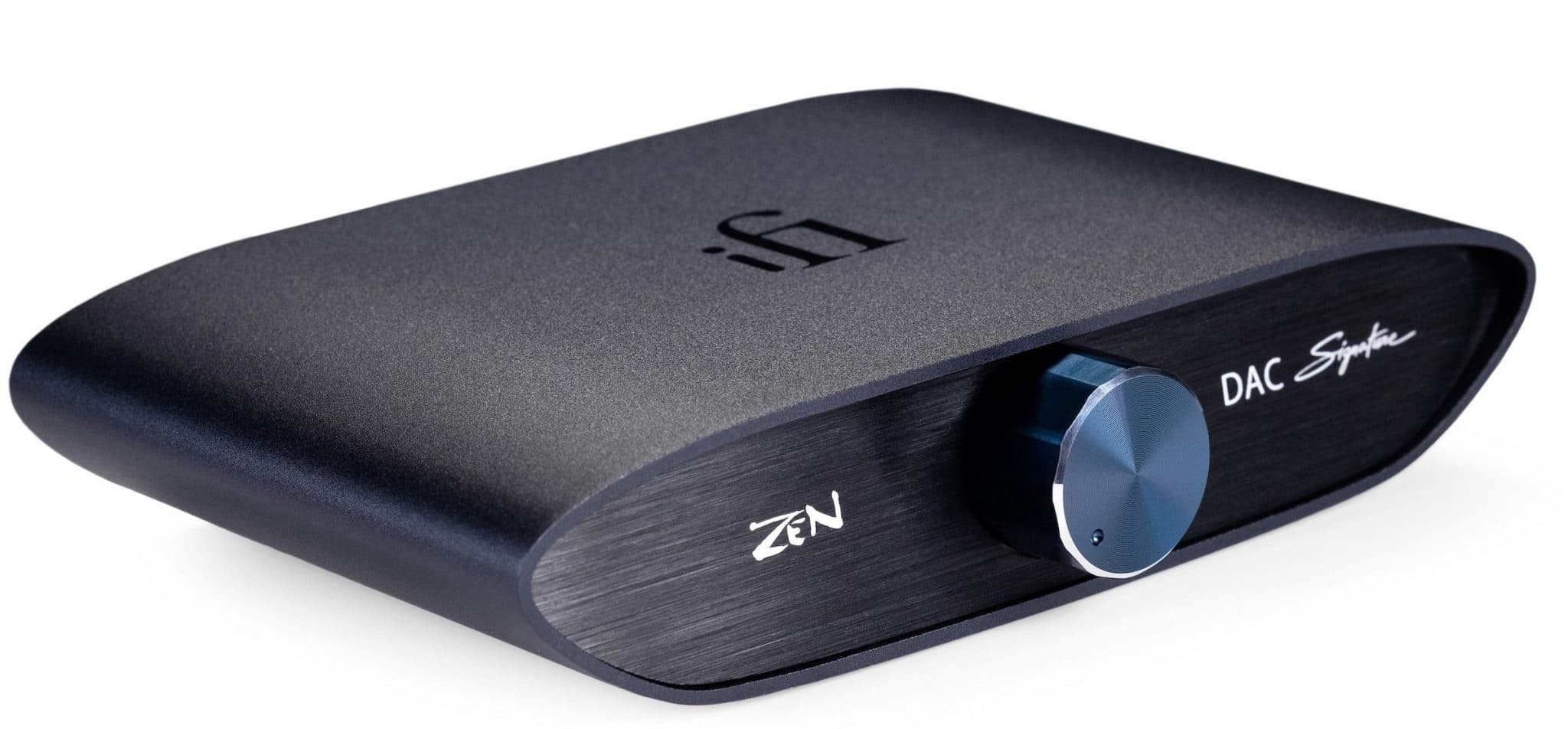 Both the ZEN DAC and ZEN CAN are now available in Signature versions with enhanced circuit design. Both models sport a new livery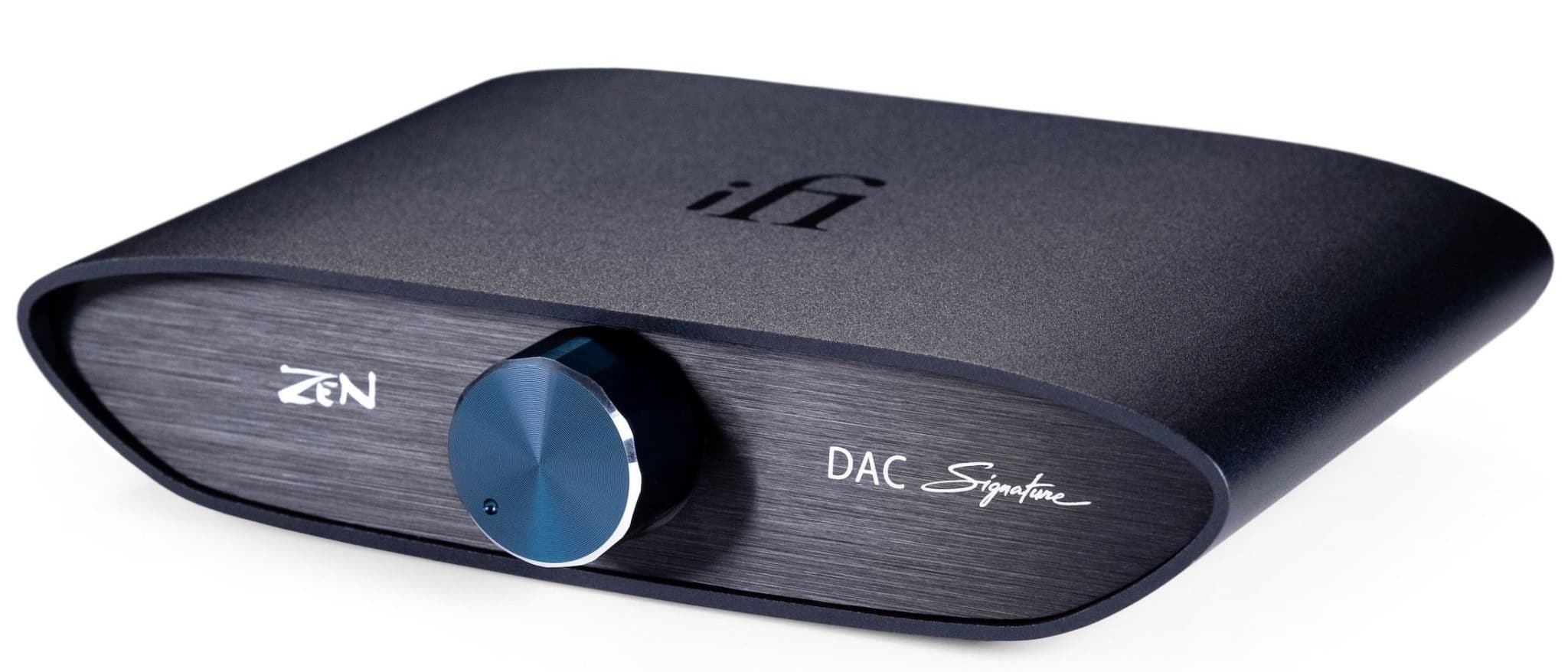 The original ZEN DAC, surface-mounted circuit components have been upgraded. Upgrades include Panasonic OS-CON and Elna Silmic II capacitors, while the circuit has been refined to ensure short, direct signal paths.

You'll also notice the removal of the integrated headphone amp and associated front-mounted outputs.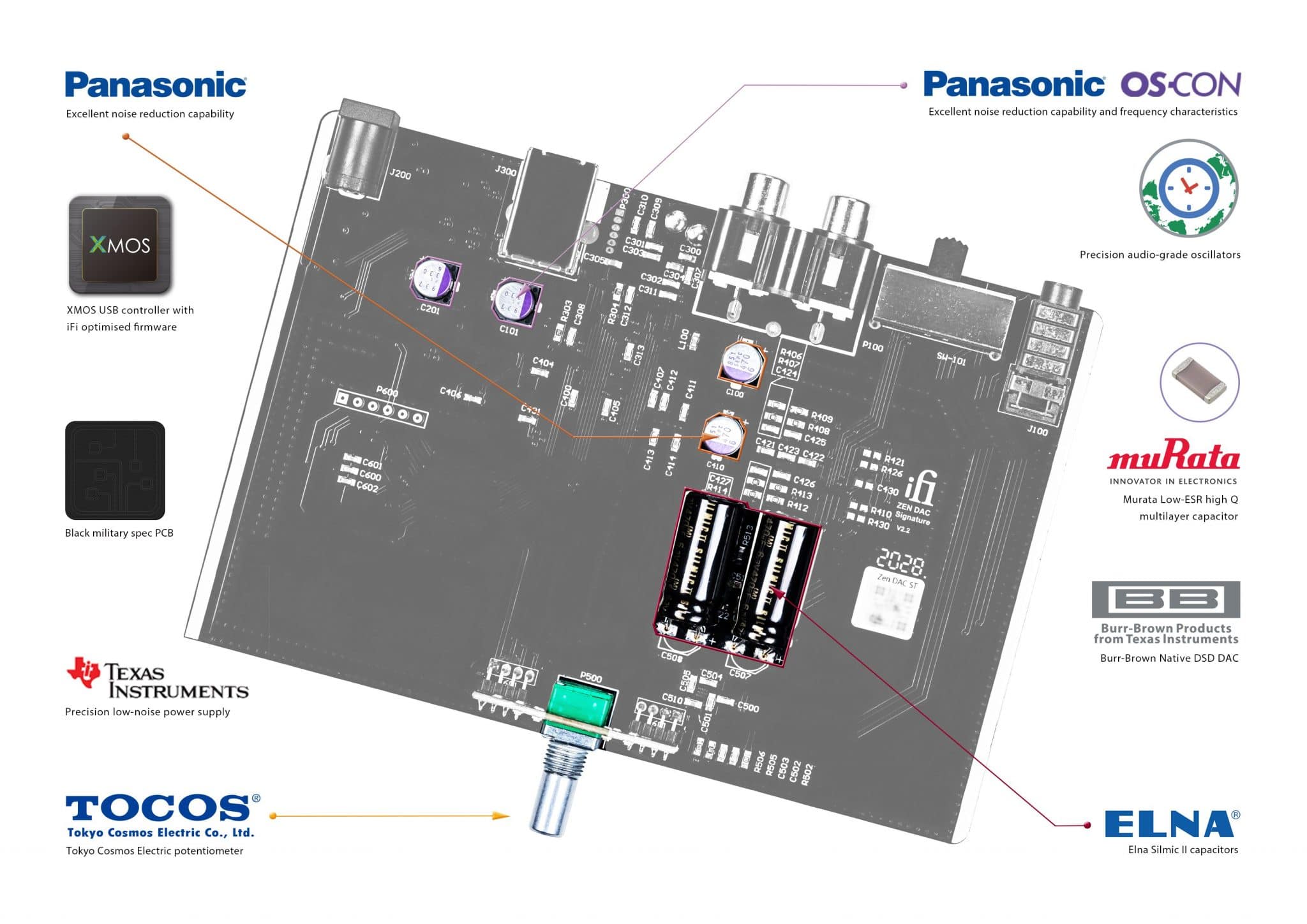 The ZEN CAN also offers an enhanced circuit design plus ActivEQ. The latter combines active and passive components to create a specific EQ curve to suit the Sennheiser HD 6XX range (i.e. 650, 660, etc).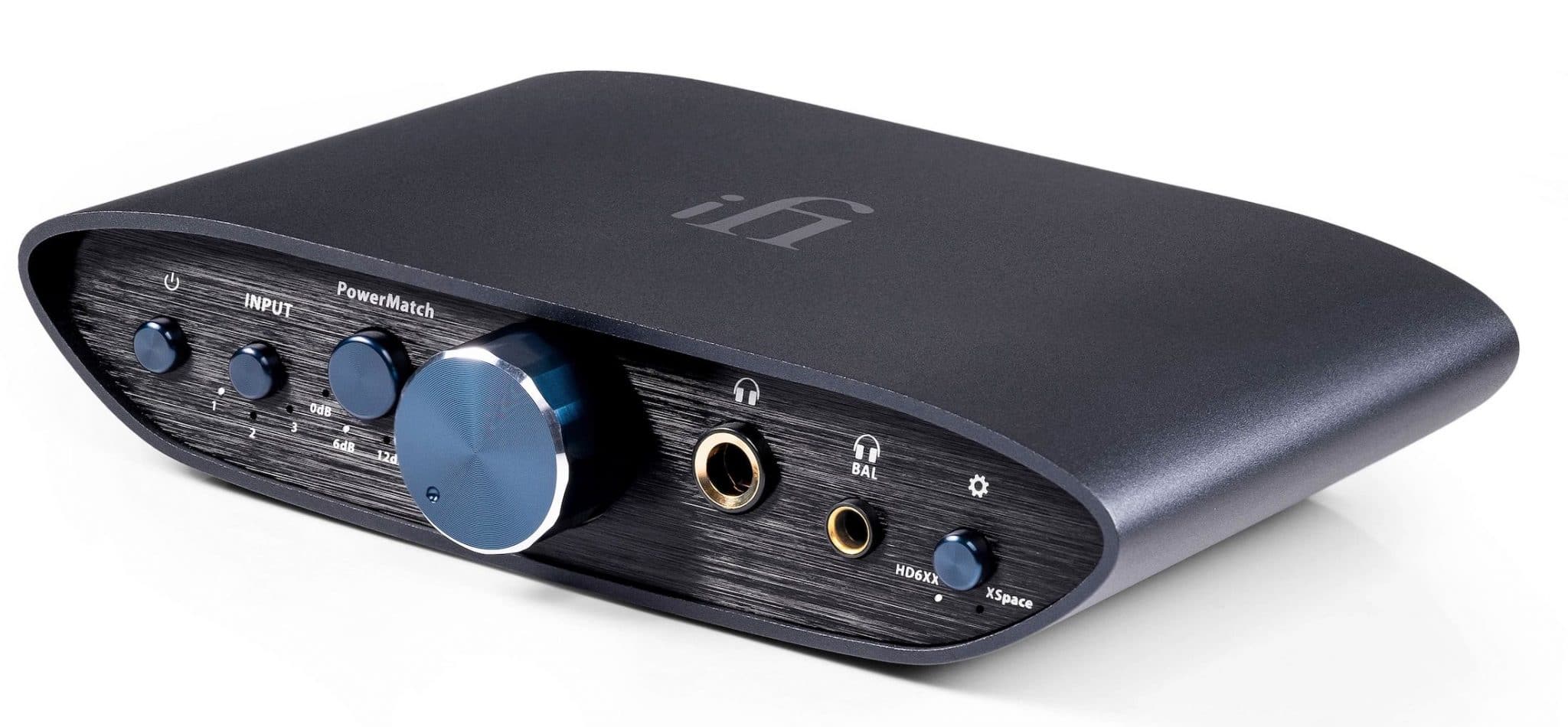 When the HD 6XX button is pressed, the ZEN CAN Signature 6XX, "…calibrates its signal to complement the headphone's response characteristics right across the frequency range. Thus tailoring its performance to precisely fit the HD 6XX like a made-to-measure suit," said the company.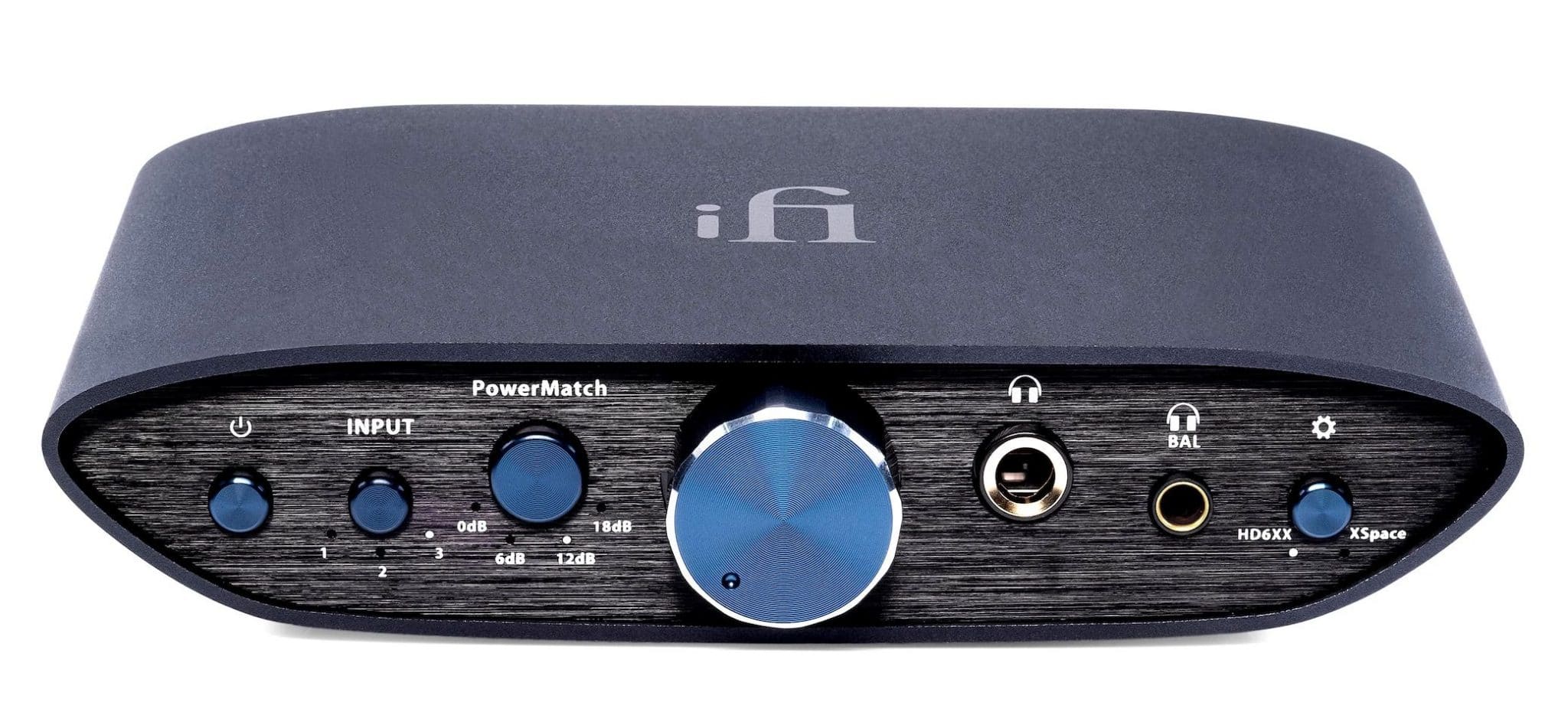 Also XSpace compensates for the 'in-head localisation' effect. Reportedly, this can occur when using headphones to listen to music that was mixed using a pair of speakers. Effectively, "…widening the headphone soundstage to deliver a more spacious and speaker-like experience," said the company.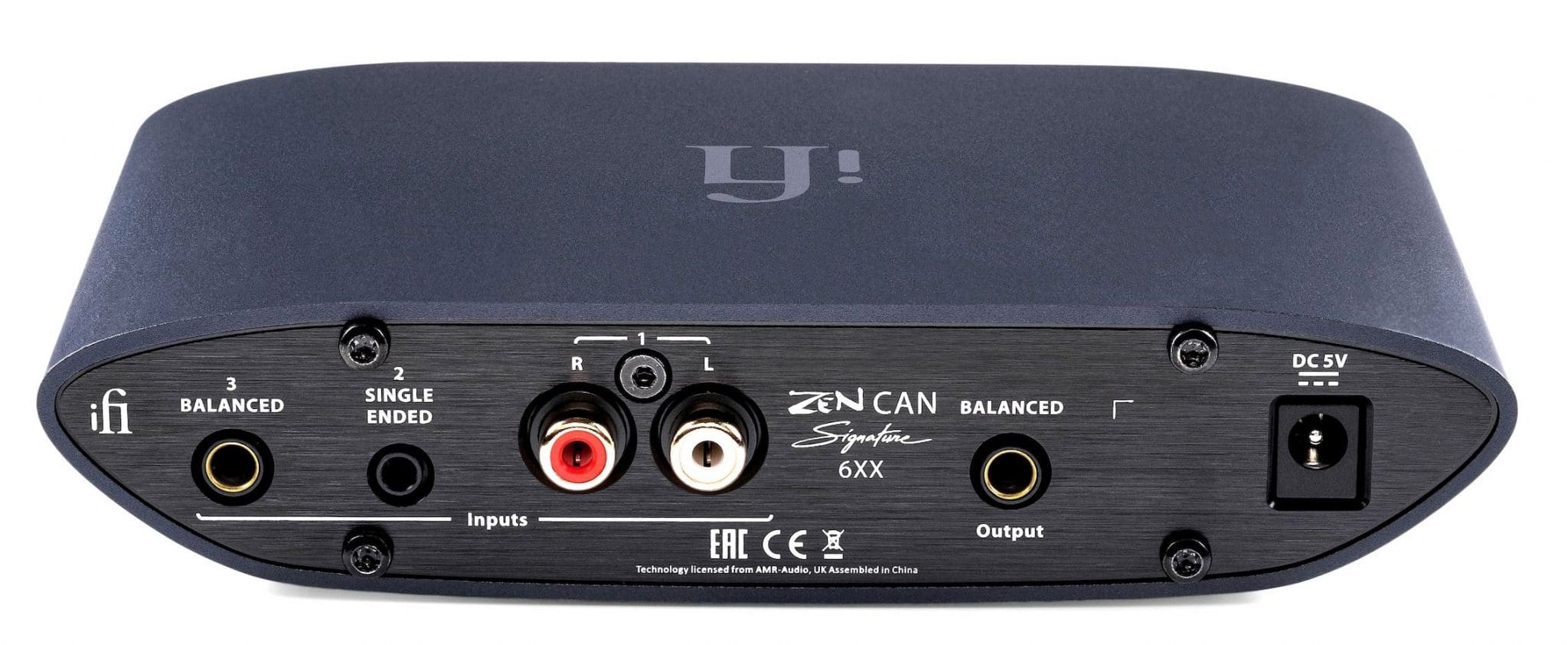 Other CAN enhancements include the use of Panasonic OS-CON and Elna Silmic II capacitors.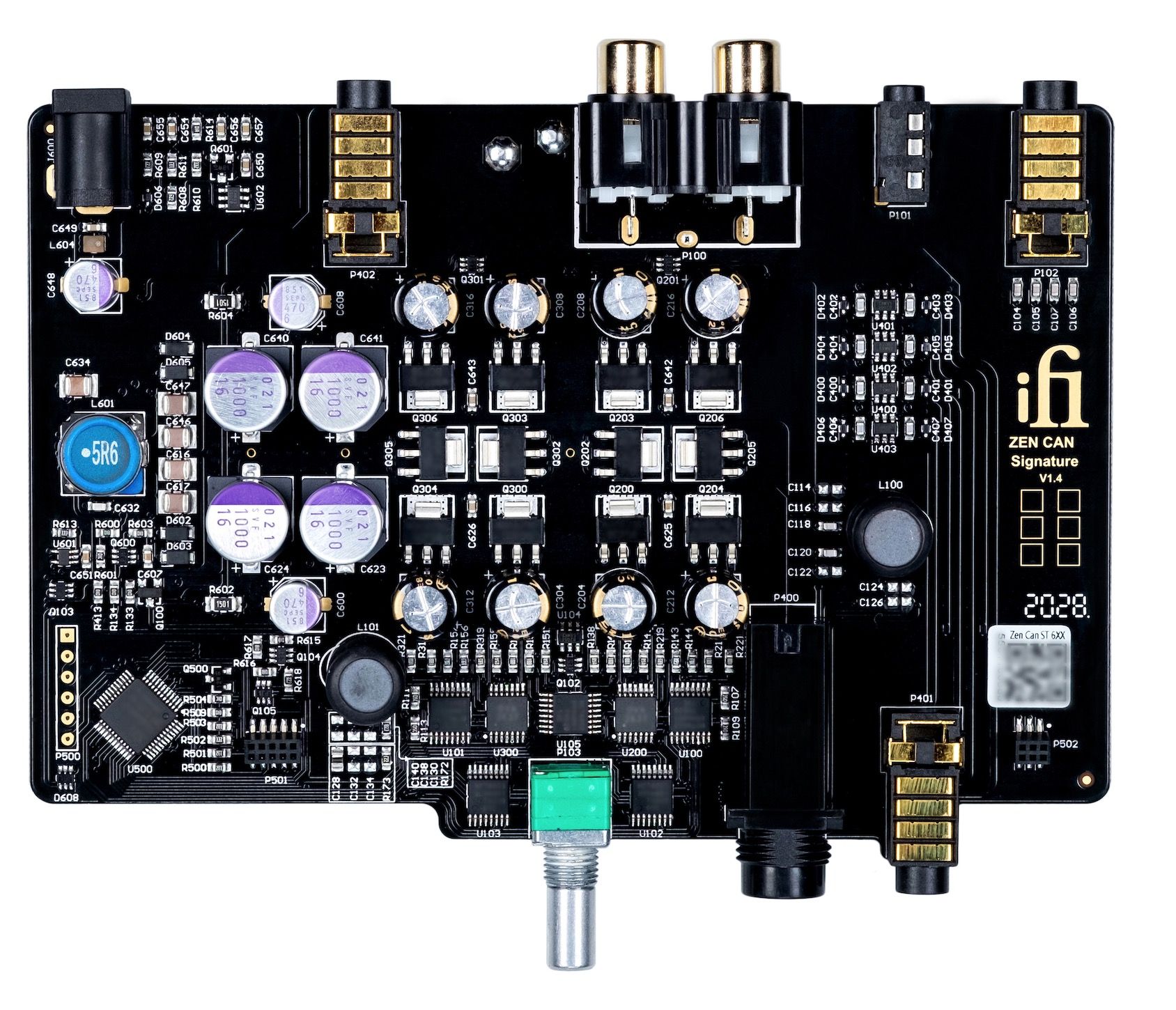 VOTE!
A second unit is on the cards, with ActivEQ tailored to another popular headphone model. iFi wants headphone aficionados to vote for which model they want it to be.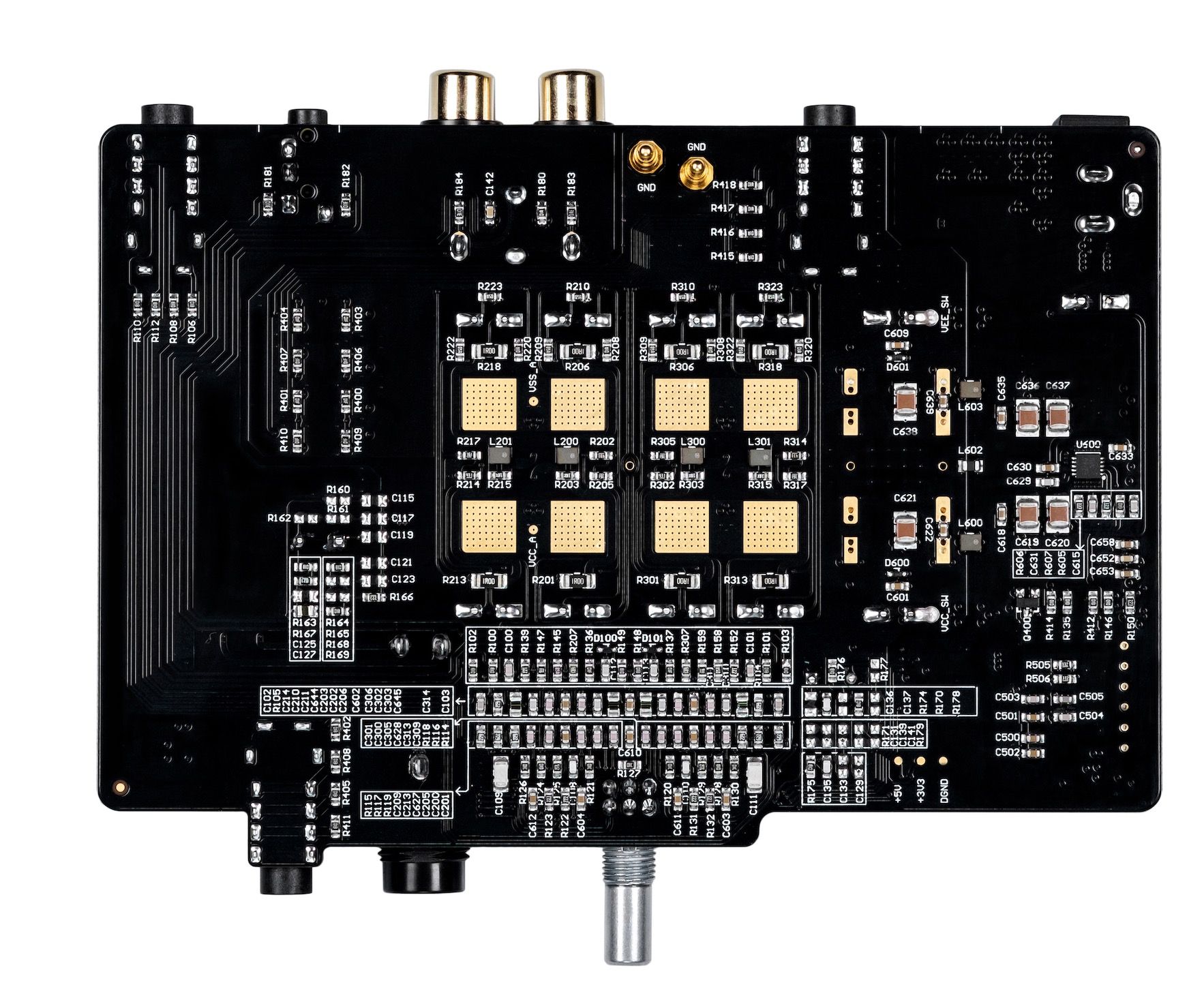 Voting is now open at ifi-audio.com/zencansignaturecrowddesign. Everyone who casts a vote has the option to enter a draw. You can win the new version of the ZEN DAC Signature once it has been made, complete with ActivEQ to match the winning headphones like a made-to-measure suit.
Both are out now and priced at £249 each. For a limited time, both come with iFi's ultra-low-noise iPower X AC/DC power adapter which costs £99, when purchased separately. A ZEN Signature Set is also available at £499. It comprises both Signature units plus a 4.4mm Pentaconn cable (worth £69 when purchased separately), to connect them together. 
To read more, click www.ifi-audio.com