The Article
Richard Thompson: Still…toting a mean guitar
12th October 2016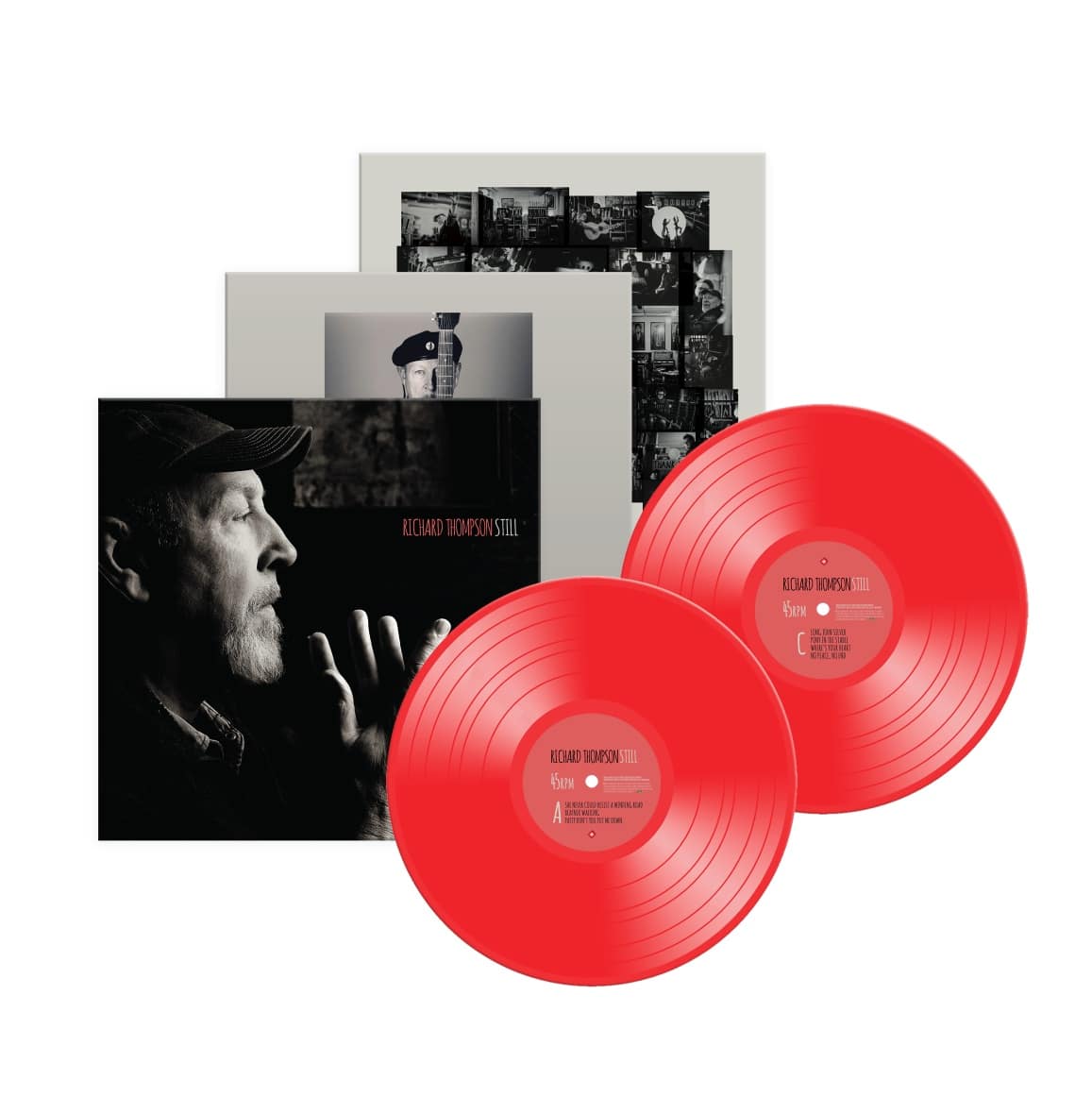 Title: Still
Label: Vinyl180
Originally released in 2015, this album is intriguing, even before you place it carefully on your turntable's platter. Not really because of Thompson, either but because who was behind the studio glass. It was Buddy Miller who, as producer, sat behind in the chair for 2013's production of Electric in 2013 (and a right ol'corker that was too). This time it's Jeff Tweedy from the band, Wilco, who sat in the seat (in the Loft studio in Chicago, this time). Thompson obviously thought that he was onto something with the guitar-player-as-producer tactic.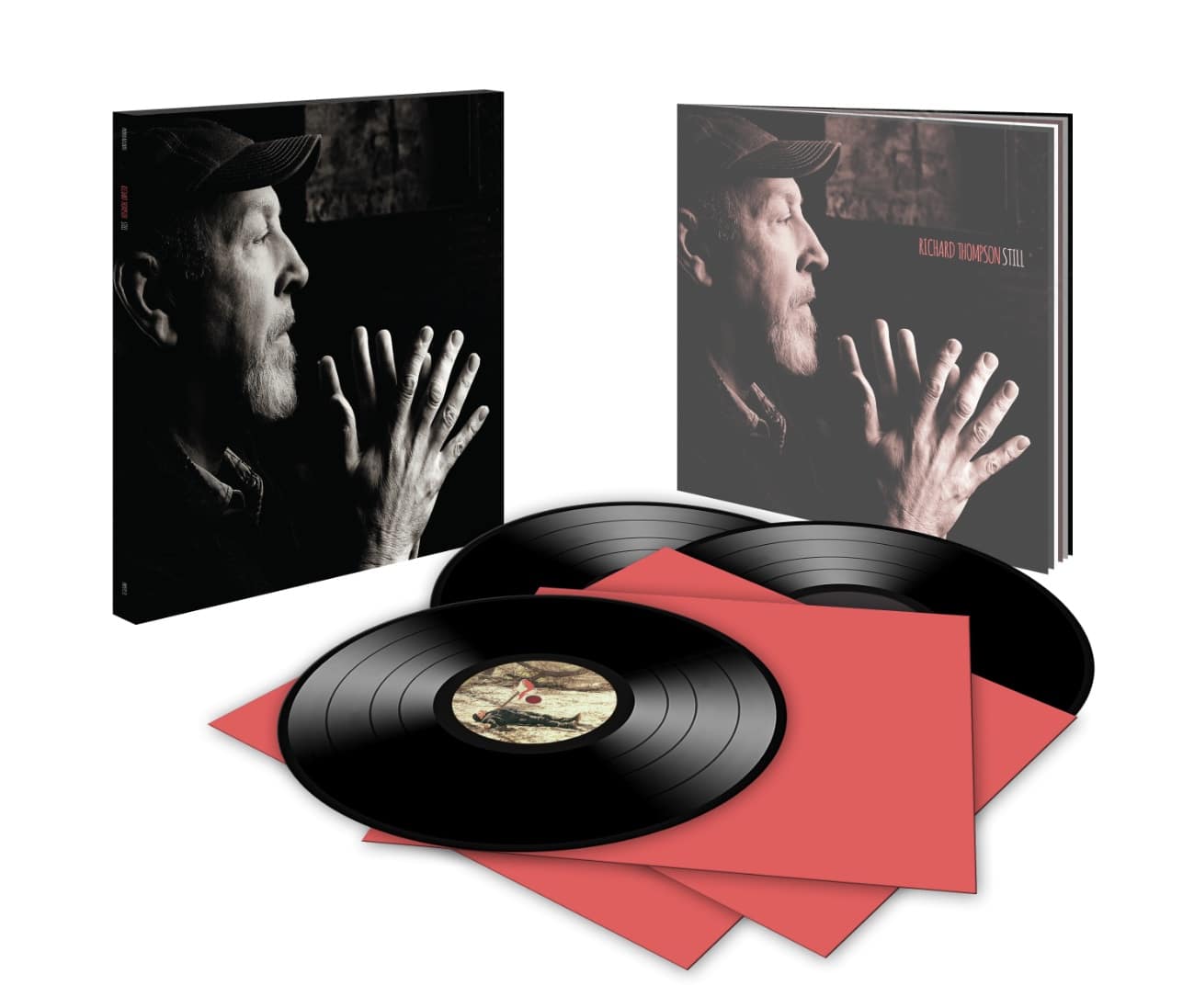 What Tweedy does and what Thompson expects is for Tweedy to stay the hell out of the way. And he does. So Thompson is front an centre on this album. That is, there's no over production rubbish to drown out the purity of the Thompson message. There is a spareness and a clarity in terms of the presentation of Thompson the performer.  That is despite the presence of of Taras Prodaniuk on bass and Michael Jerome on drums. Tweedy is also canny enough to realise that you can add an element of richness to a song without getting in the way, which he does on the likes of Broken Doll.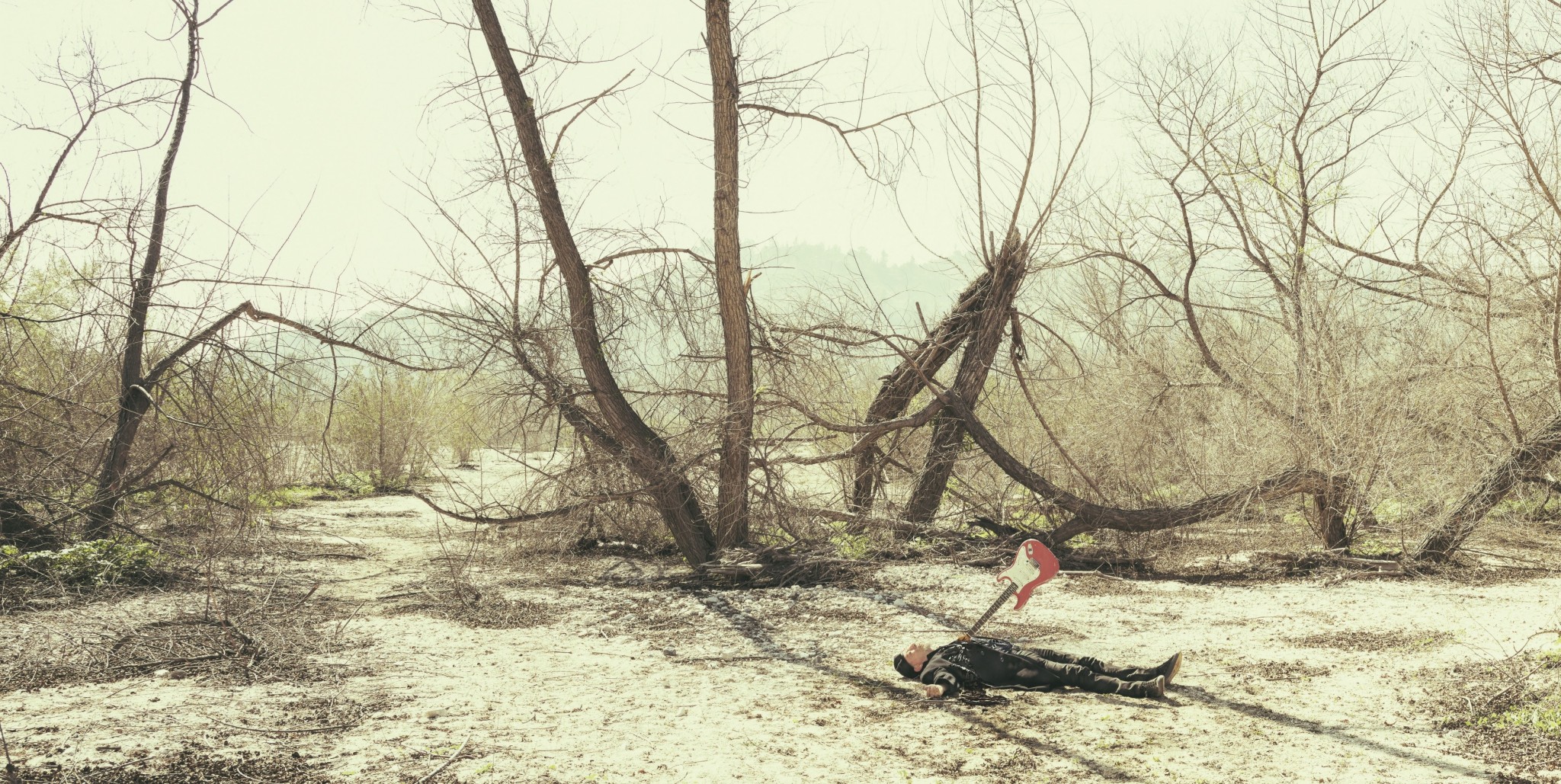 The record production and mastering on this LP from Vinyl180 is top notch, maintaining and even enhancing the sound quality. There's a spare, slightly dry, yet spacious feel to the presentation that smacks of 'Let's get down to business'. The structure of the sound stage is such that the bass and drums are easily followed, have a real impact and strength of their own but remain firmly lodged at the rear of the mix. This provides plenty of space for Thompson's own guitar and vocal. The balance is perfect and provides a strict 'Thompson accompanied by…' flavour to the record instead of Thompson emerging from the centre of a group ethic.
The standard edition double album from Vinyl180 runs at 45rpm which, in itself, improves the sound quality. There is an additional deluxe edition available though, featuring three discs in total disc comprising the five songs from the Variations EP featured in the original deluxe CD package. As it is then, this is the first time these tracks have appeared on vinyl. Each disc comes in its own outer sleeve and there is a newly designed 12-page album sized lyric booklet. The whole package fits into its own hardback slipcase making an impressive package, it has to be said.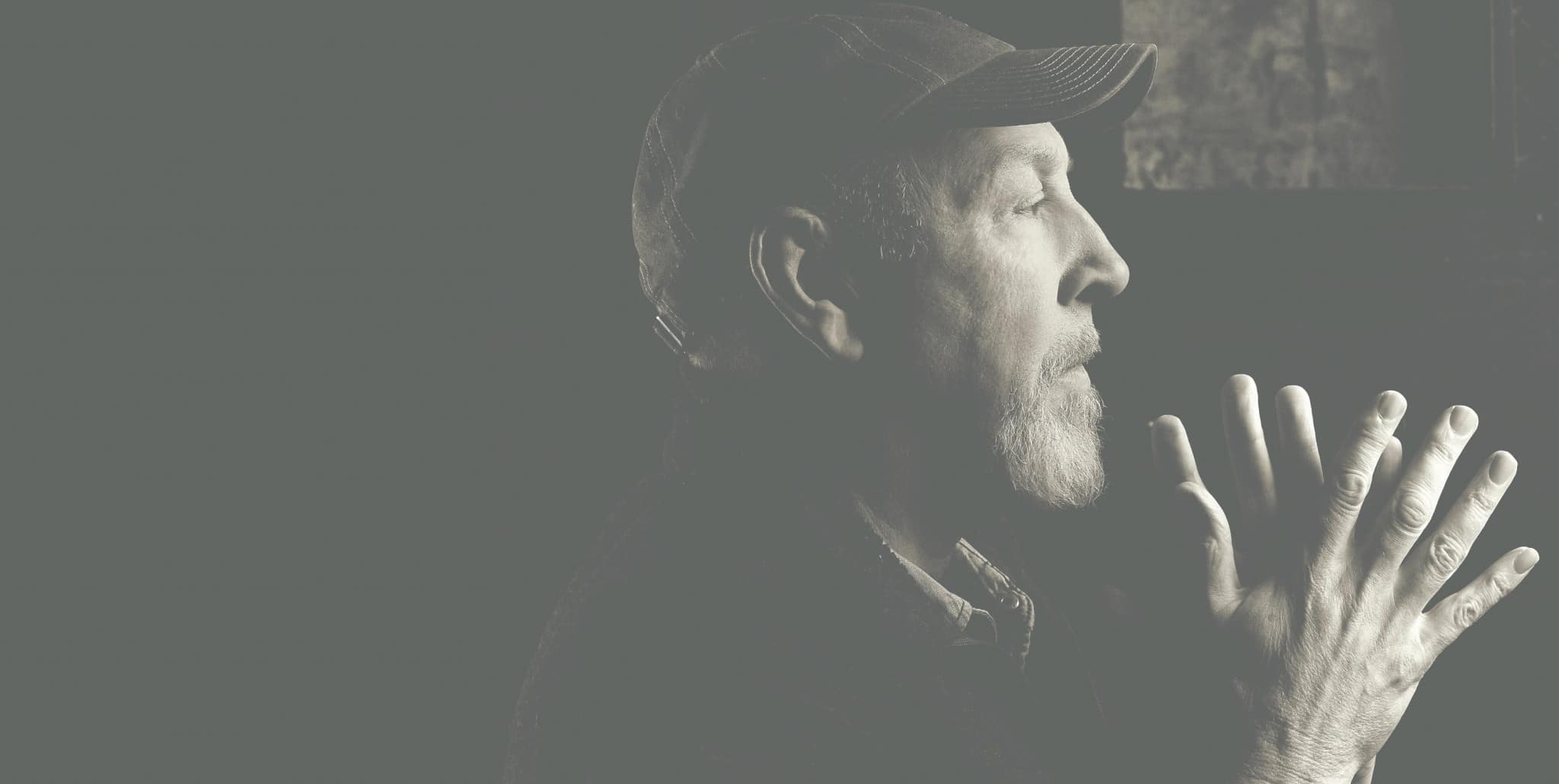 This is a superb album from Thompson that has been beautifully handled in mastering terms from Vinyl180 and wonderfully produced by, arguably, the best vinyl pressing plant in the world at this time – Germany's Optimal, who were responsible for the magnificent, recent Queen discography, half speed vinyl box set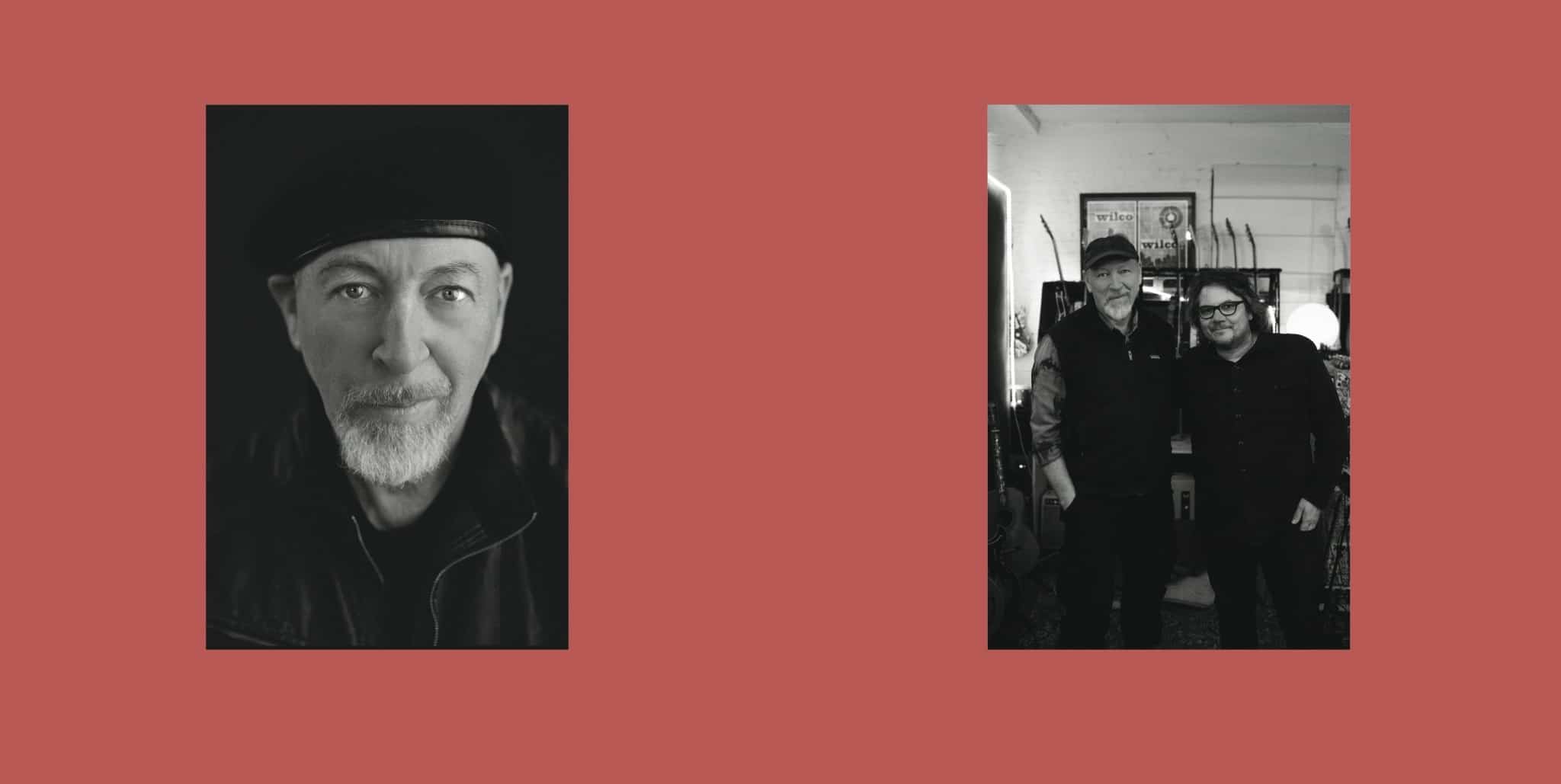 Oh, and before I go, listen out for the track, Guitar Heroes and Thompson's own impressions of Django Reinhardt, Hank Marvin, Chuck Berry and Les Paul – it will plaster a big smile on your face! Wonderful stuff and expertly implemented, I must say.