The Article
Replacements: "…A Bunch Of Drunken Wildmen."
1st October 2019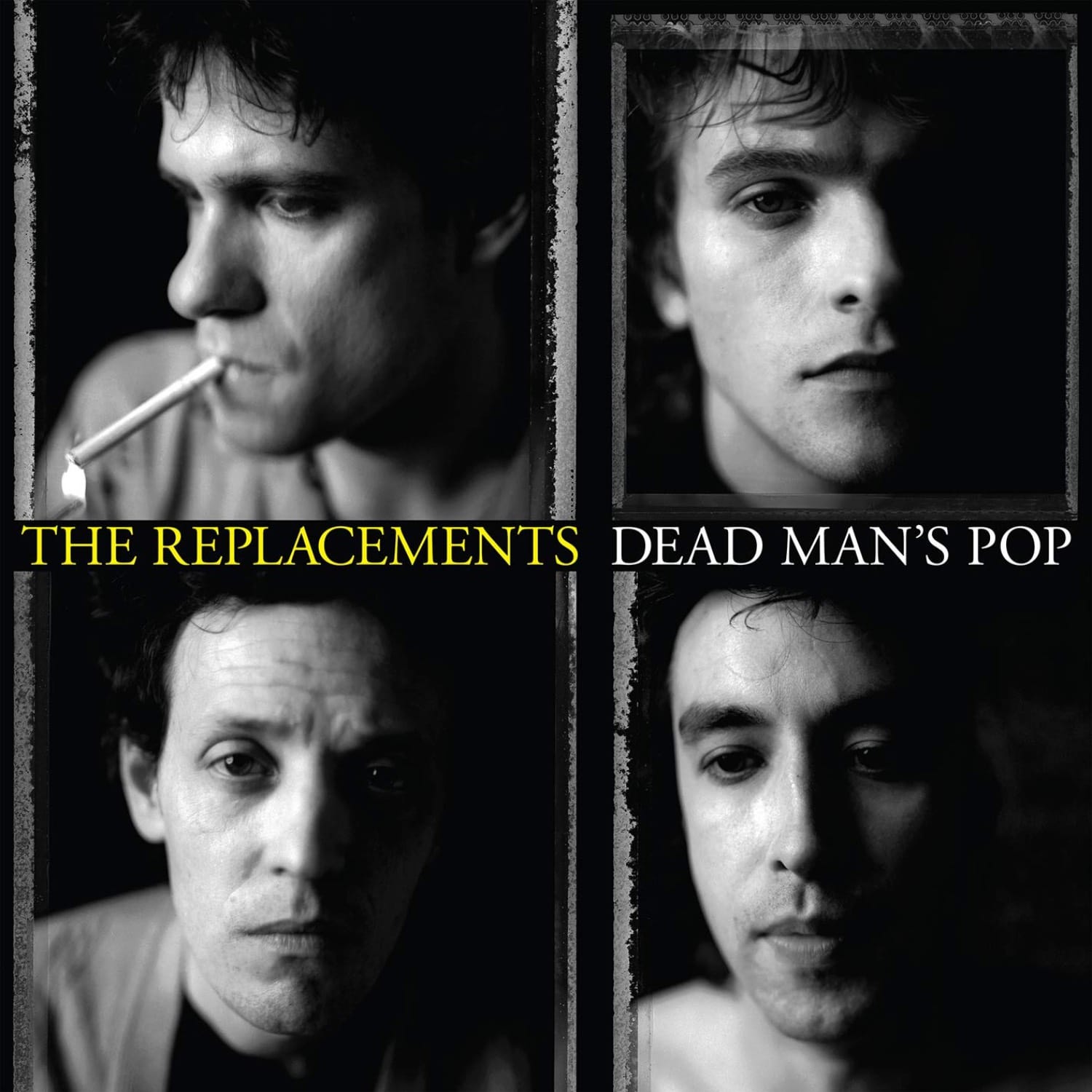 Title: Dead Man's Pop
Label: Rhino
The difference between The Impediments and The Replacements seems to be a matter of semantics.
The sort argued over a fifth pint of beer on a Saturday night. Yet, the former became the latter in 1979.
That band, formed by Paul Westerberg, Bob (guitar) and Tommy Stinson (bass) and drummer Chris Mars, this garage punk outfit became known in Minneapolis as a bunch of drunken wildmen. 
The Replacements didn't really mature (sober up?) until 1984 with the LP Let it Be'which showed a maturity in Westerberg's songwriting, spanning hard hitting rock to delicate ballads.
Maybe this is why Sire signed them up in 1985.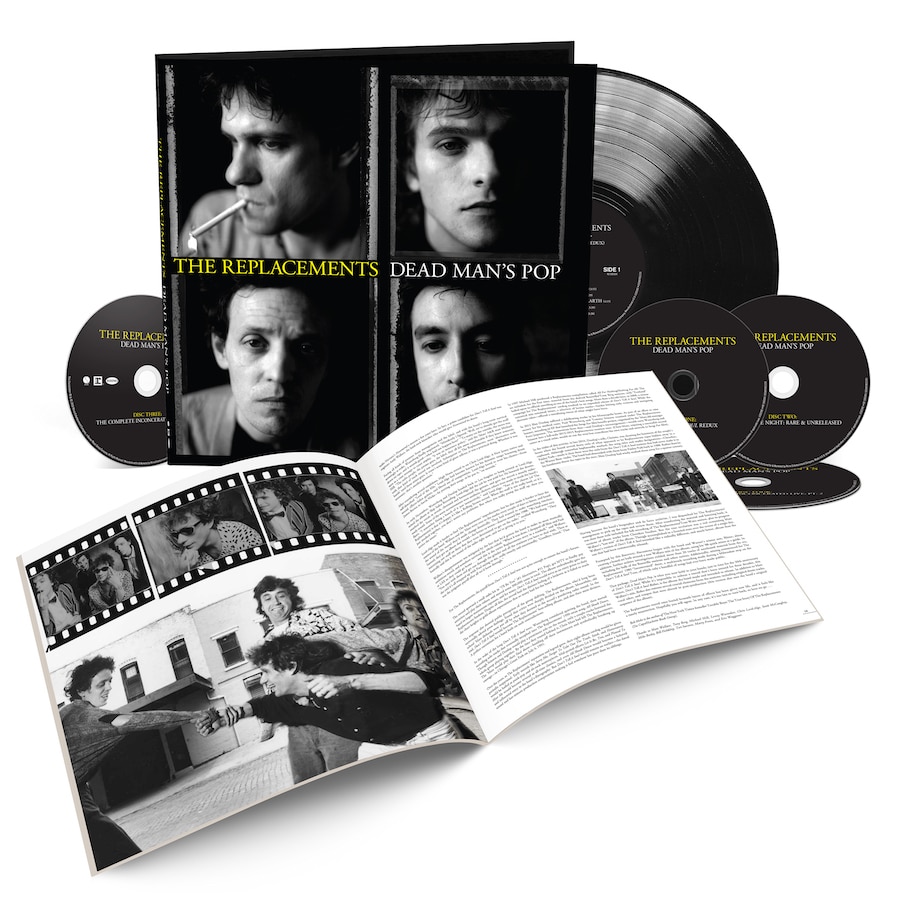 Yet, the band never seemed happy with the commercial role expected of them.
Proof of that was seen on the USA TV show, Saturday Night Live when the group performed, weighed down by hops, shall we say.
Drugs followed and Bob Stinson was kicked out to be replaced by Slim Dunlap.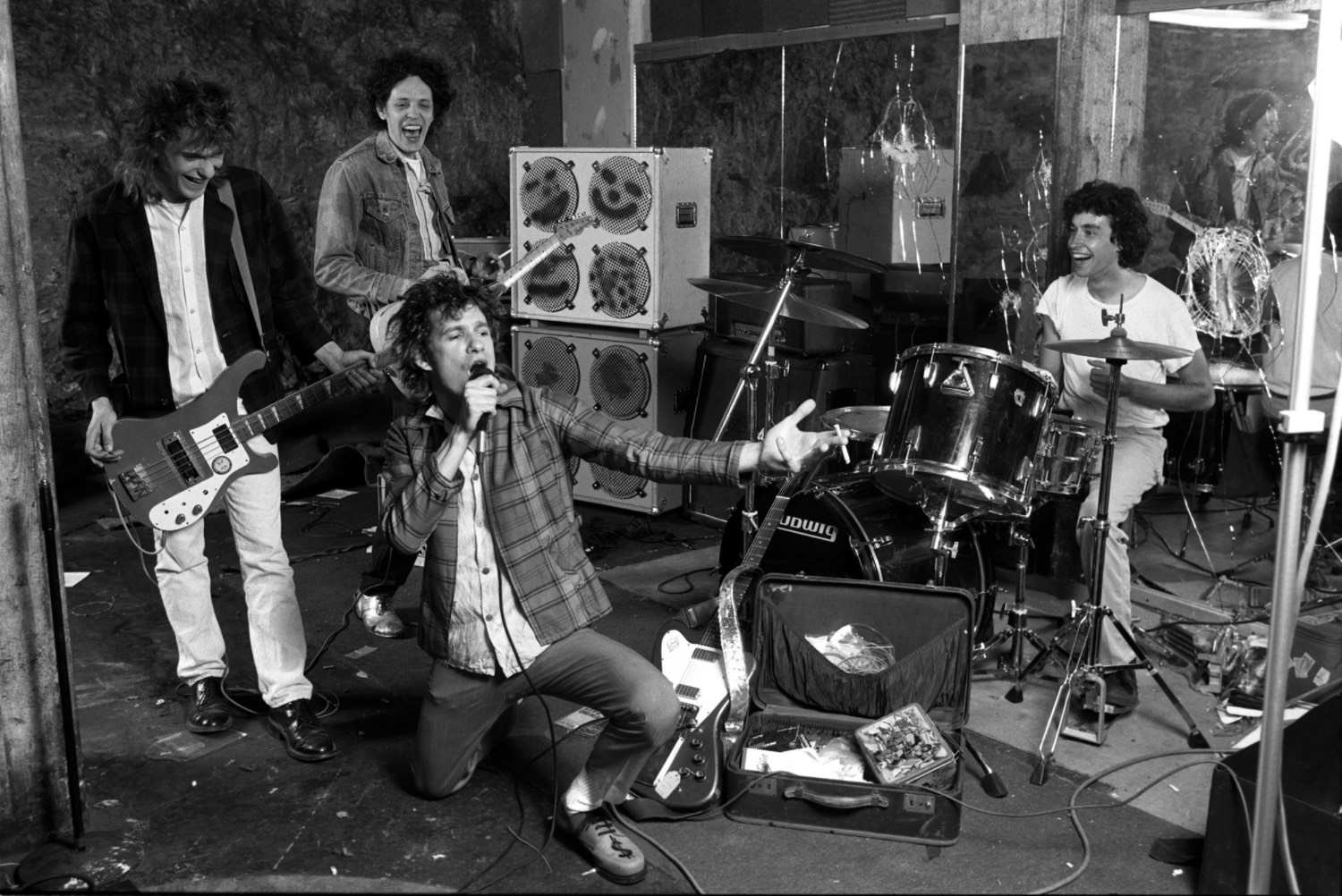 After slapping themselves around the face a few times and promising to be good boys…they released this album.
It's about as near as the band ever came to being a true blue commercial outfit. It was effectively their last outing as a unified band.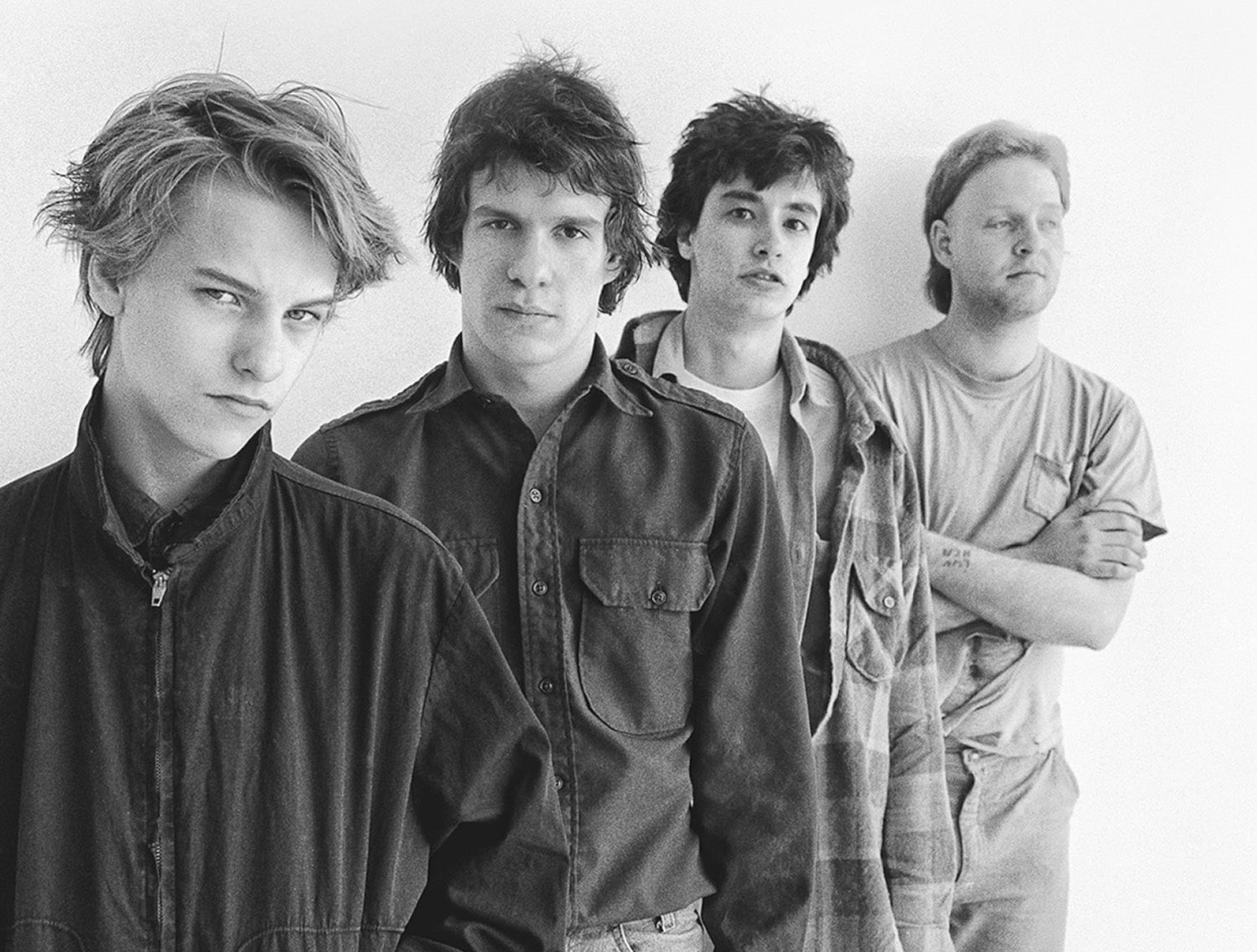 As such, this nicely mastered reissue is a bit of a celebration, a 4CD/1LP set in a hard-backed cover that features the album mixed as it was originally intended (Don't Tell A Soul Redux, based on the 1988 Paisley Park mix), along with a collection of previously unheard tracks (We Know The Night: Rare & Unreleased including a session with Tom Waits), and a concert from 1989 (The Complete Inconcerated Live, the band's entire 2 June 1989 show at the University of Wisconsin-Milwaukee).
In total, the set includes 60 tracks, 58 of which have never been heard before.
If you plan to purchase the above, please consider buying through me – this link allows me to skim a bit off the price to help maintain this site. Thank you:
[Don't forget to check out my Facebook Group, The Audiophile Man: Hi-Fi & Music here: www.facebook.com/groups/theaudiophileman for exclusive postings, exclusive editorial and more!]