The Article
THE PRETTY THINGS: Not
24th November 2017
Title: Greatest Hits & Rock St. Trop
Label: Snapper
Some people thought that The Rolling Stones were the bad boys of 60s rock but those people never saw The Pretty Things. The Pretties never really received the fame and stardom that many believed they deserved (it took them a full 10 years to even chart in the USA). Instead, the band became one of of the biggest cult rock outfits of their and just about any other time.
This was a band who were nasty, dishevelled and just about any other term but 'pretty'. A band name that fell off the edge of irony and turned it into a bad joke. Yet they were feted by their contemporaries. Pete Towshend was so enamoured by the Pretties' own groundbreaking LP, S.F. Sorrow (the first concept rock album) that he penned his own magnus opus, Tommy. David Bowie, meanwhile, covered two Pretty Things track on his covers LP Pin-Ups: 'Rosalyn' and 'Don't Bring Me Down'. Both of these tracks can now be found on the new Greatest Hit double album, residing in a gatefold cover.
The band title offers more irony then. 'Hits'? Maybe not. Brilliant music that spans R&B all the way to psychedelia. There's even Bob Dylan's Mr Tambourine Man. Can you believe that The Pretty Things were offered (and then turned down) this track before The Byrds got their hands on it? But that's what cult bands do. They make great music and terrible decisions. Nicely mastered, it's a solid collection of cracking music.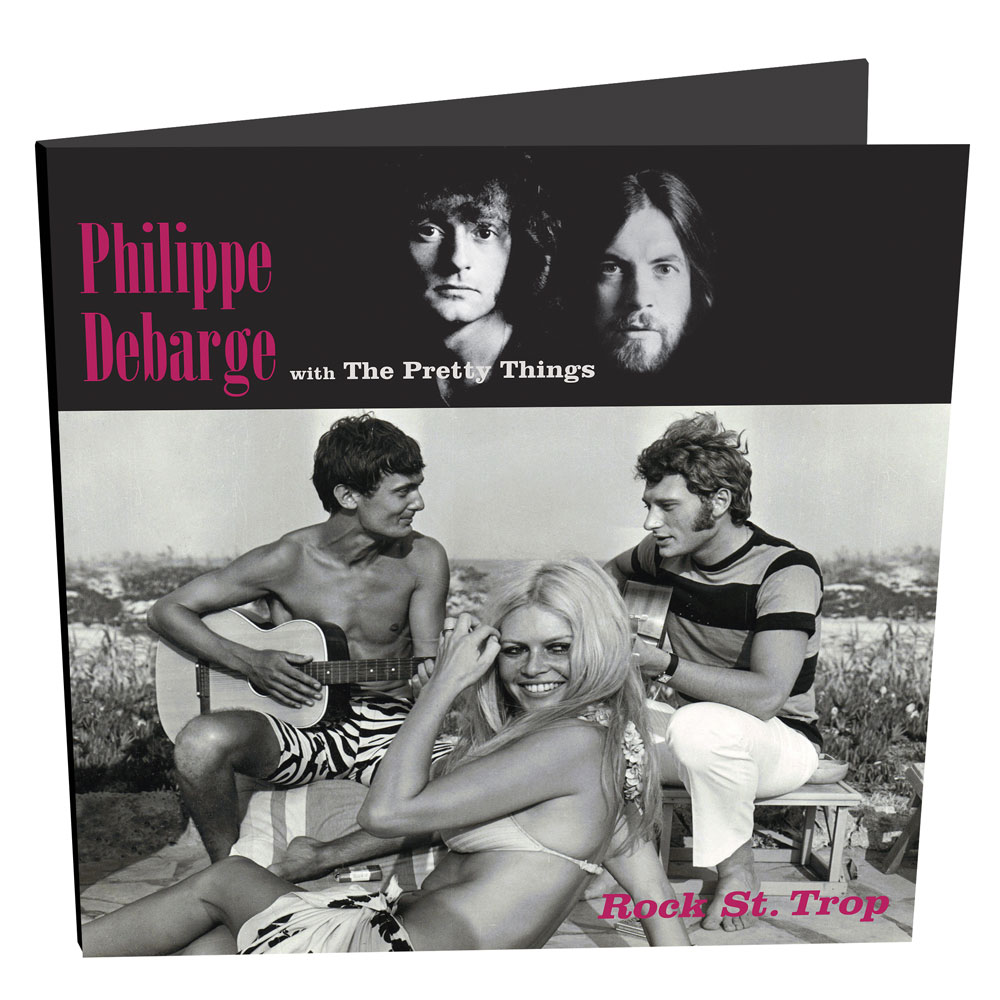 Also check out Rock St. Trop via Philip DeBarge with the Pretty Things from 1969. The former was a wealthy playboy who wanted to be the front man for his own vanity LP project. He invited band members, Phil May and Wally Waller (plus friends), to his family estate to produce his record. The result? Full of energy and quality performances throughout. Well worth seeking out.