The Article
Popol Vuh: The Early Years Boxed
17th May 2019
Title: The Essential Album Collection Vol.1
Label: BMG
Classic krautrock all the way from Munich and all the way from 1970 when Popol Vuh were initially formed. They were the first German group to use the Moog-synthesiser but that was partly because the main man, Florian Fricke (who died in 2001), had a healthy bank account. Any musician with more than a fiver in their pockets is a rarity in music, as you know.
As this is Vol.1, then you'd expect the group's earlier works and you'd be right to a degree. What you get here, remastered by Popol Vuh members Guido Hieronymus and Frank Fiedler are Affenstunde (1970, the debut), Hosianna Mantra (1972, the third album), Einsjäger & Siebenjäger (1974, the fifth album), Aguirre (1975, a soundtrack) and Nosferatu (1978, another soundtrack). Bonus cuts are included.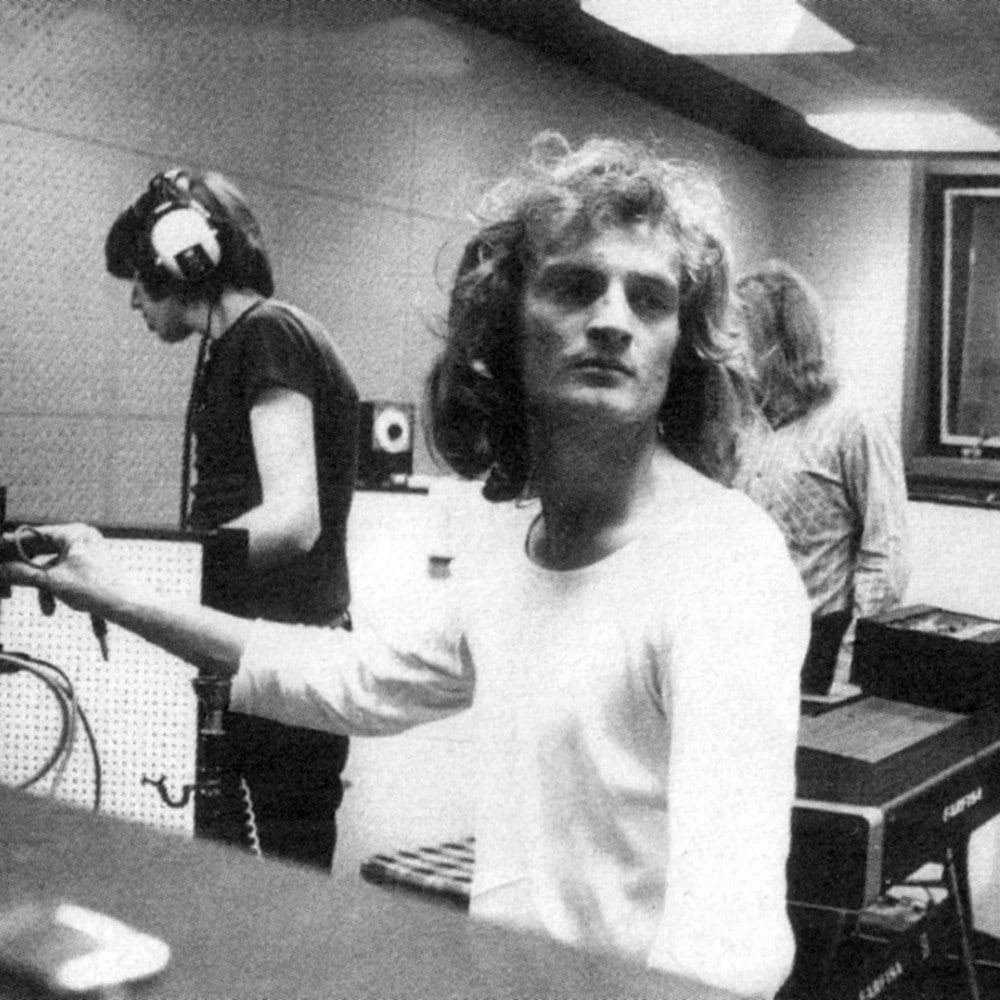 The general musical themes within the krautrock umbrella include ambient, soundscape, prog and world music.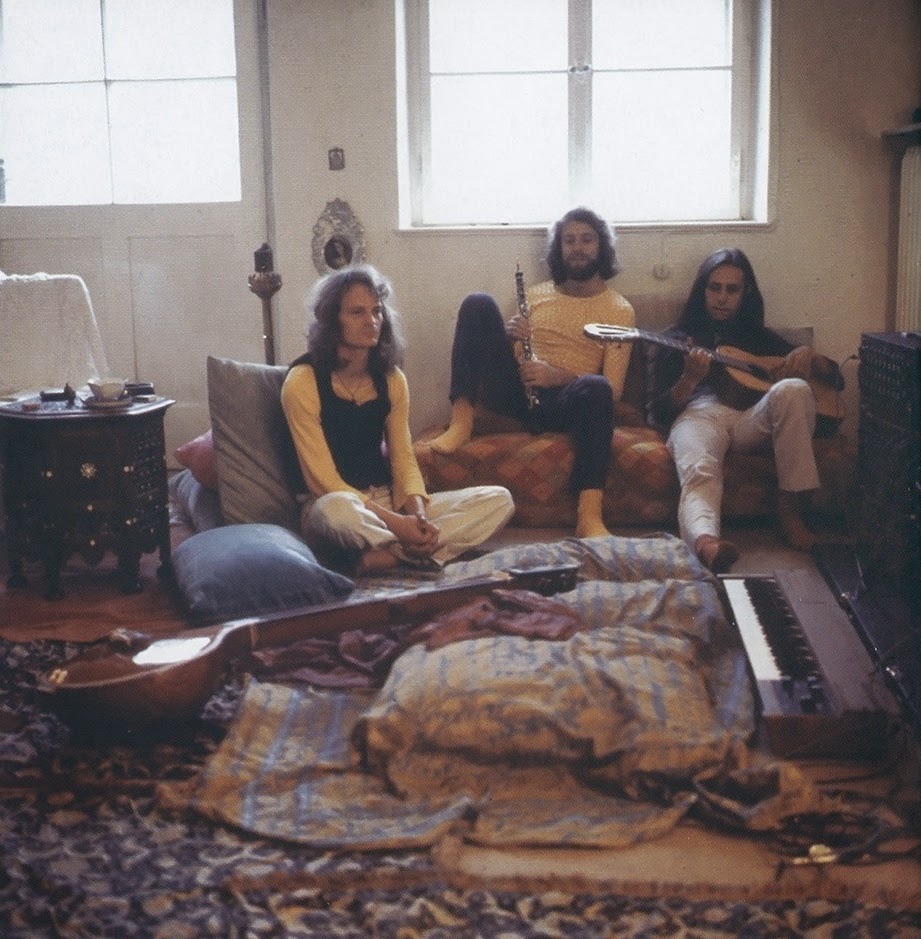 In mastering terms, there is a slightly fuzzy aspect to the sound which betrays the electronic instruments used in this era. If you have ever seen a soft gauze filter placed over a Hollywood movie camera, intended to give the female lead a more romantic and softer look, then you'll know what I mean.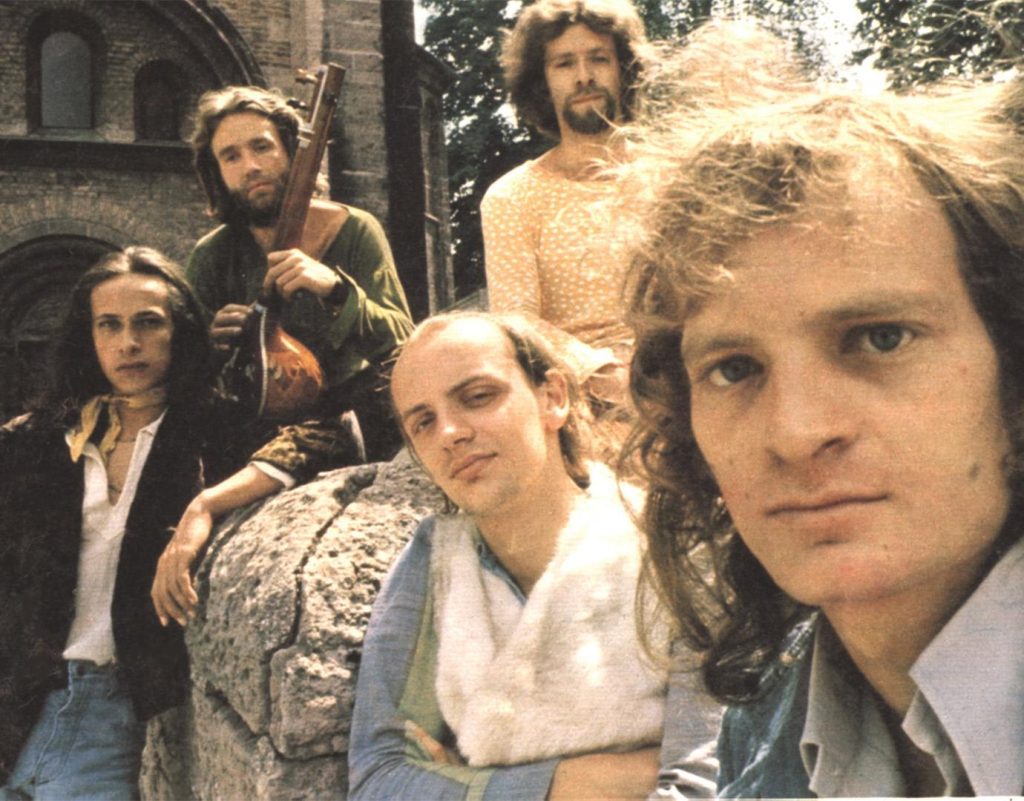 The effect is definitely of the time and perfectly suitable and expected so even harsher, more cutting midrange synth crescendos have an ever so slightly rolled off treble feel to them. As I say though as expected so nothing to worry about. In a similar way, the music doesn't contrast starkly with a no-noise backdrop as you might hear on modern recordings but tends to emerge from a soft cloud of synth-based, low level distortion. You've even hear some friendly feedback-type effects from the synths to add spice. You could say, therefore, that the mastering is wholly sympathetic. I approve.
[Don't forget to check out my Facebook Group, The Audiophile Man: Hi-Fi & Music here: www.facebook.com/groups/theaudiophileman for exclusive postings, exclusive editorial and more!]