The Article
PHIL COLLINS: a heap of singles on four vinyl discs
9th December 2016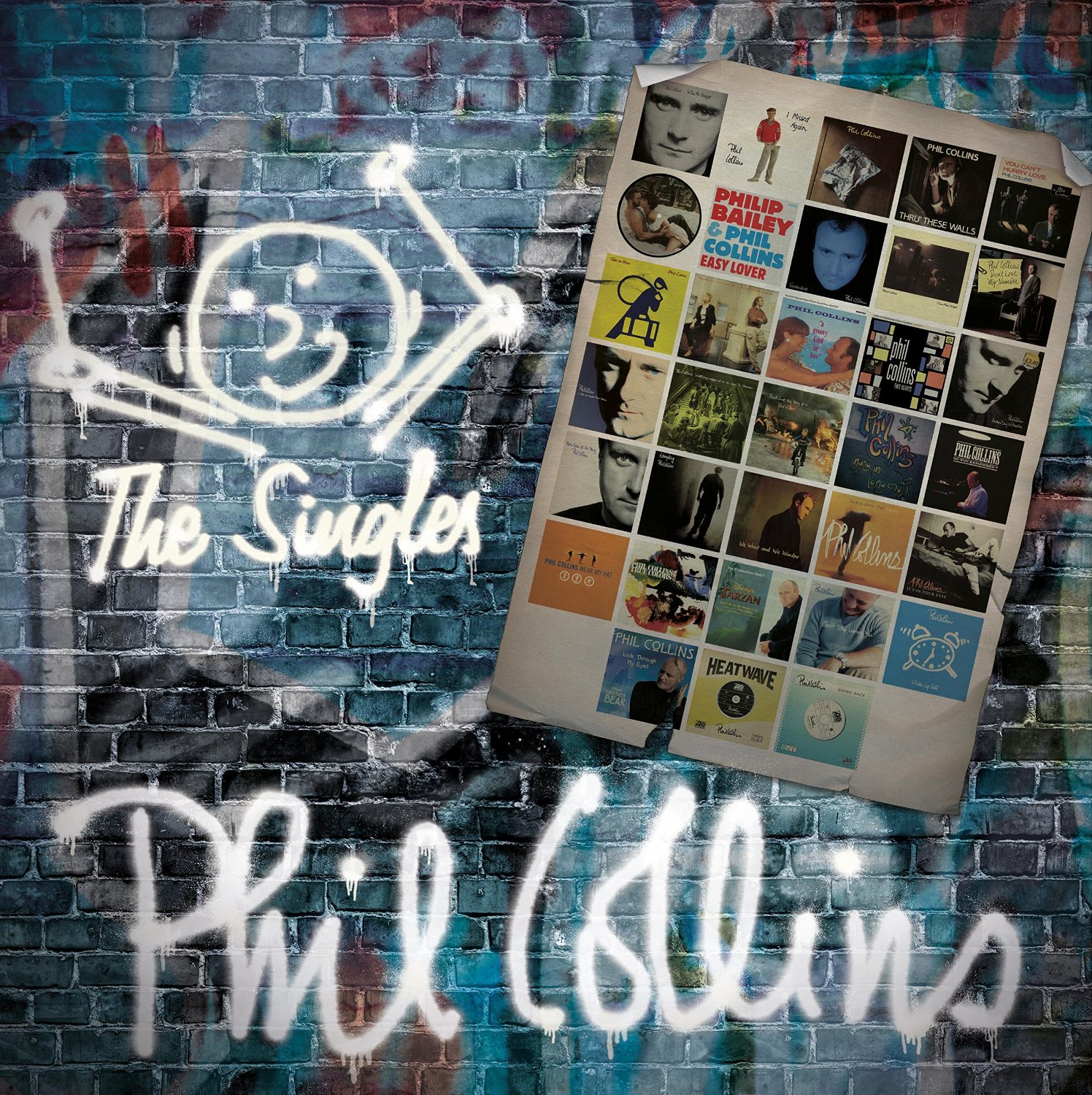 Title: The Singles
Label: Atlantic
Presented in a box set, the four included LPs contain 45 tracks.
The production values on this collection are quite lovely. With one exception, the singles have been limited to four tracks per side to prevent any groove packing issues while the quiet pressings give the beautifully mastered music time to stretch and exude detail.
Actually, this point quickly became an issue and I grew to suspect that there was more going on here than met the eye. The accompanying press release revealed nothing, neither did the sticker on the front of the box, the rear was quiet as was the included glossy booklet.
Right until, that is, I reached the very end of the same booklet and spied that the remastering for this singles collection had been done at Abbey Road by none other than Miles Showell, the King of the Half Speed Master. The same guy who handled the half speed mastering on the wonderfully produced Queen discography box set.
That was what I was hearing or rather, that half speed process allowed me to hear more detail, more nuance, more delicacy with a greater dynamic reach. Regarding the latter, I played In the Air Tonight and immediately noticed that the record was quietly pressed which encouraged me to increase the gain on my pre-amp (with no commensurate increase in hiss, I might add). At this stage I could hear a delicately infused synth/electric piano – a detail that I had missed on the standard pressing – that weaved its way throughout the track. The sheer power of the drum interjection said everything about this box set. The fact that the music could offer such authority and yet, simultaneously, such delicacy and fragility let the music truly breath. An amazing feat by Mr Collins and Mr Showell.