The Article
PARADOX FROM NEIL YOUNG + PROMISE OF THE REAL
9th September 2018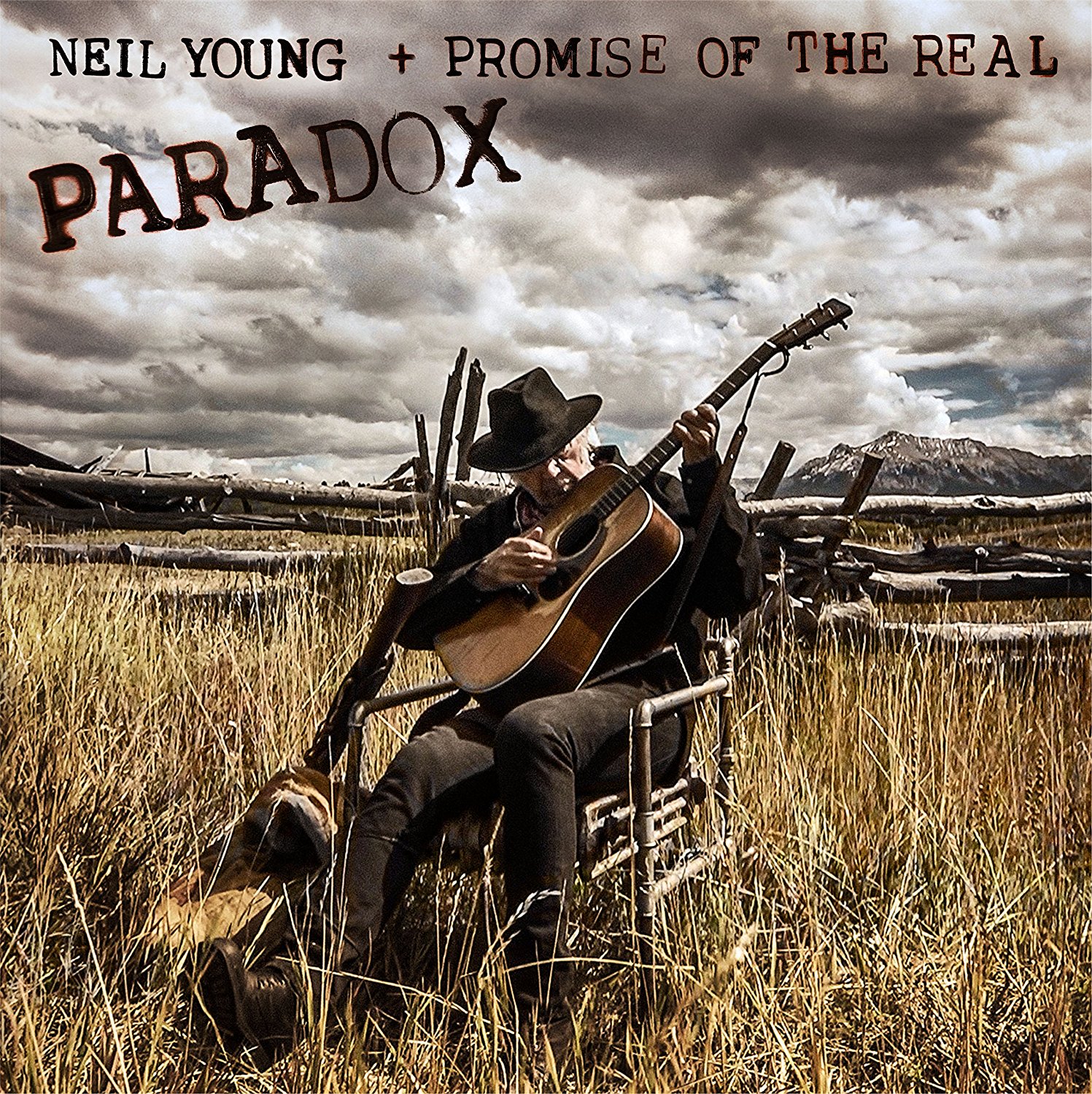 Title: Paradox 
Label: Reprise
Most musicians tend to become increasingly safer in terms of their art and more conservative with age. It's to do with increasing money and power plus a decreasing of energy plus the shock that there's people out there younger than them who think differently. It's also to do with hanging on to what they have and also not scaring away the pension plan…sorry, the fans.
You've got to hand it to Young, though, he really doesn't care a damn for any of that. I've never known a contemporary musician in their later years who grows more independent and individual. 
We're in 2018. Have you ever known a series of LPs that scream "I don't care!" like Young's LP releases over the past 18 years? The man is 72, for goodness sake and he gets wilder by the year.
Of late, Young's work increasingly resembles published diaries and musical Post-It notes, reacting to world events. So, to see a soundtrack by him – in this case to Paradox, directed by his now wife, actress and activist Daryl Hannah – is an oddity. The quirky aspect of the release lies partly in it's presentation because this is a three-sided production with a decidedly primitive and throwaway etching on the fourth.
The music mixes down tempo musings with Crazy Horse-like, energetic jaunts into jams, typical soundtrack snippets (18 seconds' worth and upwards) and full songs new and old (i.e. from Peace Trail, Storytone and Ragged Glory) plus a Willie Nelson cover.
But the protests are still there, film or no film. From the off, the first song talks about sexism and the future battles over the Earth's increasingly limited resources. And it goes on from there.
No-one can make a guitar growl like Young (just hear the 10 minute plus jam session from Cowgirl Jam) while his plaintive vocals dotted throughout the LP delivers the message effectively. The performance and performer shows no signs of age, then. The production/mastering is top notch too. The track, Hey is almost tribal in its punch while the low noise pressing enhances the dynamic range of the LP.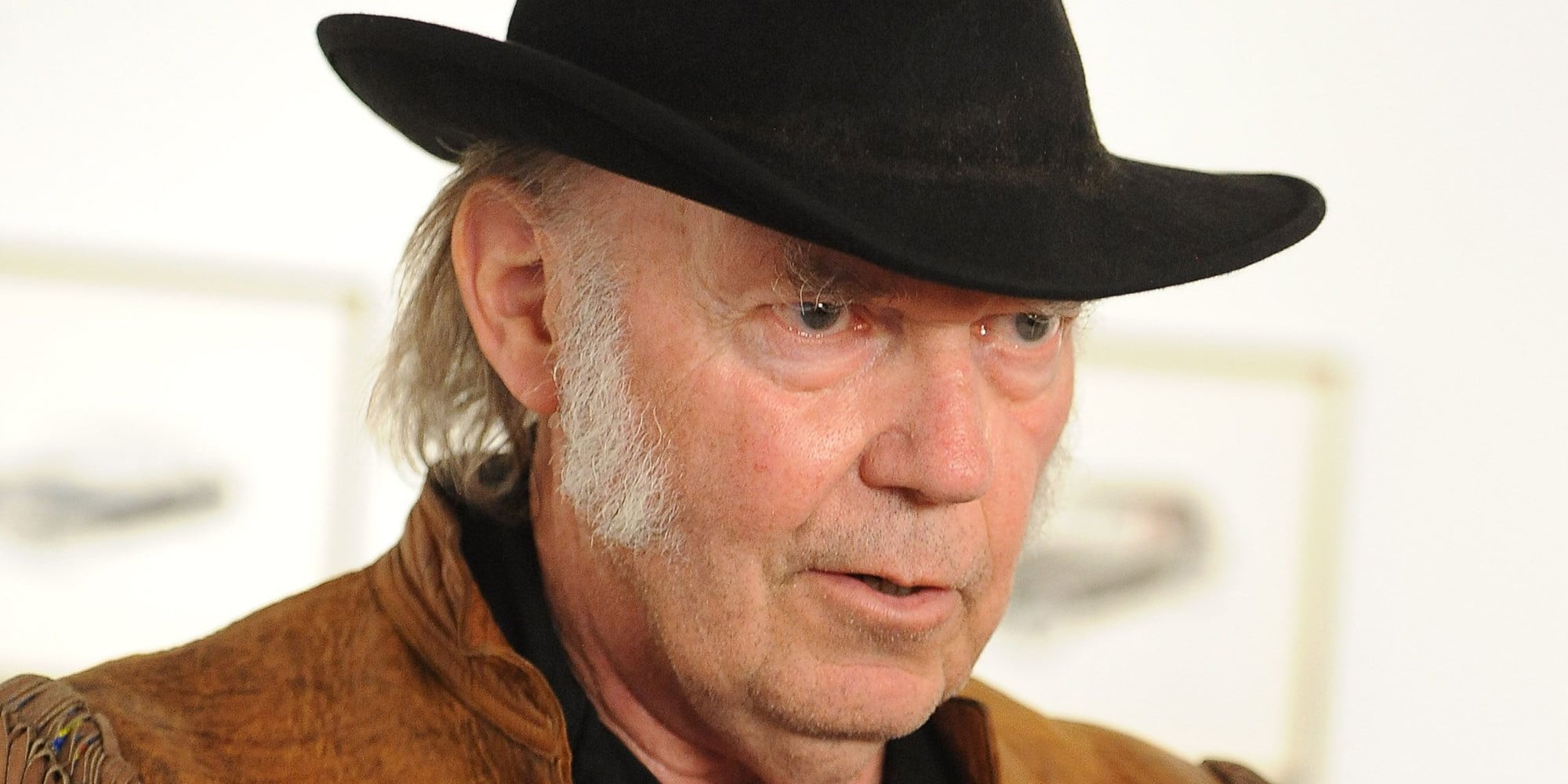 Most critics will hate it. Casual fans will hate it too. I loved it. But maybe that's because I'm becoming as ornery as Neil Young.
[Don't forget to check out my new Facebook Group, The Audiophile Man: Hi-Fi & Music here: www.facebook.com/groups/theaudiophileman for exclusive postings, exclusive editorial and more!]