The Article
Olive's trip hop venture is extra virgin
29th July 2016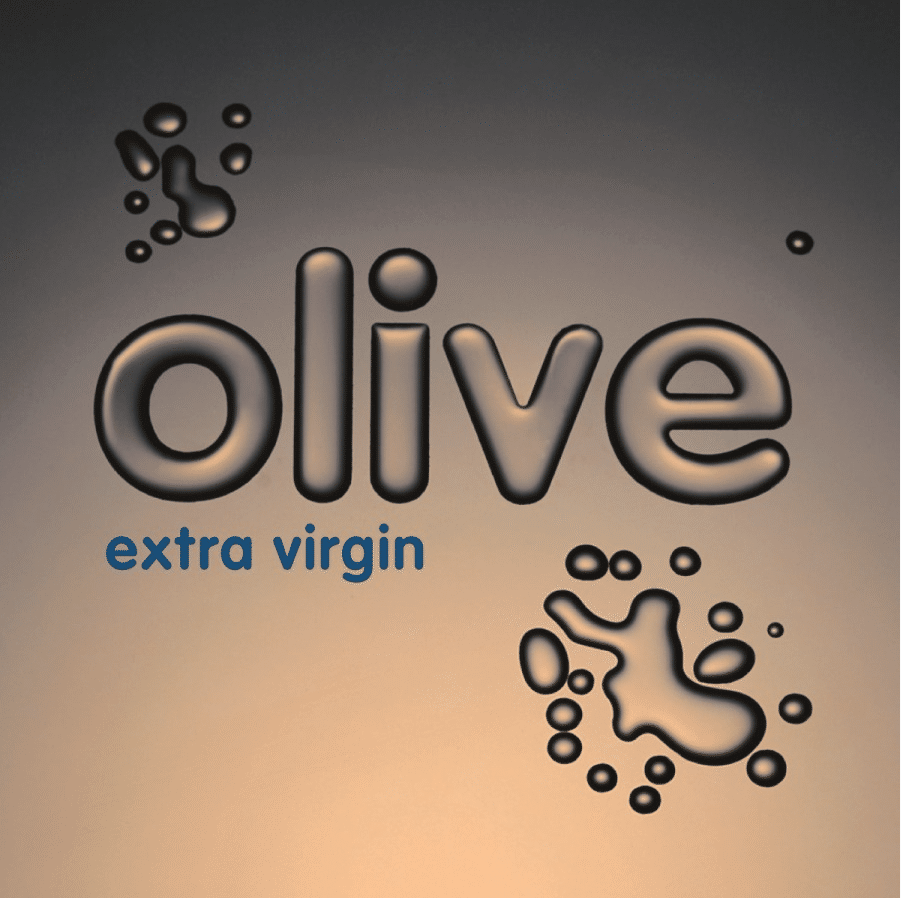 It's an odd one. Maybe because it was a a bit of a slow burner? Take the easy trip hop beats of the track, You're Not Alone. This track hit the No 1 spot in the UK, for example but did so a year after this LP had been released.
In an strange way, this epitomises the band itself which is infused with electronica but in a low-key manner. Created by Tim Kellett (lyric writer in Olive) and Robin Taylor-Firth who emerged from Simply Red (!) and Nightmares on Wax, the drafted in vocalist Ruth-Ann Boyle when Boyle was playing keyboard with the fragile Manchester guitar tone kings, the Durutti Column.
The problem, if you see it as a problem in the first place, is that the critics and much of the public see Olive as a 'me too' group. There's a certain 'stale Portishead' whiff about them. One critic even described them as a coffee table-band, which builds a certain image right there.
This folk-pop-electronica album drowns in trip hop and maybe that's why the band were so feted at the time of the creation because, well, trip hop was 'in' at that time innit? But there is a sense that the trip hop is not part of the group, that it's not lived or sensed or felt like…well, like Nightmares on Wax felt it, for example. Here, the trip hop feels like the lights on a Christmas Tree: pretty, to be admired but ultimately ephemeral in nature. This album is packed with smooth melodies, overflows with grooves but you feel rather unsatisfied and even a touch nauseous at the end of it. Bit like drinking a bottle of extra virgin olive oil, I'd imagine.
In audiophile terms, the album has been beautifully produced with a low noise cut and a deep, rich soundstage. Pressed on blue vinyl, this limited-edition, numbered edition includes a four-page insert.