The Article
PINK FLOYD: Obscured by Critics
13th December 2016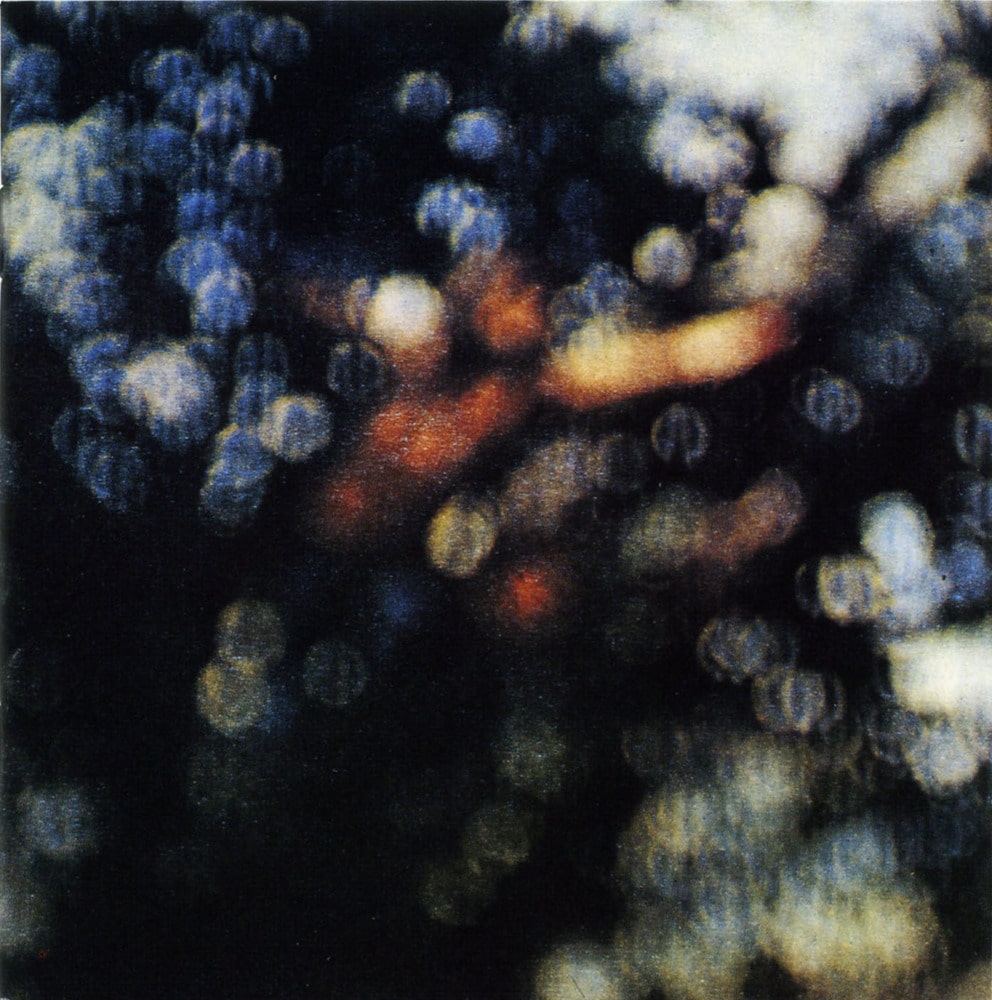 Title: Obscured by Clouds
Label: Pink Floyd Records
Floyd have been enjoying themselves of late with the announcement of major exhibition in the V&A museum in London during 2017, the release of a humongous box set which promises to be the first of many and the reissue of the band's entire catalogue on vinyl.
This vinyl LP reissue batch I have received is but a small part of that larger campaign and includes Atom Heart Mother (1970), The Wall (1979) and The Division Bell (1994). I chose to look at a decidedly unloved release from 1972, Obscured By Clouds. The soundtrack to the Barbet Schroeder film La Vallée. The floaty nature of the music did not go down too well with the critics of the time because, they said, that the music had no real aim or direction. The pastoral nature was to grassy, the spacey aspects too full of starlight. Yes, you do get a few songs in the heady instrumental mix such as Burning Bridges and Wot's…uh the Deal while Childhood's End has a certain Dark Side of the Moon-to-come flavour. It was all too bitty for most ears. Just a bit messy for the rest. But, hey, I like it. I like it for exactly those reasons. OK, you could call it a time and a place and a reflection of both but it also projects individualism and a sense to experiment in public, which I'm all for. Why hide in the studio and pretend that your musical direction emerged fully formed like The Beatles did?
In terms of sound quality, the mastering is very good indeed, taken from the original master tapes and processed by James Guthrie, Joel Plante and Bernie Grundman. Compression is largely absent. If there is any, it's there in tiny, subtle ways to possible enhance a frequency here or there but there's nothing obvious or out of place. A welcome release.