The Article
The Night Train: the evolution of soul music across America
20th February 2017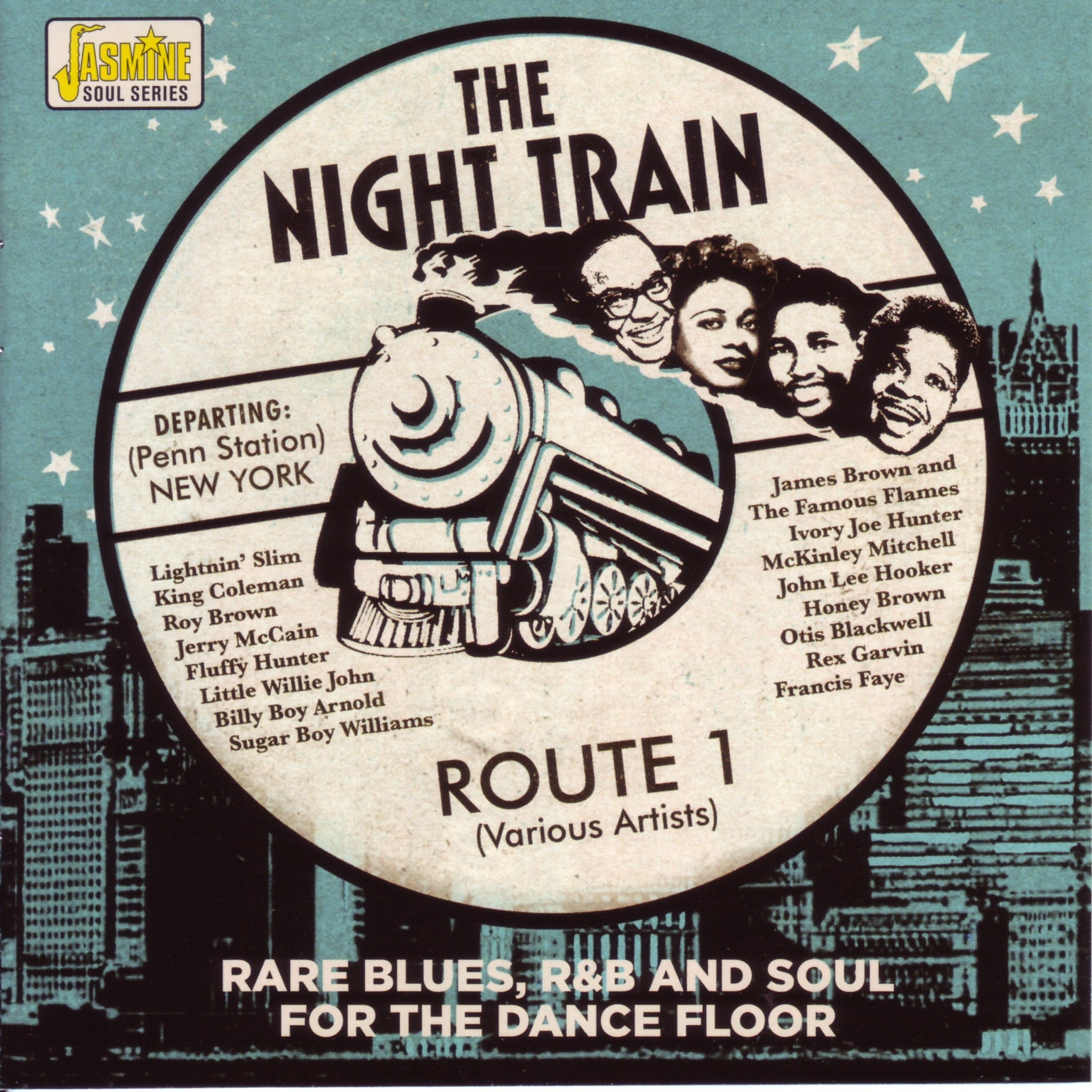 Title: Route 1
Label: Jasmine
This is the first CD in a new series for the record label that, "…charts the evolution of soul music across America through genres like R&B, blues and proto soul spanning the fifties and early sixties."
Rather than take each artist at a time, the series forms around the compilation format and, in this first effort, covers 25 tracks.
Taking part and first in the box is James Brown (here with his Famous Flames) and his 1962 hit, Night Train that, when it appeared on Guy Stevens' Sue Records, was an influence to the UK's Mod movement.
Billy Boy Arnold's Rockin' It displays Arnold's harmonica skills to the fore. Arnold himself was also a major influence for the sporting UK rock scene, becoming a big favourite for The Yardbirds.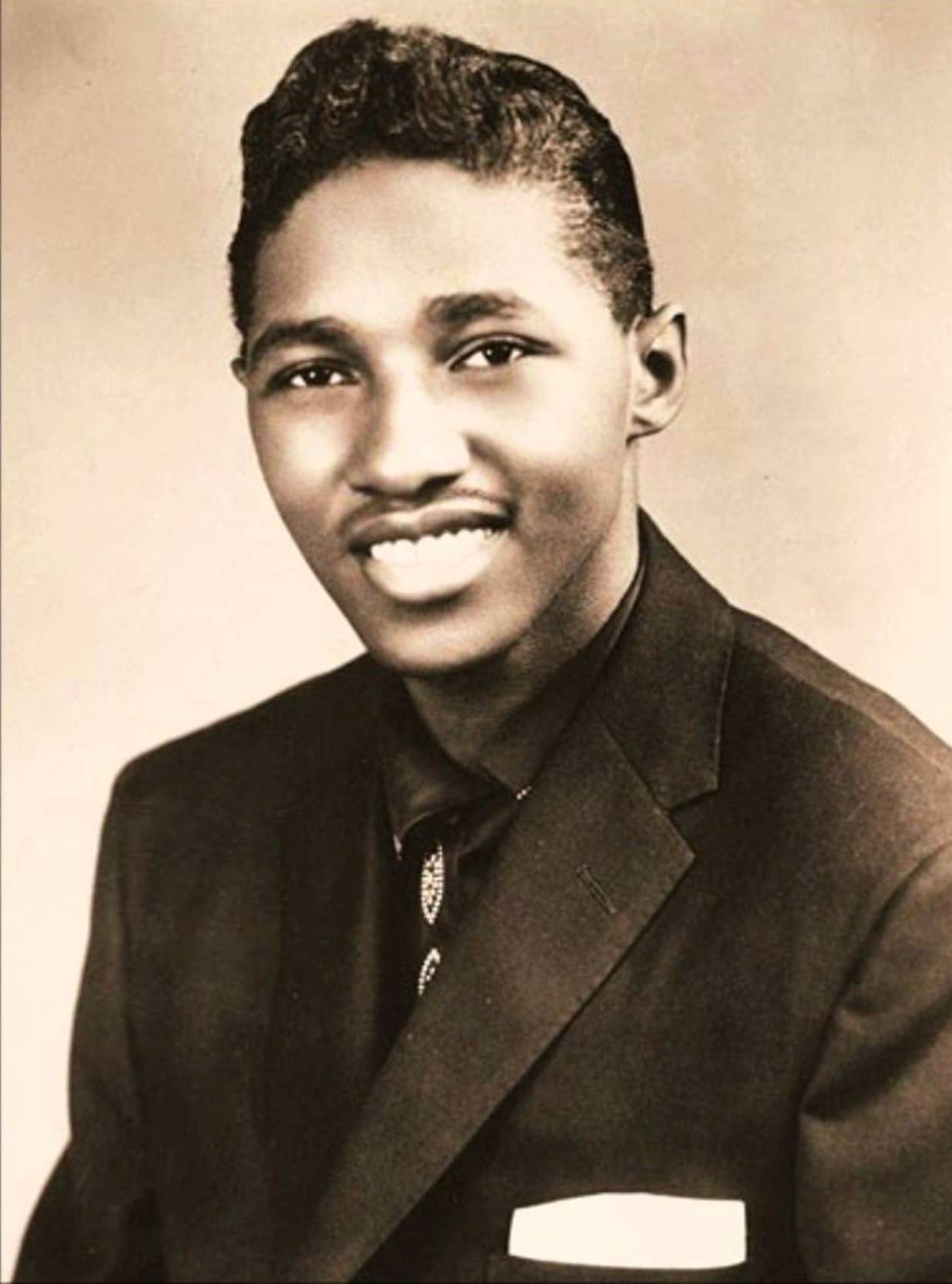 Little Willie John was a complex character. This song, I'm Shakin' was released in 1960. It failed to become a hit at the time but has endured since. John was a temperamental kind of guy, partly because he had a sense of insecurity about his diminutive height (he was 5 feet 4 inches). In 1964, he was sent to the Washington State penitentiary after he stabbed man. Unfortunately, John would die in the same establishment, submitting to pneumonia in 1968.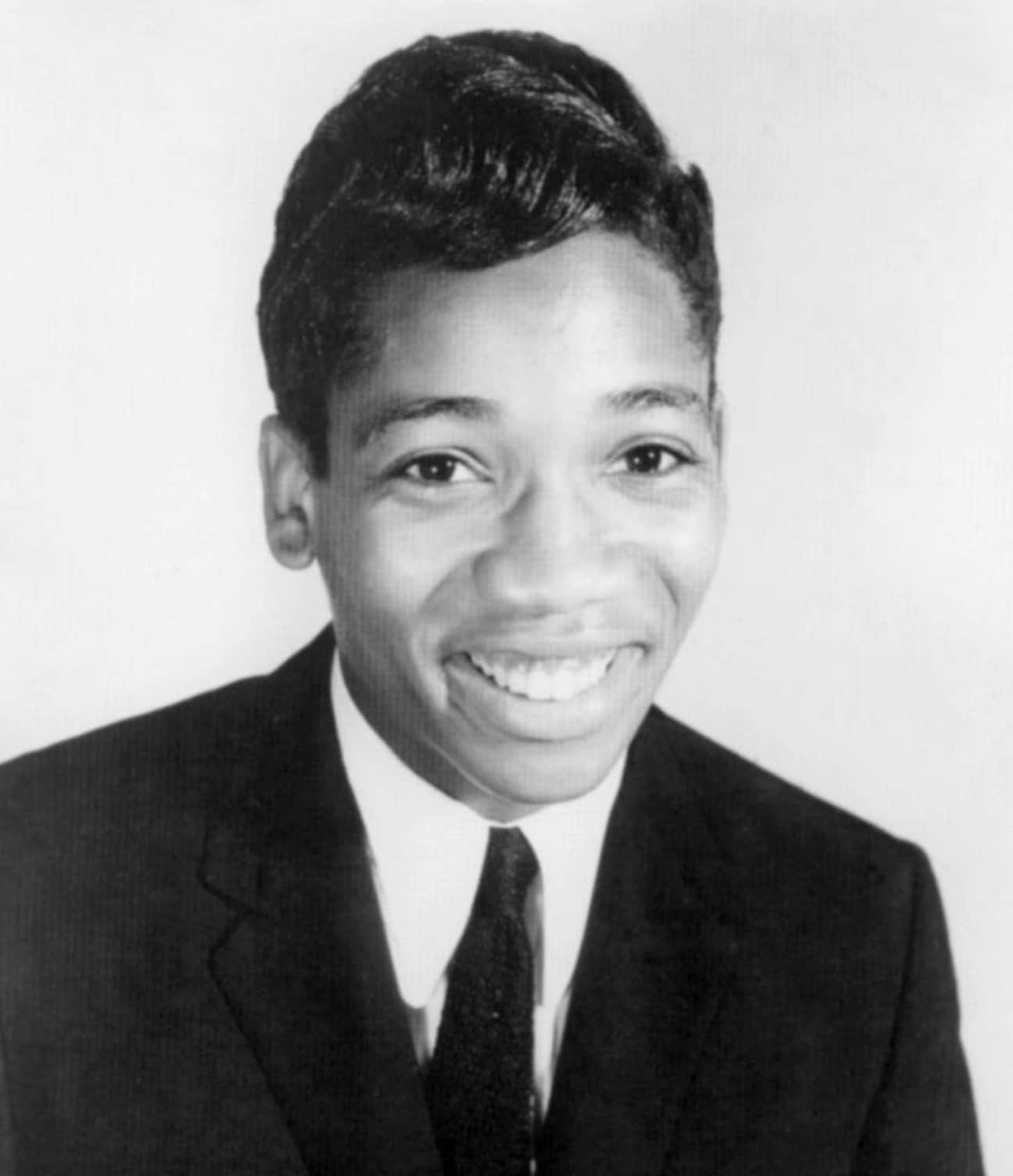 Another song with a meaty beat comes from Fluffy Hunter  and his 1951 recording, The Walkin' Blues (Walk Right In, Walk Tight Out). Hunter was a purveyor of the so-called dirty blues. That is, songs that included lyrics of a taboo nature. The Walkin' Blues brought an old naughty blues chant up to date with help from jazz stars Buck Clayton, J.J. Johnson, Cecil Payne and Bill Doggett. It's one of those 'fill in the gaps'-type of records. You wouldn't have heard it on the radio, put it that way.
A lively collection with many rarities included to maintain the attention.