The Article
New Website – Open For Business!
27th September 2023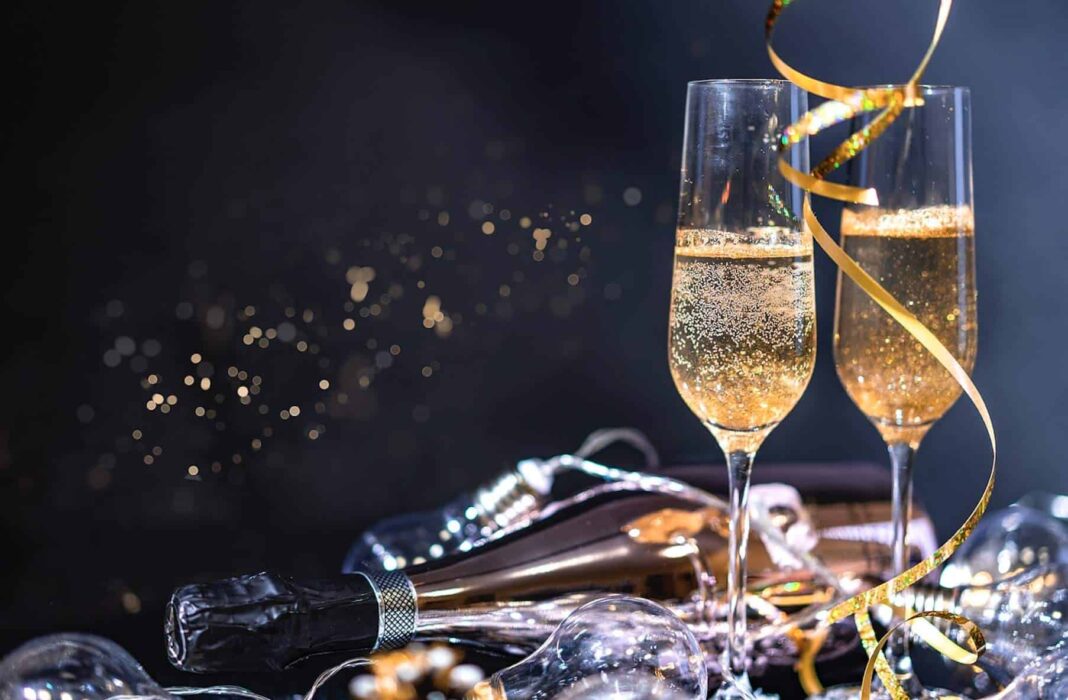 Finally! My new website is here, re-designed, scrubbed, shiny and new and tweaked!
I'd like to warmly welcome you all to my new website. Well, actually, the new site opened its doors a couple of days ago but, as ever with these ventures, several things either didn't work or didn't work properly or didn't perform as I expected. So the past two days have been all about tweaking.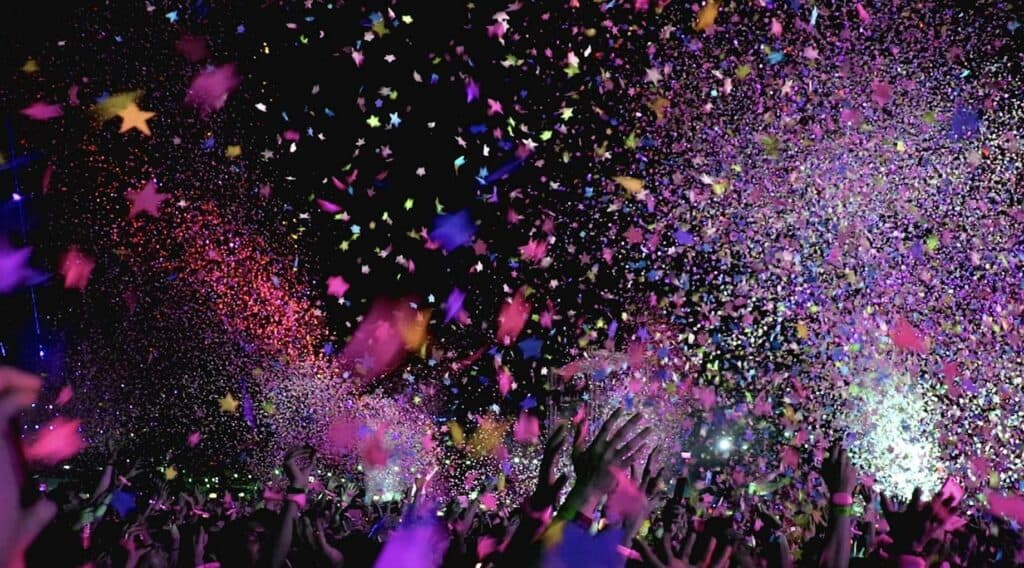 Not twerking, you understand. Tweaking. My twerking days are over, thank goodness. Especially after that tabloid scandal. But I digress.
WHY?
I have already addressed the reasoning why the website was redesigned in the first place but, to paraphrase in case you missed that, the older site was starting to fall over. I felt that my old server and the people around it were losing a little bit of focus. This is my livelihood, my job, so I had to nip that in the bud. So I feel that this new set up is more secure. Stable.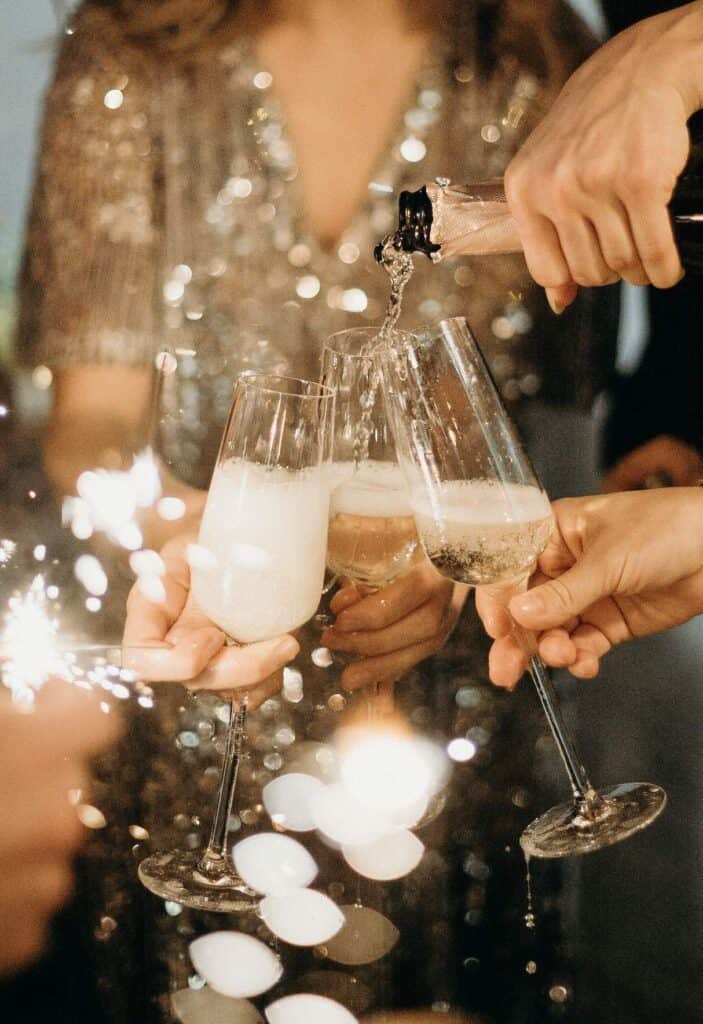 Also, I wanted to improve the 'back end', the bit I see and the tools I use when creating stories for you to read and enjoy. So that's been useful.
NEW VS OLD
Now there's bound to be some who will declare that they prefer the old site/design. Which is natural. It'll happen. But for the majority, I wanted to enhance the user experience. To make sign posting clearer. To prevent confusion and to help you to get to your chosen review/feature/news story faster. I also wanted to enhance the overall user experience.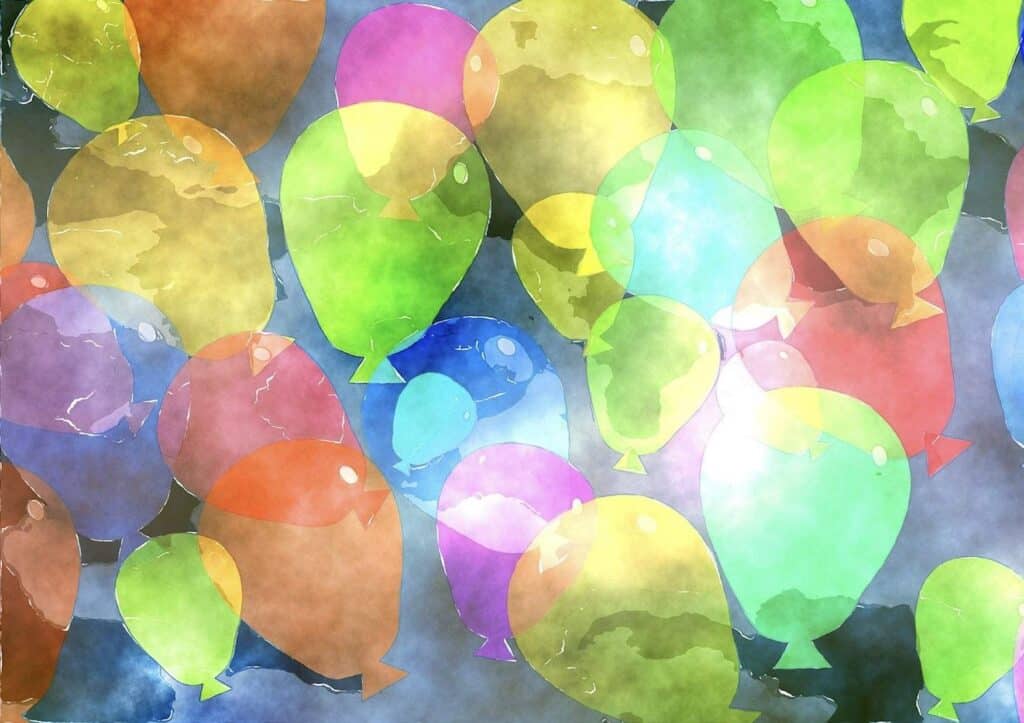 I've also tried to maintain white space, to keep things relatively clean but also introduce a more consistent and relatively low-key style. The gold and black look was part of that decision.
MOBILE
Part of the overall redesign decision was the usability of the site on mobile platforms. Moving around the old site on a phone or tablet was relatively difficult. The menus were tiny and too closely packed together. If you check out this new site on a mobile device, it should now be much easier to use.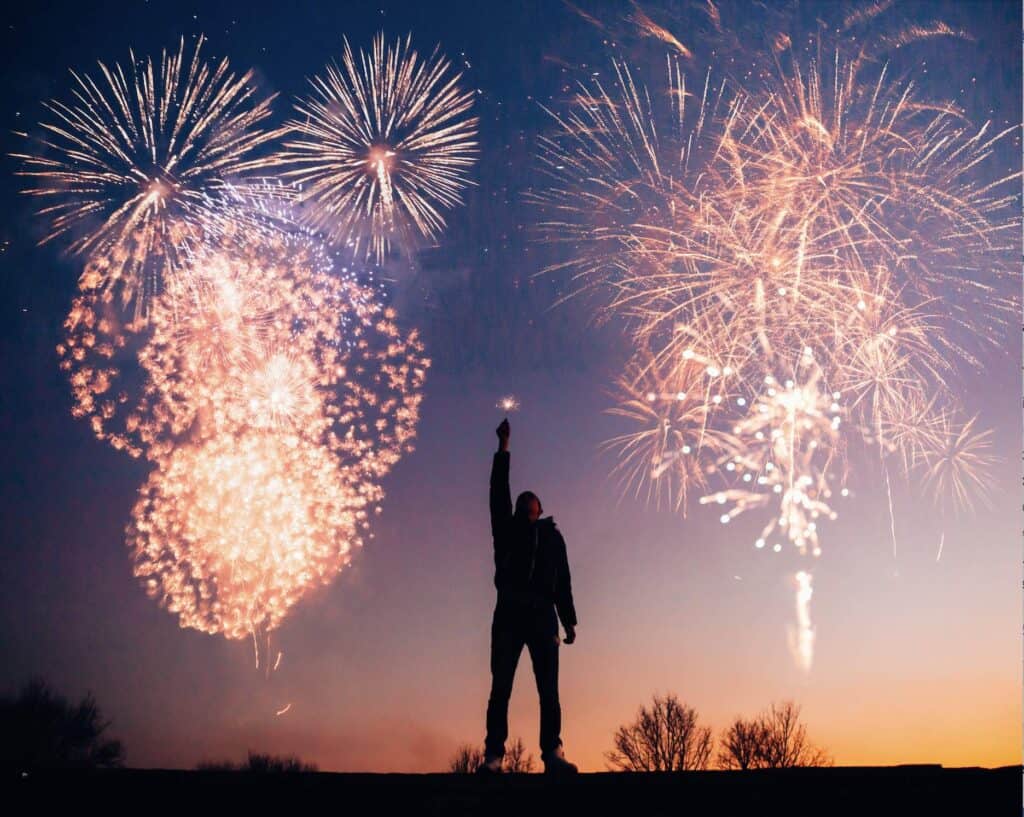 But! Of course, I'm not saying this site is perfect. What is? (Except my wife, of course – in case she's reading this) So if you trip over an issue or problem, by all means, give me a shout and I'll be sure to report that to my website managers. I'll also be experimenting with the look of this site: styles, fonts, arrangements, etc. So expect the furniture to be moved around a little bit as I settle down and find my feet.
GETTING ON
Until then? Please enjoy your time here. I'm going to be posting more stories for you to read so please check in on a regular basis.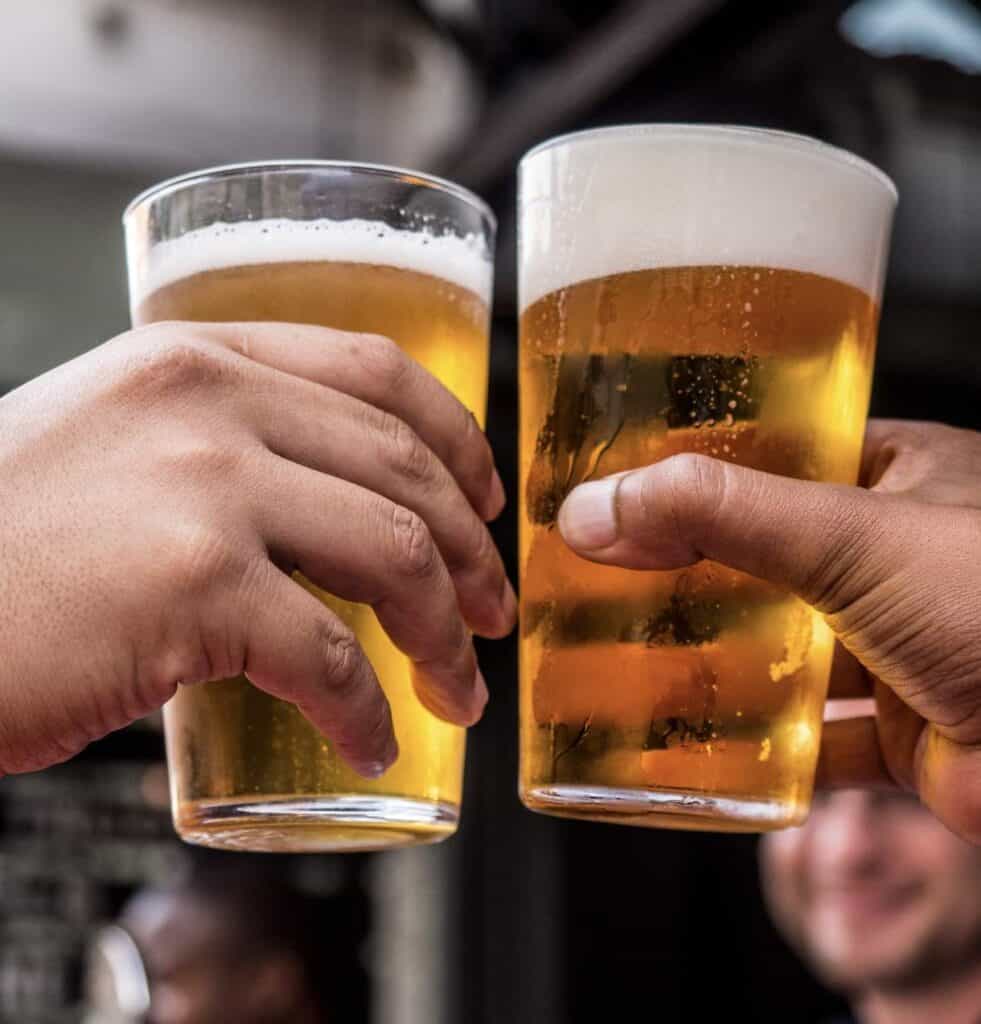 Of course, if you prefer, you can sign up to my mailing list so when a new story hits the site, I'll forward a notification to you, telling you all about it. Right. I'm off to write new stories for you to enjoy. Keep in touch!
IMAGE CREDITS