The Article
Nazareth: Three Reissues on Vinyl
29th July 2019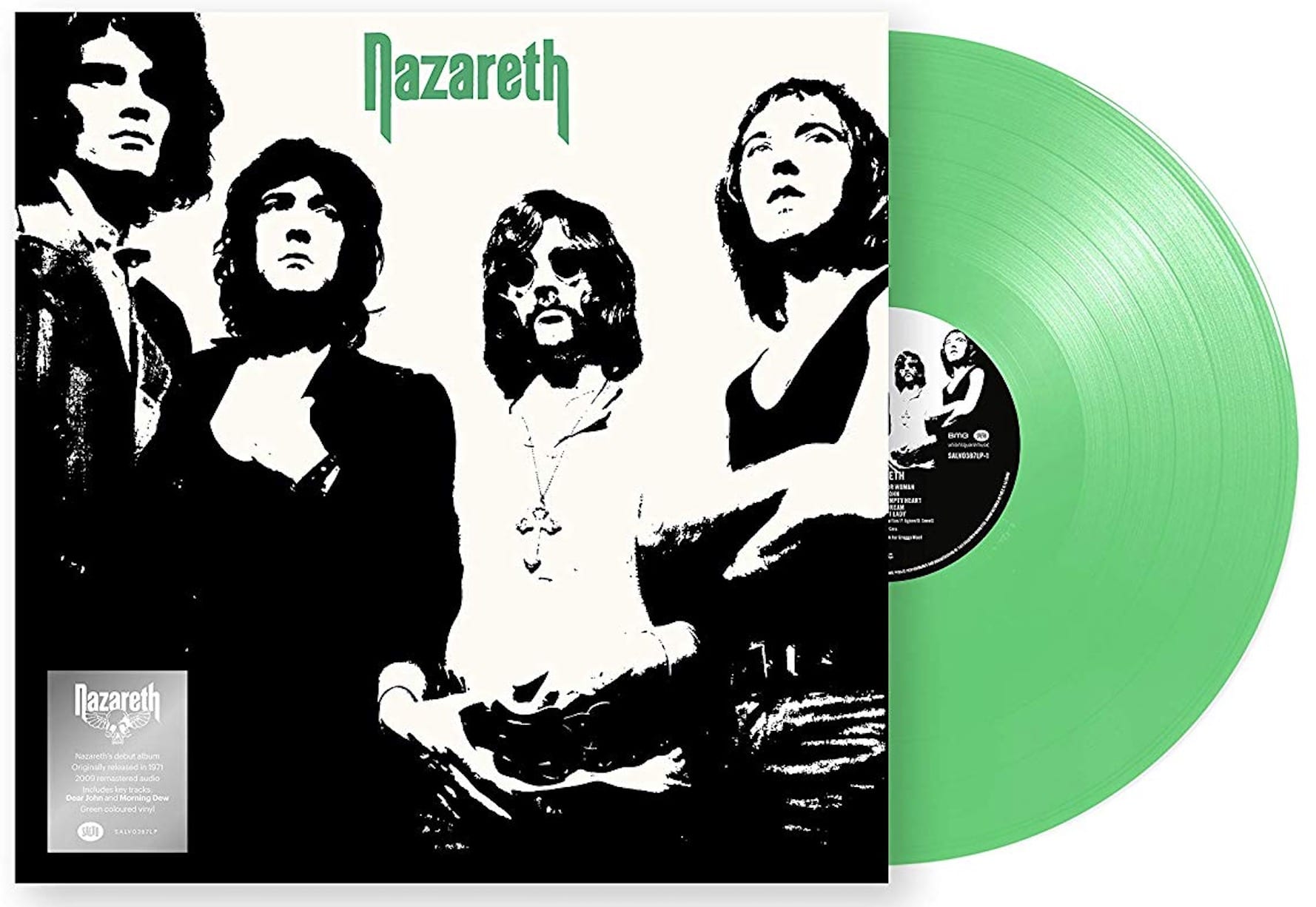 Titles: Nazareth/Exercises/The Fool Circle
Label: Salvo
A new batch of individual vinyl LPs from the band has been released from Salvo and I managed to grab three often ignored titles to review and contrast. The group's break-out third LP, Razamanaz is always noted by critics but the first two covered here are worthy of your full attention. 
The Nazareth self-titled debut from 1971 is an interesting affair because you can sense the band searching for a consistent style and direction.
There's a welcome array of light and shade here: hard rock, introspective rock, balladic moments and sometimes even slices of Status Quo-like boogie intrudes. That said, there's plenty of energy here to add a hard-edged flavour.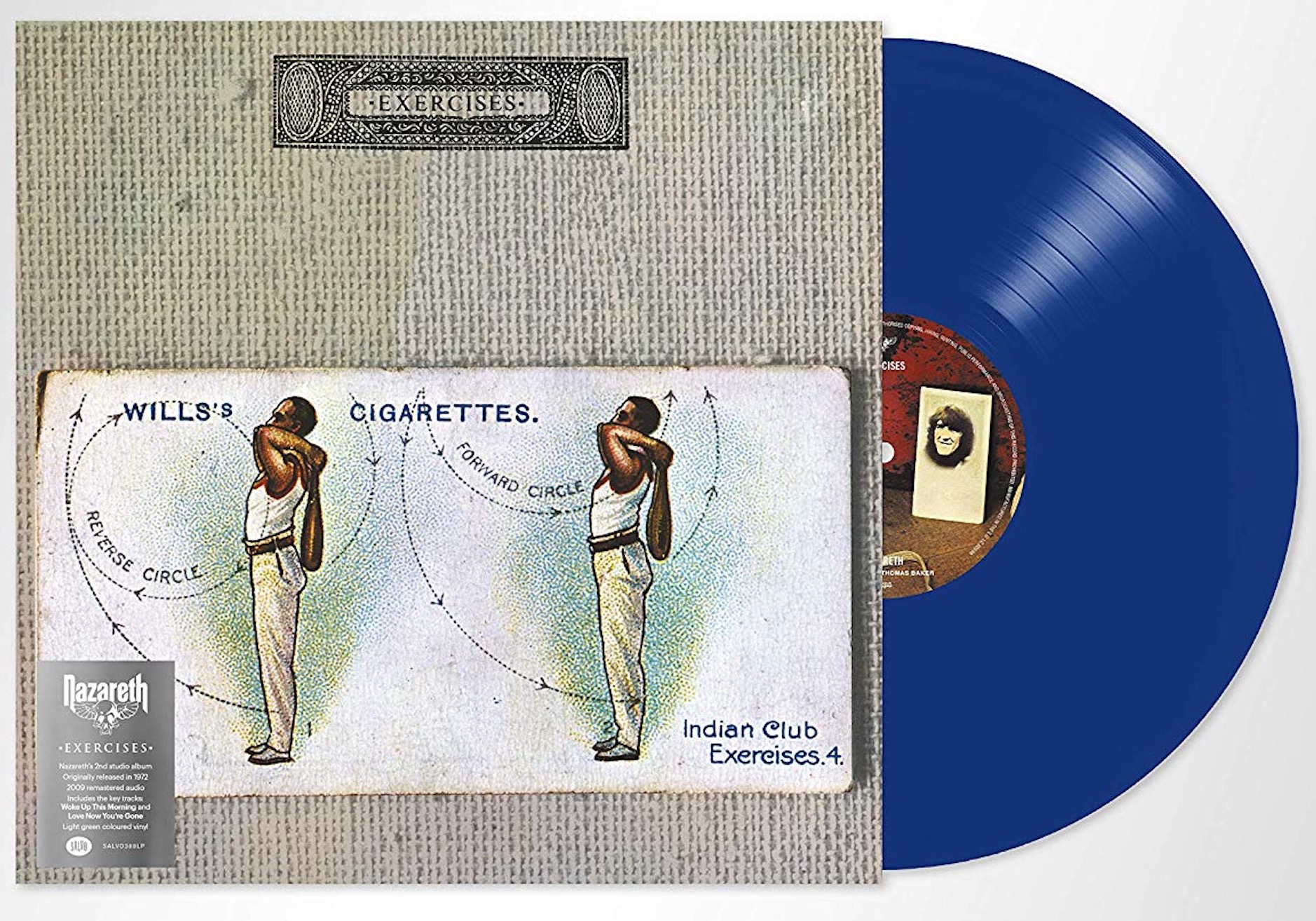 Moving onto the second album Exercises (1972) the commitment towards high energy rock has not yet been made. What we have here is a spot of introspection with acoustic tracks a-plenty, strings and excellent vocal harmonies that touch upon Lindisfarne and The Moody Blues on occasion. Easily ignored and often criticised but there's plenty to like here.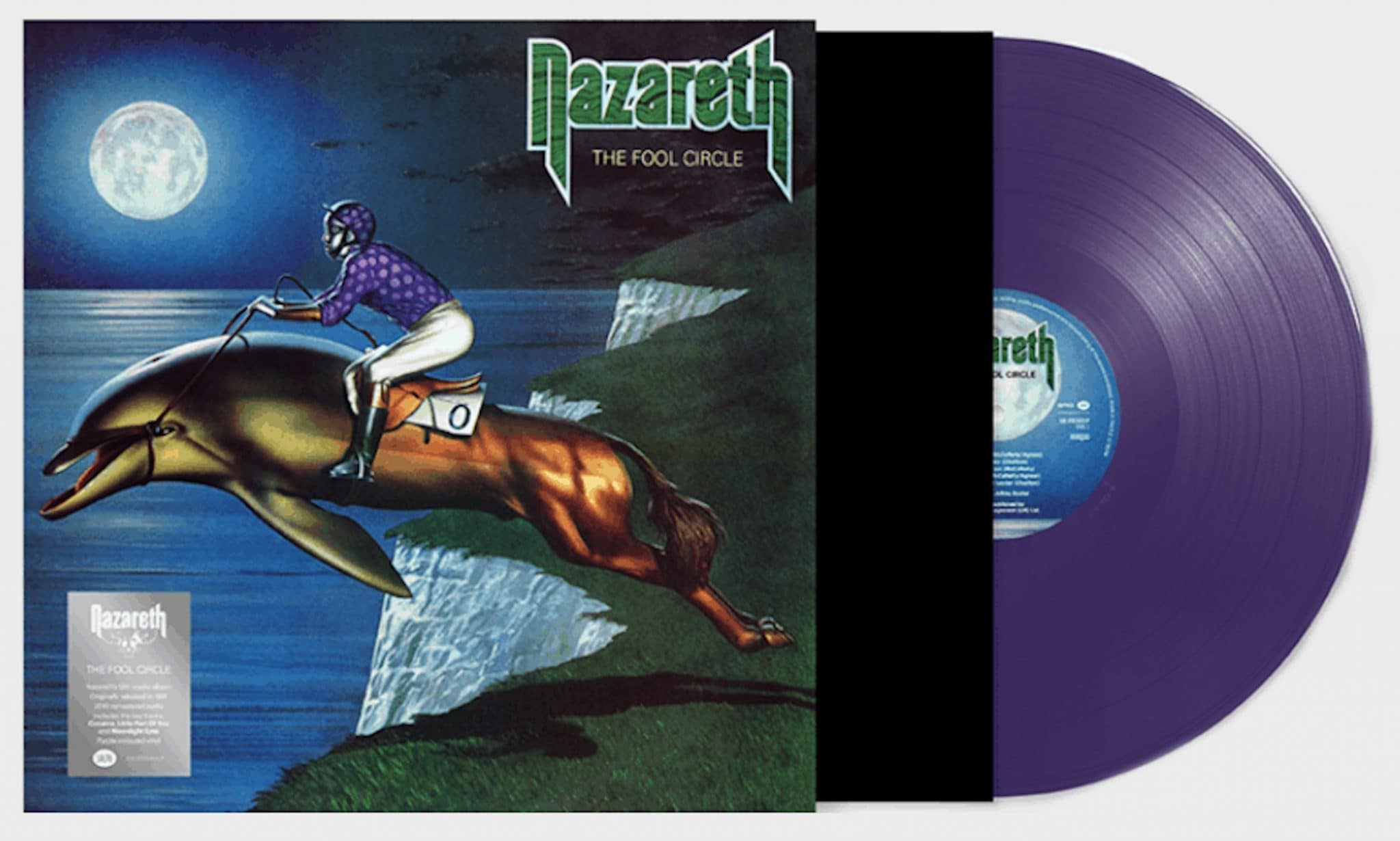 After the classic period of the band, the band released albums like The Fool Circle in 1981. This release was criticised for moving too far in the other direction with, some say, an over-produced presentation allied with cack-handed songwriting. It's not a terrific album, the hard edge isn't there but the music is fun and melodic and really, it's not as bad as all that. If anything, this album really does square a 'Circle' because it returns to musical experimentation with a synth-based beat on Every Young Man's Dream and reggae on We Are The People. 
Mastering is good. Fairly neutral and detailed with a slightly warming area around the soundstage on the debut, open instrumentation yet slightly restricted, muddy vocals on Exercises with a clean and detailed presentation from The Fool Circle.
[Don't forget to check out my Facebook Group, The Audiophile Man: Hi-Fi & Music here: www.facebook.com/groups/theaudiophileman for exclusive postings, exclusive editorial and more!]