The Article
Nat Adderley: Little Bro' Does His Own Thing
30th September 2016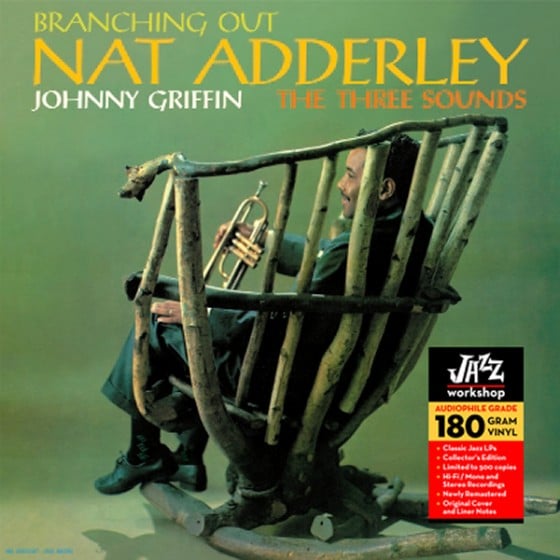 Title: Branching Out
Label: Jazz Workshop
Adderley had a cornet style that was influenced by Miles Davis. In fact, he became adept at taking his solo work down a subtone that proved invaluable as a partner to his brother Cannonball Adderley, when they played together in their popular quintet.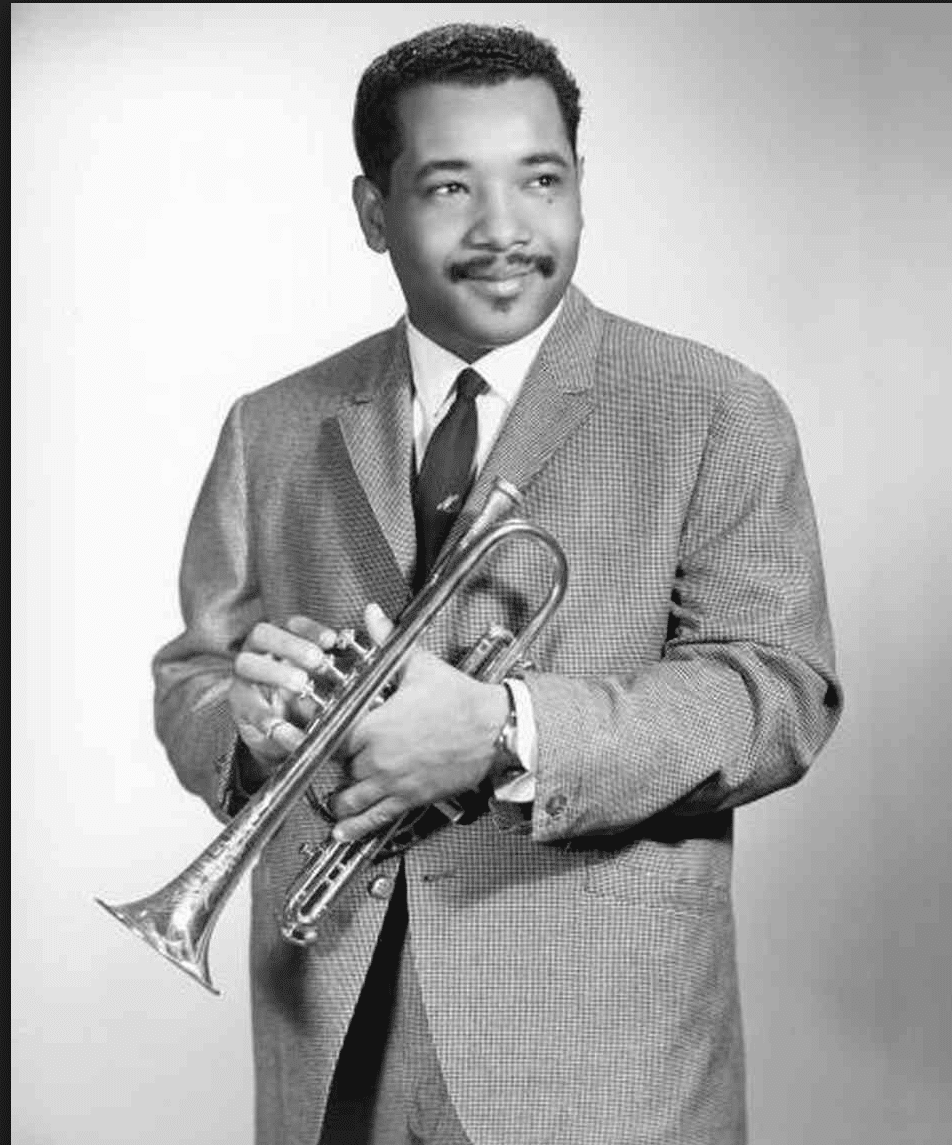 Nat played for a time with  Lionel Hampton (1954-1955), joined Cannonball's quintet in the mid-50s, moved to J.J. Johnson and Woody Herman and then made this album in 1958 which sees Adderley's debut for Riverside.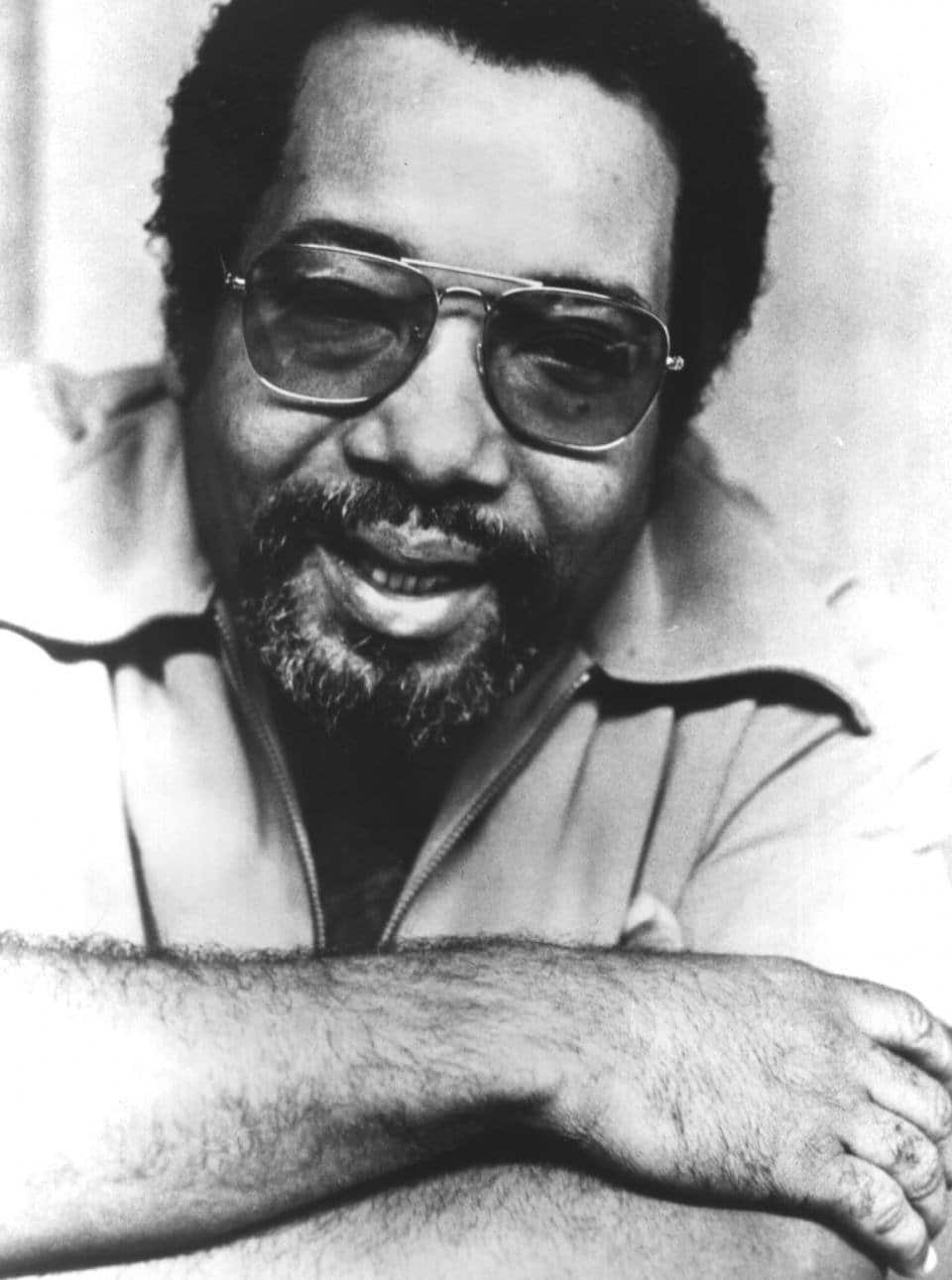 It's an intriguing LP purely in terms of the timing of the project itself because, one year later, he would rejoin his brother Cannonball Adderley's Quintet, for good. Hence, this album is one of the last times we hear the cornetist as an independent leader. On the release, he brings in tenor-saxophonist Johnny Griffin and a soul jazz rhythm section that was known as the Three Sounds (who were  pianist Gene Harris, bassist Andy Simpkins and drummer Bill Dowdy).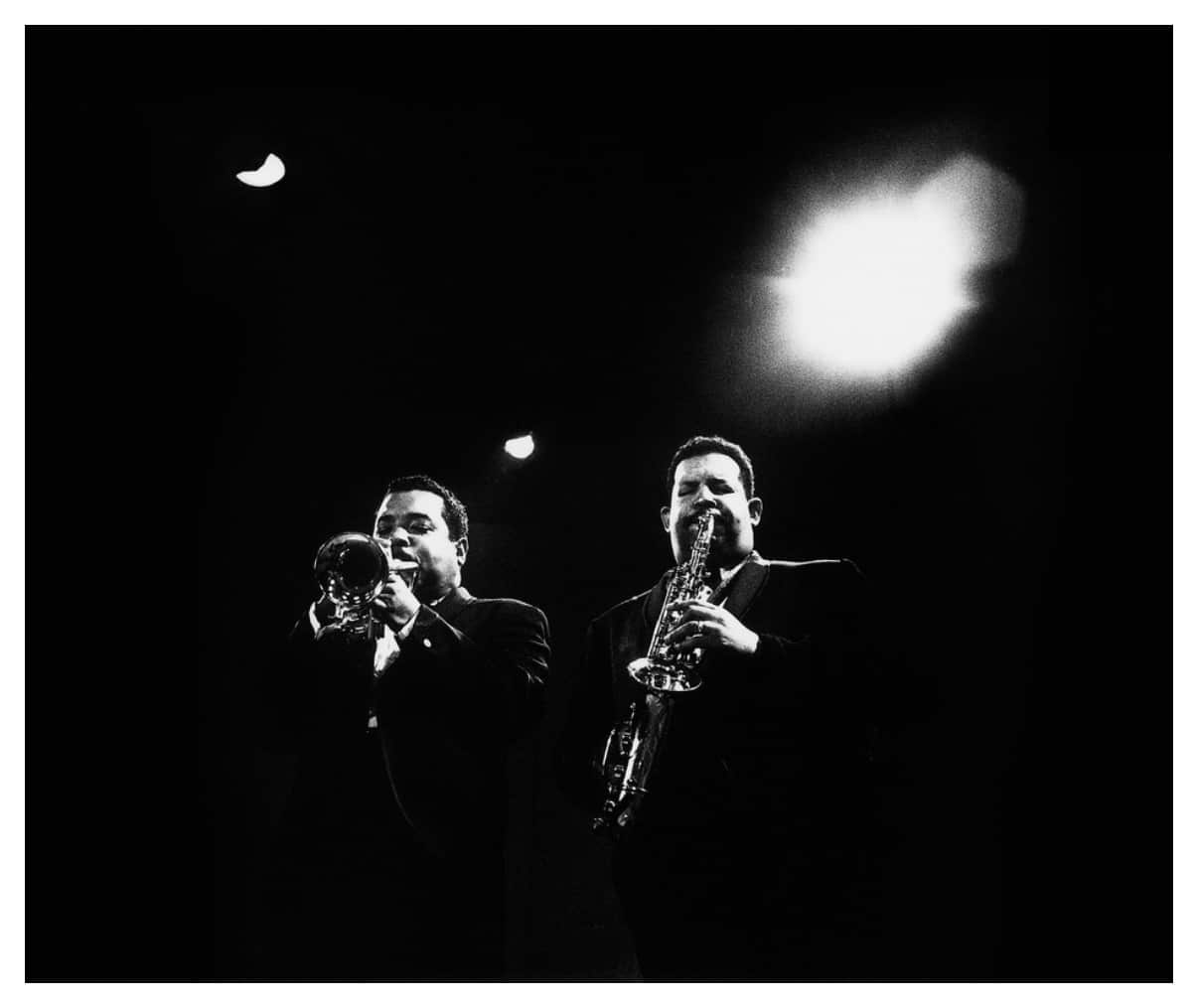 Well You Needn't and Don't Get Around Much Anymore are typical of the album and shows Adderley on great form. I, for one, wonder about the man's evolution and direction if he had stuck it out with his own crew.
In mastering terms, there is a distinct warming to the rather narrow soundstage with a rather 'plummy' piano backing the Adderley cornet. Bass too is rather sedate and sits in the centre of the stereo image. Percussion is a little veiled in the midrange, you do yearn for a soaring treble-infused cymbal tap now and again which never arrives. Both Adderley's cornet and Johnny Griffin's tenor sax are backed by power and emphasis which does help their performances and helps to balance the soundstage a tad. Both of these instruments add weight and mass to the tracks, giving the music swing, energy and vitality.