The Article
Moby
30th August 2016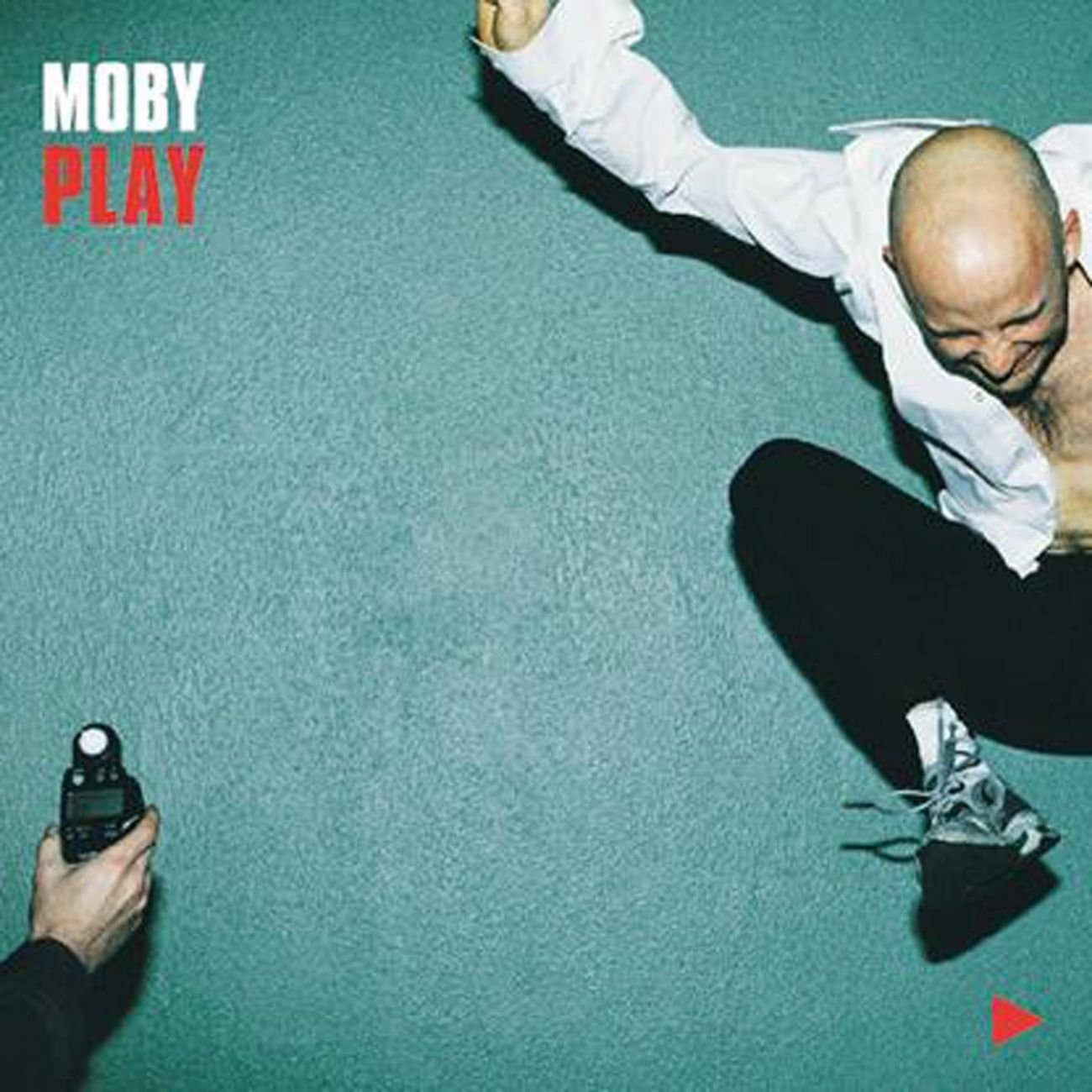 Title: Play
Label: BMG
Released in 1999, this mainstream electronic dance LP was more of a sequel to the 1997 compilation I Like to Score: Music From Films Vol.1 rather than the disastrous alternative rock outing of 1996, Animal Rights.
Moby has never really been an innovator but he has the happy knack of examining what has been and then arranging a recipe of ingredients to produce a brilliant new concoction. The first two tracks on this album, Honey and Find My Baby are fine examples of this practice as they use blues and gospel samples wrapped up in a techno package to add credibility to the dance-like technologies. Both are also seen as being rather canny in terms of their intended broad appeal and their ability to attract that all important cross-over audience.
This album is not a one trick pony, however, because it also rewards dedicated fans with Moby's own trademark techno melancholia that he does so well, as on Porcelain. Also, for someone who can't sing, he manages to manoeuvre his voice to allow the music to support his efforts. He's not quite Fred Astaire but he knows his limitations and makes the best out of them.
This limited-edition double album includes both discs in a single sleeve with the records packaged within die-cut card sleeves, replete with polemic accounts from Moby on life, society and personal choice.
In audiophile terms, this album have been well produced. Notably, on Find My Baby, the plectrum-strummed acoustic guitar has a particularly edgy, metallic tone that is exquisite in terms of precision and focus. This one instrument is made more impressive by being pushed far into the central distance of the 3D soundstage.
Also look out for other reissues in this limited-edition series including Animal Rights and the superb Everything is Wrong from 1995.