The Article
Miroslav Vitouš: the skills are plain to see
25th September 2016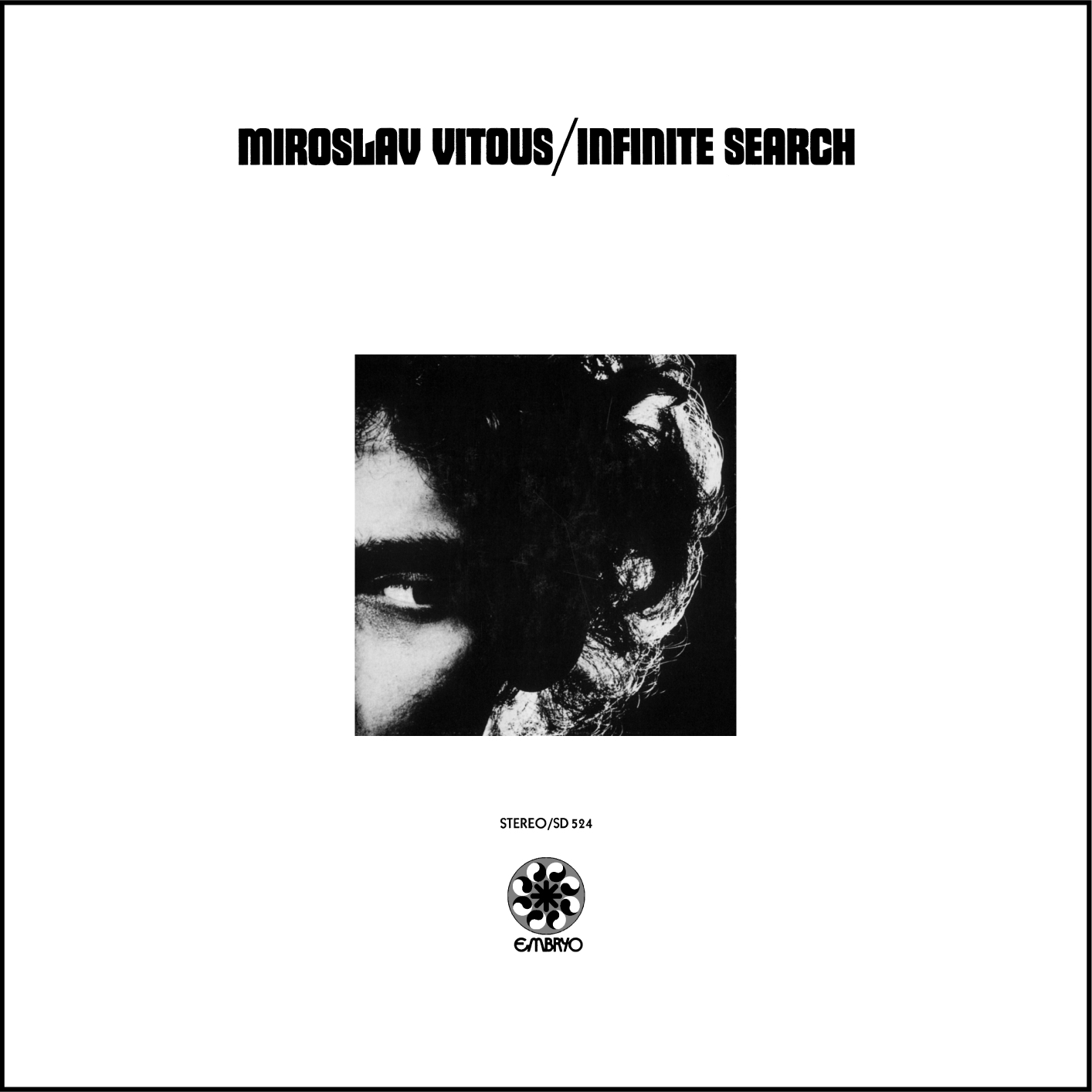 Title: Infinite Search
Label: Pure Pleasure
An immense talent in terms of jazz-rock tinged bass in the late 60s and early 70s, this Czech-born musician quickly became something of a prodigy, recording with Chick Corea and Roy Haynes in the later 60s.
This debut album, released in 1970 and produced by Herbie Mann, features a host of jazz stars including John McLaughlin, Herbie Hancock, Joe Henderson and Jack DeJohnette. If you take a look around, at the time, this group was pretty sharp for a fusion outfit. When you consider too that the young Vitouš is leading such a glittering array of talent, it is to Vitouš' immense credit that he managed to pull off this album at all. Don't forget too that he penned five of the six tracks. He was really sticking his neck out.
This album was recorded around the same time as Miles Davis' iconic LP, Bitches Brew (which would prove to be so influential to many other fusion players) so you can't even point the finger at that release in terms of style cues or copycat templates. Such was Vitouš' acceptance into the jazz world after this LP that he was invited to become part of the legendary fusion band, Weather Report.
The mastering is pretty exciting on this LP. Vitous' bass playing is both distinct, rhythmic and full of impact which oozes detail and energy while the almost angelic tenor sax from Joe Henderson seems to hover in the sky like an ominous UFO. I was impressed too with the improv technique of John McLaughlin, who darts into the gaps like a shoal of fish occupying every available sea space.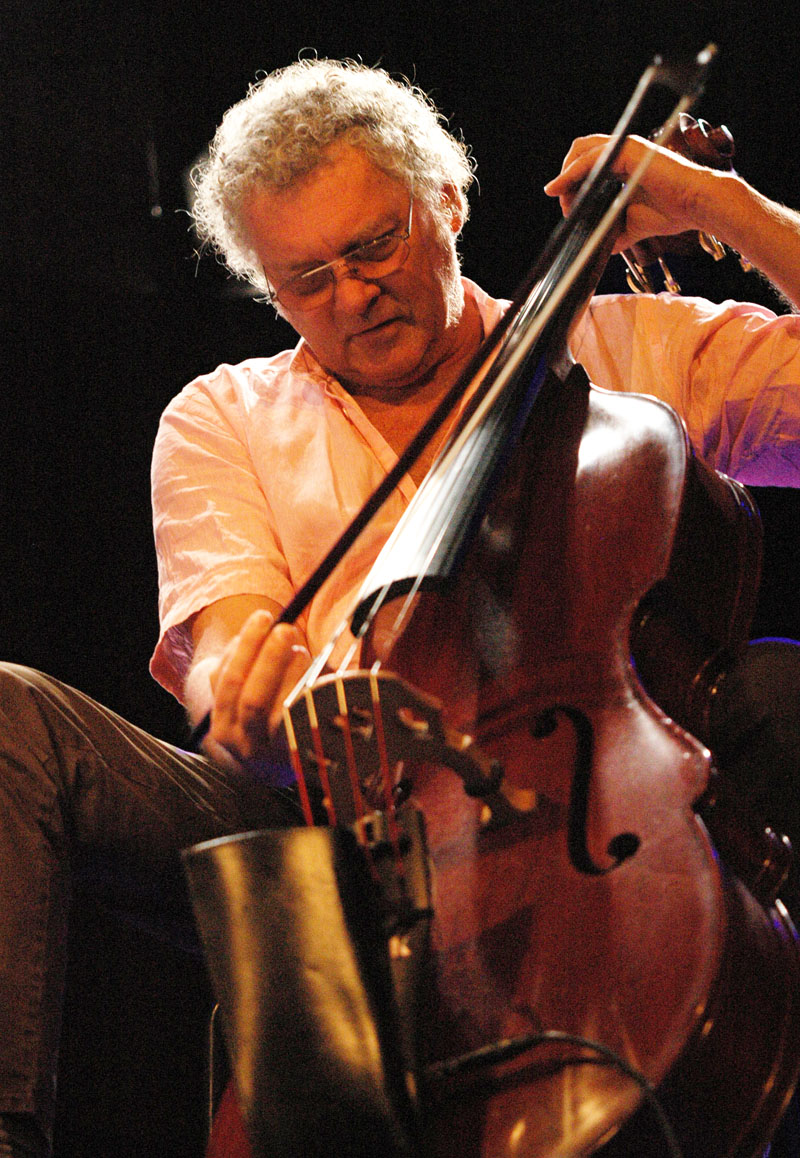 Fans of more contemporary jazz releases will be very familiar with Vitouš as a recording artist for ECM. If you are, then this album will be an eye-opening glimpse into the man's glittering past. A superb album.