The Article
Mingus: The Lost Concert Tapes, Boxed
20th December 2018
Title: Jazz In Detroit / Strata Concert Gallery / 46 Selden
Label: BBE
This 5LP vinyl box set reveals a long-lost series of concert tapes. In fact this music was originally a radio broadcast, specifically via the DJ, Robert "Bud" Spangler for WDET-FM radio. Discovered by DJ Amir Abdullah, the 1973 reel-to-reel archive features the earliest known recording of Noddin' Ya Head Blues and a rare inclusion of Dizzy Profile.
Also included is Pithecanthropus Erectus (over one complete vinyl disc here), The Man Who Never Sleeps, Peggy's Blue Skylight, Celia (plus introduction), and C Jam Blues over another entire disc.
The group itself features two guys from Detroit itself: drummer Roy Brooks and Joe Gardner (trumpet). You'll also find pianist, Don Pullen and sax man John Stubblefield. This is the only time Stubblefield was recorded as part of the Mingus' band. He hadn't been a band fixture for long and would leave soon after this recording (although he would collaborate with Mingus' widow, Sue Mingus, after Charles' death and become important in the later Mingus band)
Presented in a pizza-style box, the box includes a poster reproduction detailing the upcoming Mingus event and an insert detailing each composition from the broadcast.
As for the mastering? I'm impressed. It's by no means perfect, there's that slightly uncontrolled live concert feel to the room and the deep bass is a mess, sounding like the drummer is hitting a stale marshmallow. Nevertheless, there's a lot of life and vigour in the upper midrange with enough fragility in the treble to give the top end a sense of space. In fact, the midrange provides an admirable degree of space throughout.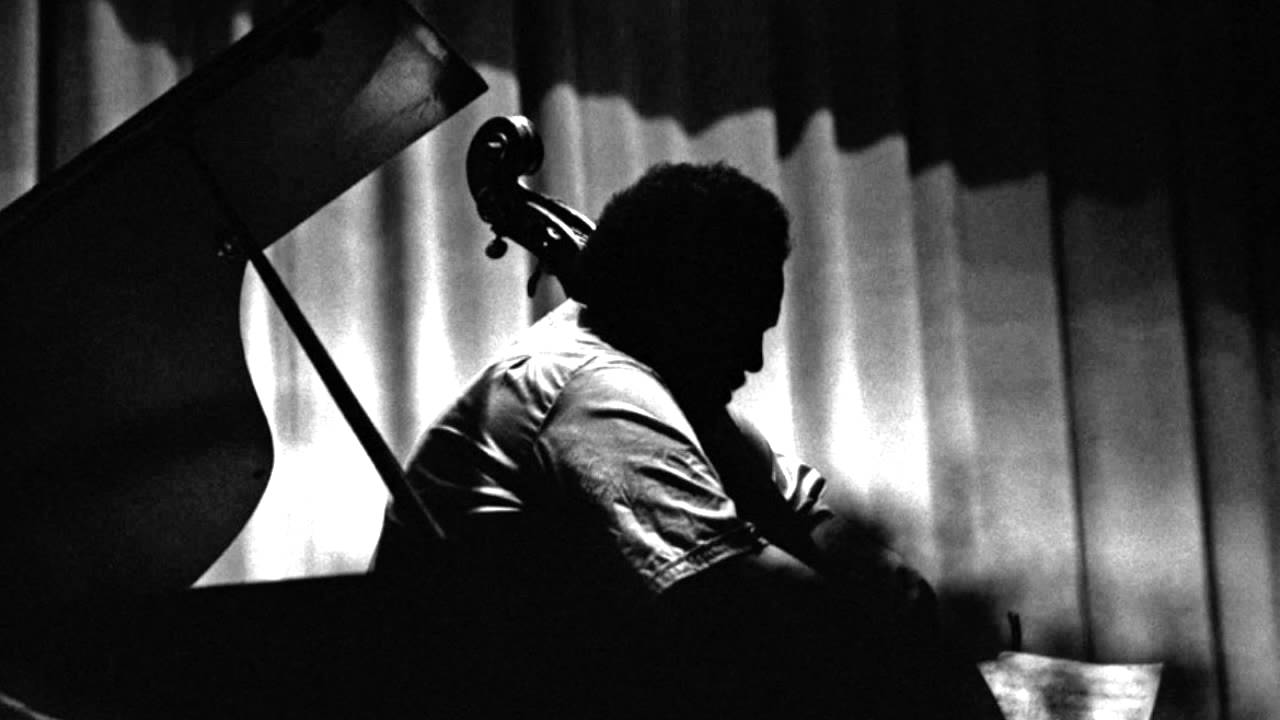 Overall, this is an excellent box set which fans will adore. The band plays with fire and energy and a sense of freedom and abandon that is invigorating to hear. A real gem.
Don't forget to check out my Facebook Group, The Audiophile Man: Hi-Fi & Music here: www.facebook.com/groups/theaudiophileman for exclusive postings, exclusive editorial and more!]