The Article
Miles Davis: Takin' The Soul To The Funk
6th September 2019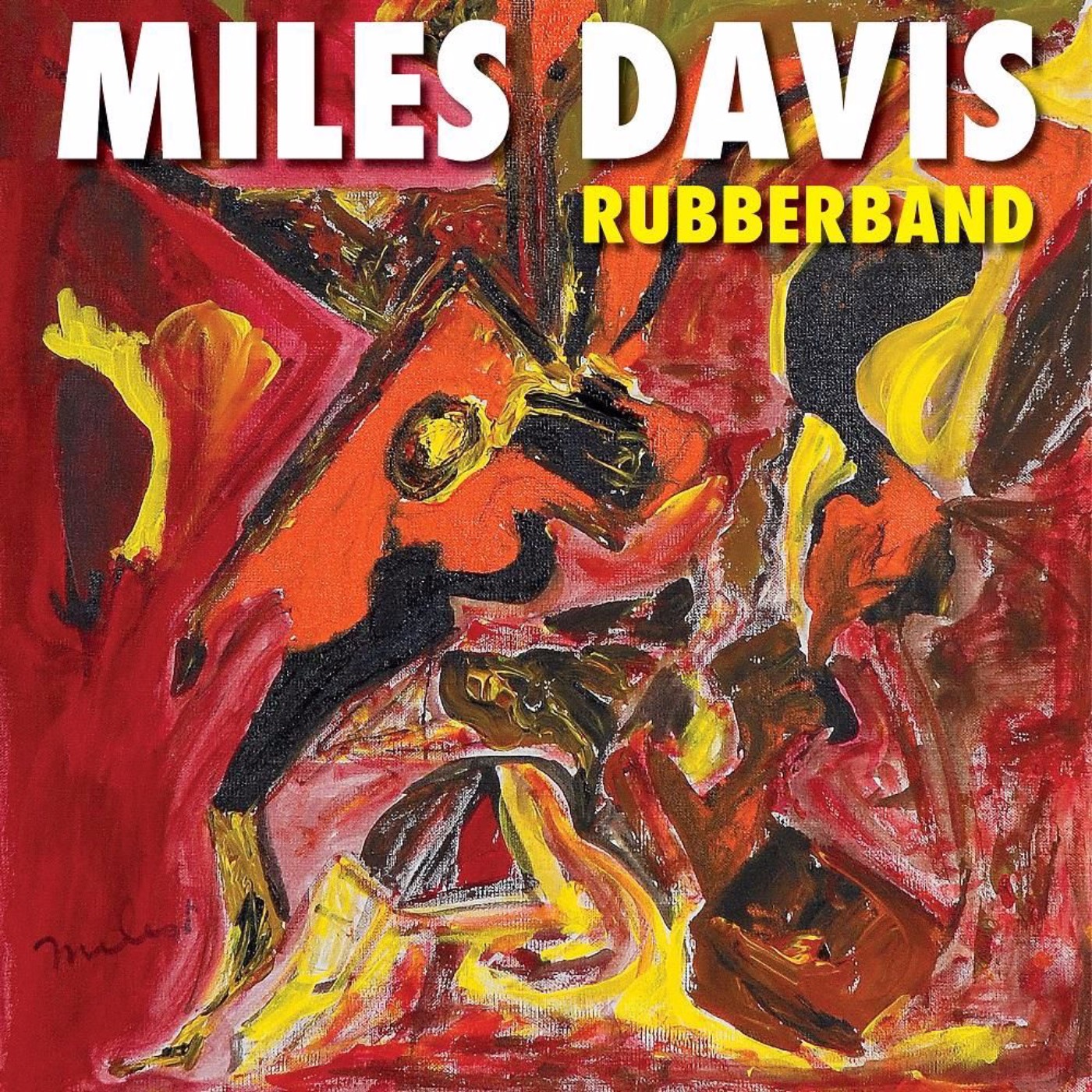 Title: Rubberband
Label: Rhino
Miles Davis joined Warner Bros in 1985 and began recording this album later that same year with producers Randy Hall and Zane Giles. Davis was reported to have changed his musical direction, entering into a soul and funk theme with vocalists Al Jarreau and Chaka Khan in tow. The album was never issued. 
After the release of the 4-track Rubberband EP for Record Store Day, Rhino/Warner Records has finally issued the full LP.
Finished by the original producers Hall and Giles, and Davis' nephew Vince Wilburn Jr., who played the drums on the original sessions for the album in 1985-86, the album also features newly recorded vocals from Lalah Hathaway (daughter of Donny Hathaway) and Ledisi.
On the album, Davis plays both trumpet and keyboards alongside keyboardists Adam Holzman, Neil Larsen and Wayne Linsey, percussionist Steve Reid, saxophonist Glen Burris and Vince Wilburn, Jr. on drums. An original painting by Miles Davis is featured as the sleeve art.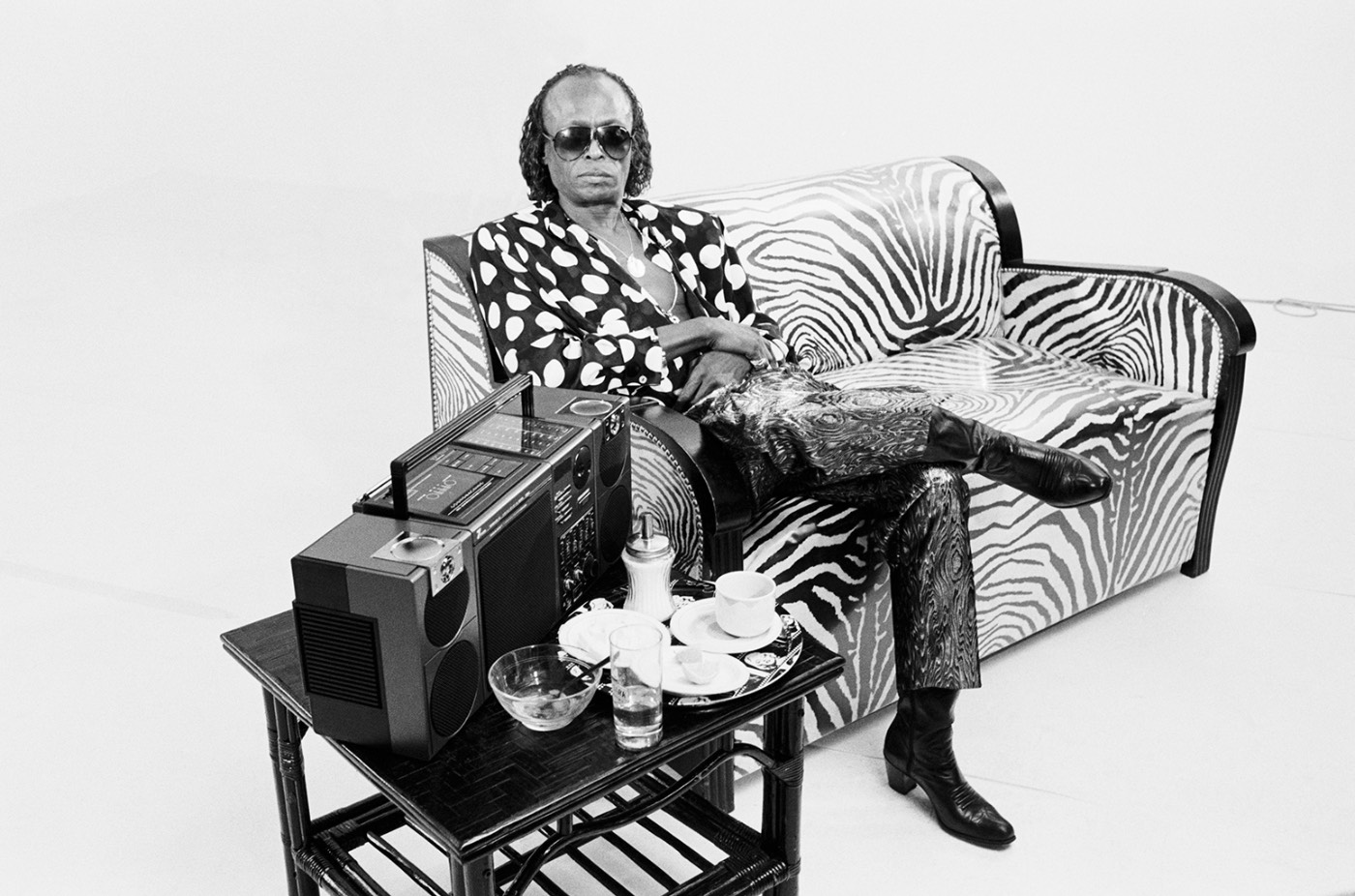 The mastering is generally good although there is a slight boost in the upper frequencies which adds a touch of gain to the mids and is noted on crescendos. There's nothing to be overly upset about, though. 
The music itself feels commercial and over-produced. Just ready for an appearance on Smooth Jazz FM or backing an eighties Bill Cosby comedy TV show. Soul is fine and I love funk but both often clash with and swamp the fine delicacies of the Davis trumpet. From a brass perspective, he often sounds like a guest artist on his own album and a simple session man in keyboard terms. You could even argue that most of the music would sound better without the Davis trumpet getting in the way. There may have been an artistic point when the album was created but it sounds dated now. Pleasant. Easy listening. Irrelevant. 
[Don't forget to check out my Facebook Group, The Audiophile Man: Hi-Fi & Music here: www.facebook.com/groups/theaudiophileman for exclusive postings, exclusive editorial and more!]