The Article
MARVIN GAYE: he's boxed and grooved
1st September 2016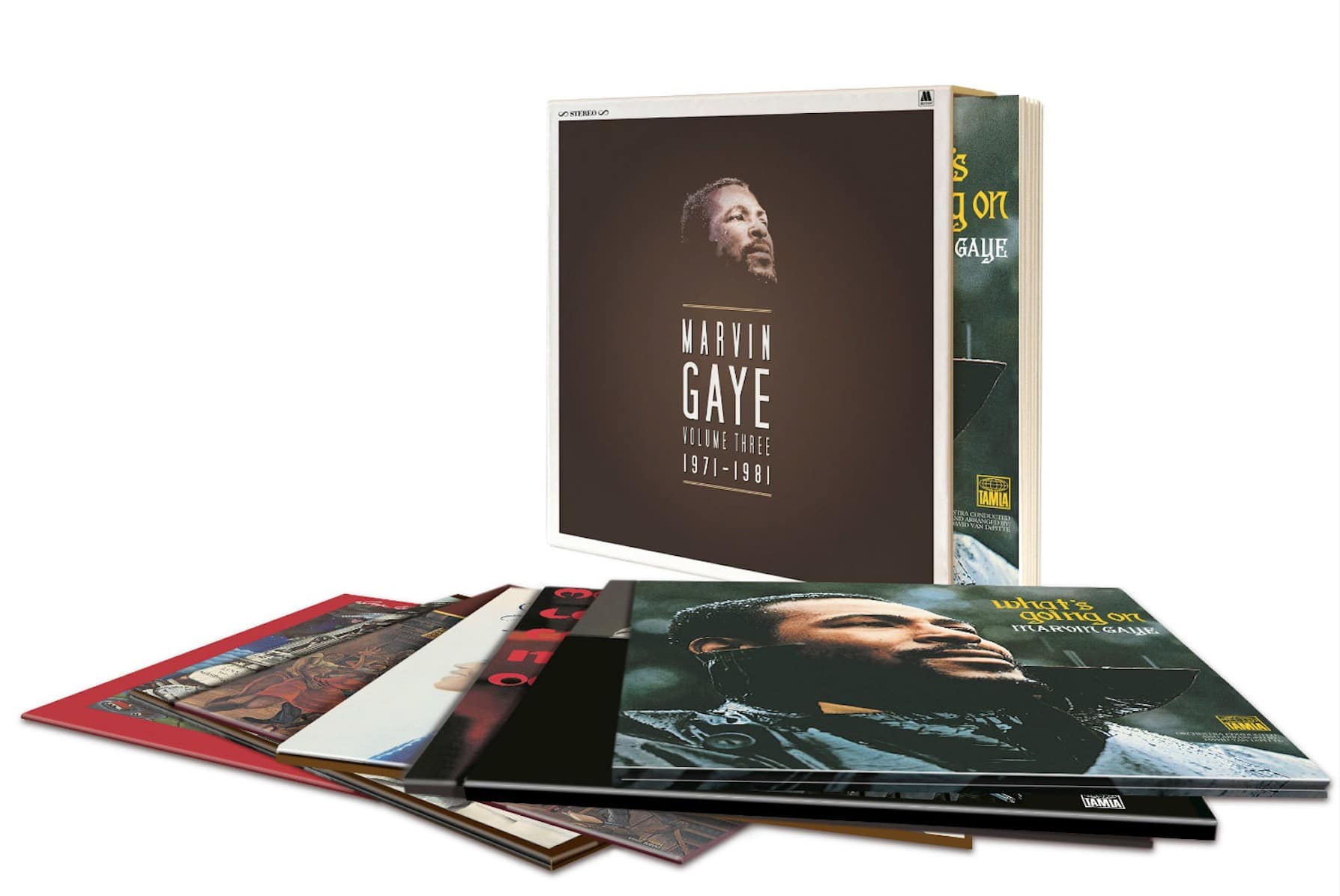 Title: Volume Three: 1971-1981
Label: Back to Black
This new seven LP box set, features What's Going On (1971), Trouble Man (1972), Let's Get It On (1973), Diana & Marvin (1973), I Want You (1976), the double-LP Here, My Dear (1978) and In Our Lifetime (1981).
Apart from the classics (i.e. What's Going On and Let's Get It On), other notables include the mostly instrumental soundtrack album, Trouble Man (1972) and 1973's, Diana & Marvin, Gaye's final duets album, covering Stop, Look, Listen (To Your Heart) and the hits You're a Special Part of Me and Don't Knock My Love.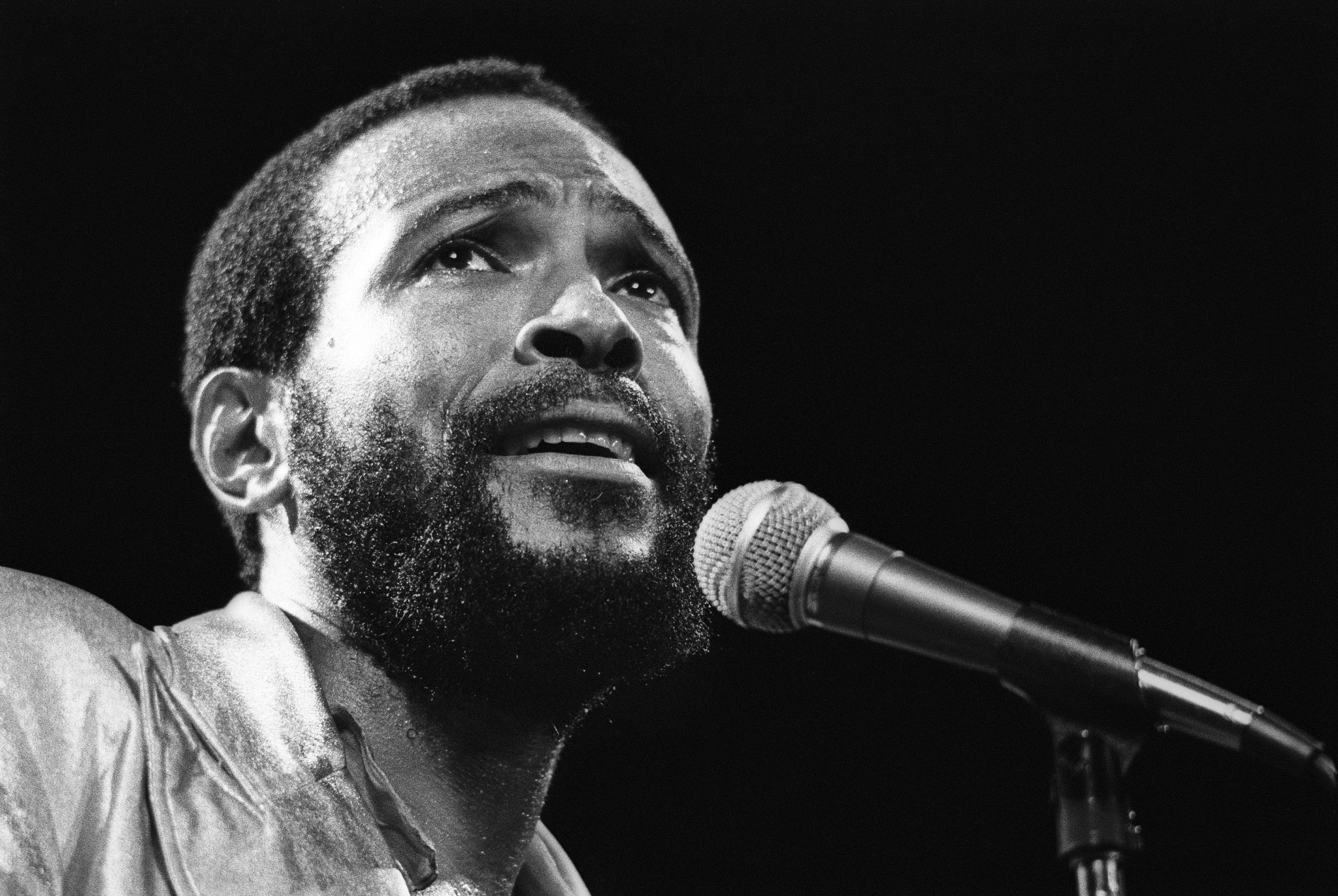 Addressing the audiophile side of this luxurious box set, I did find that the albums retained a slightly forward tone across the soundstage, as if the albums have been the recipient of a broad sweep of compression. This could be heard in vocal crescendos but also within background strings on the title track to What's Going On as well the as the backing band on the title track to Let's Get It On. The compressive effects, which even occur on the 1981 release, In Our Lifetime, are not excessive or aggressive and, in many areas of the soundstage, relatively subtle but, on a decent hi-fi system, noticeable and, at a high gain, may result in some listening fatigue. That said, the cut itself is quiet and clean while there is plenty of detail on offer. The bell tone secondary percussion on What's Happening Brother from the former LP offers an incisive clarity while percussion on Flyin' High (In The Friendly Sky) offers an atmospheric 'playing in an enclosed swimming pool'-reverb effect.
Despite the less than perfect sound quality, this release remains an impressive box set as it adds to the previous volumes to form an epic analogue history of Marvin Gaye.