The Article
Marillion Find Their Feet: Boxed Sunlight
11th March 2020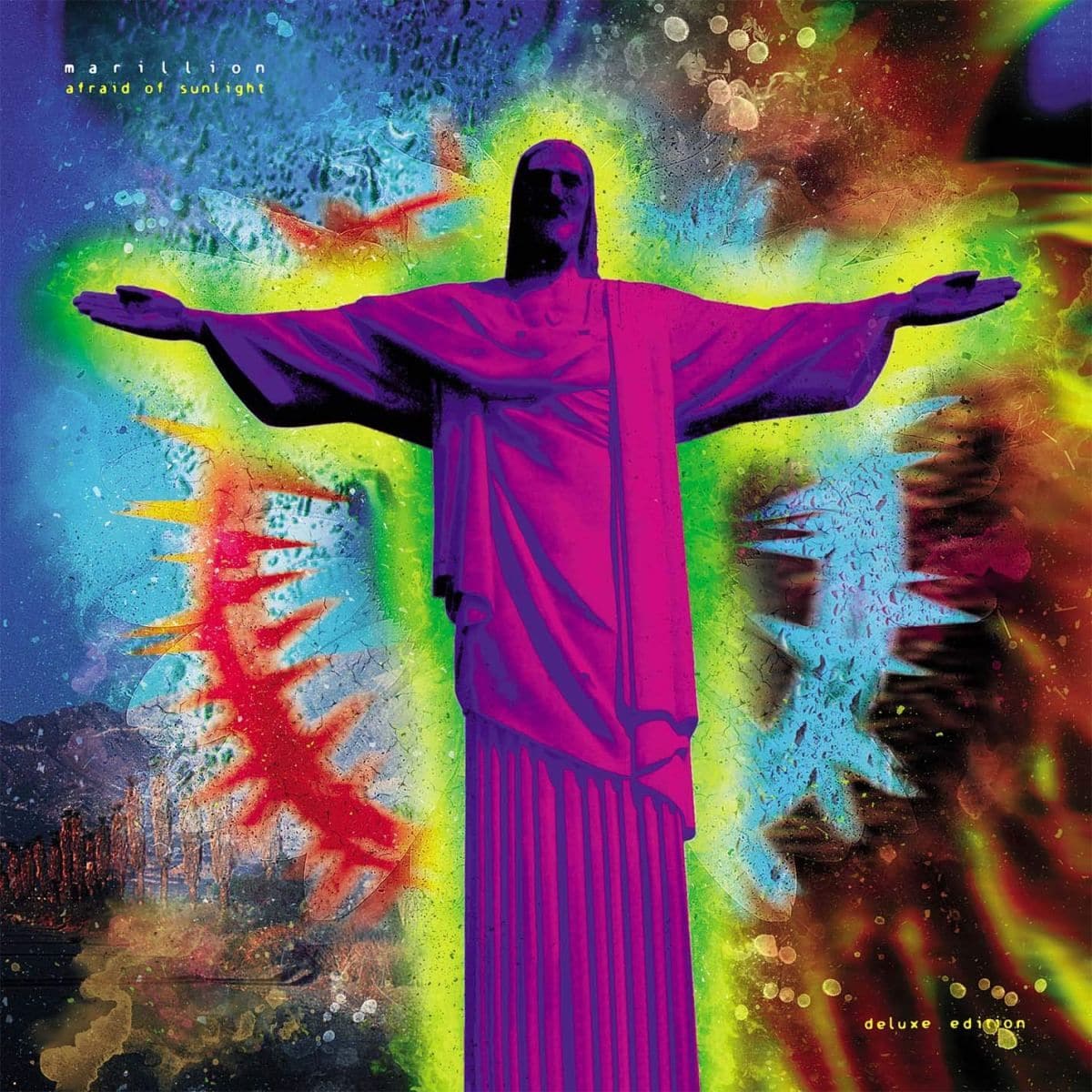 Title: Afraid of Sunlight
Label: Parlophone
Ahhh, yes, this was the one. This was the album that really set post-Fish Marillion onto a new and steady pathway. It provided a new sound, it showed a new template for making music and established a new impetus for the future. This album was a sort of 'ground zero' for Marillion 2.0. It also showed the now established lead singer, Steve Hogarth's credentials. And it all happened in 1995.
The album itself was a concept piece and the bands final outing on EMI. It looked at celebrity culture  and how the same can and has run off the rails on more than one occasion. Songs like Gazpacho references Elvis, Cannibal Surf Babe ropes in Brian Wilson, Beyond You links Phil Spector and so on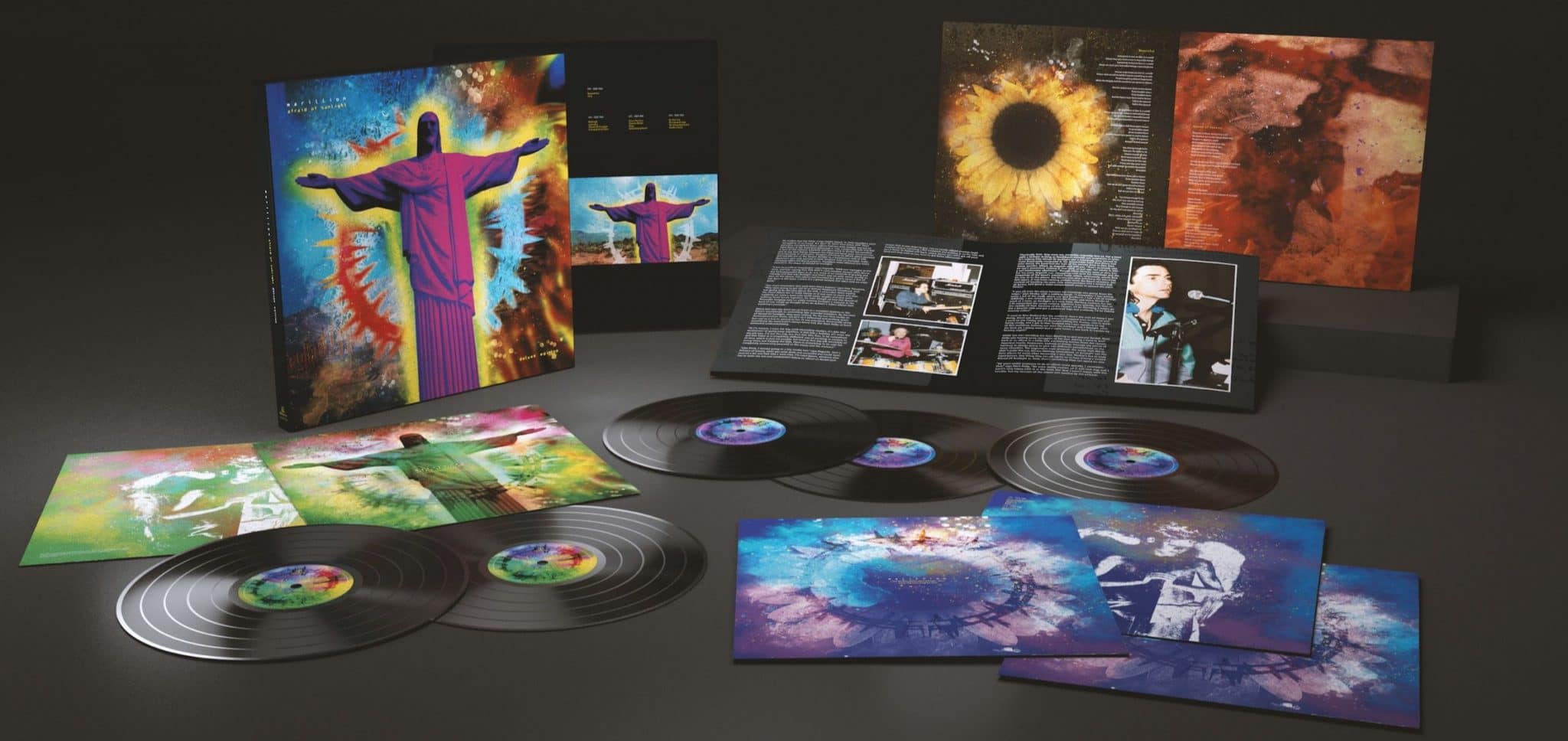 A beautifully produced album, this true blue prog rock creation, its truly work that starts well and then improves with each track. Melodic beauty, backed by strong instrumental talent, it offers light and shade and pins you to your seat until the final tonal strains fade into the distance. 
This new box set is similarly lovely. There is a 4CD/Blu-ray set but I checked out the 5LP vinyl collection.
It includes the original album remixed earlier this year by Michael Hunter alongside Marillion's concert at the Rotterdam Ahoy arena on 29 September 1995, three months after the album's release.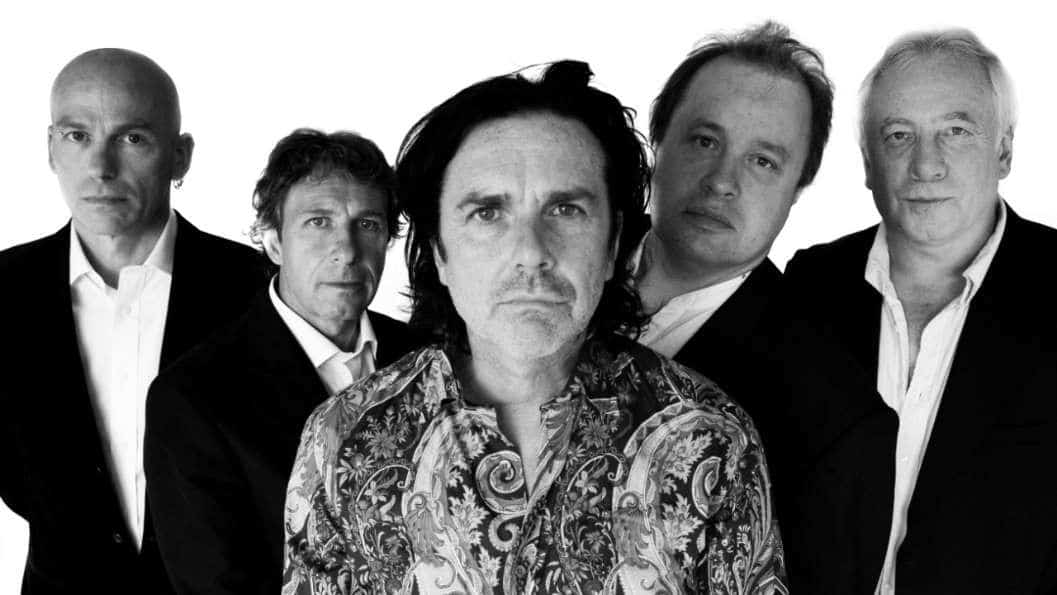 As for the mastering quality on this release? I like it. There's enough air and space across the midrange to reveal a swathe of information and detail. The latter is also focused, not too much to betray any obvious compressive techniques but enough to place an accent of the vocal delivery and the articulation of the same. There's also a nice blend of high and low frequencies here. When power is needed, there's plenty on offer. 
[Don't forget to check out my new Patreon Page at www.patreon.com/audiophileman, for exclusive postings, giveaways and more!]