The Article
Majistra Speakers. Via Strata. By Neat
7th September 2021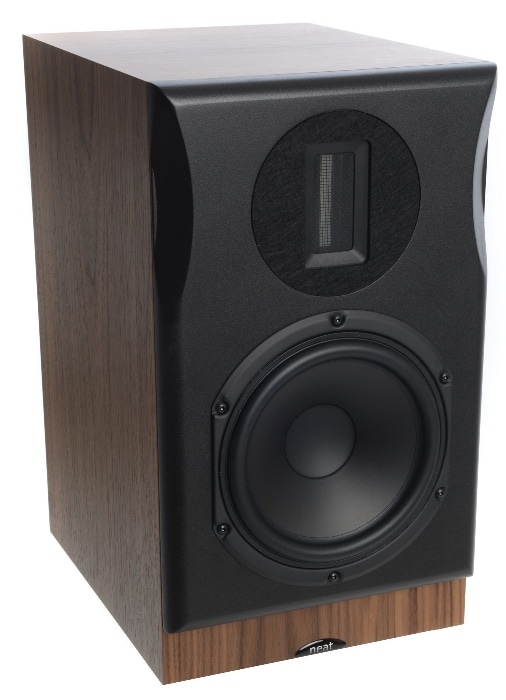 The Majistra is the fourth model in Neat's Strata range. It sits alongside the Ministra, Ekstra and Orkestra
This new Majistra model follows the format of the stand-mounted Ministra model but in larger form using the drive unit line-up from the top-of-the-range Orkestra.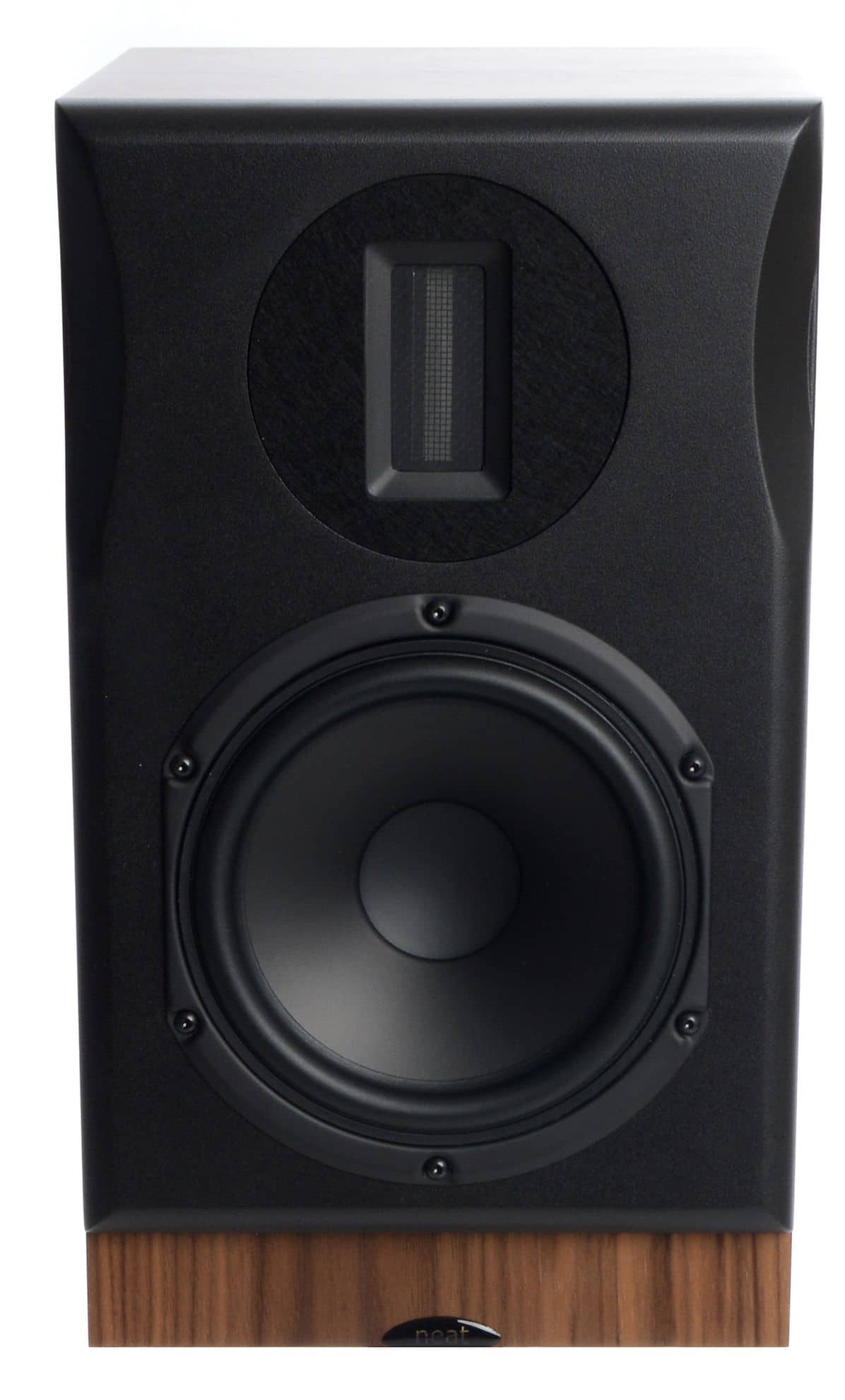 All the fundamental design features of the Strata range are present: isobaric bass configuration, ribbon tweeter and separate sub-baffle for the front drivers.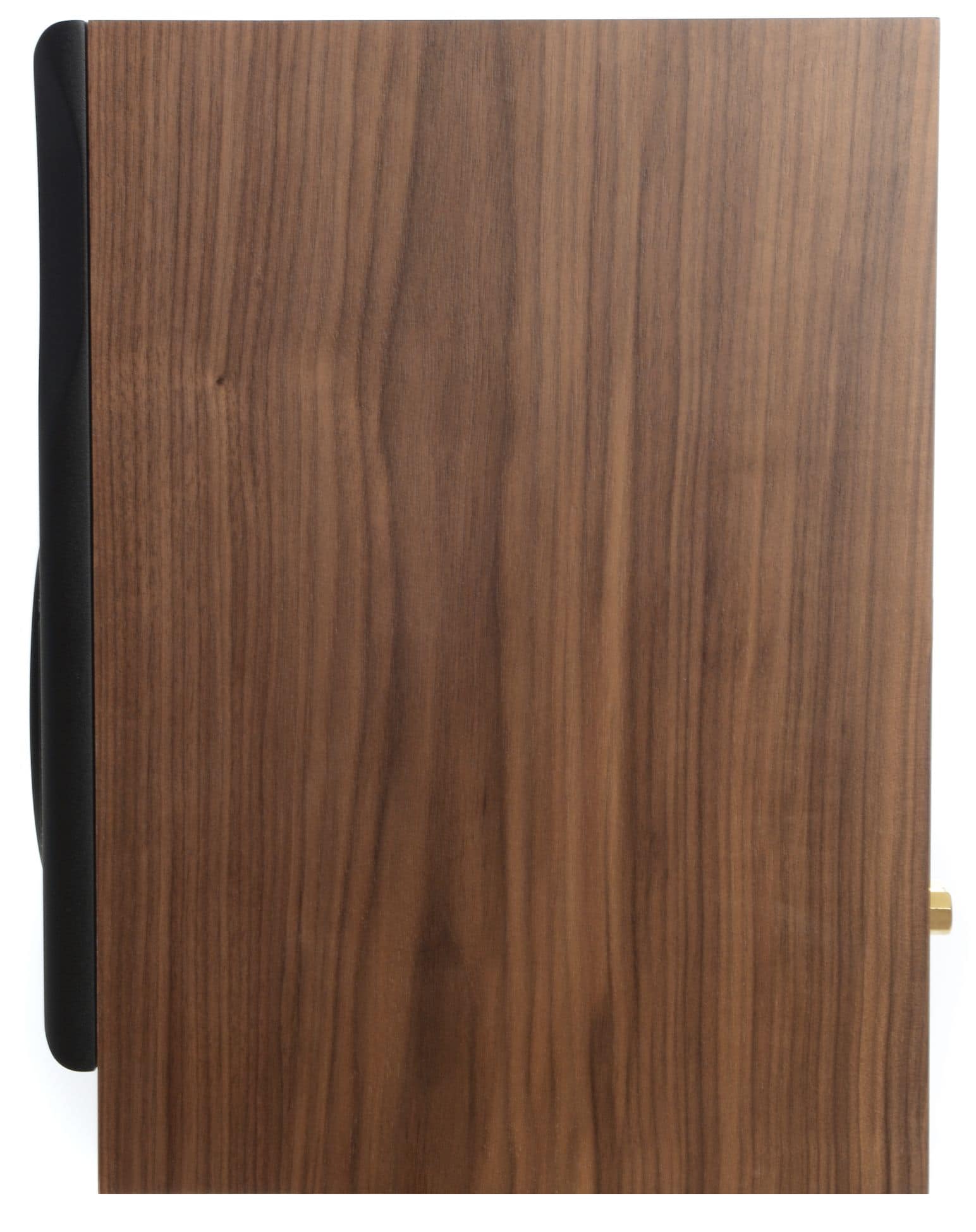 In common with all Neat loudspeakers, the Majistra's crossover is hand-built using point-to-point wiring. The tweeter is a Fountek 60mm true-ribbon, with the slight modification of a foam trim plate. The bass-mid drivers are 164mm Peerless units with a coated paper cone.
Dimensions are 38 x 22 x 30cm. Sensitivity is 87dB, average impedance 6 ohms. Weight is 10.5kg per speaker.
Shipping from mid-September, the UK retail price is £3,495.
To learn more, click neatacoustics.com