The Article
Mahavishnu Orchestra: The First Iteration
8th November 2019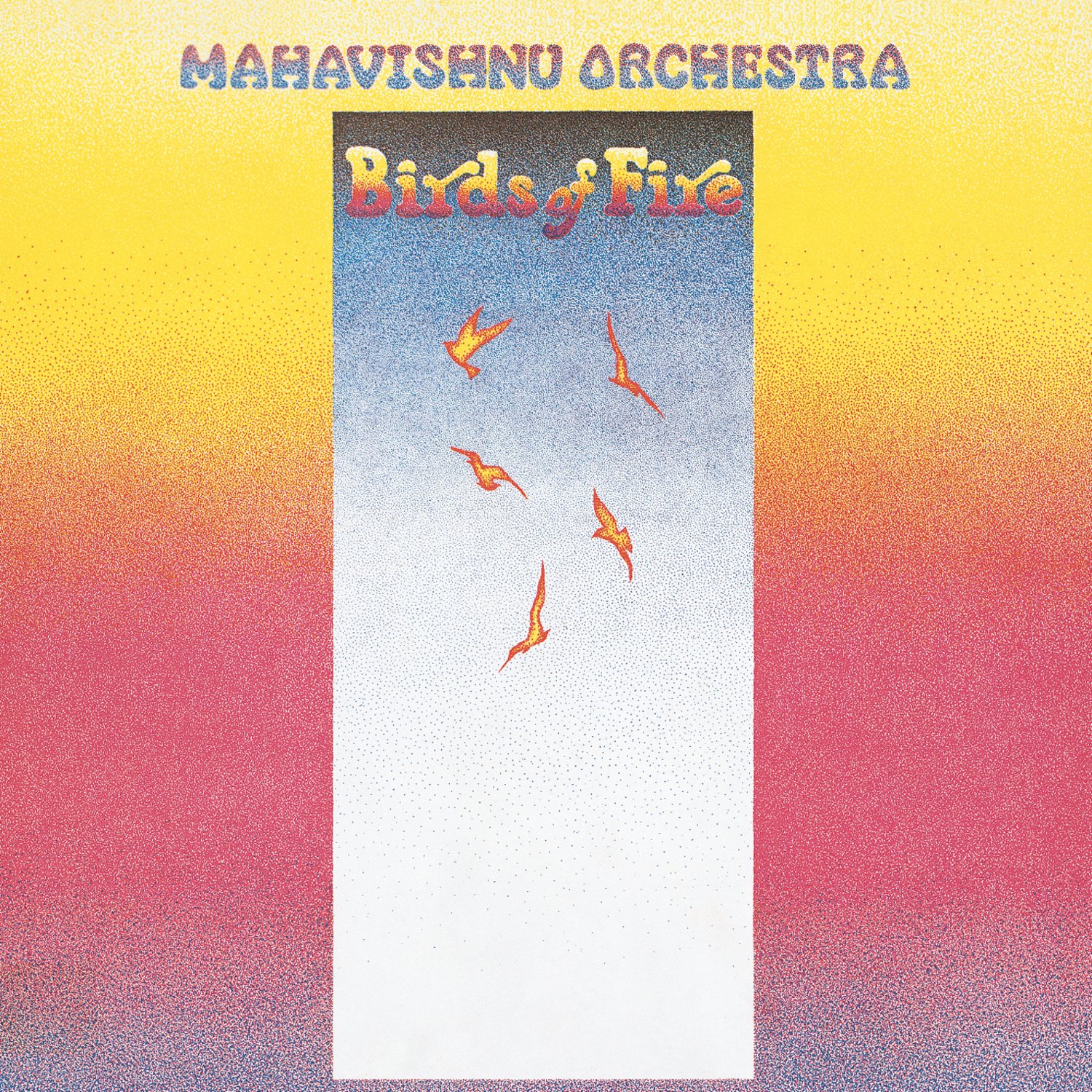 Title: Birds of Fire
Label: Speakers Corner
To call the Mahavishnu Orchestra a fusion group or a jazz-rock combo would be to over simplify the talent. Lead and indeed founded by supreme guitarist, John McLaughlin.
He fronted a group filled with Jerry Goodman on the violin, keyboardist Jan Hammer, Rick Laird on the electric bass and drummer Billy Cobham.
This line-up would completely change in 1974 but that classic first outing is what we find on this 1973 release, originally released via Colombia. 
As it was, the arguments within the band meant that this release would be the group's last studio creation. 
Nevertheless, the band is as tight as a drum in terms of their inner cohesion.
They sound like a multi-limbed, one-man band. And an angry one at that, if the sometimes aggressive rock guitar of McLaughlin is anything to go by. 
But let's not infer that the Mahavishnu Orchestra was a McLaughlin vehicle, as you possibly might be listening to the title track. The rest of the group take a full and essential part in the proceedings.
One Word is a superb group track which illustrates the magic of the band as a combined unit. Each member pushing the music up to and beyond creative boundaries.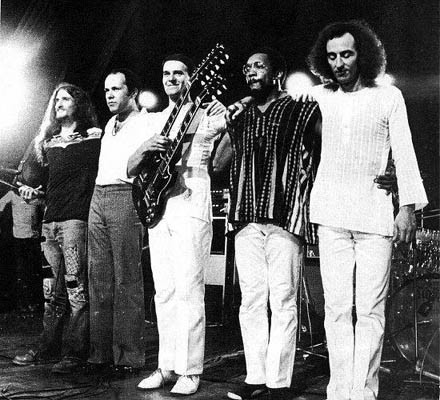 And then you get the contrasts highlighted by Open County Joy which starts out like something the Grateful Dead might conjure up but then transforms itself into something that Frank Zappa would be proud to own. 
As for mastering? Rather lovely with an overall neutral presentation that is both balanced and tonally accurate.
The title track is frantic and extreme in its rocking chops but the mastering retains the ability to separate each instrument, retaining the extraction of detail, preventing blurring and keeping frequency discipline intact.
An excellent master for a brilliant LP.
If you plan to purchase the above, please consider buying through me – the following links allow me to skim a bit off the price to help maintain this site. Thank you:
[Don't forget to check out my Facebook Group, The Audiophile Man: Hi-Fi & Music here: www.facebook.com/groups/theaudiophileman for exclusive postings, exclusive editorial and more!]