The Article
Luke Gibson: singer songwriter album from 70s-era Canada
9th March 2017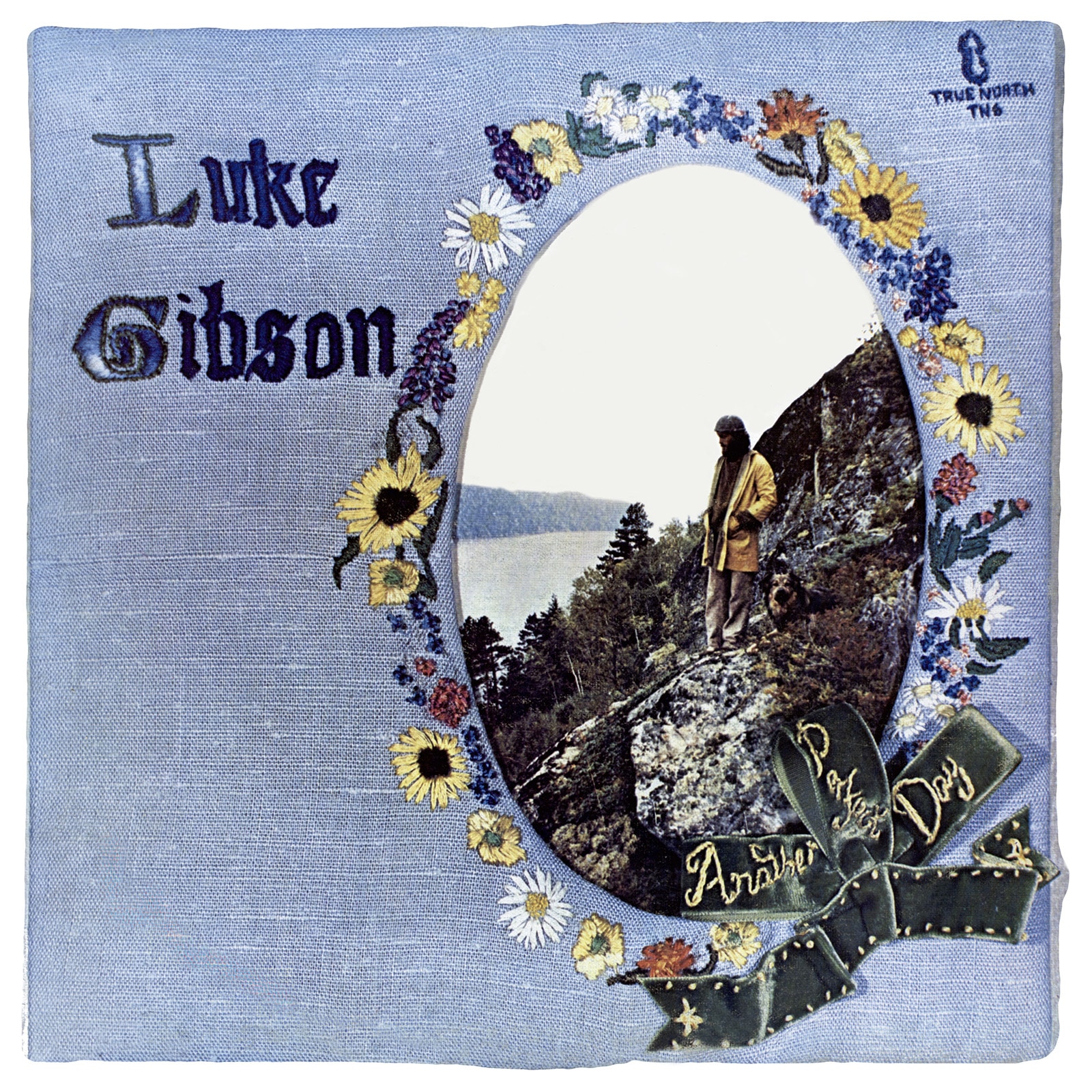 Title: Another Perfect Day
Label: Mapache
Gibson spent four years playing his trade with the garage-blues outfit Luke & The Apostles (good name, eh?) and then another two years with Kensington Market (more psych pop, that one). After that lot, Canadian-born Gibson recorded this singer-songwriter LP in 1971, "I needed to change from full blown band situations to something more laid back," he said. "We were going for a genuinely relaxed, mostly acoustic feel with loose grooves and the occasional electric flavour to round things out."
To supplement this "relaxed" vibe, the LP was recorded 'live', as it where. Each song was completed in only one or two takes and few overdubs found their way onto the record. So the promise here is music in its largely natural state.
The style is intriguing because it tends to move from singer-songwriter ballads to an almost bluegrass/country style in its folky direction. Even the occasional harmonies have that flavour. In fact, when the latter kicks in, Gibson's delivery could easily be taken from the countrified Byrds-era releases. Maybe there's an influence there.
The style never stays put, though. Gibson is obviously interested in a variety of musical stylings. Did You Ever, for example, is an intriguing, although short track that has the bass guitar acting as rhythm guitar which gives this song a unique an affecting quality.
The LP has been recorded in an interesting manner with Gibson's main vocal rather flattened and thin. As if he was sitting in a small alcove to sing his songs. In mastering terms, I have no idea if the music has been derived from the original masters but the quality is a touch variable. The track, Flow, sounds rather veiled and constricted, more so than the rest of the album, for example. Dynamics are restricted to some extent although the soundstage is appreciably wide.
A solid, if not especially outstanding, selection of songs from Gibson but recommended to those who enjoy that distinct, early 70s-style, songsmith presentation. Warming, maturing but not quite disillusioned, slightly intense and with a sense of self-importance.