The Article
The Lemon Twigs: Let's Be Twisted Again, Like We Were Last Summer
13th February 2017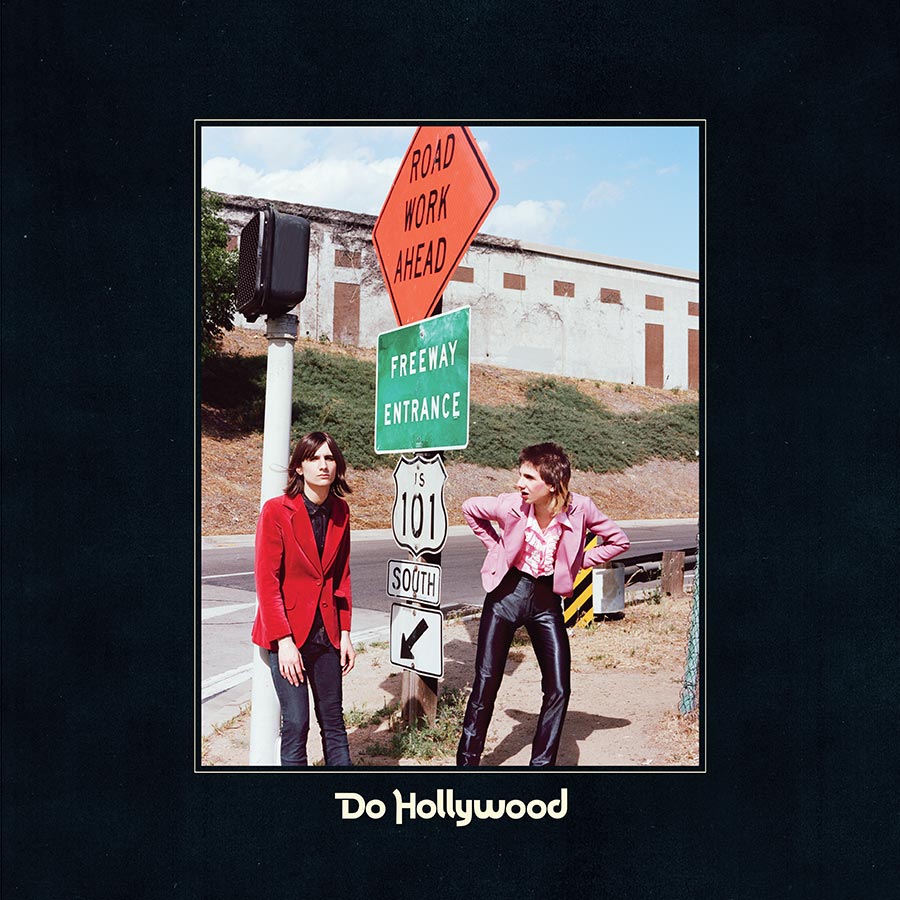 Title: Do Hollywood
Label: 4AD
Different. Oddball. A mixture of the kitsch and the melodic. A strange combination of the psychedelic and the pop melodic. There is, in fact, the invention and the playful nature of Todd Rundgren infused throughout this LP like Blackpool through a stick of rock. The irreverence of music hall and vaudeville gives the LP a relaxed and laid back air but that statement is also wrong.
There's a slight…twist to all of this. It's that Rundgren thing. No. There is more going on here than that and more than you might think. There's even a, well, a Frank Zappa-esque feel to the production. The second song on the first side, Those Days is Comin' Soon has a circus-like approach to the music that writhes as if wanting to enter into a nightmare but never really getting there. It's pleasant. Portentously pleasant. Pleasant with a dark undertone.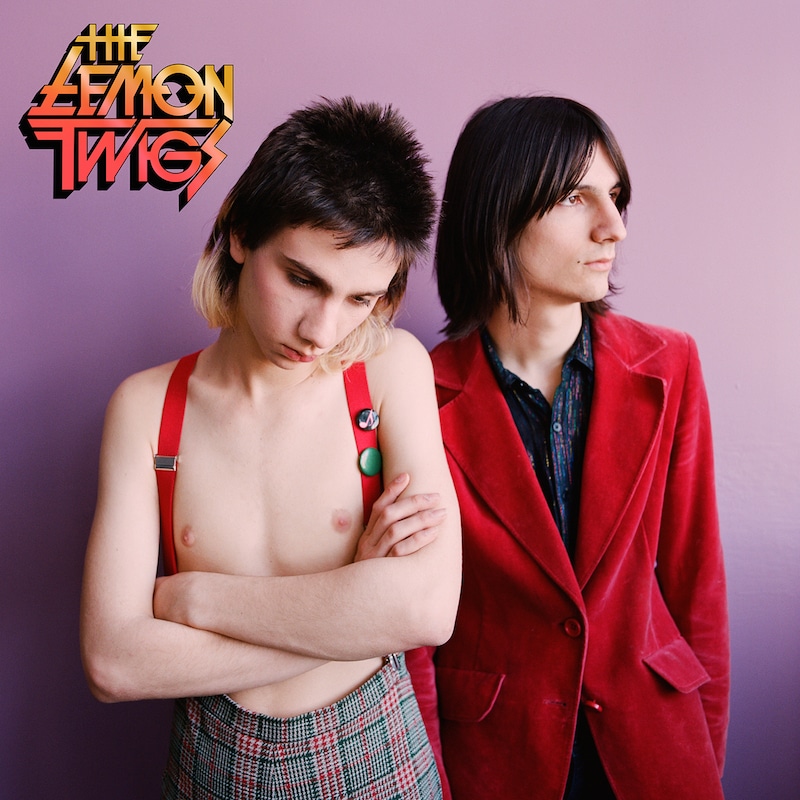 There's more here than even that. I wonder if the duo, brothers Micheal and Brian D'Addario have lived with the music of The Cadillacs for any period of time. There's a touch – just a touch – of edgy, angular, math-like, prog punk-ish element to the arrangements that are quite startling.
This is an eminently unsettling album. You think you're getting a beautifully series of songs and sometimes you do for a period time and then the music is twisted and jerked around so that it could be Flaming Lips-like in its constructions.
It feels new. It feels different. It feels slightly odd. And 'slightly odd' is more effective than actually odd. Oddly.
So what have you go here? Imagine an LP created by The Carpenters (so damn pleasant, nice and MOR) but the pair have been on a drug-fuelled bender. They're trying to keep it together while performing but the chaos peeks through the cracks. The neural networks are crossed and short-circuited. That's the sort of music you've got here. It's different. Subtly and nervously different.
It actually worried the hell outta me.