The Article
Lee Konitz: An Individual Voice in Jazz
24th August 2018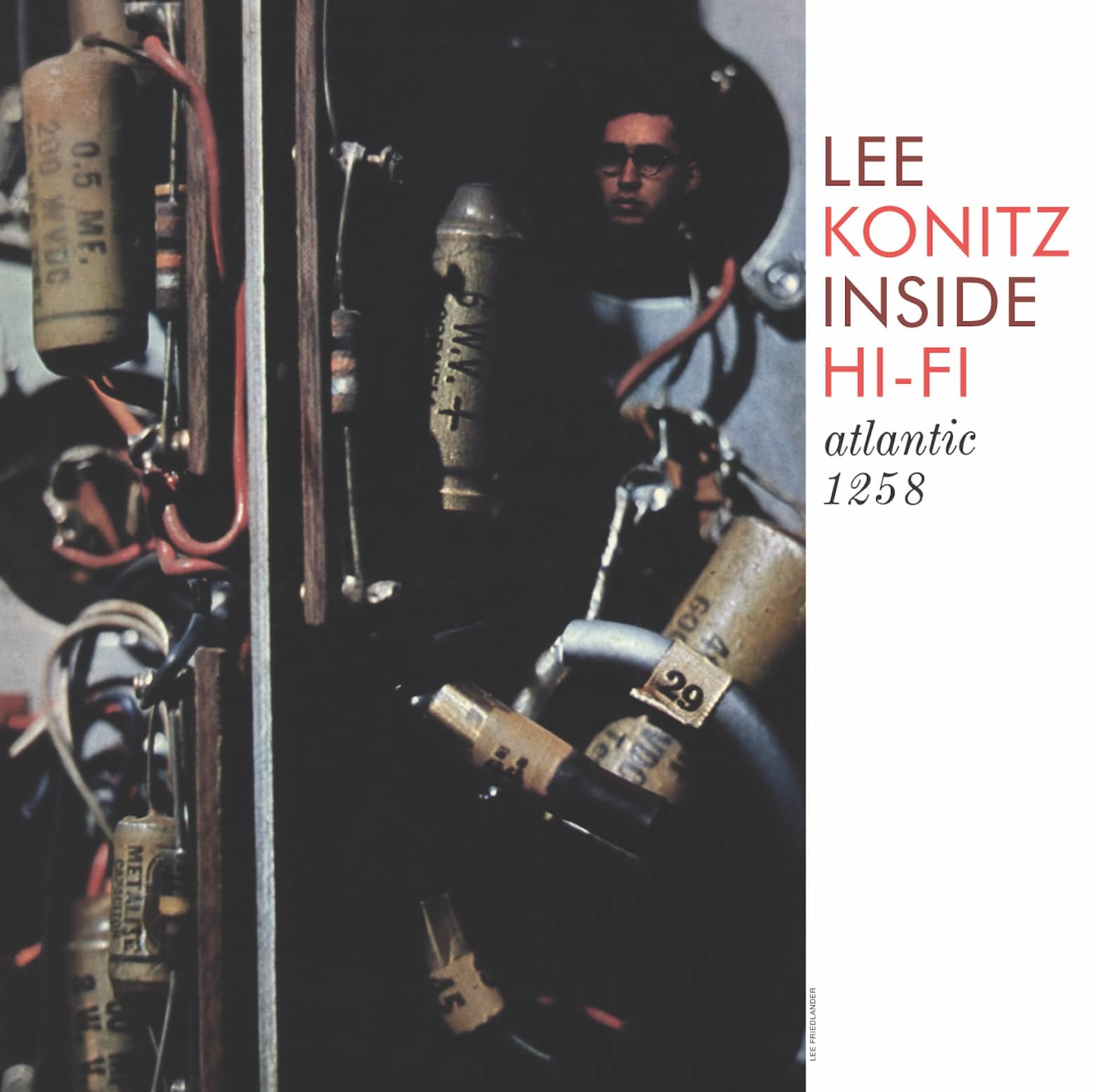 Title: Inside Hi-Fi
Label: Pure Pleasure
I'm sure that the sleeve art alone will provide a fascinating few moments for some of my readers, even before the inside of the grooves are investigated. Lee Konitz was the leader on this LP. He was famed partly for being a superb altoist but was also lionised for not sounding like Charlie Parker, a trap sprung by many of his contemporaries. This meant that his individual voice allowed him to explore uncharted territory, making his work always of interest to the jazz fan. In fact, maybe his early time on the clarinet modified his alto usage, giving it a unique twist. A fact that was noted by Miles Davis who used Konitz's talents on his Birth of the Cool LP.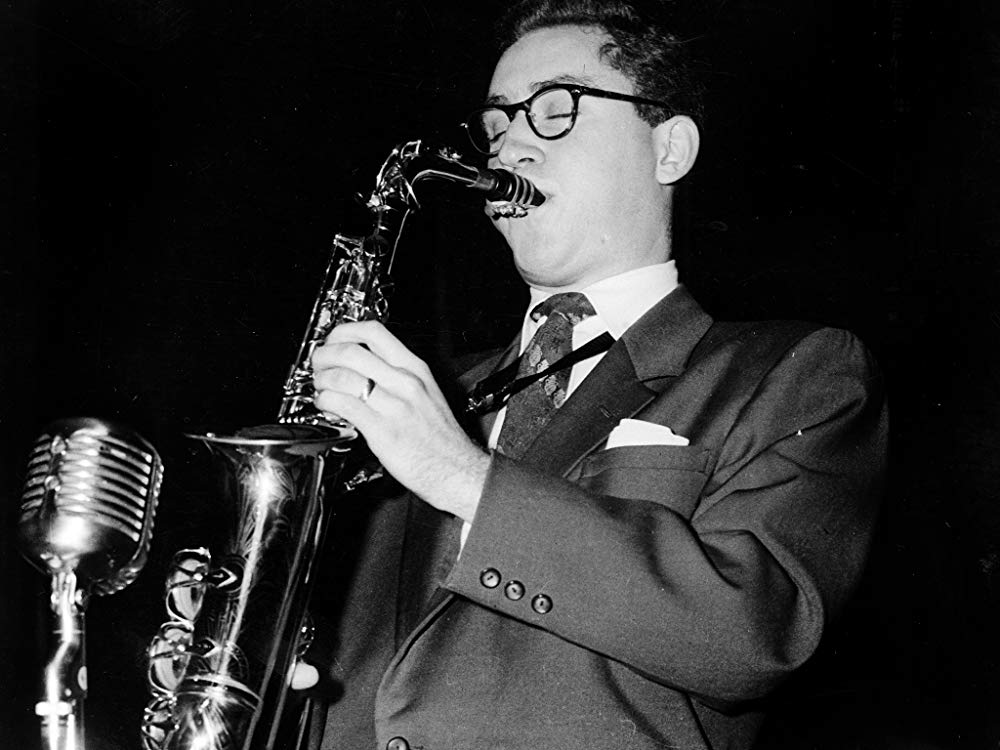 This LP, initially released on Atlantic in 1956 and soon after leaving his stint with Stan Kenton, features Rudy Van Gelder as producer with two line-ups that flip along with the LP from Side A to B. Side A includes guitarist Billy Bauer, Arnold Fishkind on bass and Dick Scott on drums. On the flip, you'll find pianist Sal Mosca, Peter Ind on bass and Dick Scott on drums while Lee Konitz switches to tenor.
The album has received a beautiful mastering job. The sheer breadth of the soundstage is impressive on its own. There is a definite impression that this band is spread across a stage with Konitz on the far left. While there is plenty of dynamic room for his crescendo outbursts, it's good to hear the solid and grounded performance that talks of discipline. This is a man who has two feet firmly planted. He knows where he's going. The imagery is good too with the guitar to the left and behind the percussion. The complexity of this band is there for all to see (and hear). 
Don't forget to check out my new Facebook Group, The Audiophile Man: Hi-Fi & Music here: www.facebook.com/groups/theaudiophileman for exclusive postings, exclusive editorial and more!]