The Article
John Reborn: his debut solo album
22nd July 2016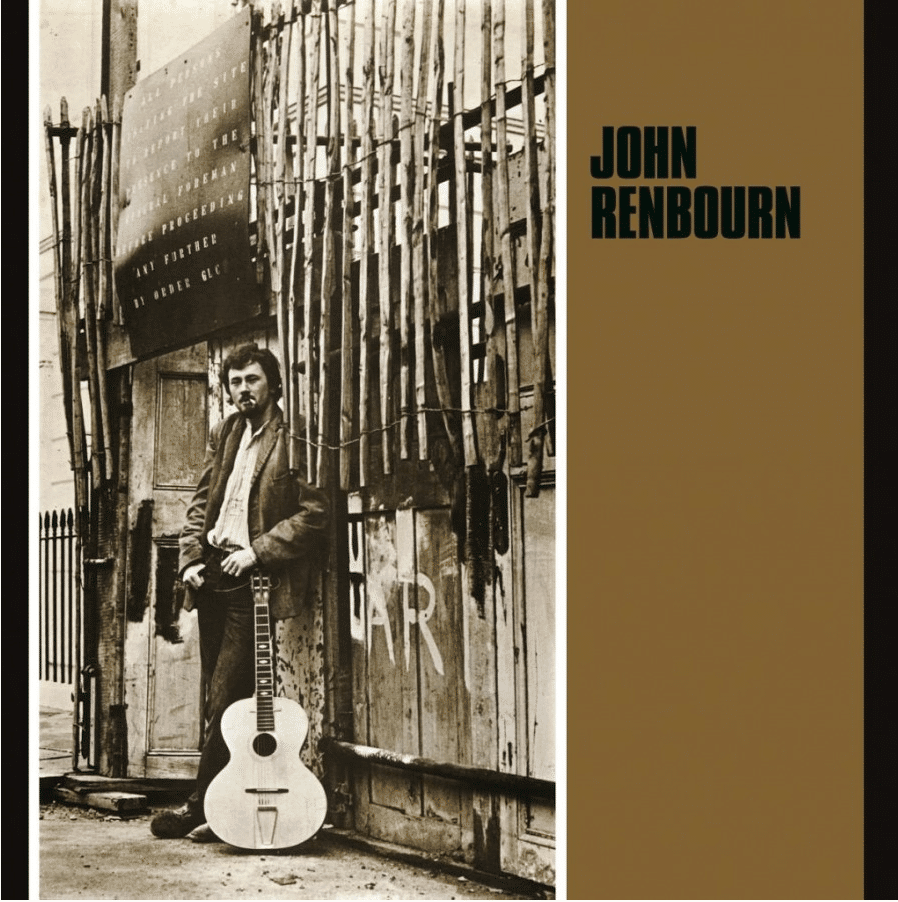 Title: John Renbourn
"There was one time I was in the States on a show with Doc Watson and I made the mistake of including one of his songs in my set; I felt immediately embarrassed. After I'd finished, I made a point of finding old Doc and I apologised. Doc just leant back and said, 'That's alright boy, I didn't hear anything I recognised…'"
What you need to get from that is a certain sense of self-effacement. Like his partner in Pentangle and fellow folk-guitar god, Bert Jansch, Renbourn was an unassuming man. From those early days in London, working as a hotel porter to his star folkie status to the day he died on 26 March 2015, Rebourne never exhibited an obvious ego…he never really had to. His guitar worked as proxy.
Originally released in 1965, this solo debut immediately exhibited his technical prowess (stand up The Wildest Pig In Captivity) and wide-ranging imagination in terms of his cross-genre application (note his blues movements within John Henry). Renbourn showed a love of the traditional and history and was never afraid to exhibit that love as in the track Song which used lyrics from a John Donne poem. Ah, lyrics.
Renbourn was hardly a Sinatra or even Dylan (who was so wrong, he was right) but the Renbourn voice, although sometimes over-reaching in terms of delivery, knew what the hand was doing and was thus able to move in sync and in motion with it, like a tidal effect. That is, you could stand back and view the whole and all its works and everything felt just right.
In audiophile terms, the master is sparse, primitive even with a raw sense of the metallic to the guitar that enhances the delicate finger movements of the man. Apart from that, the soundstage has a slightly claustrophobic air about it, sounding a touch like the production of an early blues album, which only adds to the atmosphere.