The Article
John Lewis: Mr Meticulous is a busy man
12th March 2017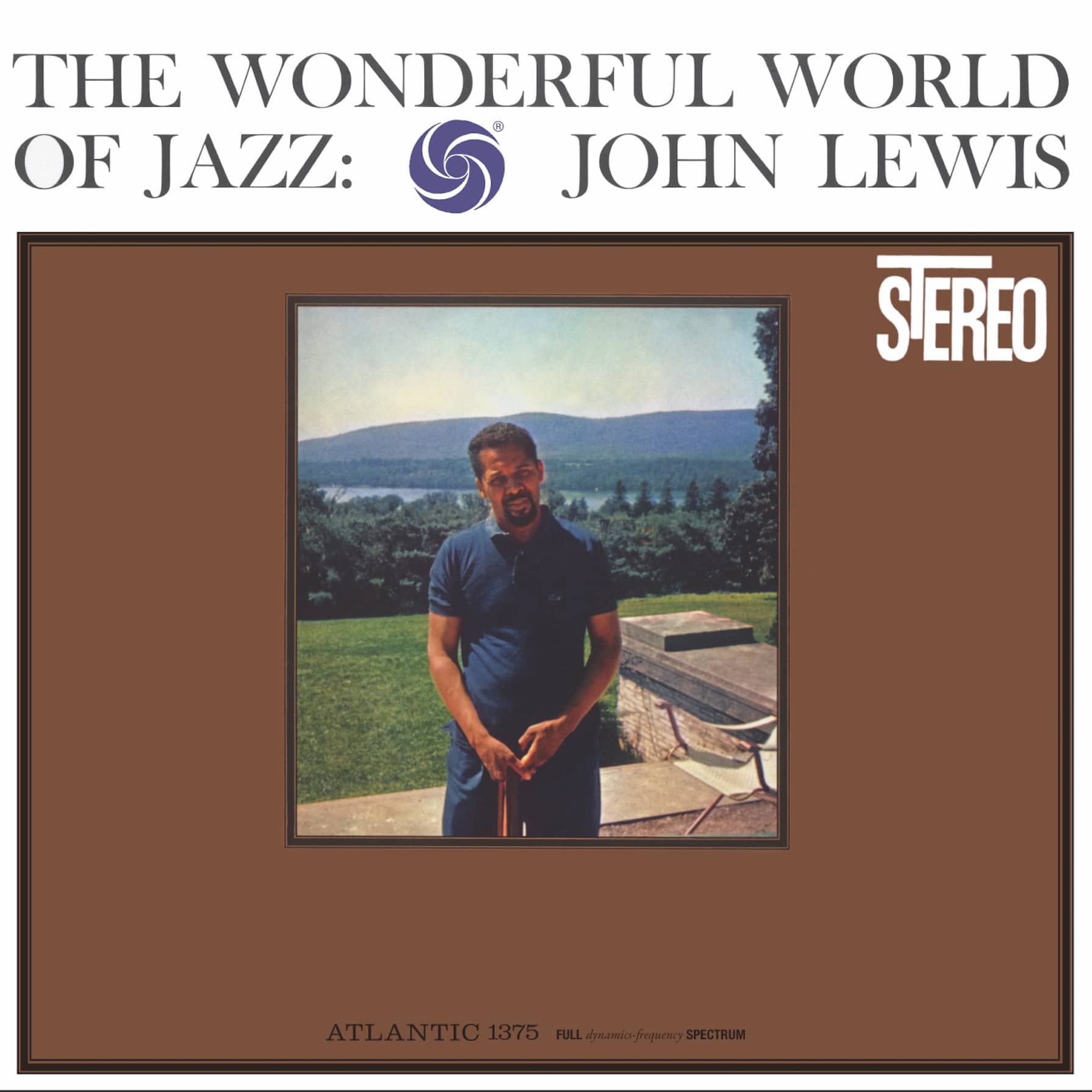 Title: The Wonderful World of Jazz
Label: Pure Pleasure
Lewis, known for his own cool piano technique and sideman to the likes of Dizzy Gillespie, Charlie Parker, Miles Davis and Lester Young (what a line-up!), was a busy guy, primarily because he was the musical director of the Modern Jazz Quartet where he combined jazz with classical constructions and gave jazz a distinctly cerebral touch yet his own approach to jazz was one of  musical efficiency where not a note went to waste. It all mattered. As did getting his music to the people. In fact he did just that for over 20 years as the MJQ rarely left the road. You can also add scoring for film which included titles such as Odds Against Tomorrow, No Sun in Venice and A Milanese Story,
Where he found the time to release a series of solo albums, I do not know. Nevertheless, he did and the Atlantic label (which is where this LP initially resided) was his principle home.
Frankly, its a superb album and benefits continued listening because you will hear and understand more with each play. In conjunction with guitarist Jim Hall, bassist George Duvivier and drummer Connie Kay, Lewis offers an array of styles and variations including a trio of piano-heavy tracks plus the superb Body and Soul which not only roams for over 15 minutes but includes a quite delicious solo from tenor sax man, Paul Gonsalves.
By the time we get to Afternoon in Paris, half way through Side 2, we come up against trumpeter Herb Pomeroy, Gunther Schuller on French horn, tenor man Benny Golson, baritonist Jimmy Giuffre, and guitarist Jim Hall who all offer a splendid reading. Eric Dolphy does threaten to outshine them all though.
A beautiful album that should be in every jazz fan's collection.