The Article
THE ISLEY BROTHERS: FINE DINING FUNK
24th November 2017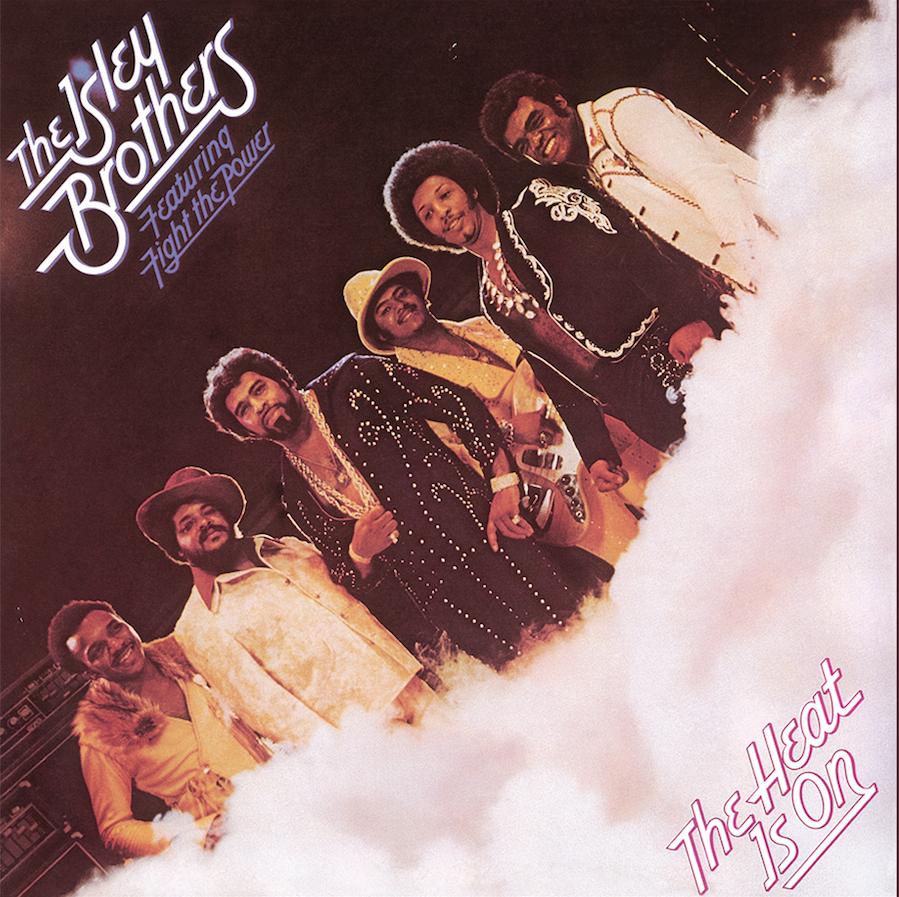 Title: The Heat is On
Label: Speakers Corner
I was surprised to see this reissue from the German audiophile outfit. Maybe I've been looking the other way for too long but I can't remember when I last saw a reissue from this superlative R&B/funk outfit. A highly influential band, they spanned many years and a whole heap of evolution during that period. Why influential? Right from their early days, the band were lauded by the fans and their contemporaries. You just have to hear The Beatles' Twist and Shout and Lulu's Shout for evidence of that. Even the likes of Jimi Hendrix would make his first recordings with the Isleys. Never mind the band's classics such as Summer Breeze, It's Your Thing, That Lady, Harvest for the World and many more.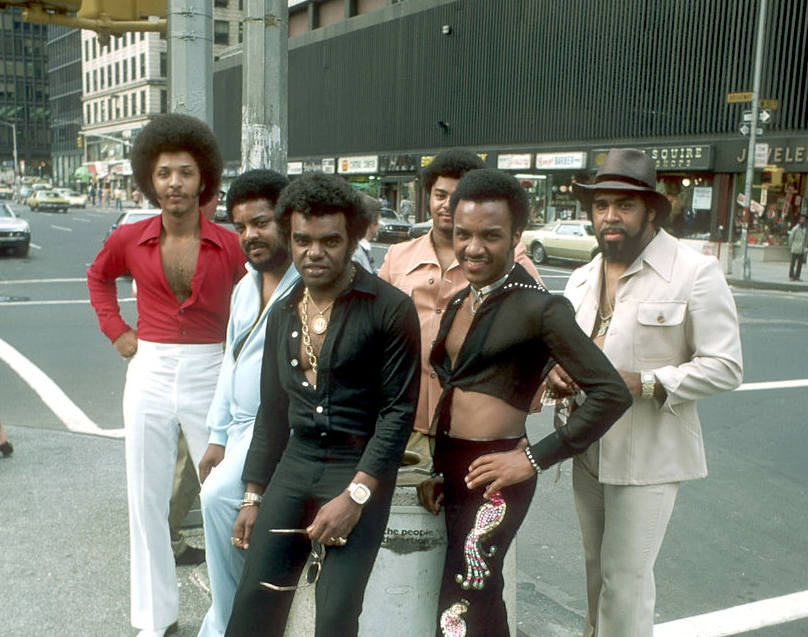 This album was released in 1975 and was infused with a sound that blended both soul and rock with guitar fiend, Ernie Isley actually taking a lot from his time with Hendrix. This album included the hit, Fight the Power but there is far more to this LP than that hit such as the ballad, Make Me Say It Again Girl and the jam-like For The Love Of You. Ronald Isley owns this LP in vocal and funk terms while successfully spanning the fragility of the ballads and the force and power of the more rocking outings.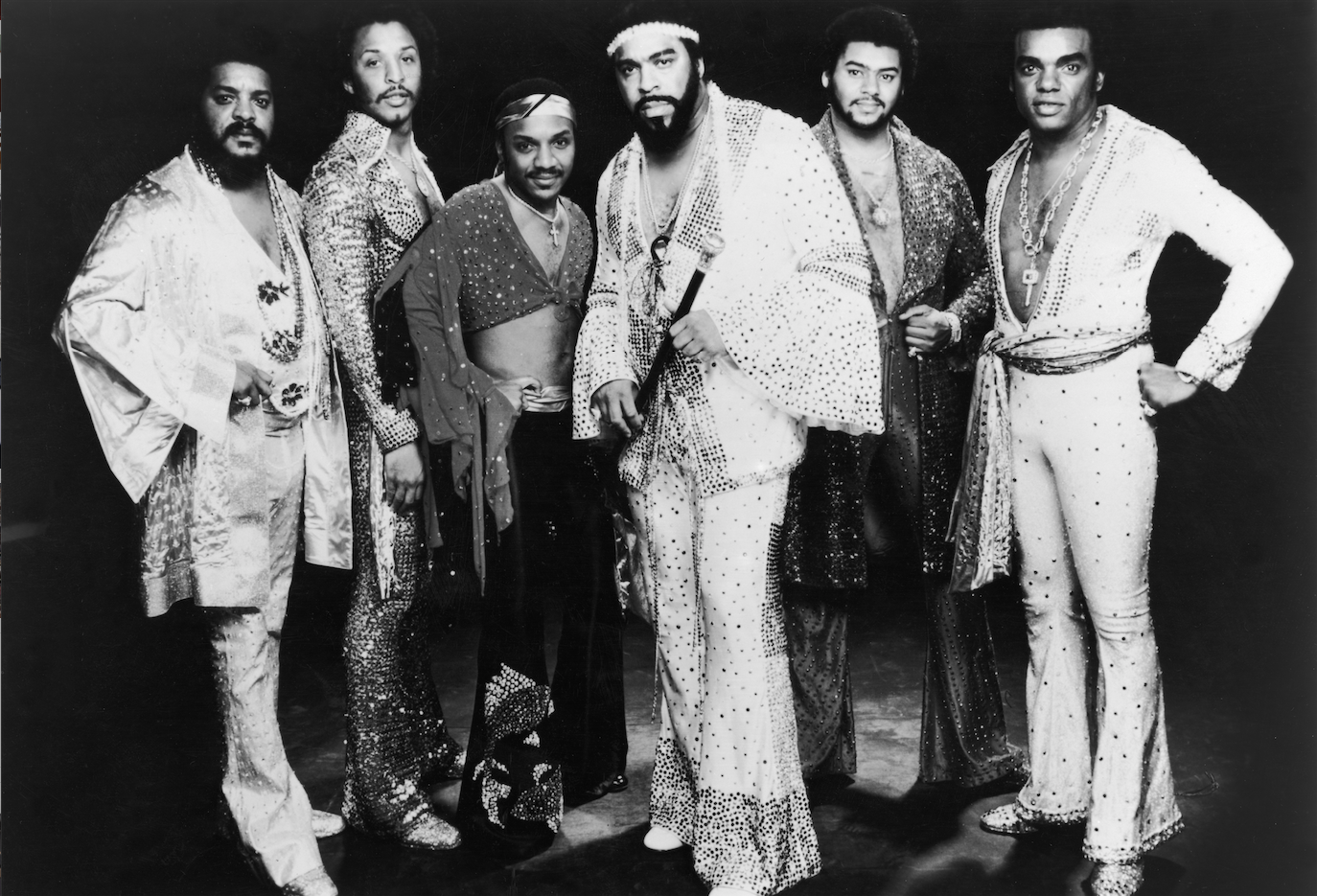 In terms of mastering? One word arises after the first few seconds: sumptuous. There is a delicious 70s warmth allied with bass power that provides a deep, heavy, almost bottomless pit of bass. Speakers Corner has brilliantly combined this with a sense of space and clarity that gives a searing emotional performance from the lead vocal and a guitar performance that is positively drenched in funk grooves. A mighty LP and a mighty remaster.