The Article
Howlin' Wolf: Sam Philips' greatest discovery?
30th September 2016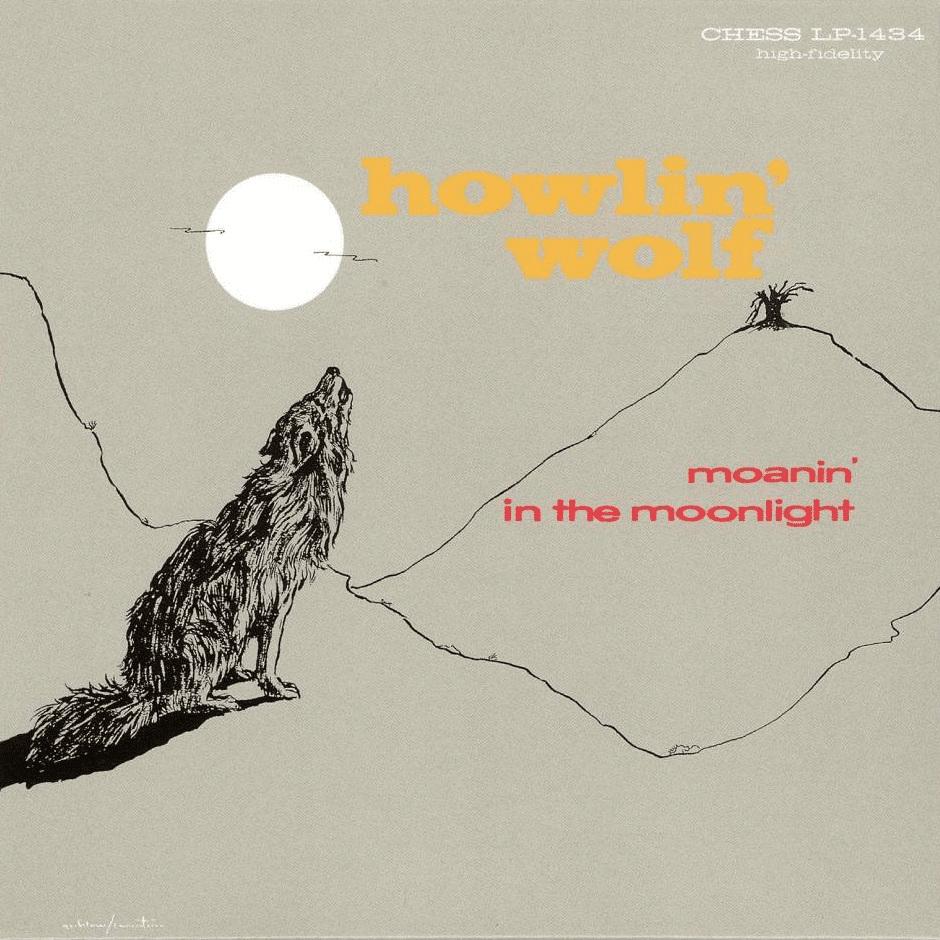 Title: Moanin' In The Moonlight
Label: Vinyl Lovers
He was a big man, in terms of sheer bulk (there was 300 pounds of the Wolf) and in height (all six for three inches of him) but also in his performance (he was a force of nature at the height of his powers). There have been other greats: Robert Johnson was the pioneer and possessed a true grasp of the laws of the blues; B.B. King was a technician and could spin a blues song around his little finger and Muddy Waters was almost a royal figure in the genre, such was the measure of respect he demanded and the almost noble way that he took the blues to the audience. Wolf, though? He threatened to lift any venue he performed within, out of its foundations. To be carefully placed around, what, 3000 miles away? Such was the power he possessed.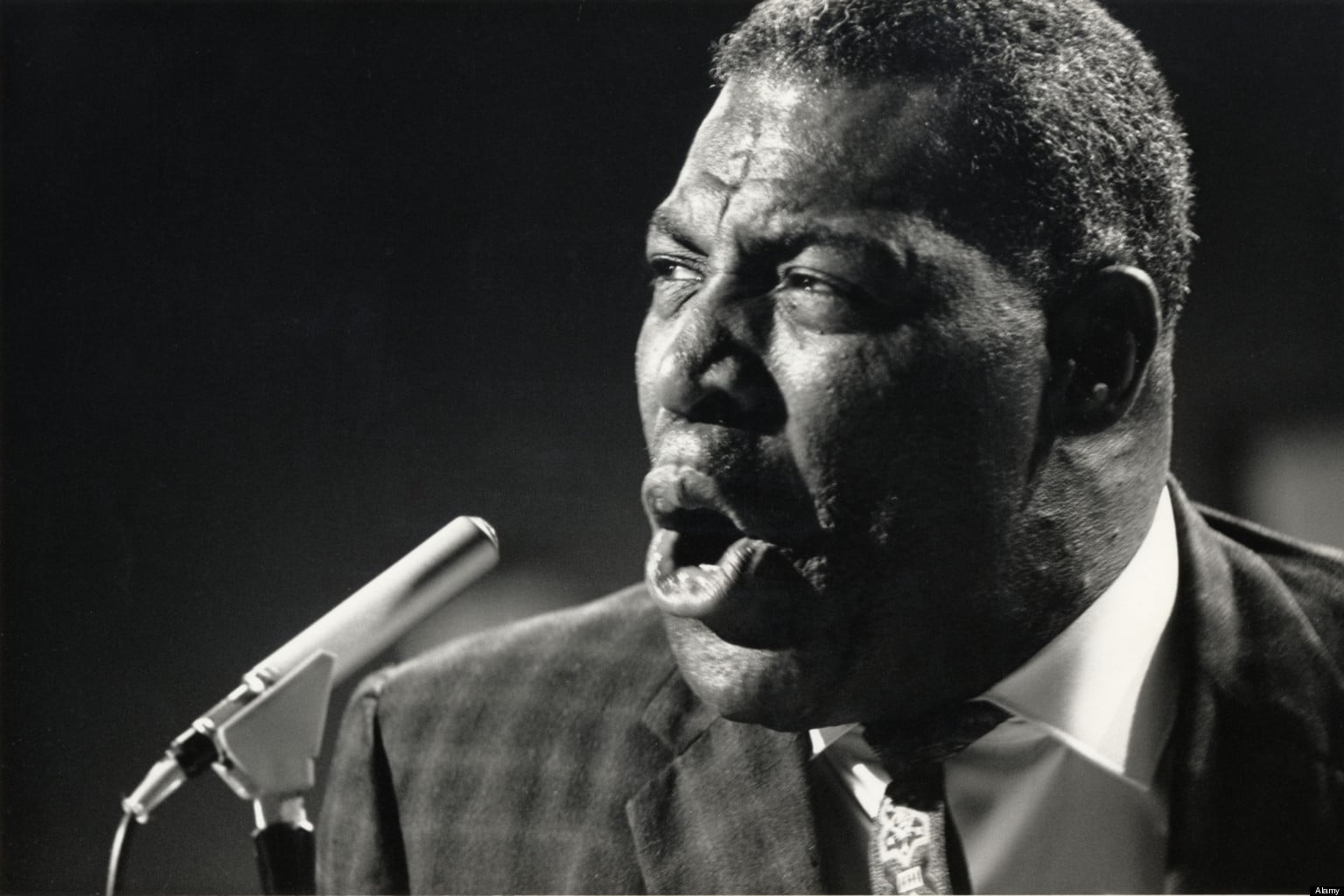 He was a primeval force. Hurricanes, tidal waves, volcanos…wouldn't have dared to come anywhere near Howlin' Wolf (or Chester Athur, as he was born but that name doesn't really fit, somehow, does it?).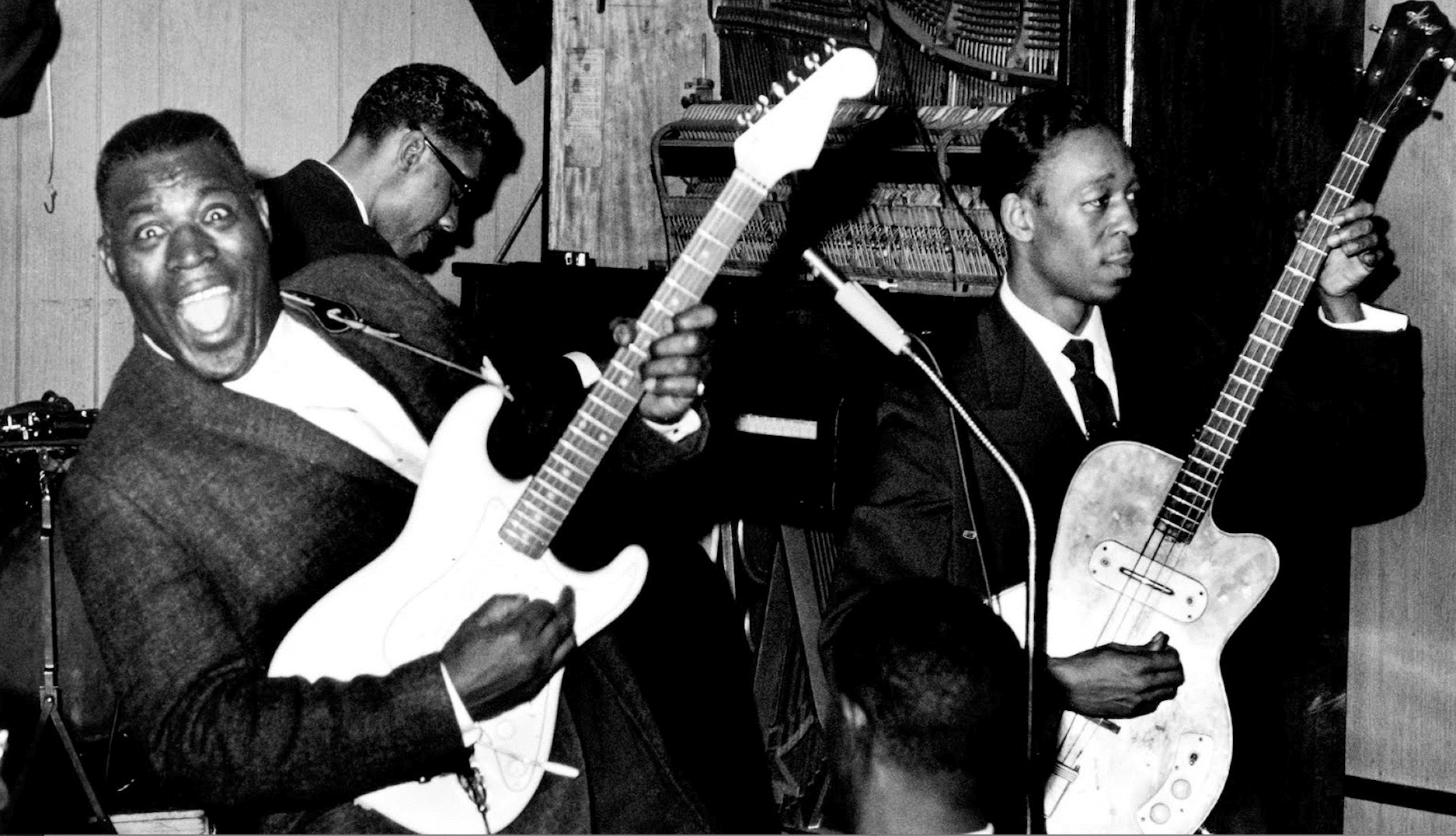 The son of a farmer, Wolf's life changed when he met Charlie Patton. From Patton, Wolf learned all about presentation. About entertainment. About delivery. It was from Sonny Boy Williamson, though, that he learned how to tackle the harmonica. Patton and Williamson delivered, like God to Moses, the essence of the blues and the power to move the blues into your soul, directly into the veins.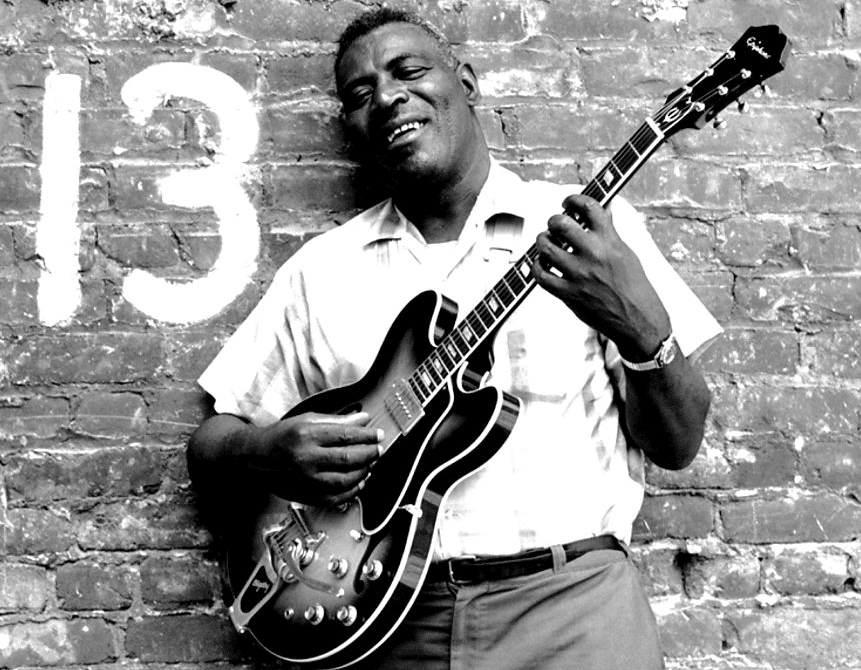 This LP was Howlin' Wolf's second collection of songs for the Chess label and almost reaches the heights of his self-titled debut. His excellent guitar and harp talent is on full view here along with top notch performances and songs but it's the man's sheer forceful magnetism that really gets you on this LP.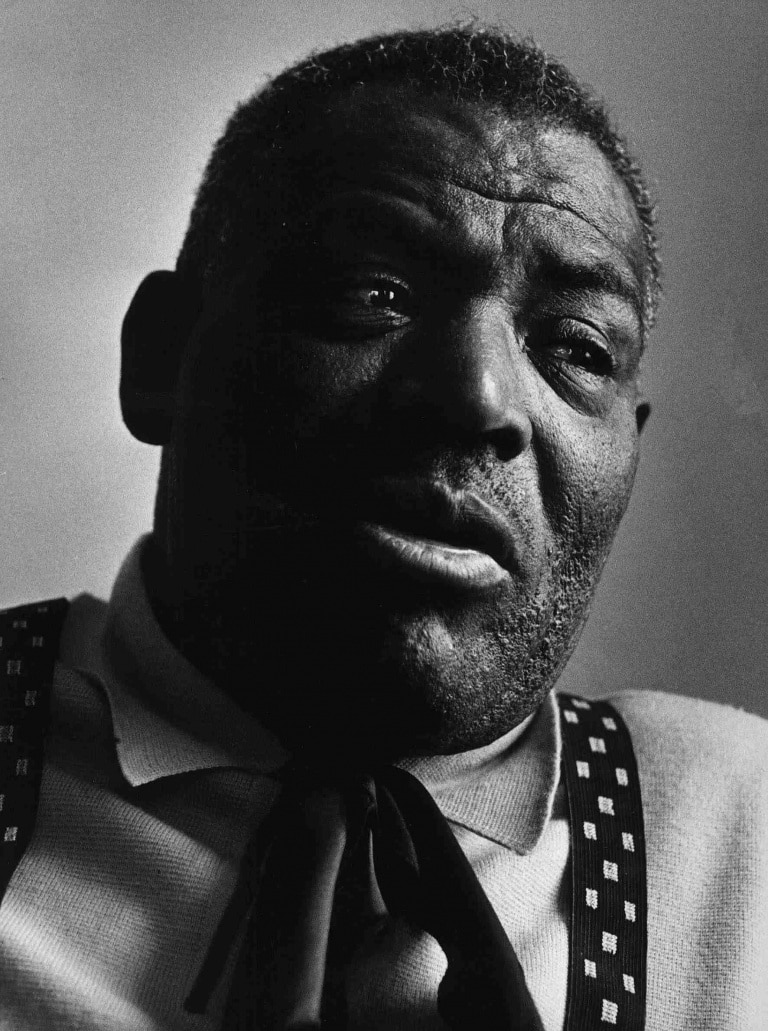 The mastering is rather compressed in its presentation, although that suits the blues idiom to an extent. I also suspect that we are slaves to the original recordings on this one. As it is, the LP is clean and clear which gives the music as much chance as possible to present as much detail as possible.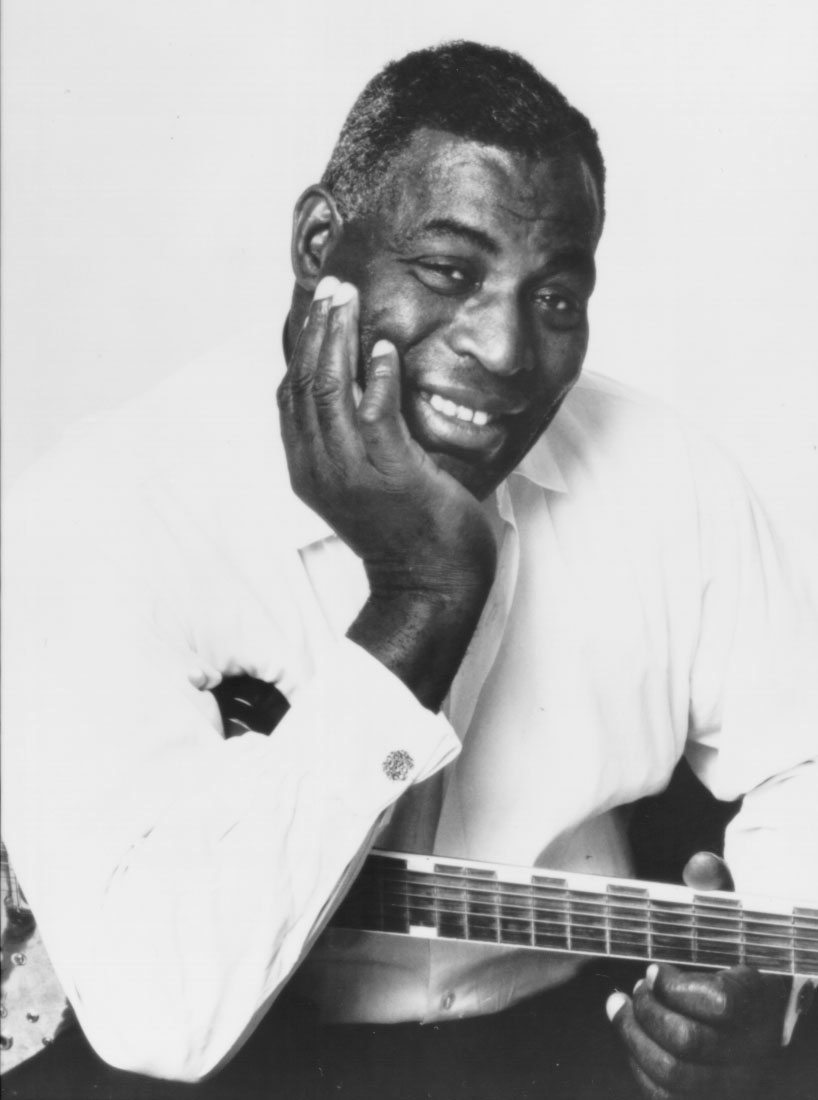 Highlights include How Many More Years, Smokestack Lightnin' and I Asked For Water (She Gave Me Gasoline).