The Article
Howard Wales: a Dead man and his organ
15th February 2017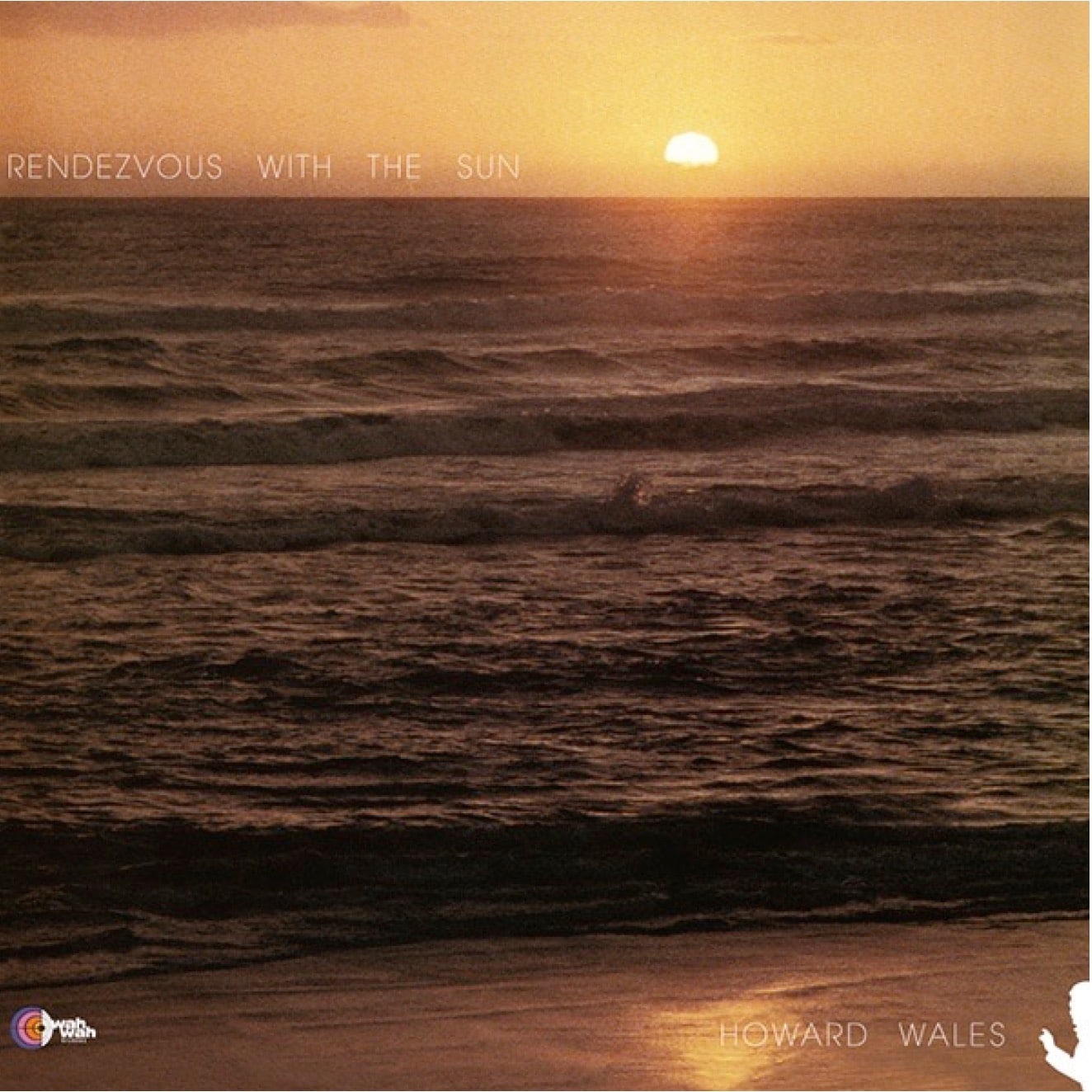 Title: Rendezvous With The Sun
Label: Wah Wah
Those who have a penchant to the works of the Grateful Dead, with recognise Wales from his collaborations with Jerry Garcia during the late 60s and early 70s and the band as a whole. You can find him on the excellent GD album American Beauty where he contributed on three of that LP's tracks.
He didn't just limit himself to working with Dead men, though. He also allied himself to the likes of Ronnie Hawkins, the Four Tops, Sugarloaf, Freddie King and Lonnie Mack.
Wales was a top quality organist with an active solo career and this album of instrumental fare shows the expanse of the man's imagination as it moves from jazz-funk arrangements to prog-type constructions with jamming wanderings in between. Wales sounds very relaxed on this LP while his organ work is very fluid. They guy sounds like he's at ease with the people around him and he's having, well I must say it at least once, a whale of a time. Wales accomplished organ riffs also serve as a perfect hook to hang on a range of well presented performances from the, well I was going to say 'backing band' but no. Wales is one of the guys here.
This release, originally on the Costal label from 1976 and using basically the same people who appeared on Wale's collaboration with Garcia on 1972's Hooteroll? plus Frank Zappa man, Gary Barone, is the first time that this album has ever been reissued on vinyl and Wah Wah has taken the opportunity to do the job properly by mastering the music well. Compression is out, you are given a nicely neutral sonic base to work from.
More than that, you also get a bonus 7" of four tracks. Two taken from the rare single from this album plus two extra rarities.