The Article
HiFi ROSE RS130 Streaming Transport
26th September 2023
The Korean company has revealed a new flagship network streaming transport unit that can be connected to a seperate DAC, known as the RS130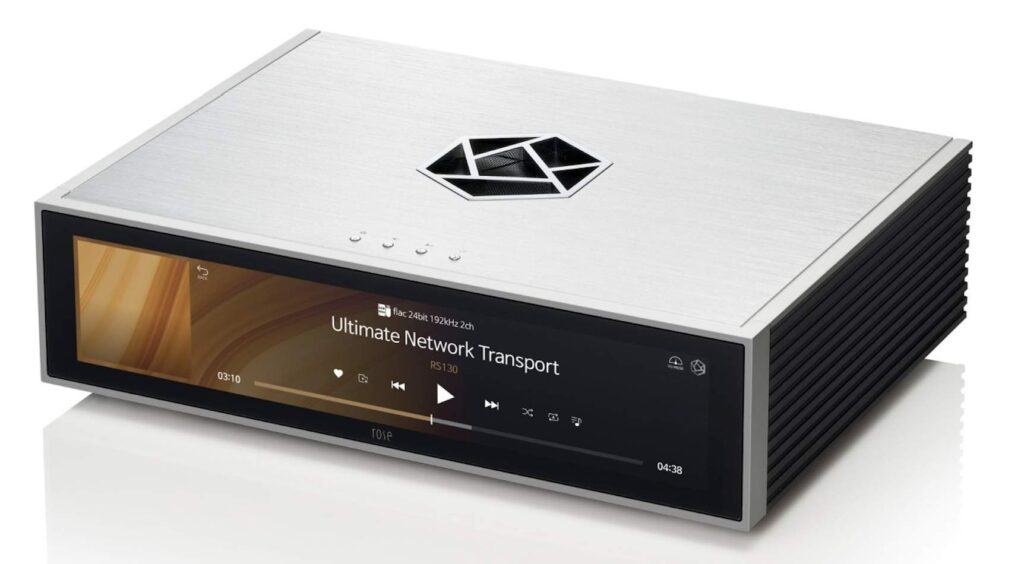 The RS130 tries to block digital noise by supporting fibre-optic Ethernet, fibre USB transmission and employing an OCXO clock.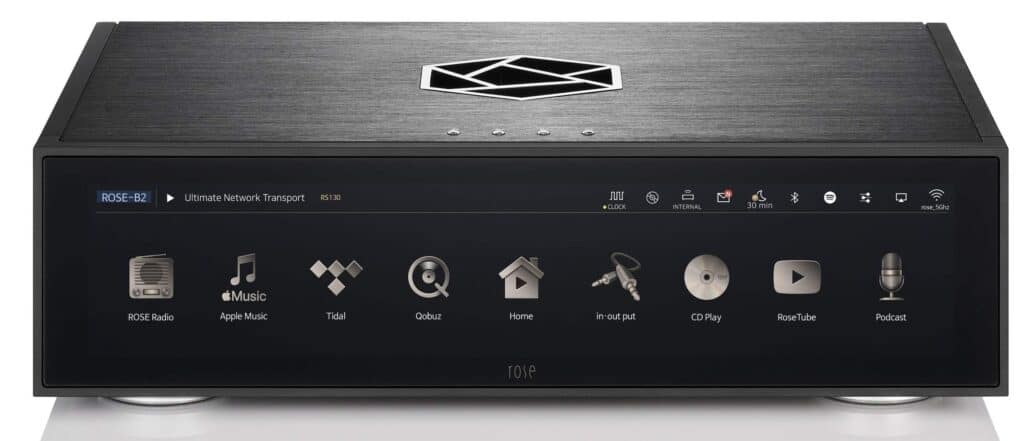 It includes a front-mounted 15.4" LCD touch-screen, dedicated SSD for audio caching, coaxial, AES/EBU, optical, HDMI and I2S output options.
Price is £4,299.

Contact: www.henleyaudio.co.uk  
Want to stay up-to-date with The Audiophile Man's published stories? Fill in the 'Want to Stay Updated?' box at the bottom of the screen and you will receive a notification when I post a new story. Alternatively, on the Home Page, there is a larger 'Want to Stay Update?' box which you can also fill in.