The Article
Happy New Year!
1st January 2023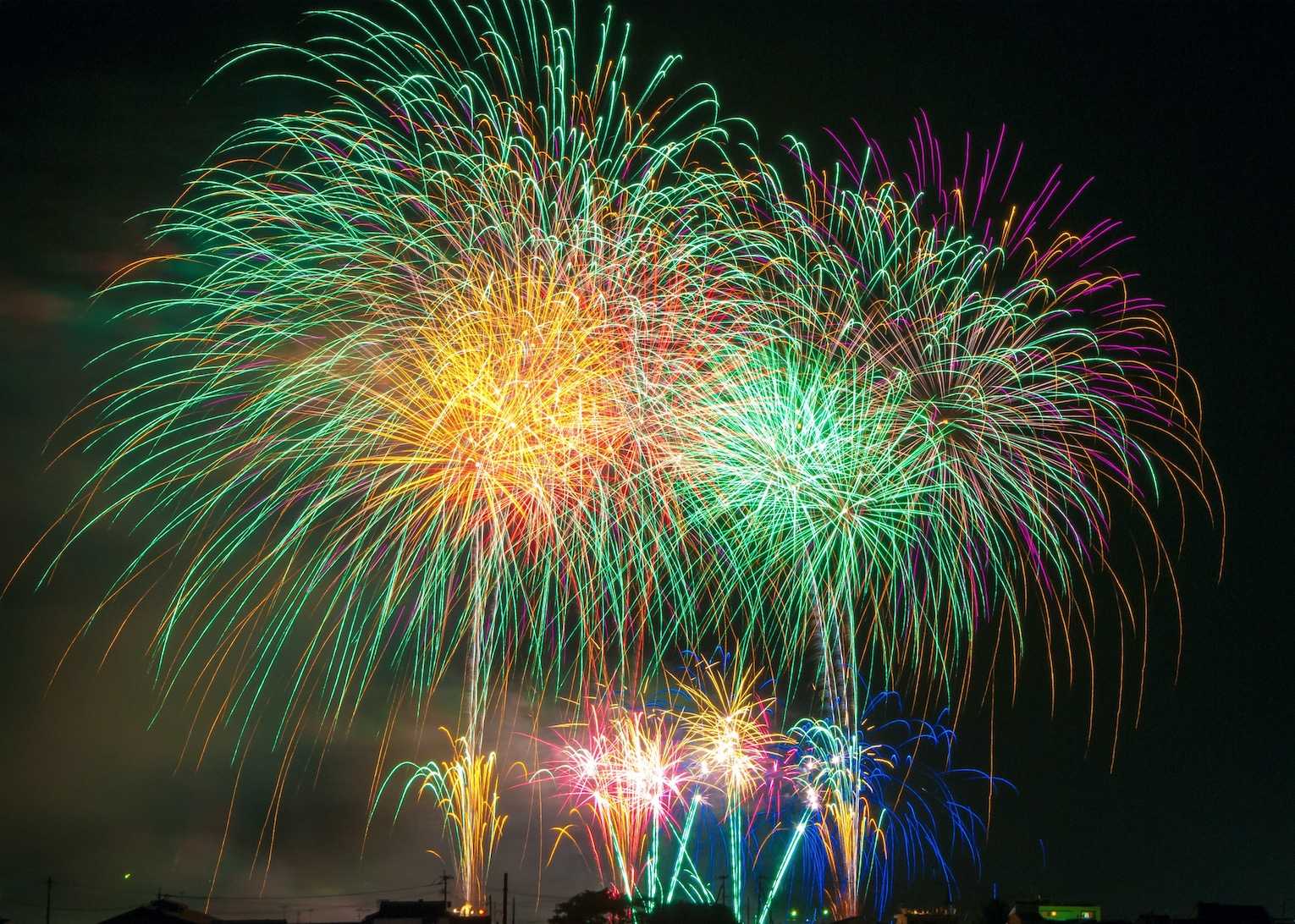 I want to wish you all a very Happy New Year. May your year be filled with success and love and, most of all, peace and security
I am wishing specifically for success right now because I'm in the middle of cooking a New Year's roast dinner. And – let me tell you this right now – I cook a mean roast dinner. My roast potatoes are the stuff of legends.
There's Atlantis, there's the Fountain of Youth, there's the Sword in the Stone. And then there's my spuds.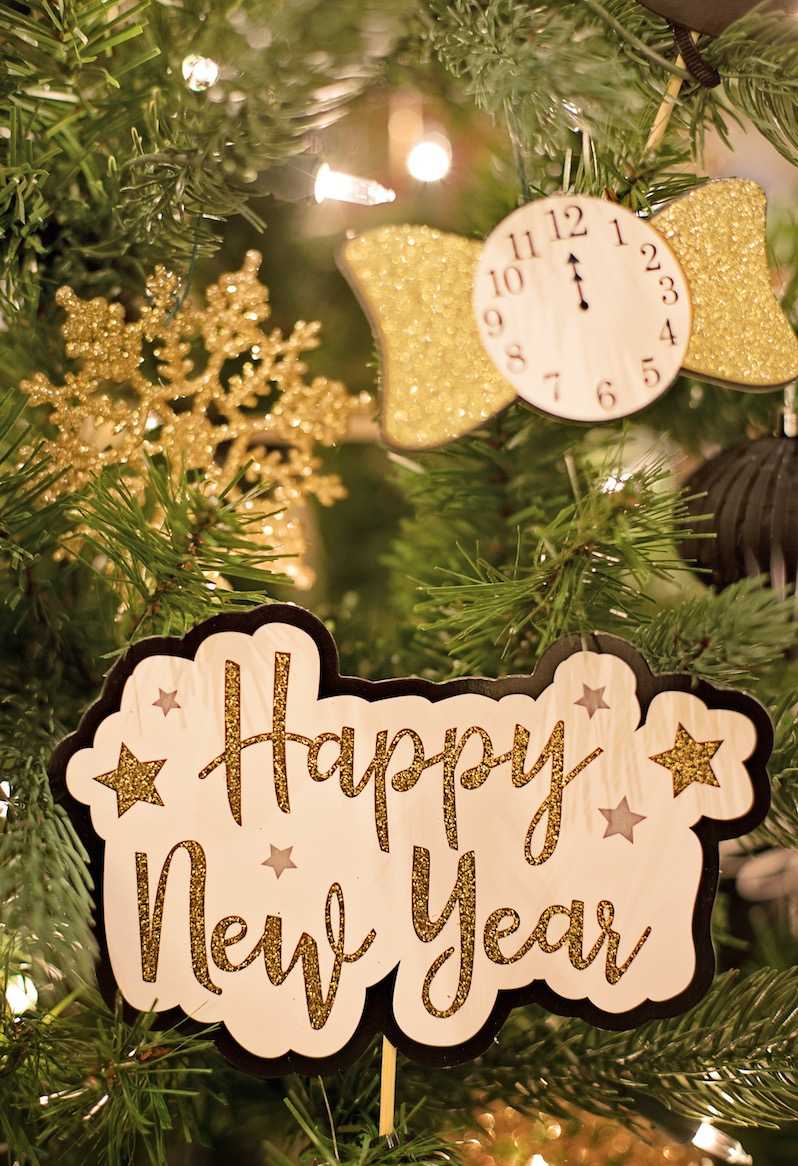 I have a few minutes before I start on the gravy so I just wanted to thank you all for – well – being you and being here. For reading but also for commenting. For supporting me in what I do but also for being there for others, when they need help.
I want to also thank you for being, let me use an old fashioned word, 'nice'. It makes my job easier and it makes this website a place I'm happy to fill with content. There's so much toxicity in and around social media, it makes a nice change to escape to this site and talk with you all.
So I want to thank you for that too.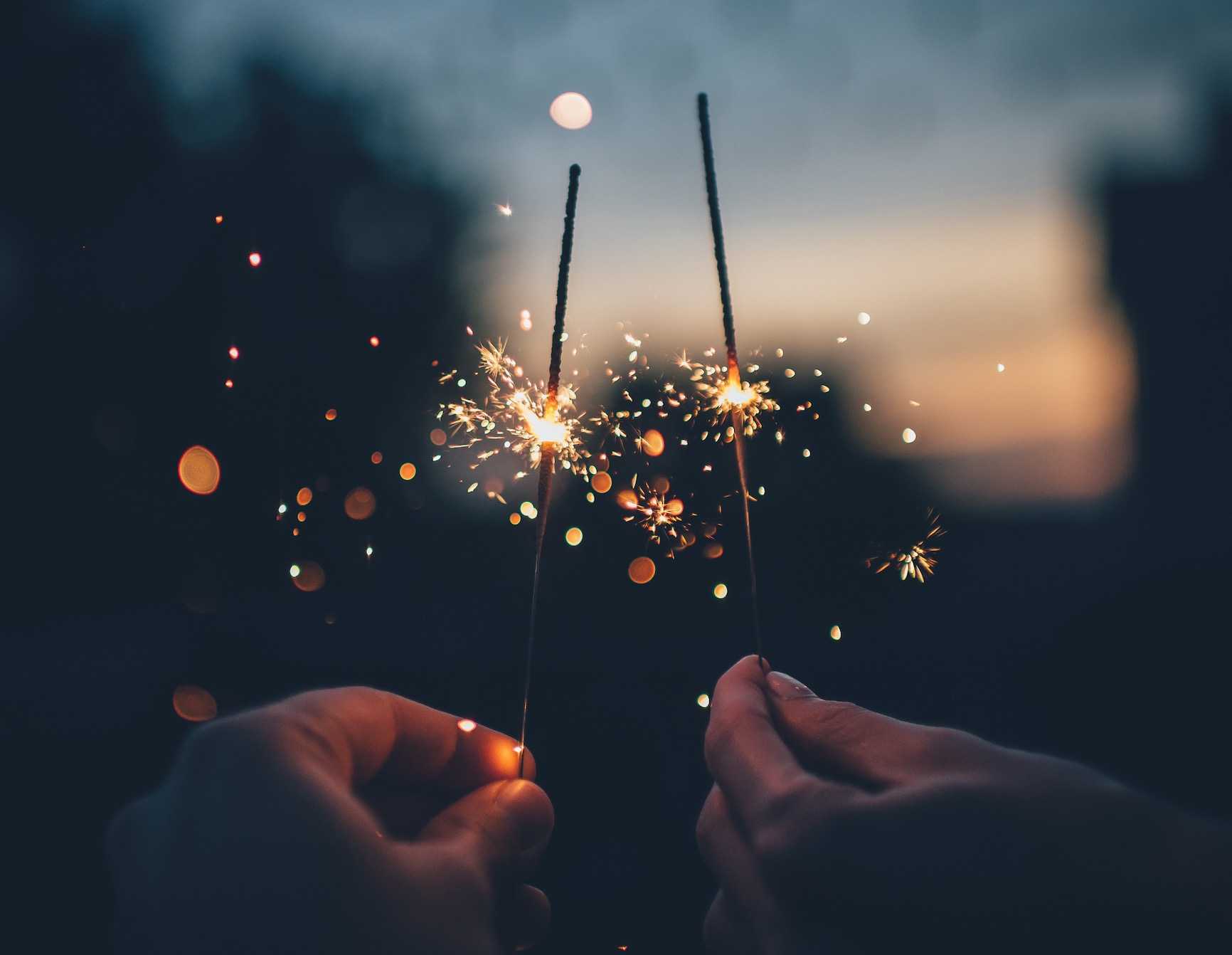 I have lots planned for the New Year. Companies I have 'in the house' (literally) include people like PMC, Edifier, Icon Audio (after a long absence) and a company I've wanted to feature for a long time but things got in the way. I'm talking about Graham Slee. I think there's some Grado headphones in there too somewhere plus – just possibly – the latest Mani phono amp from Schiit. But we'll see, eh?
I also have more Musical Ramblings in the pipe, CD and Vinyl reviews plus lots of other goodies. So here's to you, to the site and to my roast dinner – cheers!