The Article
Fleetwood Mac: Wot…another compilation?
24th July 2019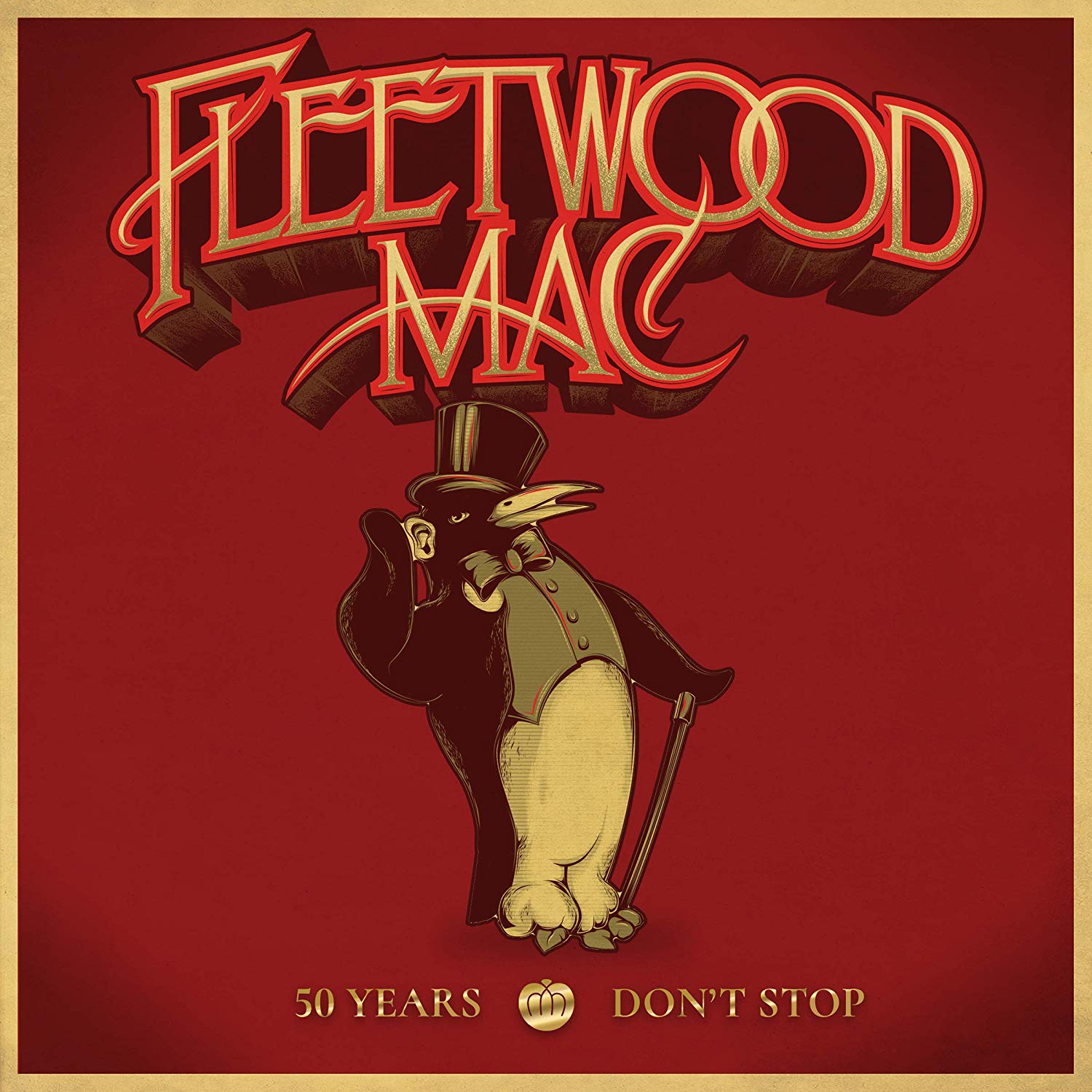 Title: 50 Years Don't Stop
Label: Warner Bros
I have to admit, when I initially heard that Fleetwood Mac were releasing a new compilation of their works, I slumped just a little in a sigh. A minor, "Oh, good grief," passed my lips and I shunned the news to make a coffee. 
Compilations of big bands smack of exploitative, money making, fan squeezing endeavours undertaken by pin-striped accountants desperate to end the forthcoming tax year in the black while permission is sought from the artists with the promise of enough readies to buy a new B&W. 
You're looking for a 'but'? Actually, this time, there is one. Actually, there's two of them. 
The first is that shovelware tends to be restricted to cheap CD make-overs and shady iTune corners. 'Crappy comps' the technical terms for such animals, do not appear as luxurious vinyl box sets. This one does.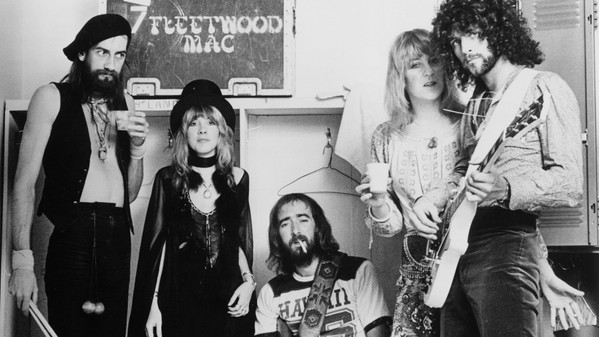 The five included discs arrive shrouded within inner sleeves while a four-sided, full-sized booklet is brief but informative offering track information including the album the track derives from, date of issue, catalogue number and label, time, version type (i.e. single, etc) and even licensing information. Again, not what you expect from a compilation. 
The content, moreover, is a narrative of the history of the band from the old blues days of Peter Green to the current incarnation, from 1968's Elmore James cover (Shake Your Moneymaker) on the 1968 self-titled album to Lindsey Buckingham's Sad Angel from 2013 via Extended Play. 
In terms of sound quality? The mastering is top class, with the rich tonal aspect to many of the tracks here. On Oh Well, for example, Peter Green's guitar is beautifully intricate, his finger work providing a feast for the ears.
In short? This is arguably the best Fleetwood Mac compilation that has ever been issued.  
[Don't forget to check out my Facebook Group, The Audiophile Man: Hi-Fi & Music here: www.facebook.com/groups/theaudiophileman for exclusive postings, exclusive editorial and more!]