The Article
FIREBEATS, INC: more beat than freakbeat from this sixties outfit
31st August 2016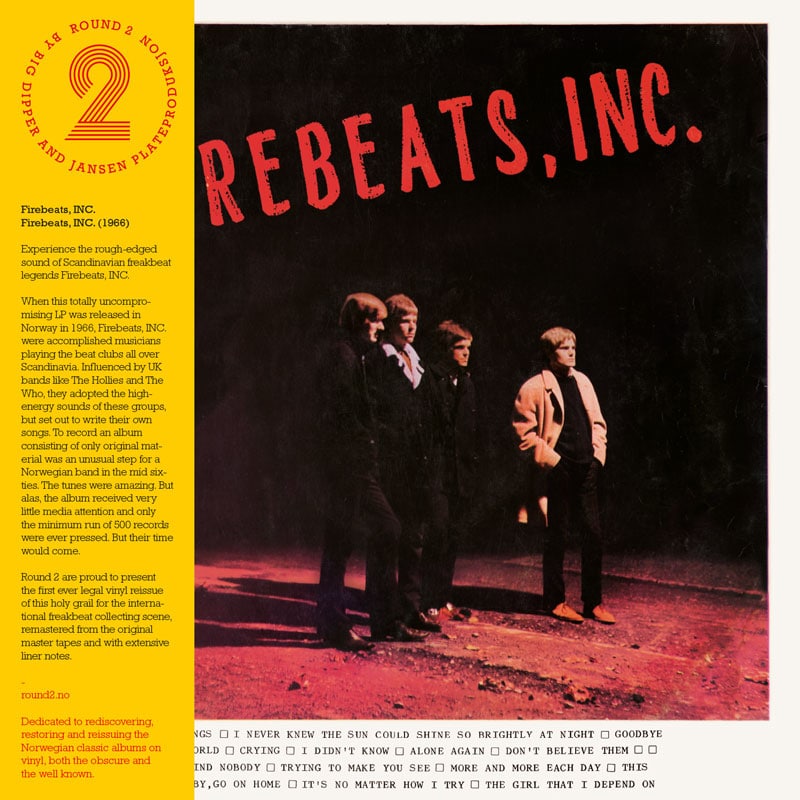 Title: Firebeats, INC
Label: Round 2
This LP was released in 1966 but the band was created in 1964 in Oslo, Norway by Yngve Bjerke (vocals, guitar) and his brother Walther (bass) as the beat-oriented The Four Beats.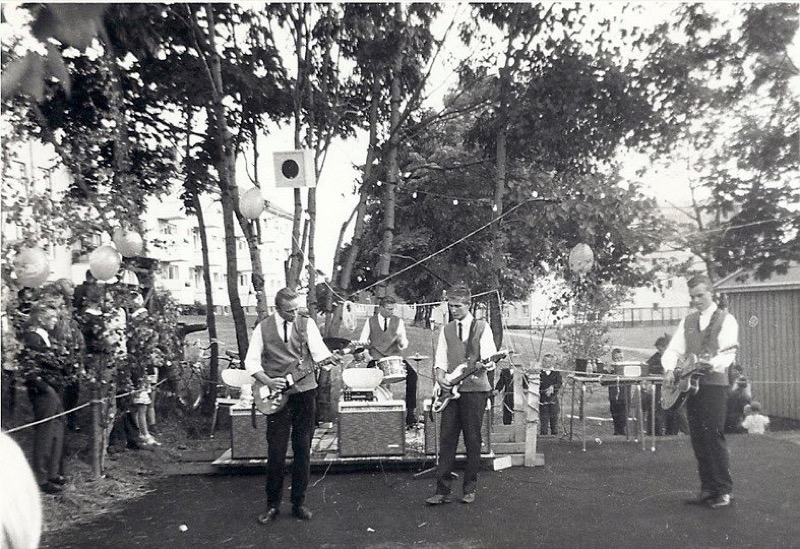 The band expanded with the additions of both Øystein Braathen (guitar) and Aage Mjøs (drums) while they successfully landed an EMI contract in 1965 that presaged their name change to the Firebeats, INC. Singles releases hit No 4 and No 5 in the Norwegian charts.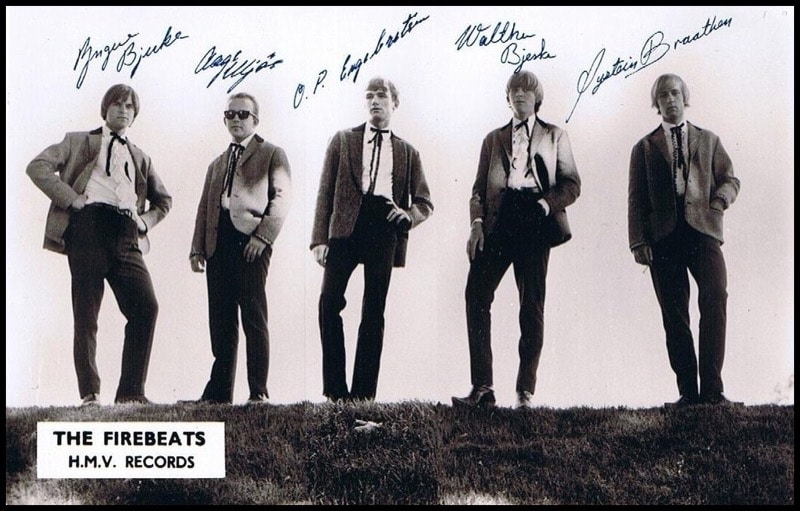 This album tweaked the beat sound into freakbeat and collectors of the same have been searching for one of just 500 copies originally pressed ever since. Listening to this album, though, there is a little less freak here and a lot more beat because the songs dovetail more towards early Hollies outing than anything as nasty as The Sorrows, for example. That said, there is something quite lovely about the stripped I Never Knew The Sun Could Shine So Brightly At Night.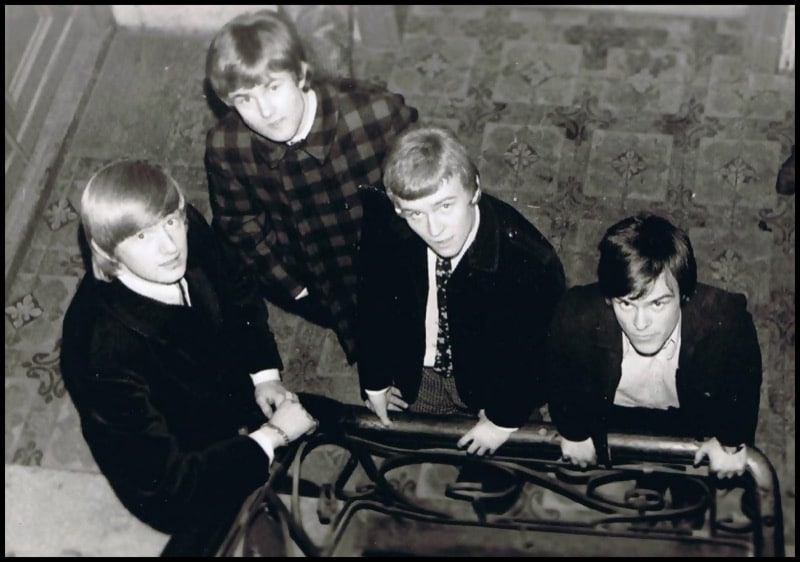 Audiophiles will not be surprised to encounter a sense of compression, no doubt applied on the original masters, especially on the guitar crescendos. That said, Round 2 should be congratulated for getting the most from the original sources here. There is a real sense of air and space in the arrangement that gives the first track, Funny Things a real live feel that adds to the excitement and vigour of the performance while the bass performance is strong and powerful.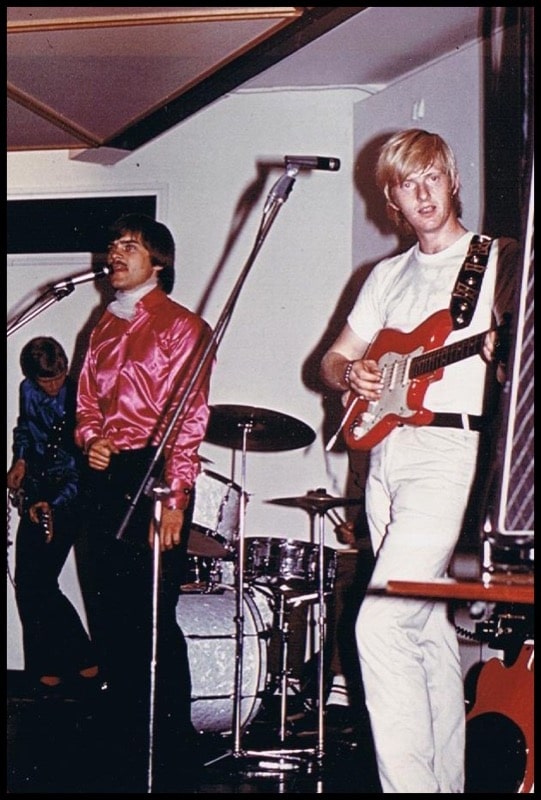 On Goodbye To This World, I was pleased to hear admirable instrumental separation, highlighted by the plucked guitar performance which was both characterful and impressively focused.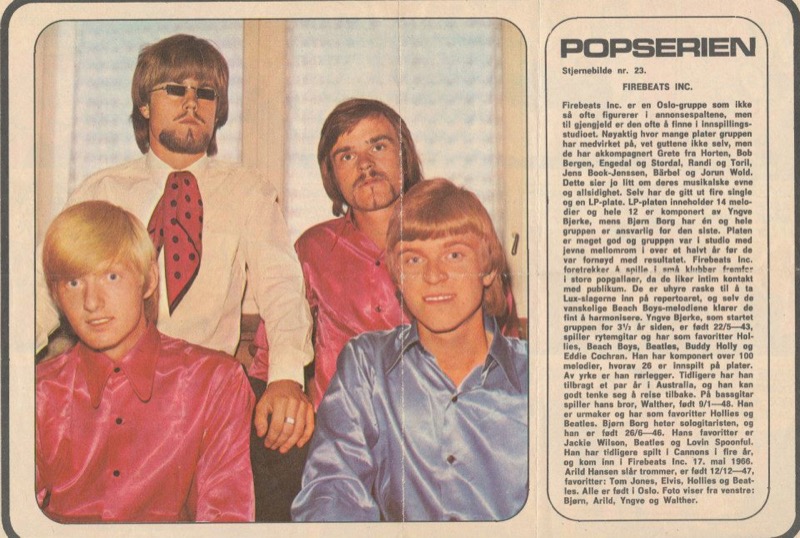 You can find other new titles on the Round 2 range including the a Singles and Outtakes collection from Firebeats, INC called Let Me Tell You plus the Fairport Convention-like Folque self-titled release from 1974.