The Article
The Everly Brothers: Debut Reissued
11th March 2020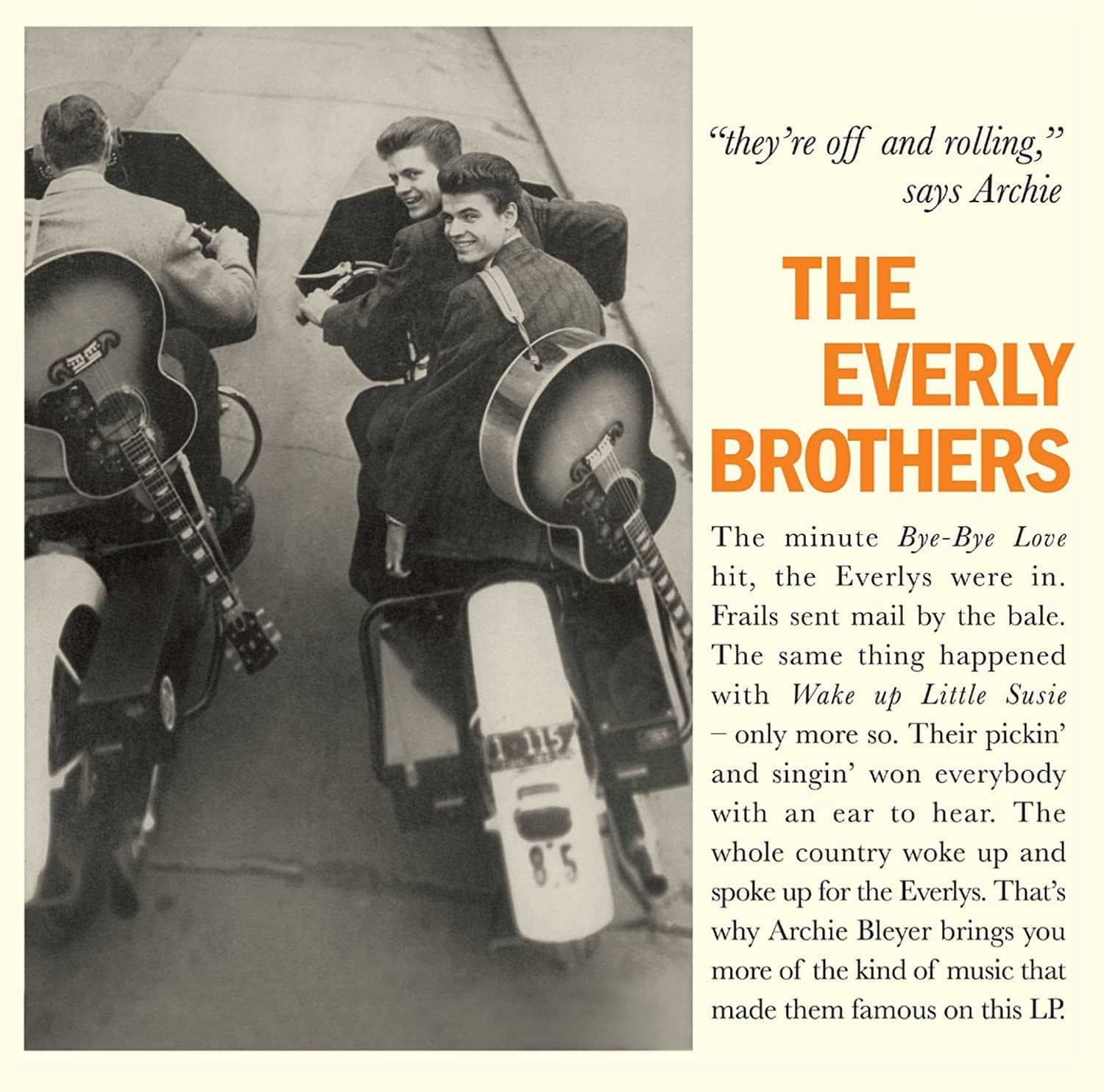 Title: The Everly Brothers
The duo's debut release proved to be incredibly successful for the Kentucky brothers as well as providing a touchstone to host of future music stars. Everyone from The Beatles to The Beach Boys to Simon & Garfunkel were touched by the brother's work. 
The pair were influenced themselves, of course. In their case it was from the likes of The Delmore Brothers. Don Everly also noted rhythm and blues, "The first time I heard the song Bo Diddley in 1955, it just nailed me," he said to the BMI's Save Simons. "I remember thinking, 'I'll never be able to have that type of rhythm in any kind of country music.'"
But, oh yes. They got there. As I write these words, the strains of Bye-Bye Love drift around the room. It hit No.1 in the country charts and its easy to see why. Hooks a-plenty, the song is spare, direct and to the point. It never out-stay its welcome, either. 
You could say the same about the rest of the album, which trots along at quite a pace. Full of energy, life, ideas and aided by a tight production with just enough instrumental backing that allows the pair's vocal harmonies to remain dominant, this is a special LP.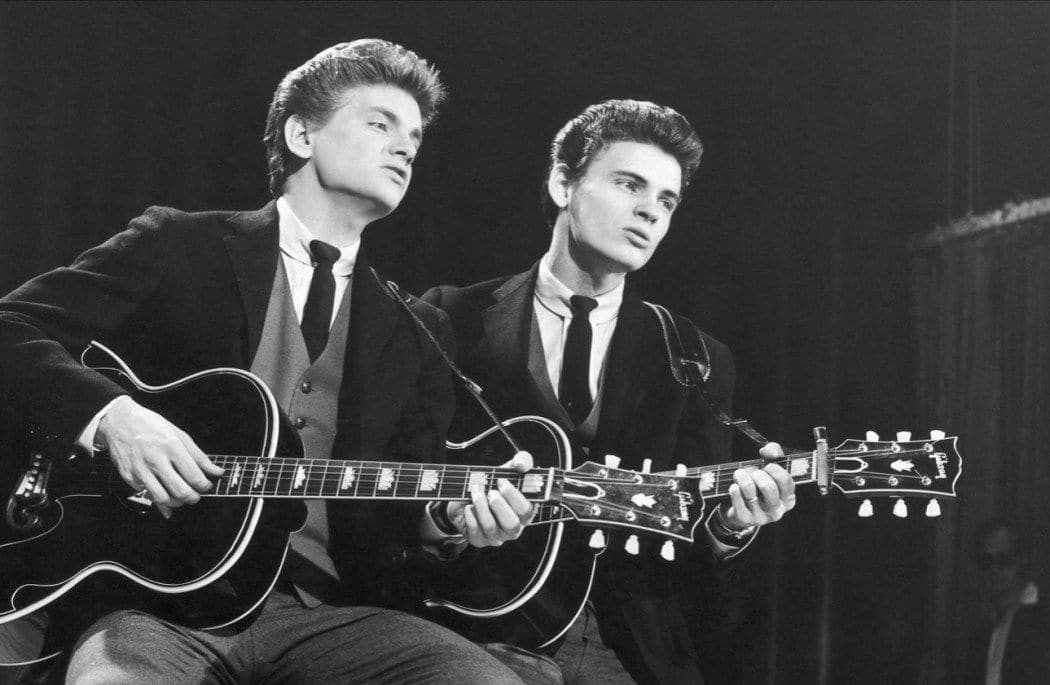 "We were told not to throw away our soap and towels because you never knew when you'd be back at the carwash." After this LP, their soap and towels would be used to polish their gold discs.
In mastering terms? Within the restrictions of the original source and the natural compression that appears to have been part of that pressing, the Demon reissue has been well implemented.  
Also check out other Everly Brothers LP release from Demon: Songs Our Daddy Taught Us (1958) and the compilation, Singles.
[Don't forget to check out my new Patreon Page at www.patreon.com/audiophileman, for exclusive postings, giveaways and more!]